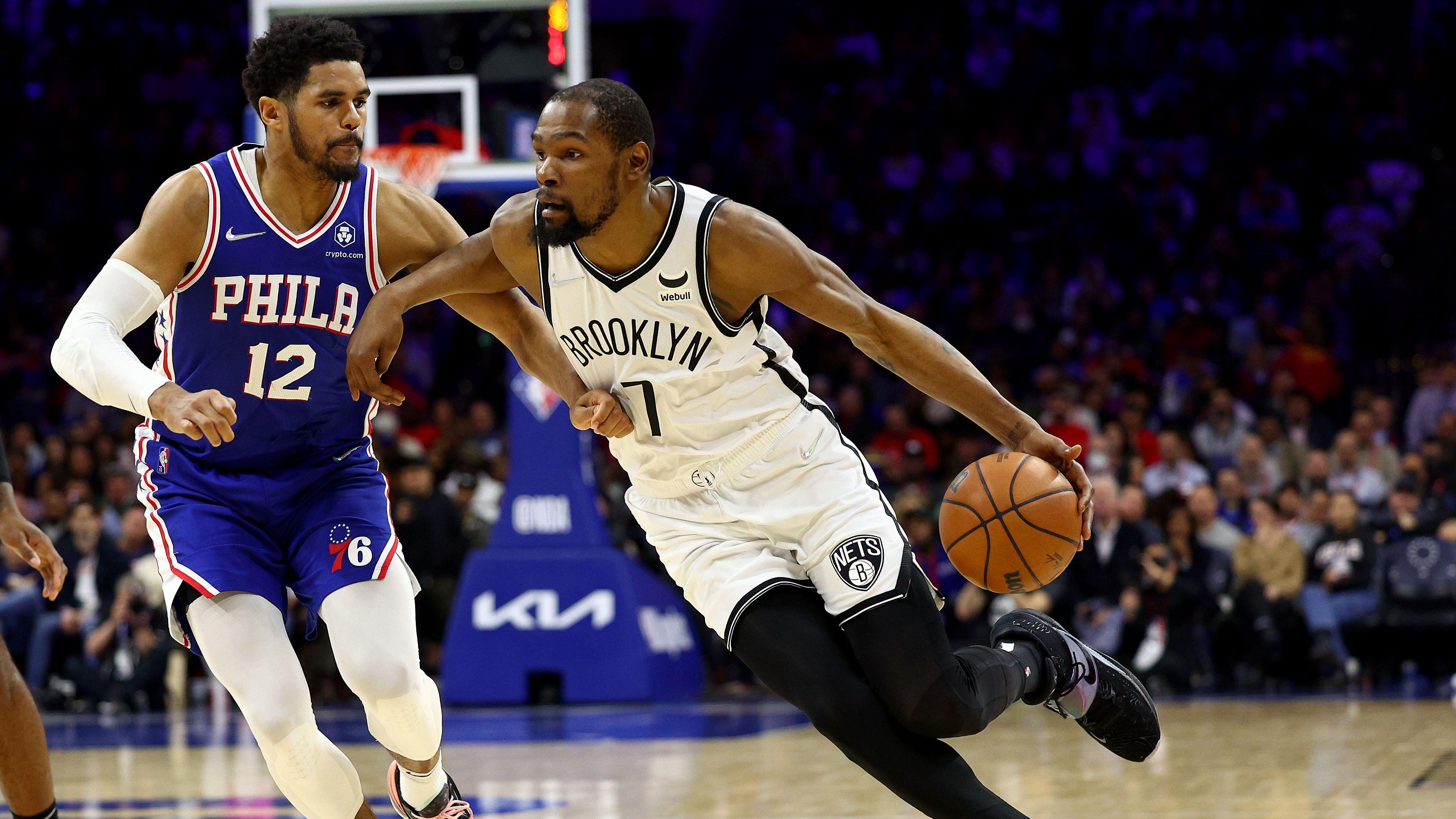 NBA News: Kevin Durant Roasts The Sixers After Epic Road Win
The Philadelphia 76ers couldn't keep up with the new-look Brooklyn Nets. The visitors beat them by nearly 30 points in a night where the crowd was supposed to intimidate them and let Ben Simmons have a piece of their minds.
Steve Nash's team pounded the paint, knocked down shot after shot, and James Harden had the worst game of his brief Sixers career.
Article continues below advertisement
Durant Says They Ran Past The Sixers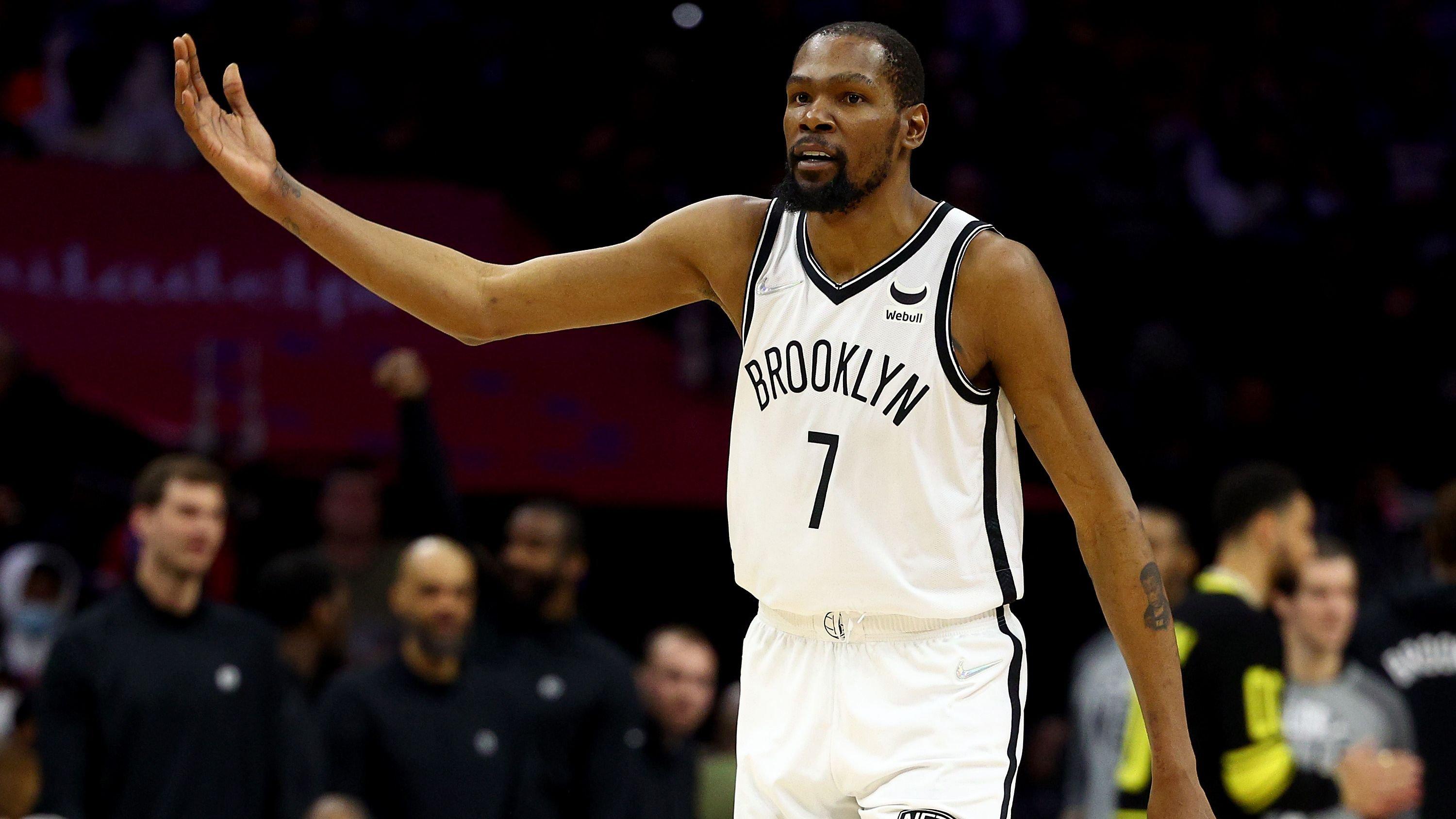 The Nets pushed the pace from start to finish and won the backcourt duel with ease. Per Kevin Durant, it all came down to running and how the Sixers aren't exactly sound when it comes to defending in transition:
"We ran them, they're not really a good transition team, Durant said after the game.
-
The Win Doesn't Mean That Much, Says KD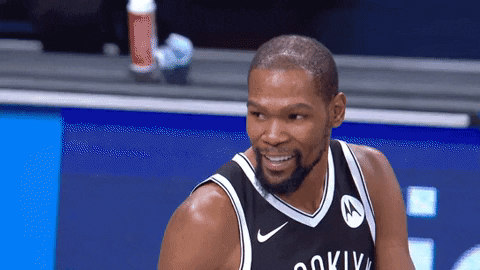 But even despite all the hype surrounding the game, the trash-talking, and the history between those players, Durant wasn't that impressed or happy after the win, as it was just another regular-season matchup:
It's a regular-season win, Durant sentenced. Did we win a championship tonight? No. Did we get to clinch a playoff spot? No.
-
Article continues below advertisement
Durant Takes A Shot At Sixers Fans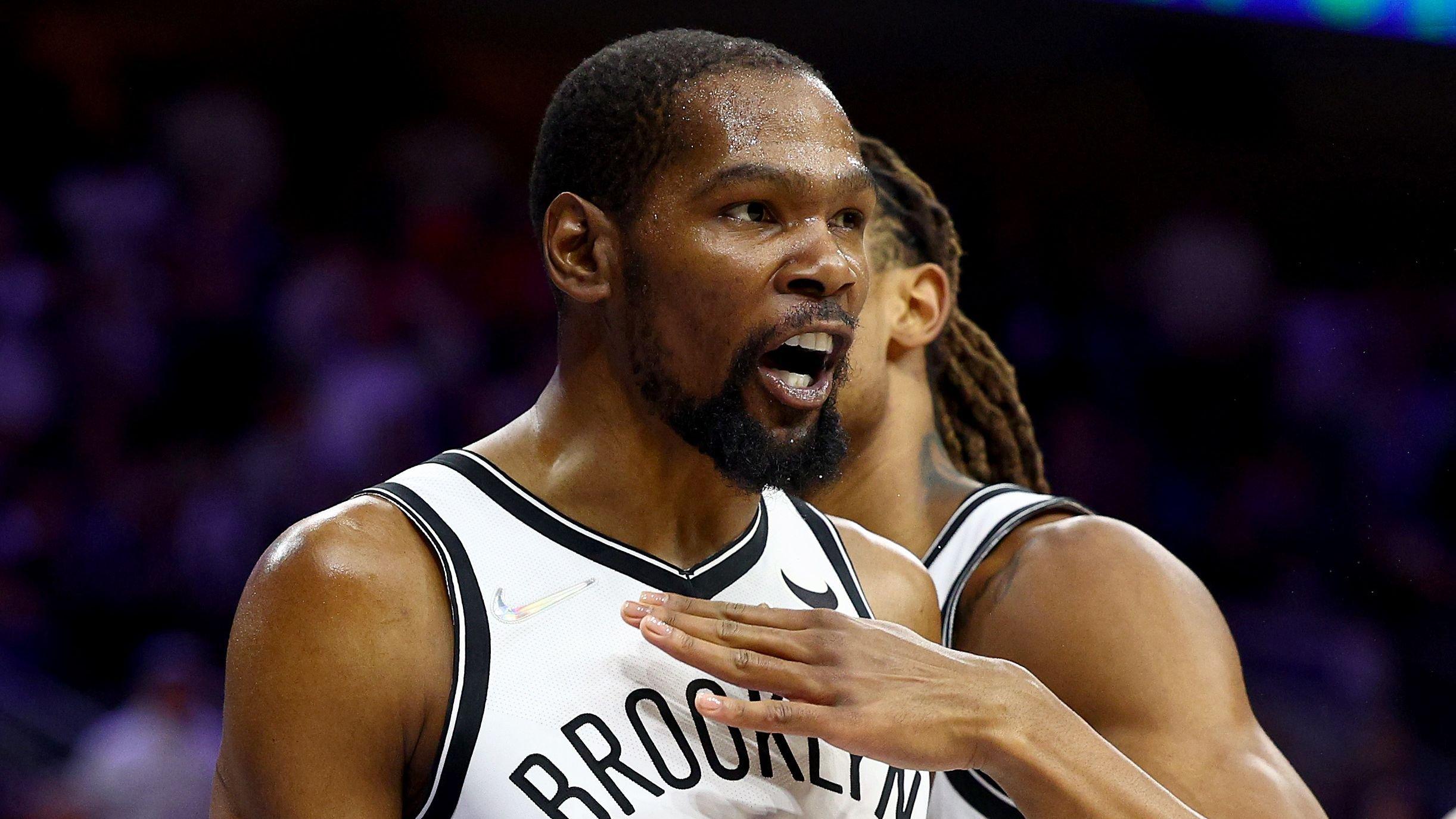 But even so, KD couldn't leave Wells Fargo Center without taking a shot at Sixers fans, stating that they couldn't keep up booing after trailing by nearly 30 points:
We look at Ben as our brother, so we knew that this was a hostile environment and we knew he didn't have an opportunity to play so we wanted to come out there and have him focus on the court more so than always focusing on him, Durant said. So they focused on the court tonight and it's hard for you to chant at Ben Simmons when you are losing by that much.
-
Nets Quieted The 'Fck Ben Simmons' Chants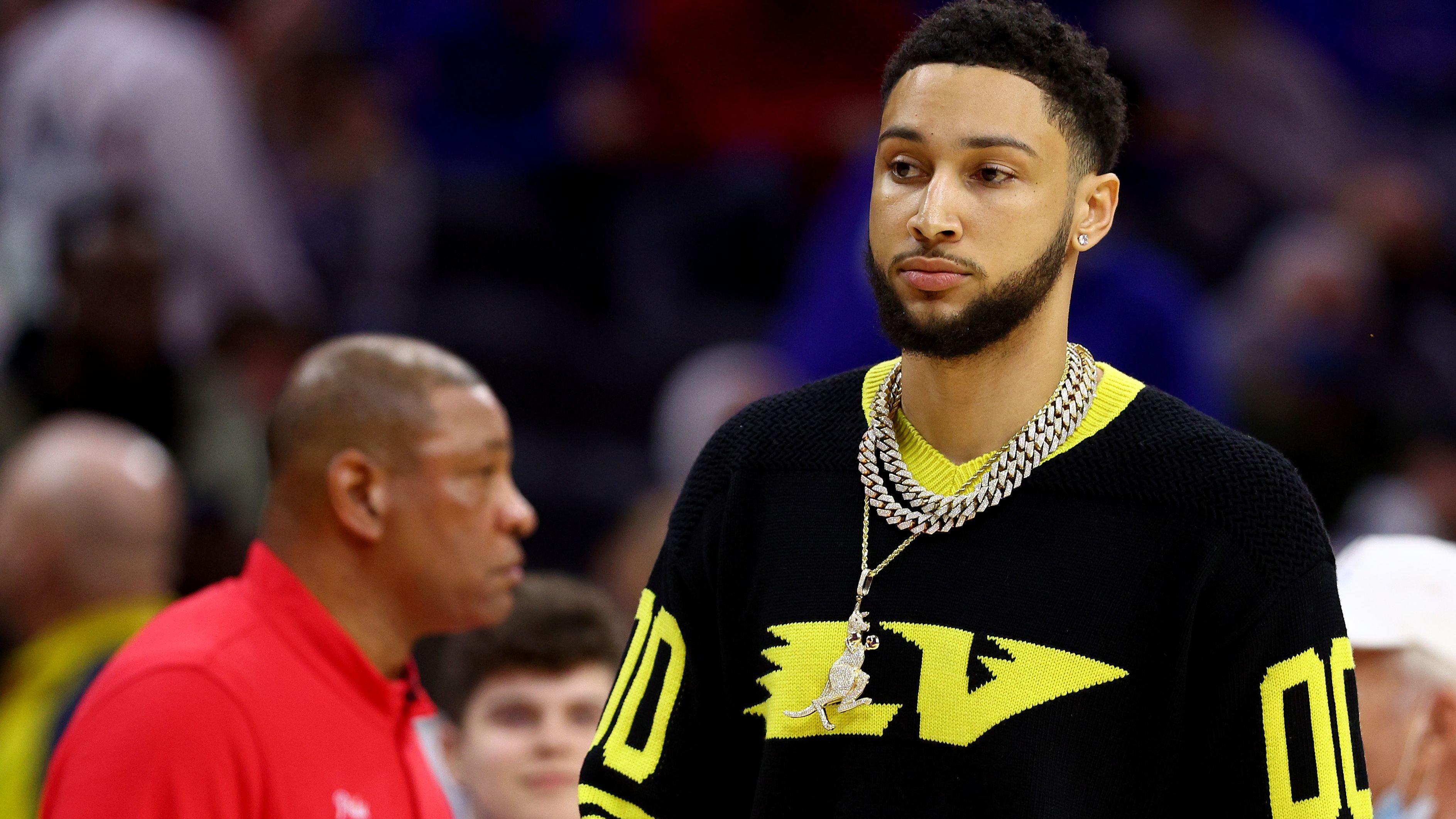 Durant stated that they couldn't hear any anti-Ben Simmons chants late in the game because Sixers fans fleed the arena during the blowout:
Quieted all of them down midway through the game, KD added. It was very quiet towards the end, we ain't hear no more Ben Simmons chants from the Sixers fans. It was more Nets fans in here than anything.
-
Charles Barkley Rips James Harden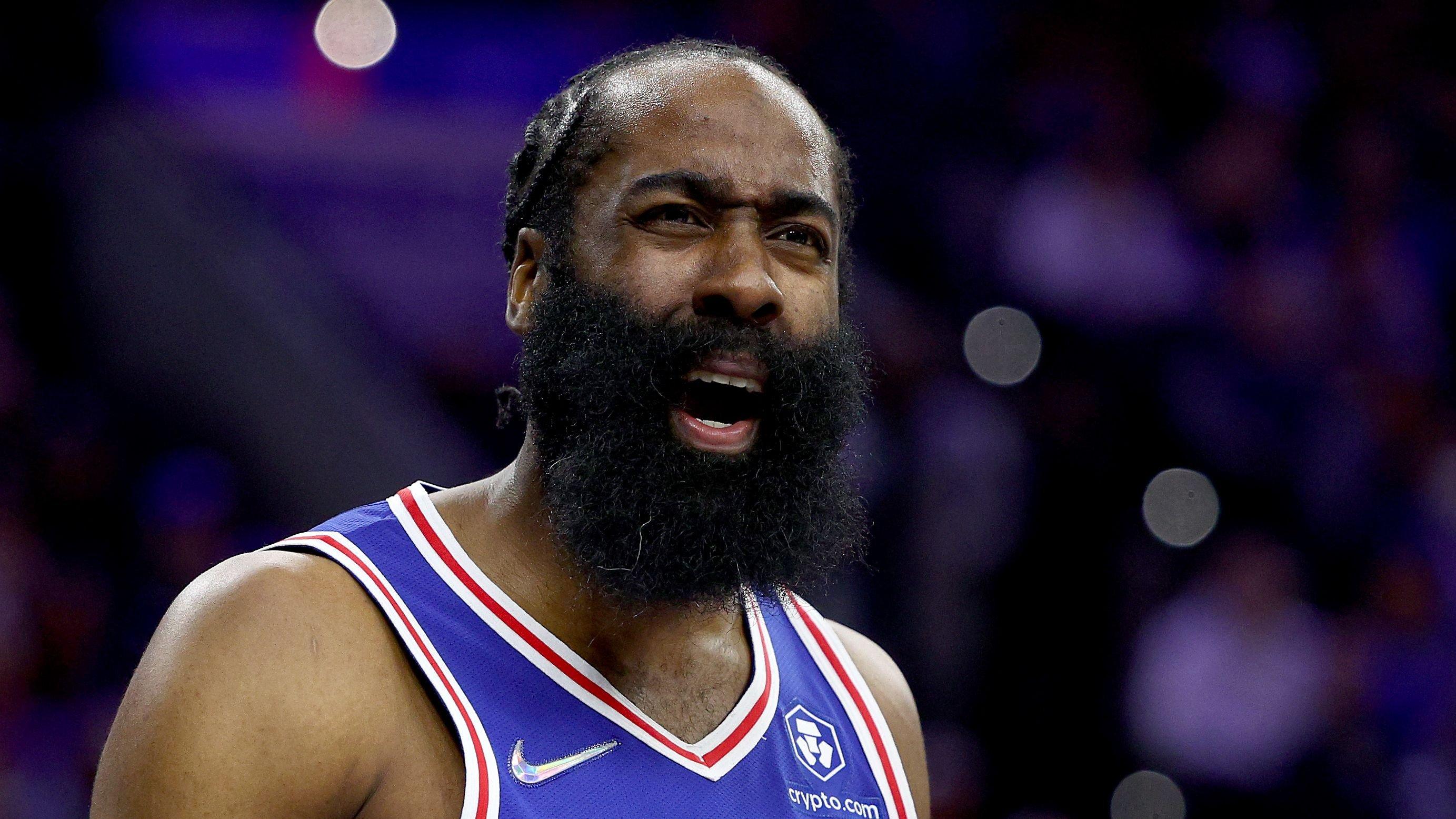 Once again, James Harden disappeared in a big game, scoring 11 points on 3/17 shooting. He was scoreless in the second half of the game and Charles Barkley had plenty to say about his performance:
"Listen, he has a reputation for fading in big games. He has done nothing tonight to make us forget that, Barkley said. When you get that reputation, you have to figure out a way. It's not fair to put Embiid and Harden up there together. Because Joel is doing everything he can. But James has been flat-out awful."
-
Harden has a history of this and that should be a big concern for Sixers fans, as the playoffs are just around the corner.