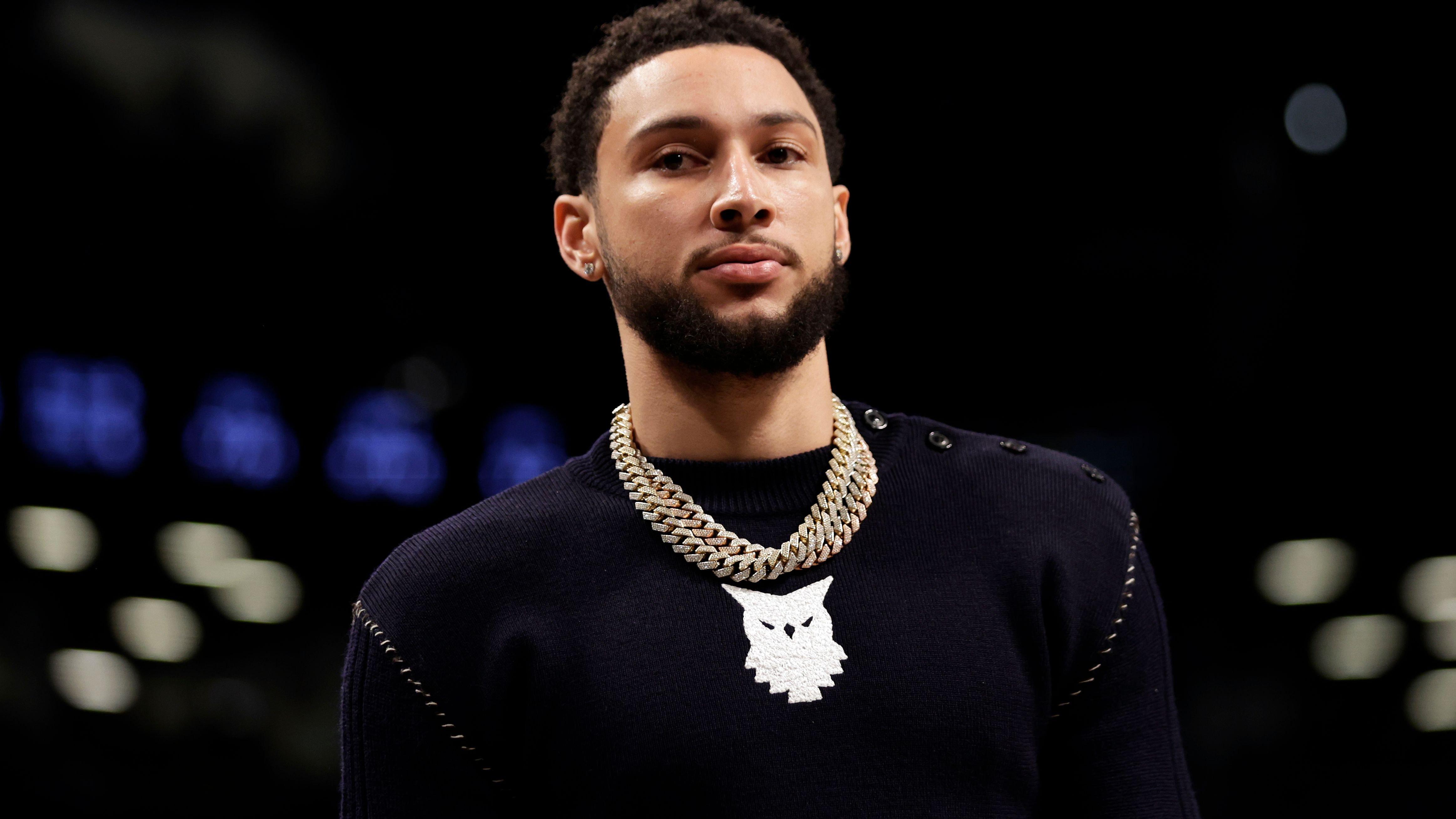 NBA News: Ben Simmons Will File A Grievance Against The Sixers
Ben Simmons and the Philadelphia 76ers went to great lengths to try and beat each other. Simmons refused to play alleging he wasn't mentally prepared, and the Sixers decided to withhold his pay.
Eventually, the unsustainable situation came to a predictable end, with the Sixers trading him away to the Brooklyn Nets.
Article continues below advertisement
The Sixers Have Known About It For A While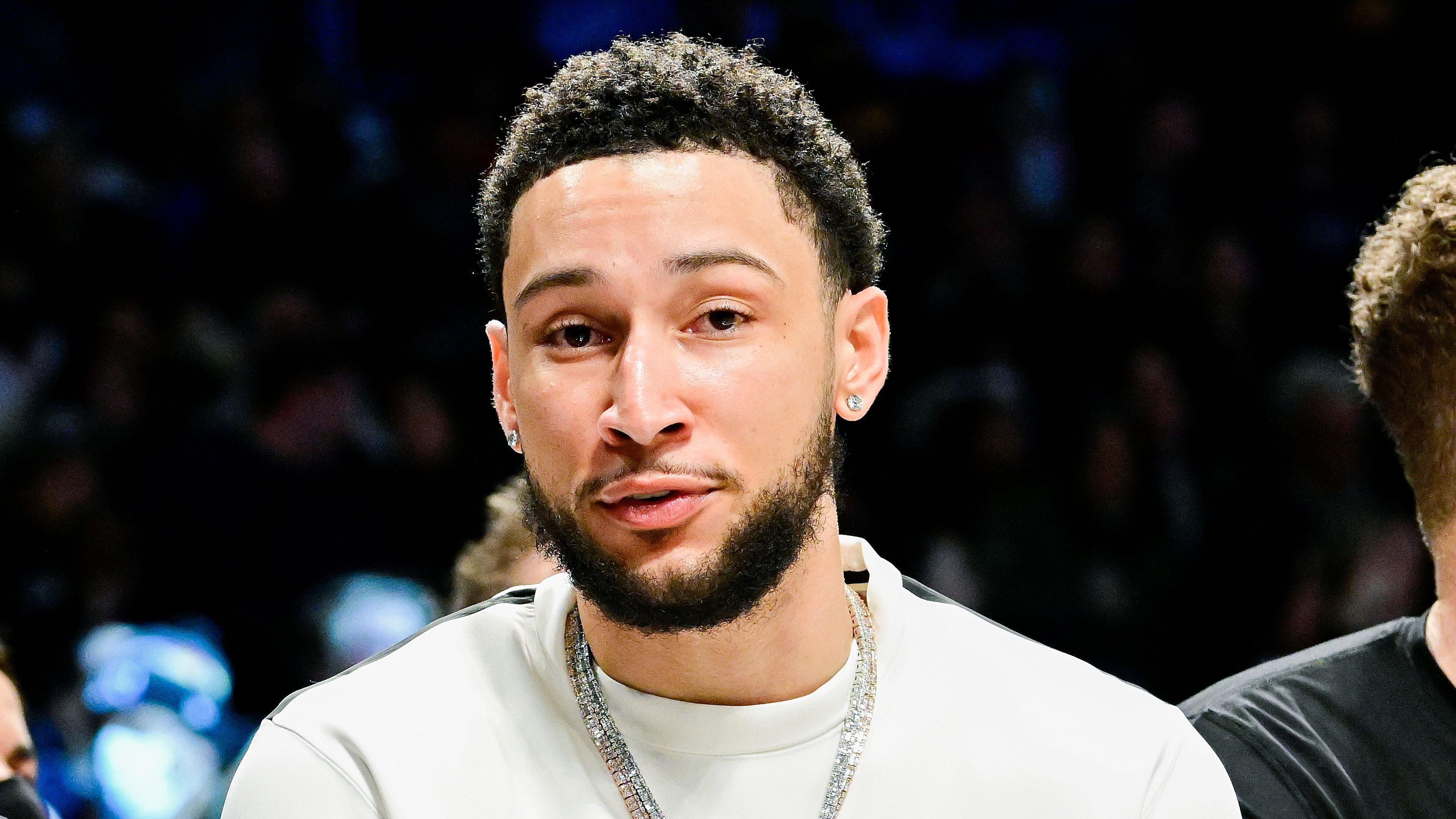 Now, Simmons will reportedly continue his crusade against the organization that paid him millions, filing a grievance to recoup his lost money. And apparently, Daryl Morey's office has been aware of that for a while:
The expected move has been a long time coming, reported Kyle Neubeck of Philly Voice. Dating back to the fall, there have been many around the Sixers' organization who have chosen to go radio silent on all things Simmons, aware that arbitration was a likely outcome for this process. And anyone with a rudimentary understanding of finances also probably could have seen this coming — nobody likes to throw away $20 million even if they have than that in the bank or coming to them down the road.
-
It's All For The Show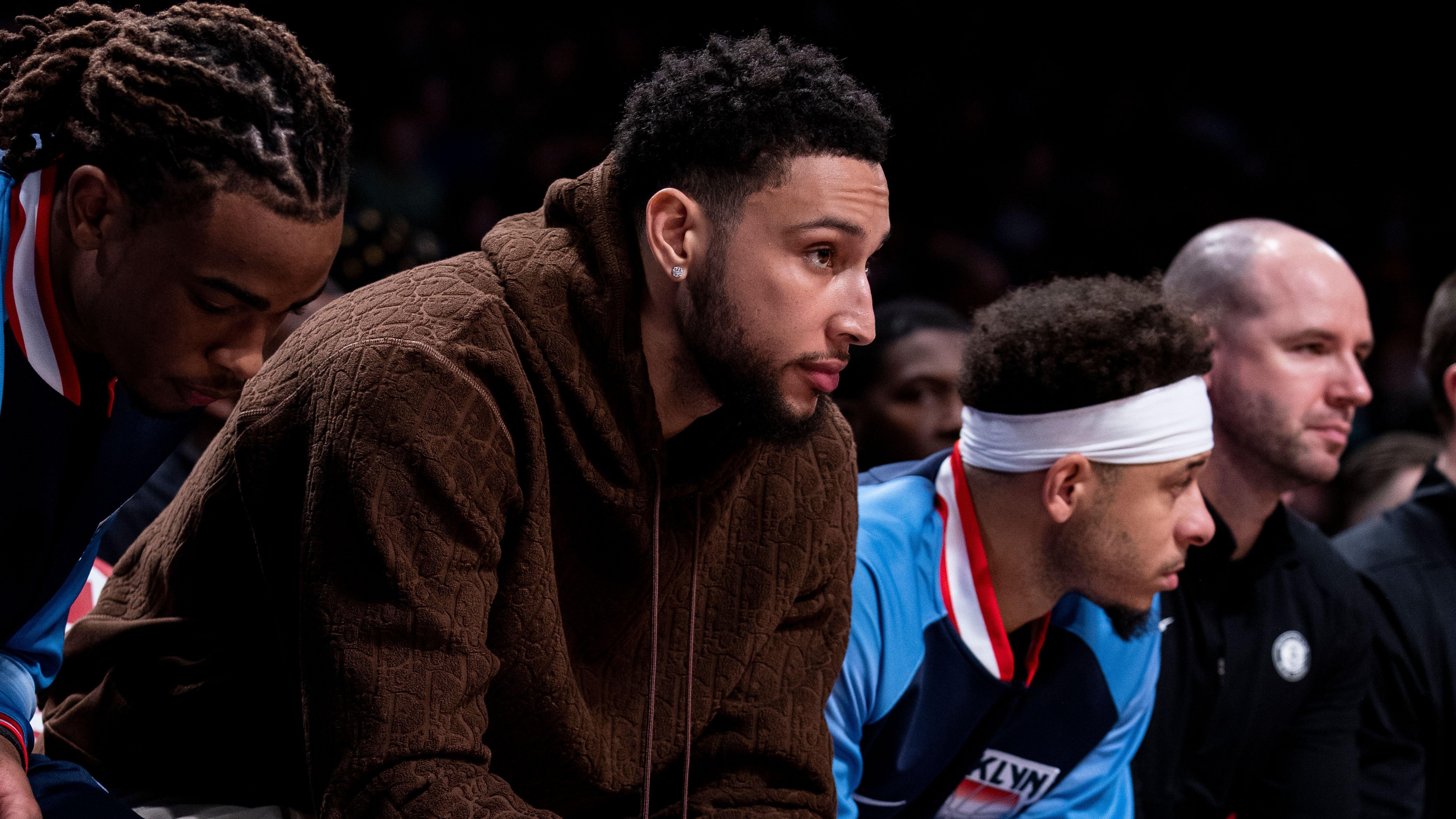 Moreover, the timing of that grievance isn't accidental whatsoever. If anything, it's yet another power move by Rich Paul and Klutch Sports:
The suggestion has been floated in league circles that Simmons showing up for Thursday's game is merely setting the stage for Simmons and Klutch Sports' argument when the grievance is filed, the report added. Reports of an increased security presence at Thursday's game circulated on Tuesday morning, which a cynical observer would say is meant to combat the venom directed at Simmons specifically.
-
Article continues below advertisement
The 'Increased Security' Narrative Is An Overreaction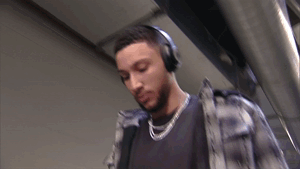 The narrative of increased security is a bit of an overreaction, as the game is expected to be full of celebrities:
The security detail for that game, however, has been described simply as a playoff-level crew with consideration for a number of factors, including increased celebrity presence and a larger media contingent, in addition to the obvious angle regarding Simmons and the Nets, the report added.
-
Simmons Wants To Be Heckled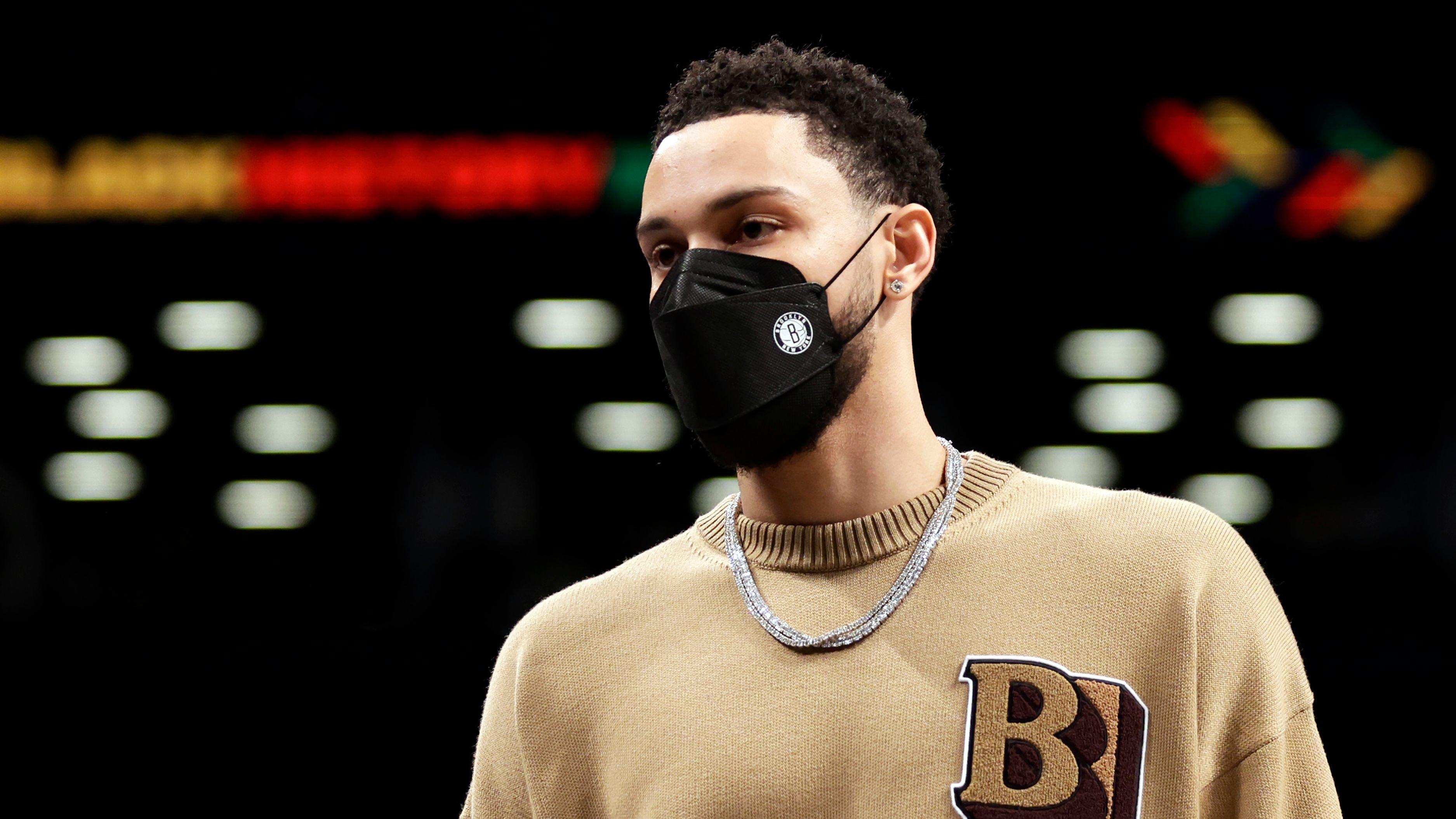 Moreover, it seems like Simmons actually wants to be heckled in an unprecedented manner, which is why he'll show up to a game in which he cannot suit up and play due to injury:
Put Simmons in the middle of that storm, the argument goes, and it's believed that will be Exhibit A in the case of why Simmons could not and did not fulfill his obligations for the Sixers prior to being traded, why he was unprepared to work for this franchise prior to being dealt, Neubeck added.
-
This Is Unprecedented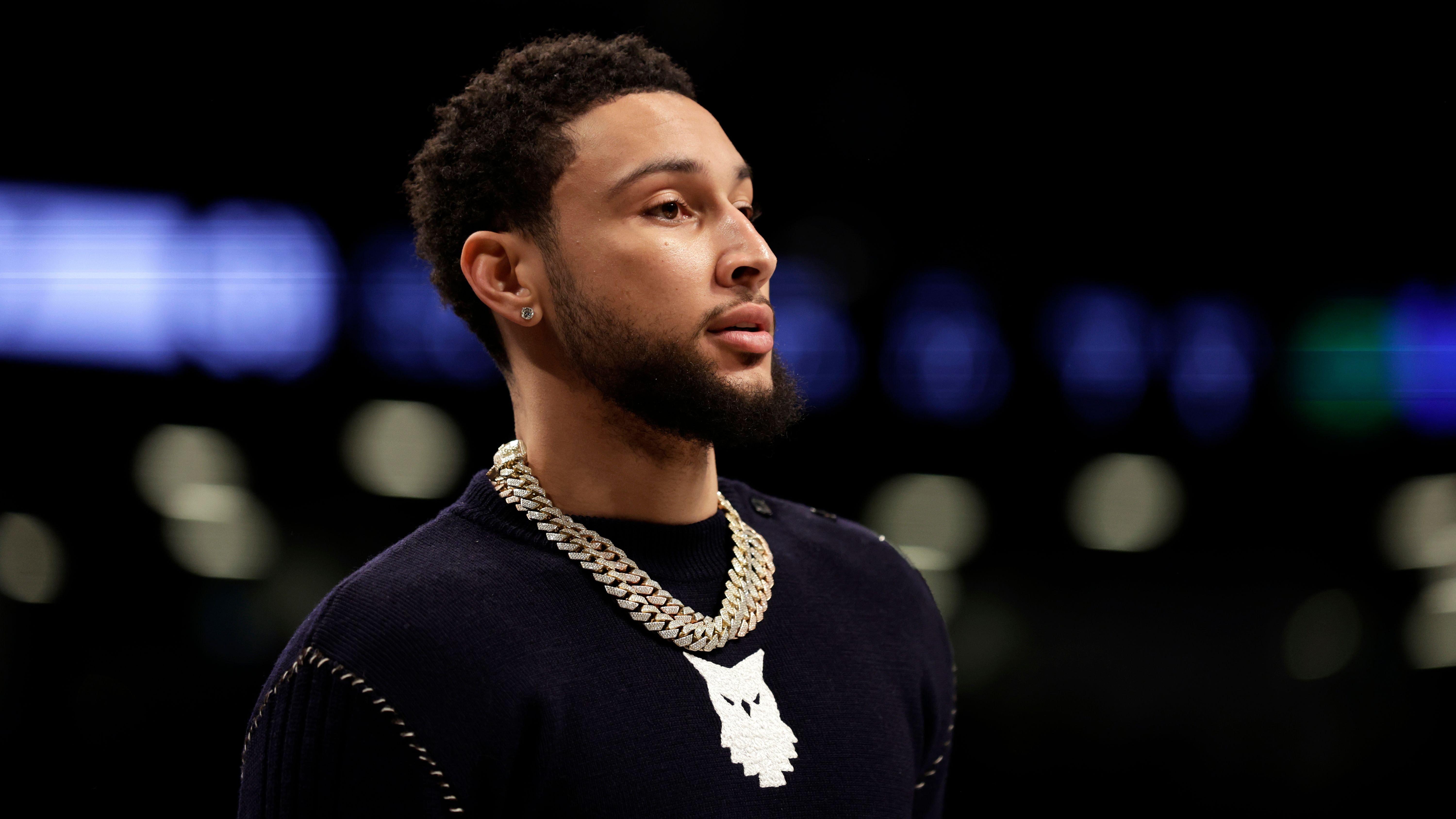 Simmons' camp clearly knows what they're doing. Klutch Sports have made a name for themselves for always getting what the players want by any means necessary, regardless of if the said player abides by its contractual obligations or not.
Even though Simmons won't be a part of the team anymore, it seems like the drama is far from over.