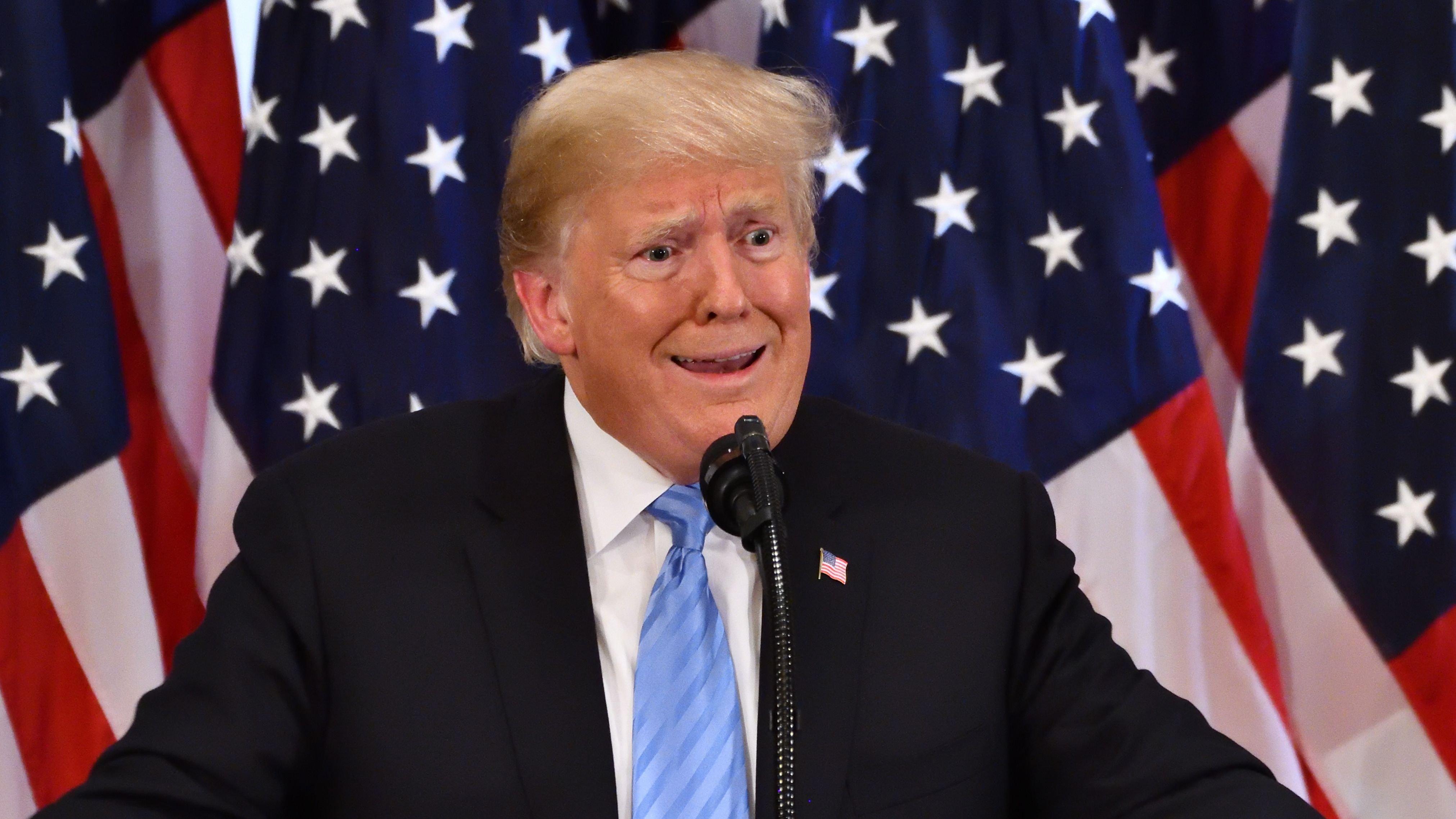 Watch Donald Trump's Bizarre Tangent On Windmills
The whole world is paying attention to Ukraine, which is being invaded and ravaged by Russian forces, so it's no surprise former President Donald Trump was asked to comment on the war in his latest interview.
But Trump's response shocked the public since he didn't even address the question properly. Instead, he went on a bizarre tangent about windmills.
Article continues below advertisement
Read More Below
During an appearance on the Full Spend podcast Wednesday, Trump was asked by one of the hosts to comment on Russia's invasion of Ukraine and make a prediction as to how the war could end
"What do you see happening next then? 'Cause it seems like the tensions are high. How does this all end? Is this going to be like a long-term thing? How do you see it unfolding?" the host asked, as reported by CNN.
Trump's Bizarre Answer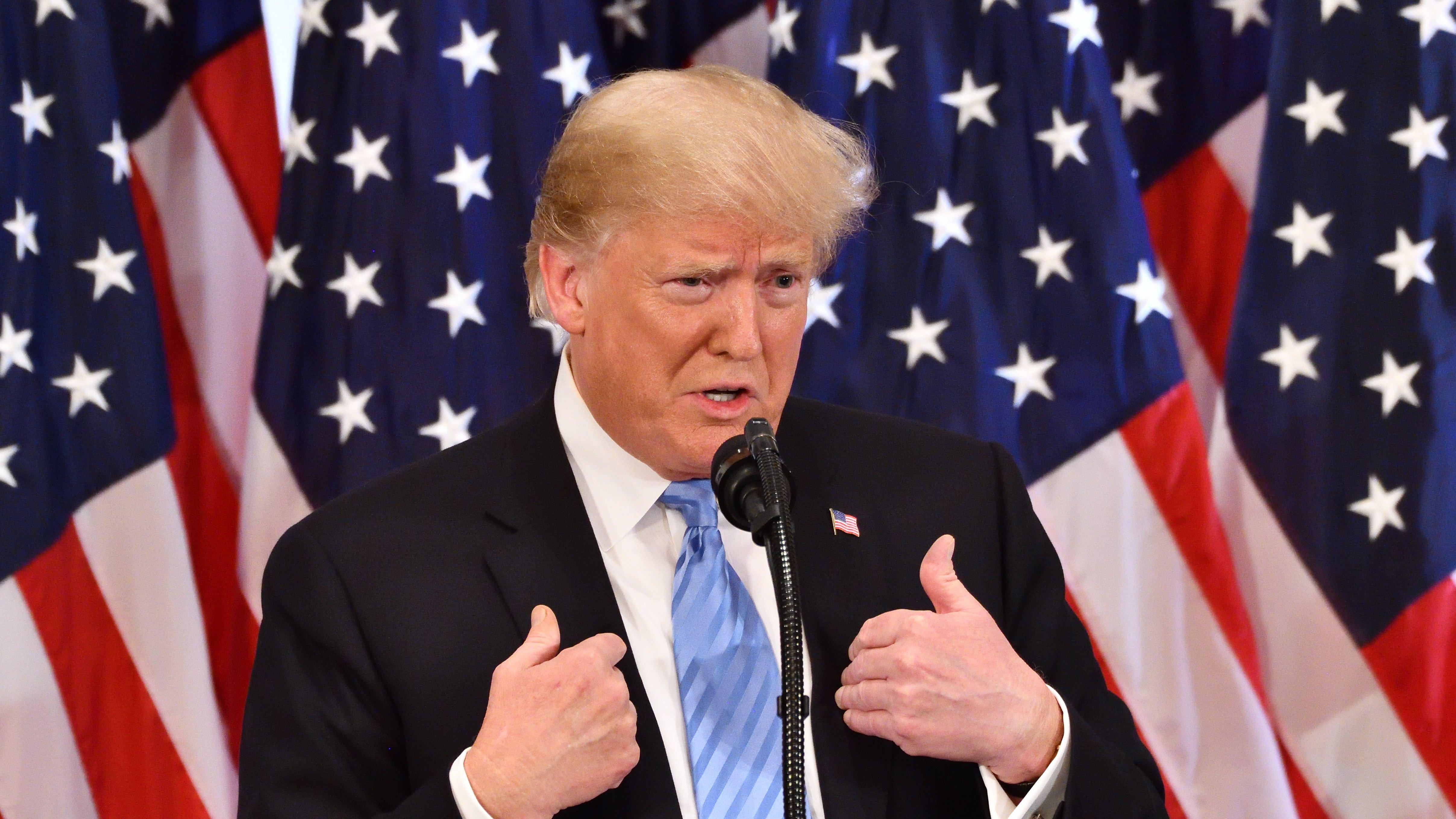 In response to the question, Trump started ranting about renewable energy and, notably, windmills.
"Well, and I said this a long time ago, if this happens, we are playing right into their hands." the former president began.
Green energy. The windmills. They don't work. They're too expensive. They kill all the birds. They ruin your landscapes. And yet the environmentalists love the windmills. And I've been preaching this for years. The windmills. And I had them way down. But the windmills are the most expensive energy you can have. And they don't work. And by the way, they last a period of 10 years and by the time they start rusting and rotting all over the place, nobody ever takes them down. They just go on to the next piece of prairie or land and destroy that.
-
Article continues below advertisement
Watch The Video Below
Video clips of Trump ranting about windmills went viral on social media sites, including Twitter, with many noting that this was not the first time for the former president to express his opposition to green energy.
In fact, Trump -- who is a climate change denier -- has spread misinformation and conspiracy theories about windmills, and green energy in general, on numerous occasions.
Trump Really Dislikes Windmills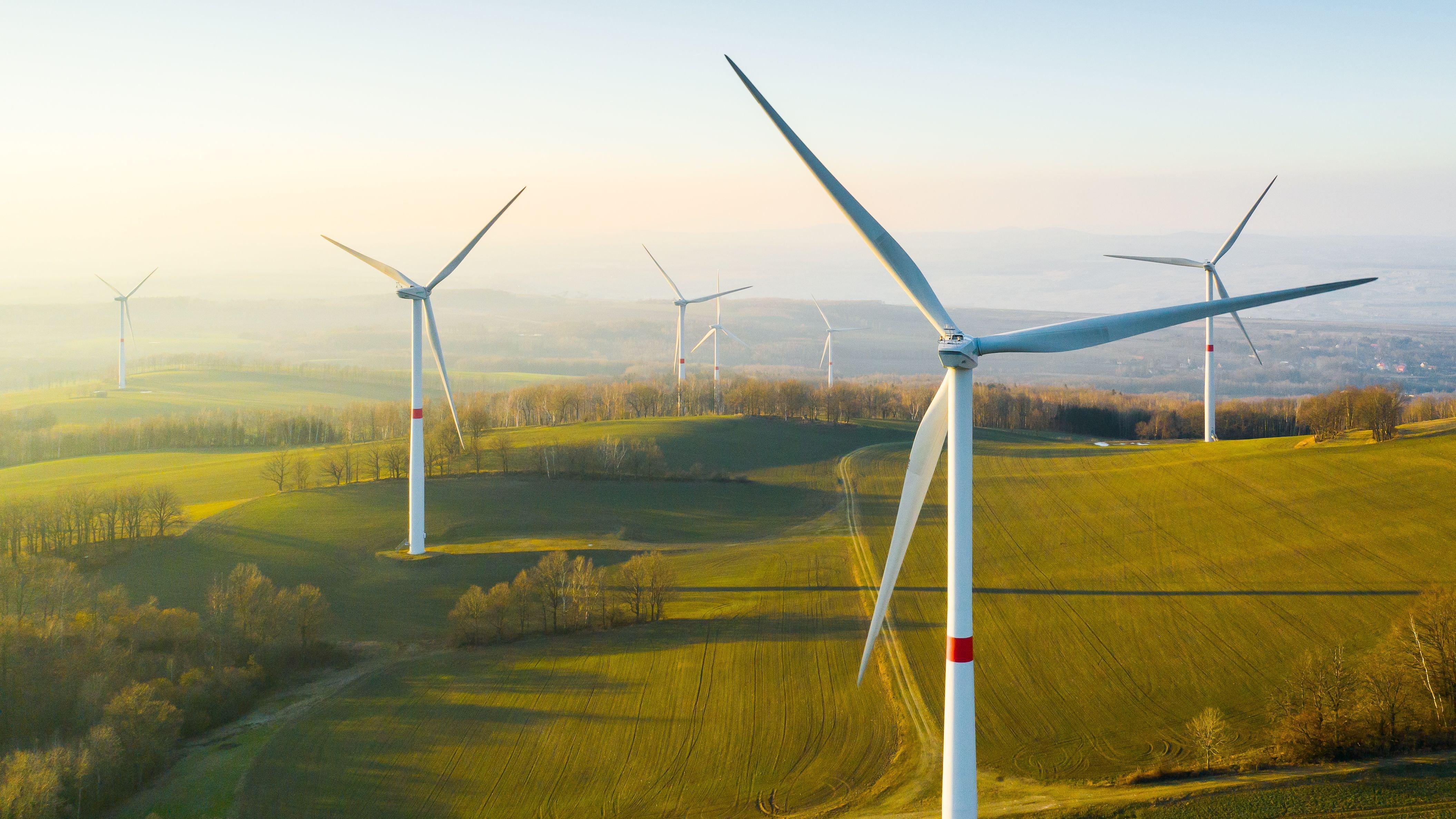 According to Rolling Stone, Trump's apparent obsession with windmills began in 2015, when the United Kingdom Supreme Court ruled that his Trump Organization couldn't block the construction of a wind farm near one of his golf courses in Scotland.
Over the years, Trump has made a number of strange claims about windmills. In 2019, for example, he absurdly suggested that the noise windmills make can cause cancer.