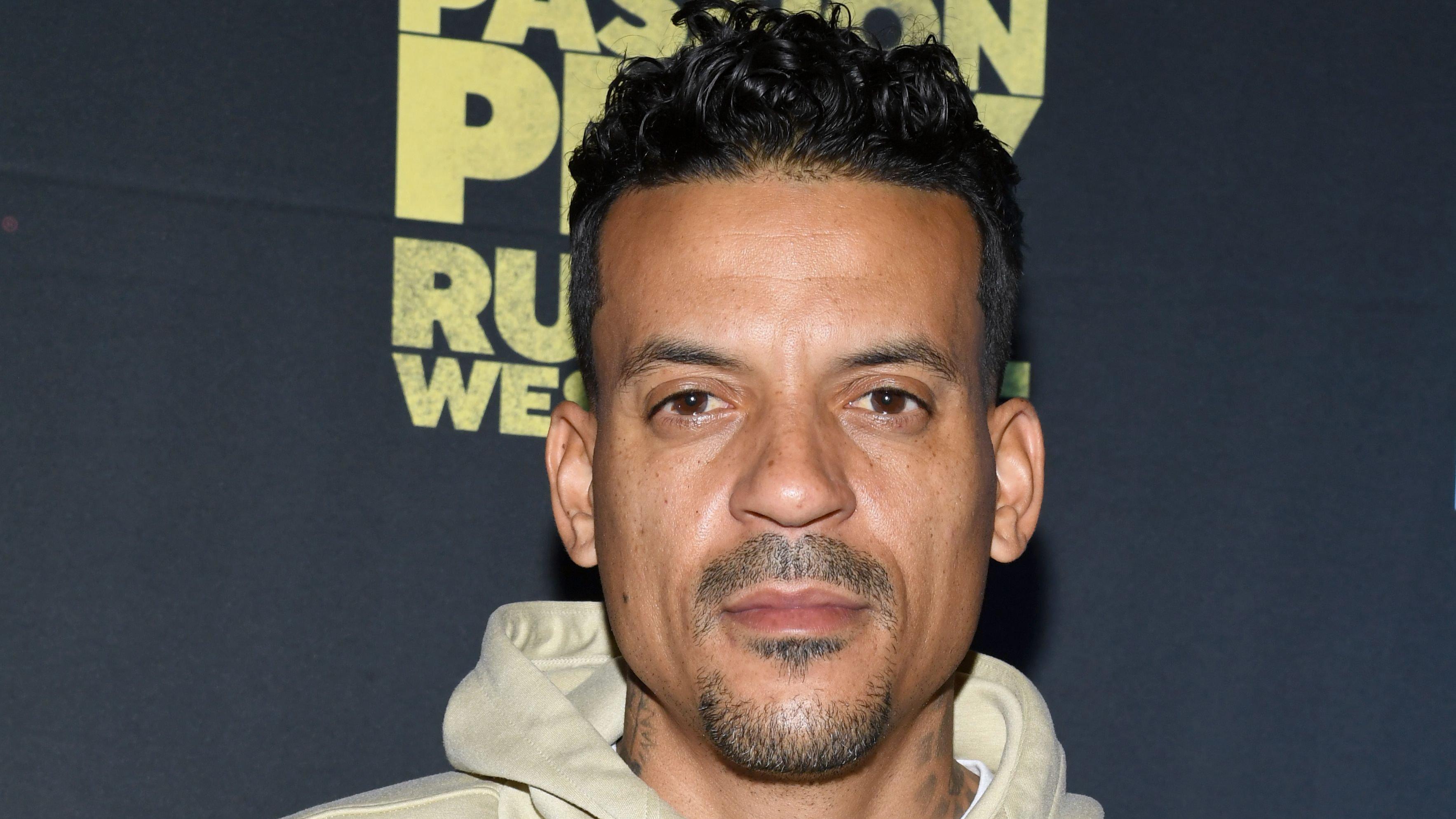 NBA News: Matt Barnes Looks Back On His Championship Season With The Warriors
Matt Barnes may not go down as one of the greatest players of all time, but he sure wrote his name in Golden State Warriors history.
From his days with the 'We Believe' team to his glorious comeback to finally win an NBA championship, he's been tied to the organization one way or another as one of the true Californians in the league.
Article continues below advertisement
Barnes Talks Joining The Dubs Again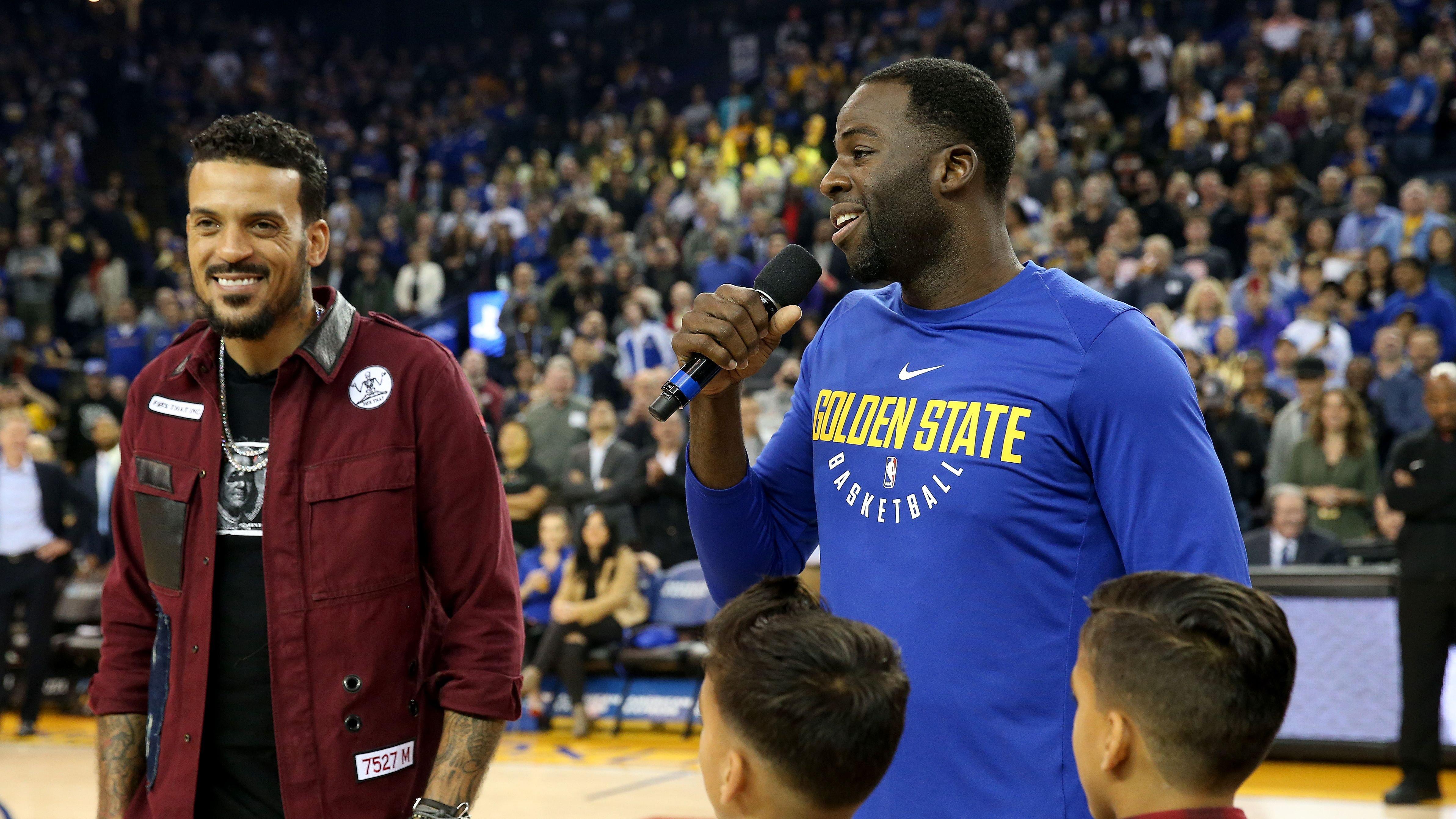 However, Barnes didn't contribute to the championship as much as he would've wanted. He was back for a short stint before getting hurt and towards the sunset of his career, so he could barely play:
I went to Golden State because KD hurt his knee, Barnes said on JJ Redick's podcast. I instantly went and played 25 minutes my first game. It was a dream come true. It was some of the most selfless basketball I have ever played in my life. But the game KD came back, literally one of the worst ankle sprains of my career. It felt like I broke my ankle. This was maybe a week before the Playoffs, so I never really got to play.
-
It Was The Greatest Show On Hardwood, Says Barnes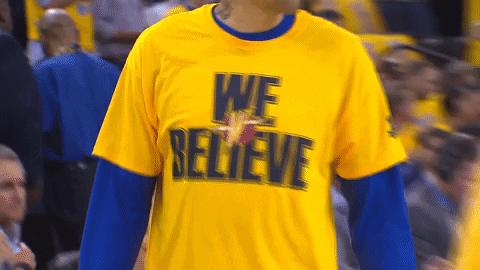 Barnes always took pride in his defensive prowess and his hard work. But being hurt prevented him from doing what he did best, which is why he felt like he didn't actually earn that ring:
I have earned everything in my career and nothing has been given to me. I didn't have to guard LeBron, I didn't have to guard Kawhi, guard Dame, or CJ, Barnes added. If I was healthy, I would've. The way my body's been my entire career, I feel like I earned a ring. But that Warriors situation, I had front row seats to the greatest show on hardwood.
-
Article continues below advertisement
He Never Wanted To Disrespect The Warriors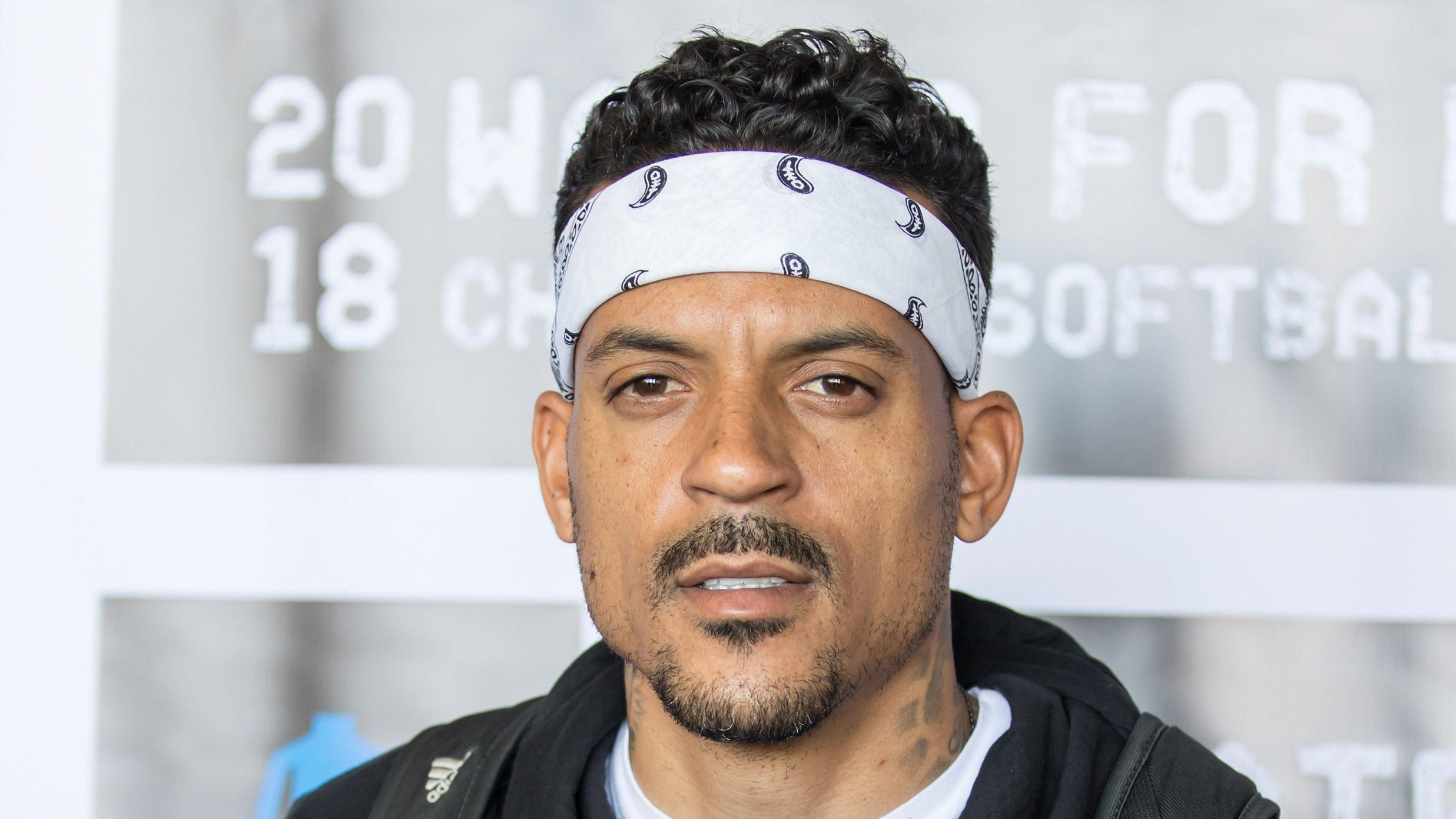 Even so, that story about him not wanting to get a ring was false. Per Barnes, it was just a misconception and he never wanted to disrespect the organization:
Two years later I hear a story 'Matt Barnes didn't want his ring', which I find hella disrespectful to Golden State, Barnes explained. They gave me an opportunity and I appreciate that opportunity. It is just the way it had to happen with the guy who had my ring not being there to give it to me. They presented it to me on The Jump. Someone drove down from The Bay and brought it, so I do have the ring. There just a major misconception about me that I didn't want the ring.
-
He Would've Rather Win With The Clippers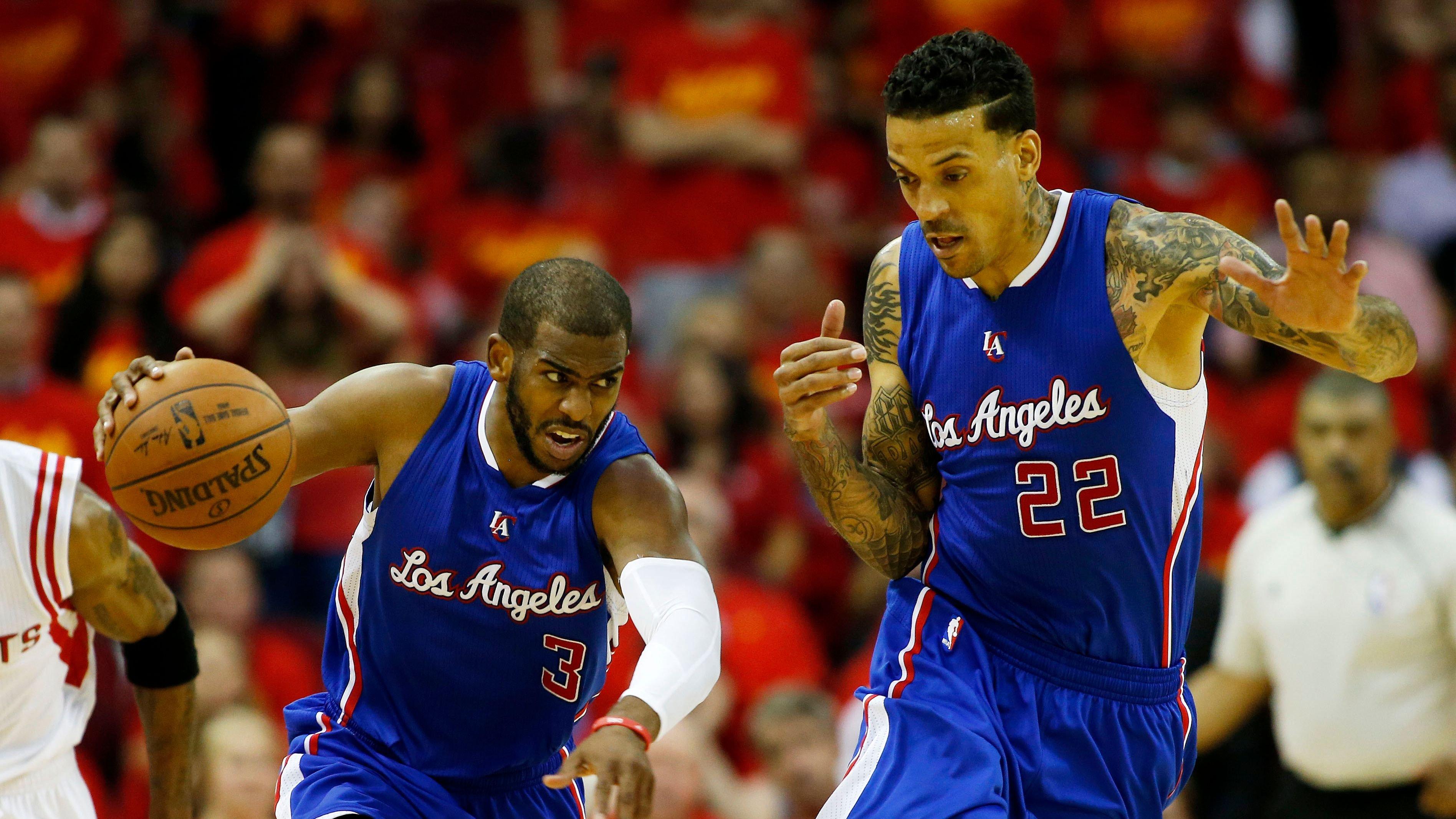 Still, Barnes admits that he would've rather win a ring with the Lob City Clippers. He's always embraced that underdog mentality and felt like they could've achieved more:
I don't ever want to come off as disrespectful, as I had a tremendous opportunity with a great group of guys to get a ring that has my name on it, Barnes added. But I was just with those guys post All-Star break, so half a season? Those guys (GSW) were always our rivals, we had a small low-key rivalry when we played for the Clippers. I always feel like the Lob City team missed out.
-
The Dubs Want Another Ring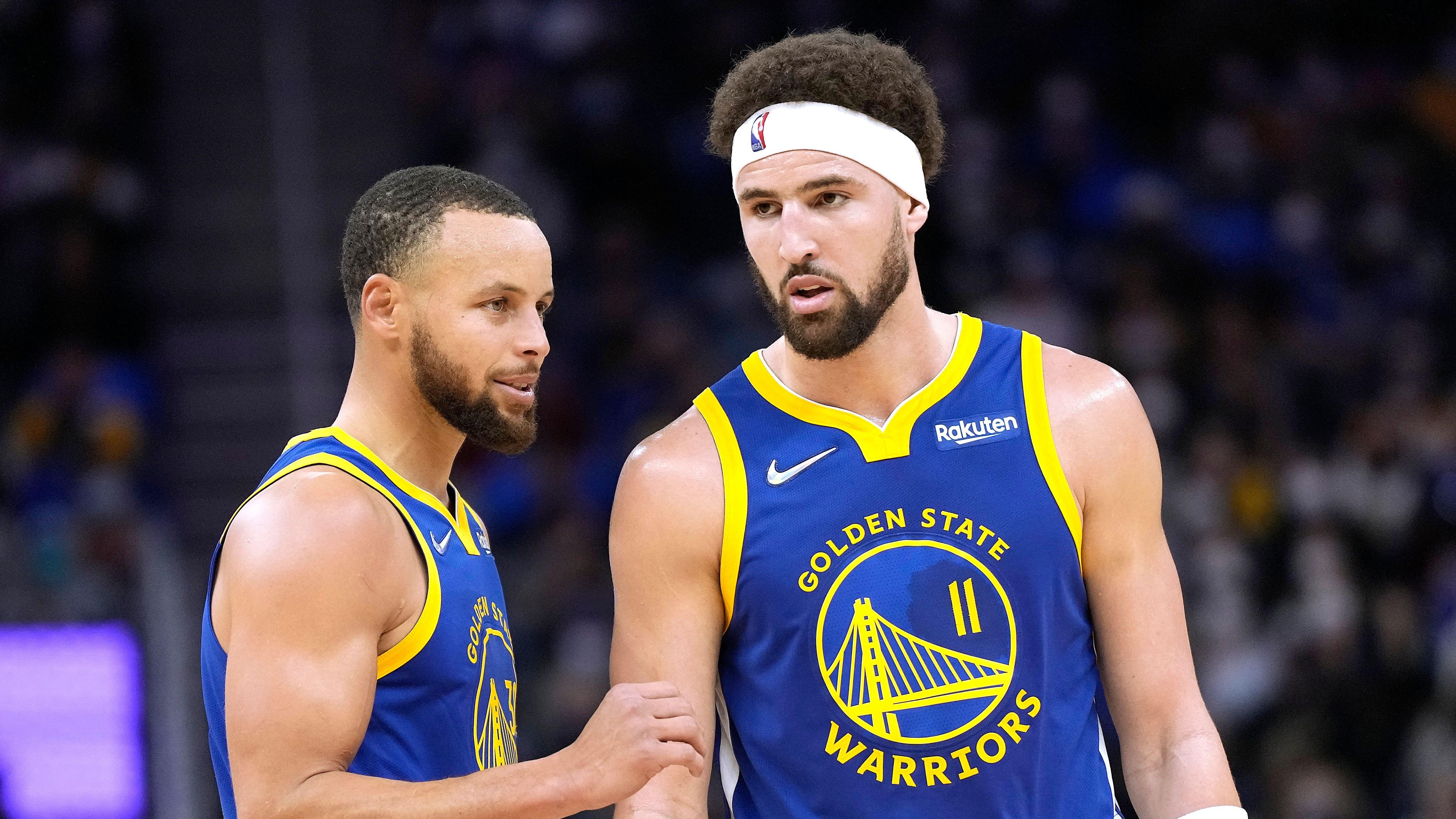 Now, the Warriors are looking to get back to the ultimate stage and win their fourth ring in the Steve Kerr era.
They're going through a bit of a tough patch right now and could certainly use someone with Barnes' defensive skill set to get over the hump while Draymond Green comes back.
But once they're back to full strength, we wouldn't want to put our money against them.