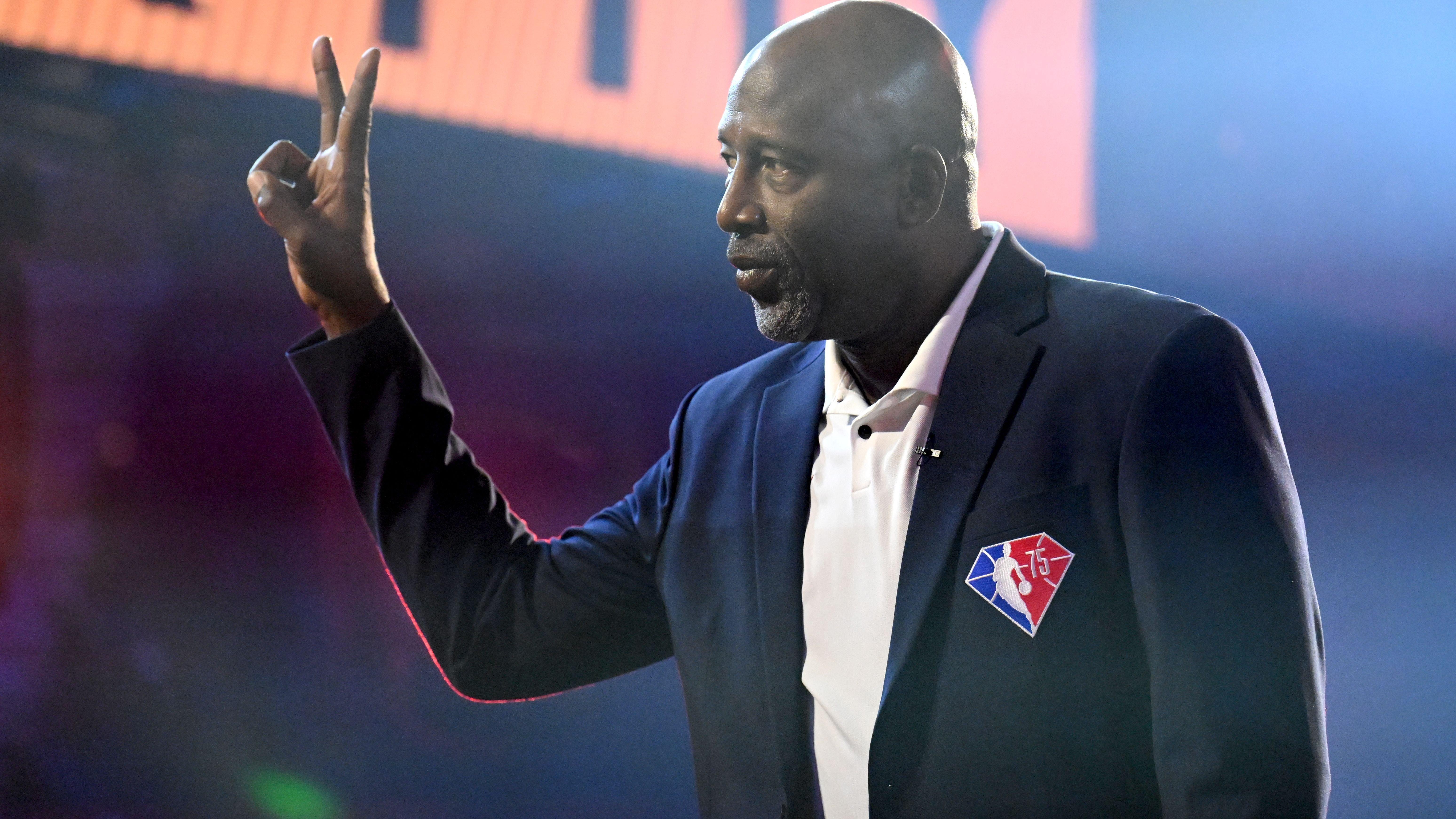 NBA News: James Worthy Says The Lakers Know They Can't Win
The Los Angeles Lakers did it again. They couldn't get out of Houston with a win and dropped a must-win game to the tanking Houston Rockets in what could be their most embarrassing loss yet.
They continue to freefall and are in serious jeopardy of not even making the play-in tournament unless they turn things around quickly.
Article continues below advertisement
Lakers Know They Won't Meet The Expectations, Says Worthy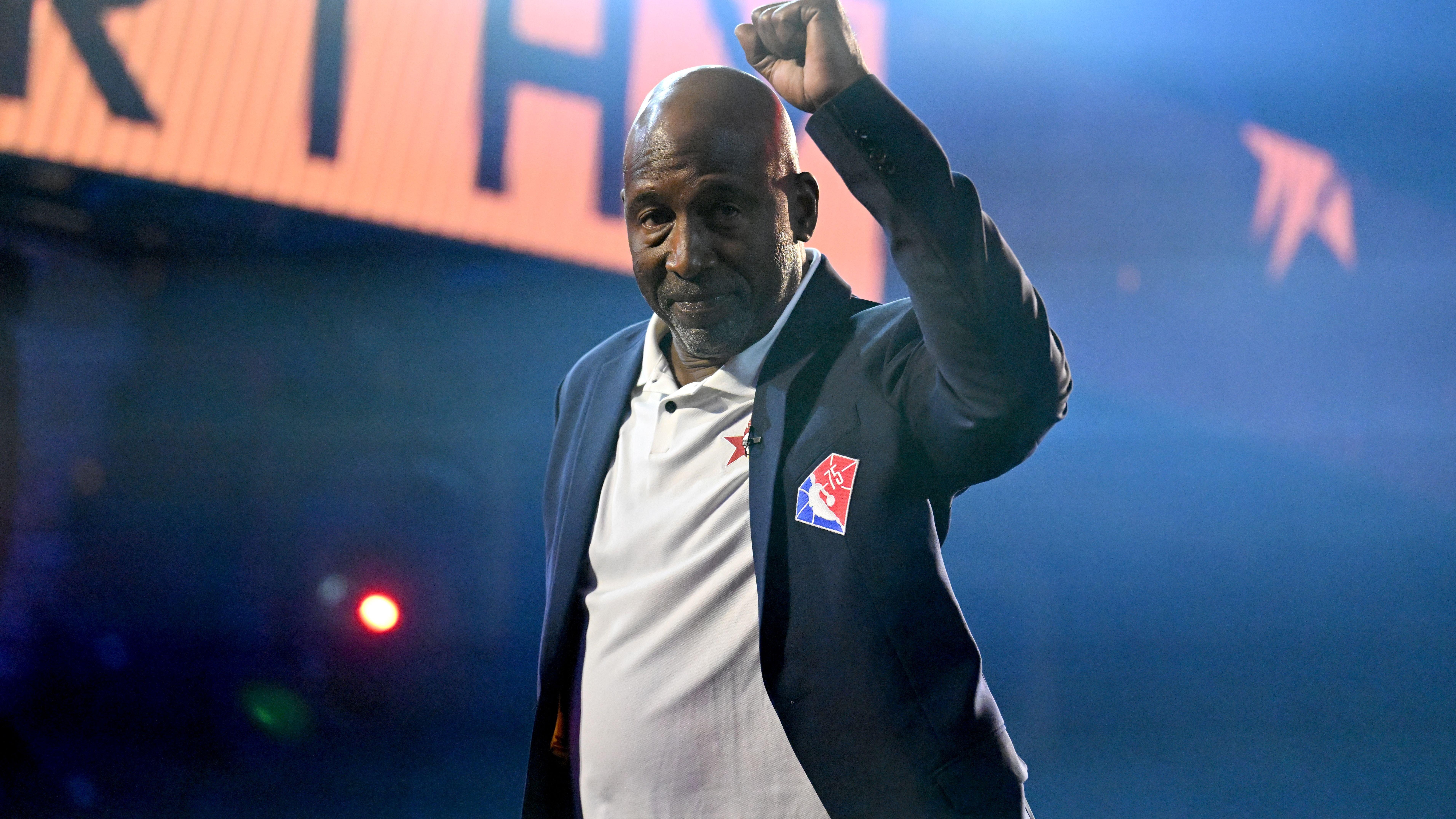 Per Lakers legend James Worthy, this team was way too cocky and confident at the beginning of the season, just to later realize that they weren't as good as they thought:
To me, it looks like… at the beginning of the season, there was a lot of expectations of this team to win, Worthy said. And I think they are at a point where they know they're not going to meet those expectations.
-
Worthy Says There's No Excuse For This Season
Even despite all the injuries and their bout with COVID-19, the Lakers should still be a playoff team at this point in the season, says Worthy:
Even without AD and the injuries and all that, it's not an excuse, the Lakers legend added. They should be better than this. All the things that they've experienced, injuries, protocol. They still should be somewhere around 6 or 7 in my opinion. They didn't start out the season serious, with preseason, they were waiting around.
-
Article continues below advertisement
The Lakers Lack The Tenacity To Get Over This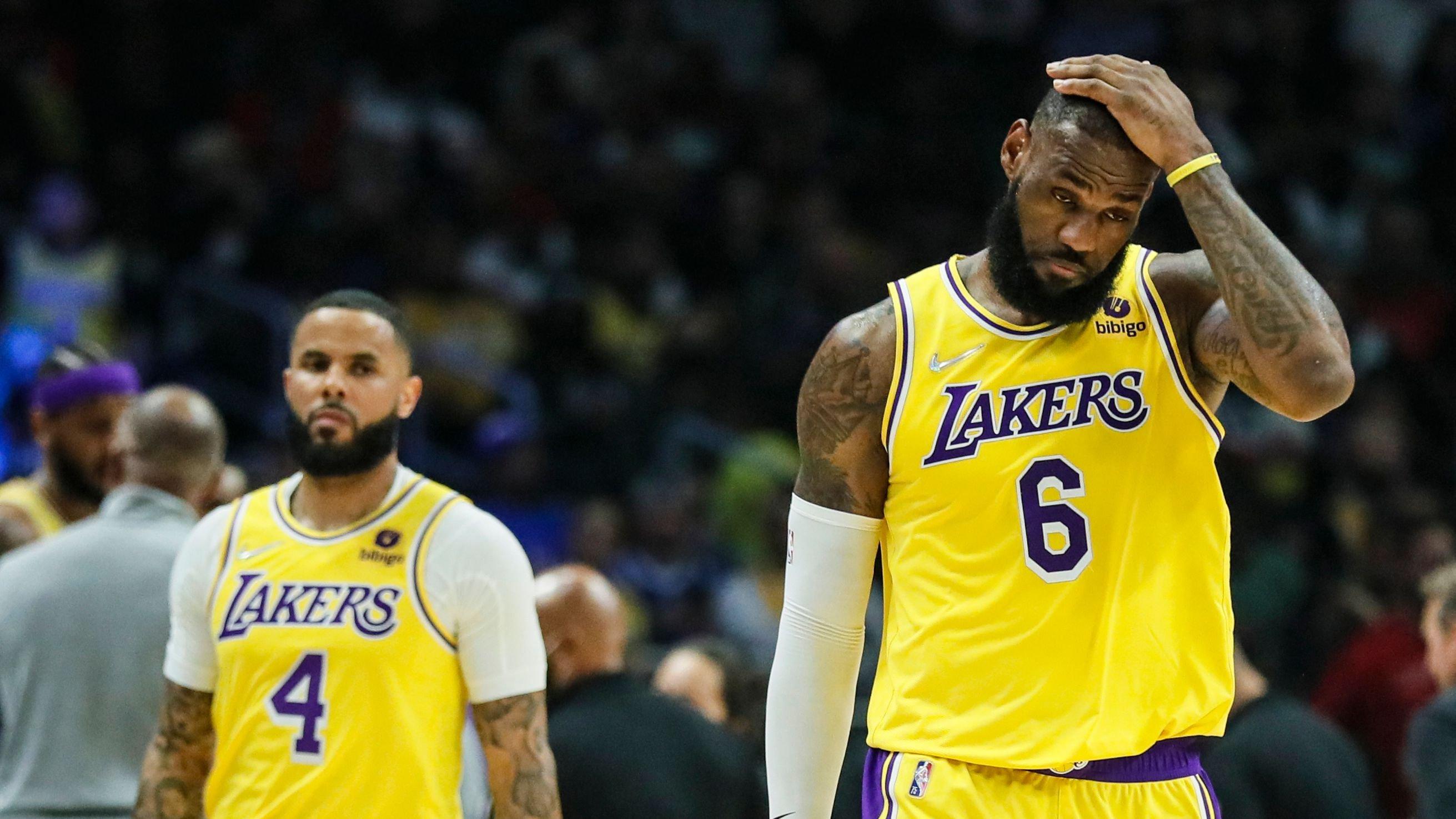 But the worst thing about this Lakers season is how they've gone through the motions. Per Worthy, they just don't have what it takes mentally to turn the season around:
Now I think they realize they can't win, Worthy concluded. This is what I'm seeing. They can't beat the Suns or the best teams. I don't know man, they're not dead on arrival, but they just don't have that tenacity, they don't have that will to play their way out of this, even to get into the play-in game. You would think they might be able to with a healthy team. It doesn't seem like they believe in anything they are doing."
-
Rivals Are Making Them Pay, Says LeBron James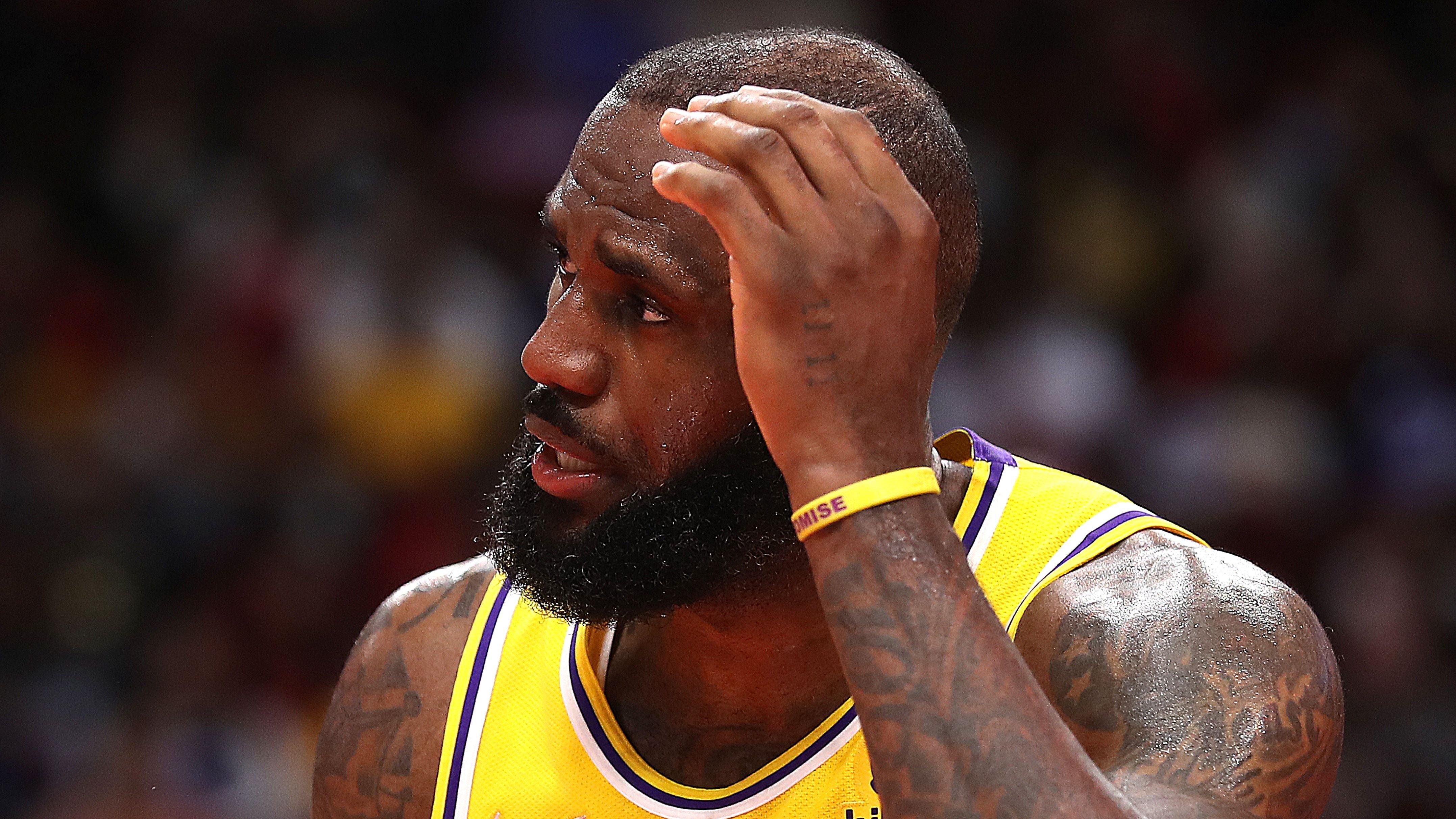 LeBron James knows that they need to be better and that their rivals want to keep their foot on their throat. They don't have room for error and have failed to make timely adjustments:
"We just don't have a lot of room for error, James admitted. We make a mistake or we break down defensively or we don't get a good look at the basket, teams are literally making us pay every time. It's not like we're getting away with things. It's just that simple. We have a very small margin of error this year and teams are making us pay."
-
LeBron Vows To Be Better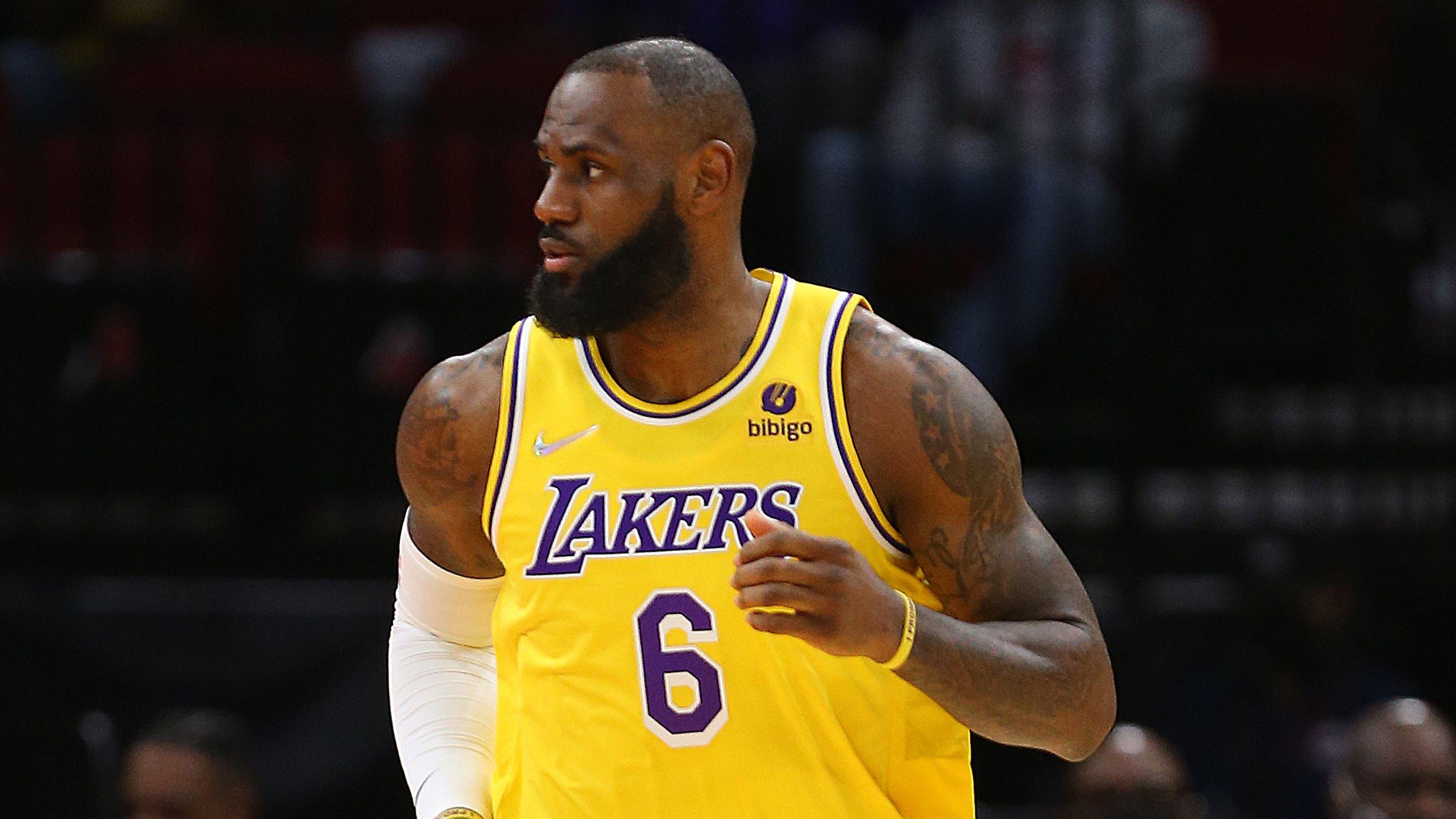 James also took the blame for the loss after missing several shots and passing on a layup that could've won them the game:
"I missed a lot of shots that I know I'm capable of making and I've made throughout the course of the season, James said. So obviously a lot of threes were either short or to the right. They all felt good though, I didn't feel like I took any bad ones, or any bad shots tonight. Just weren't falling... Not as efficient as I have been and I don't like that. That's one thing about my game I take pride in. I'll be better on Friday."
-
James has been outstanding for most of the season but there's only so much he can do at this point in his career.