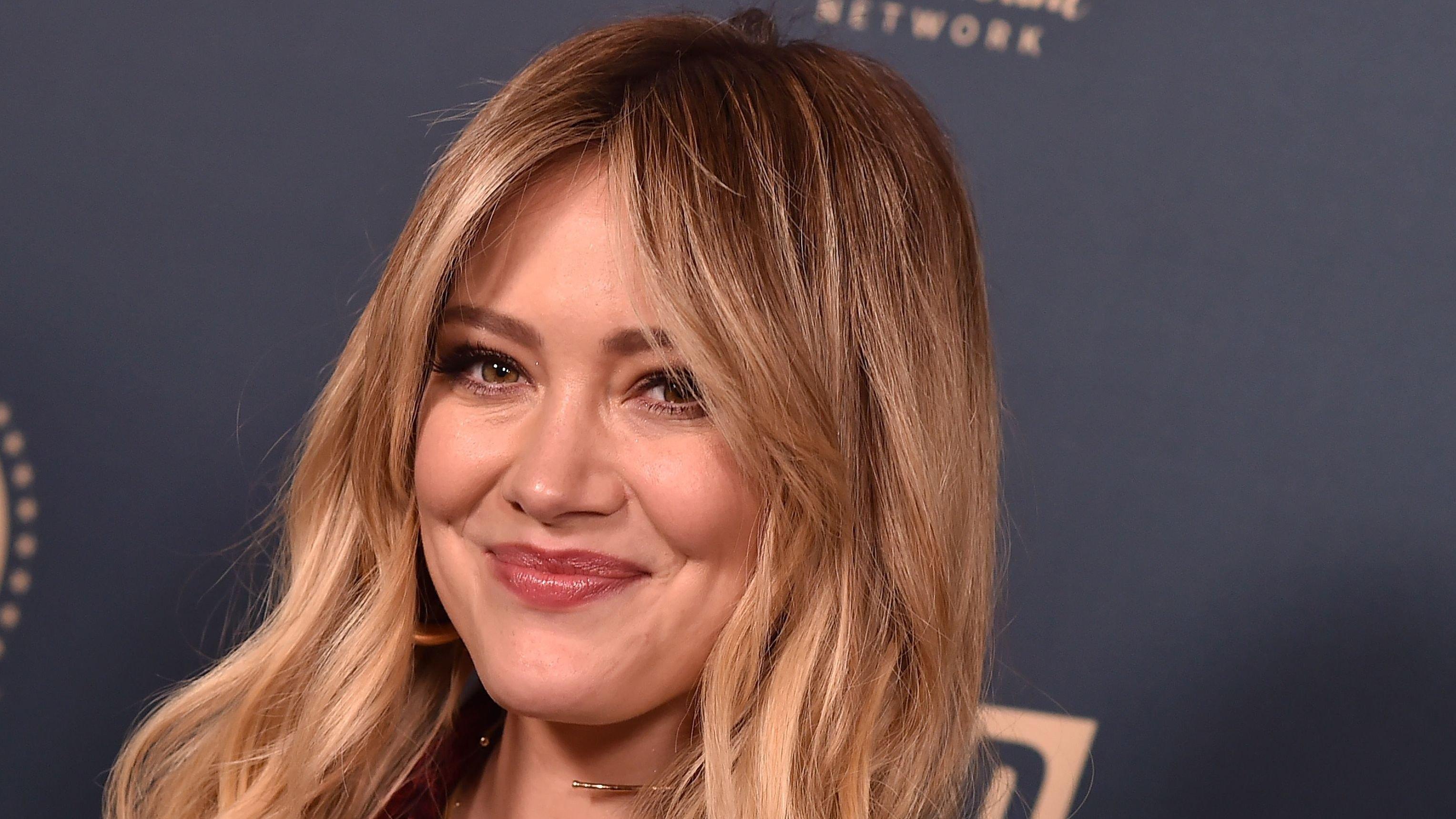 Hilary Duff Outsings Son At Justin Bieber's Concert
Hilary Duff maintains a strong bond with her three children, as shown on social media and said at interviews over the years. The mother of three finds ways to stay connected to them regardless of their ages which is why she'd get in a singing competition with her child. Okay, so it wasn't a competition per se, but when you find yourself at a concert with your little one (possibly for the last time), you better sing your heart off and record it for future references!
Article continues below advertisement
Luca May Be Tired Of Mama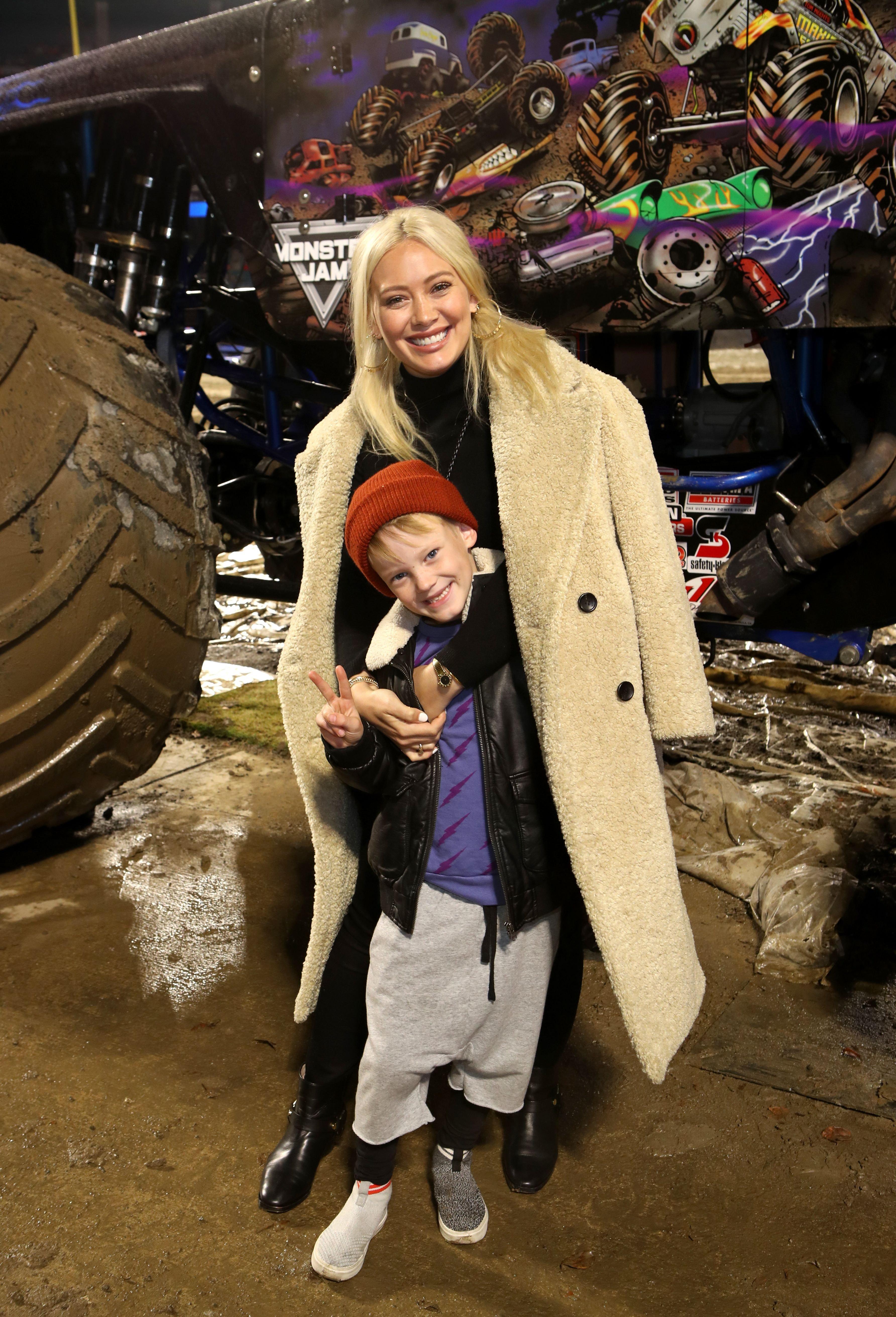 No mother is ever prepared to let her little one out of the nest, and Hilary is no different. The mother of three attended Justin Bieber's Justice Tour concert over the weekend with her eldest child, Luca, 9, and it was an emotional moment. As they sang along to Sorry, Baby, with the Canadian pop star, Hilary considered her child outgrowing her shenanigans and got a little teary-eyed.
The. Best. Time. @justinbieber I think this is the last year Luca will put up with this out of me so I sang reaaaaaal loud 😭😭😭.
-
Beliebers Have No Age Limit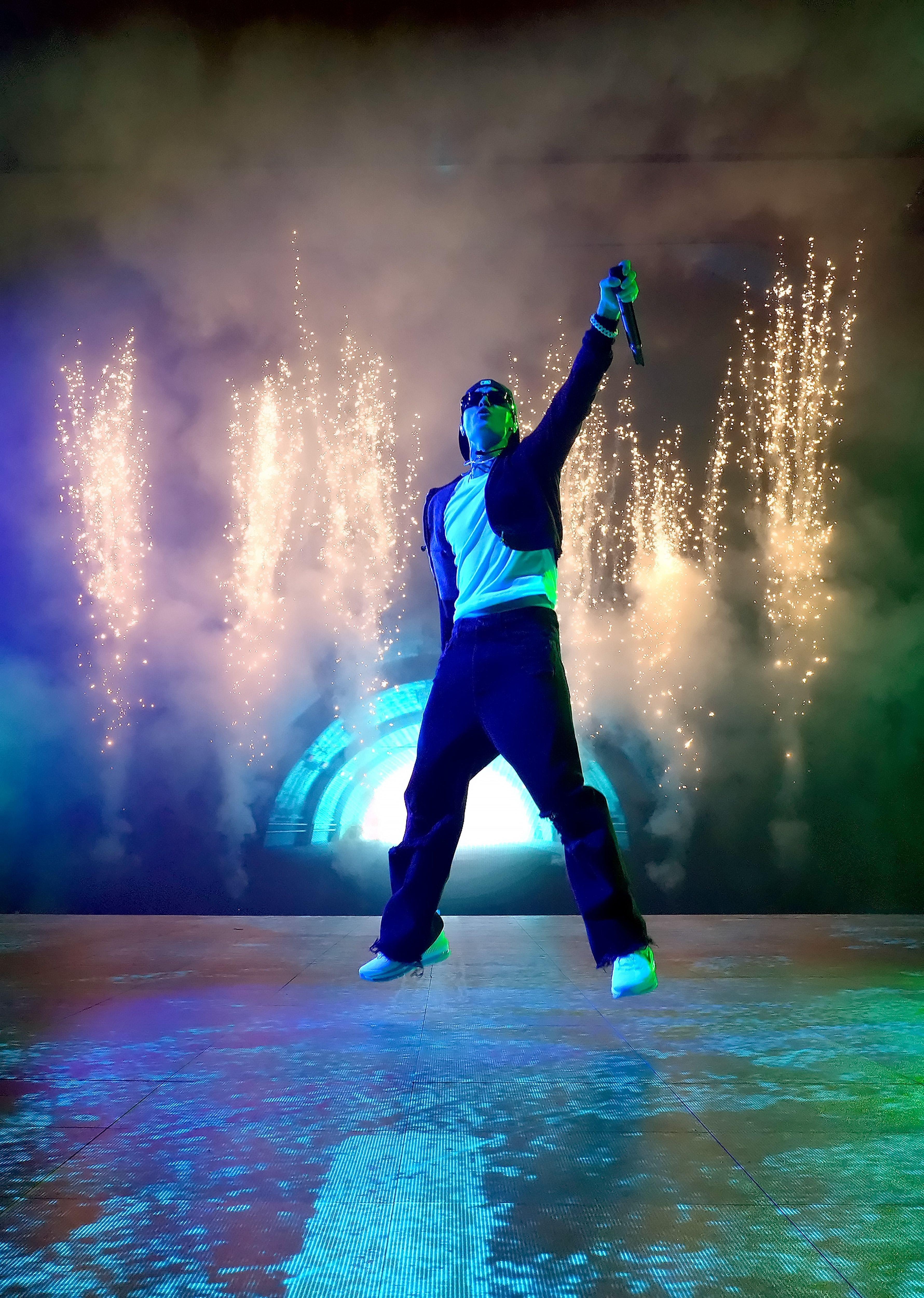 Hailey proved that there's no age limit to being a Belieber as she hit every note word for word and bought Justice merch for her son. She shared a group picture featuring herself, her friend, and their sons in the second slide. The little boys show off their pearly whites in a toothy grin as their heads glow in Neon Justice head warmers.
In another slide, mother and son beam at the camera though they look a little tired from singing aloud.
Article continues below advertisement
Banks Says She's Drop-Dead Gorgeous!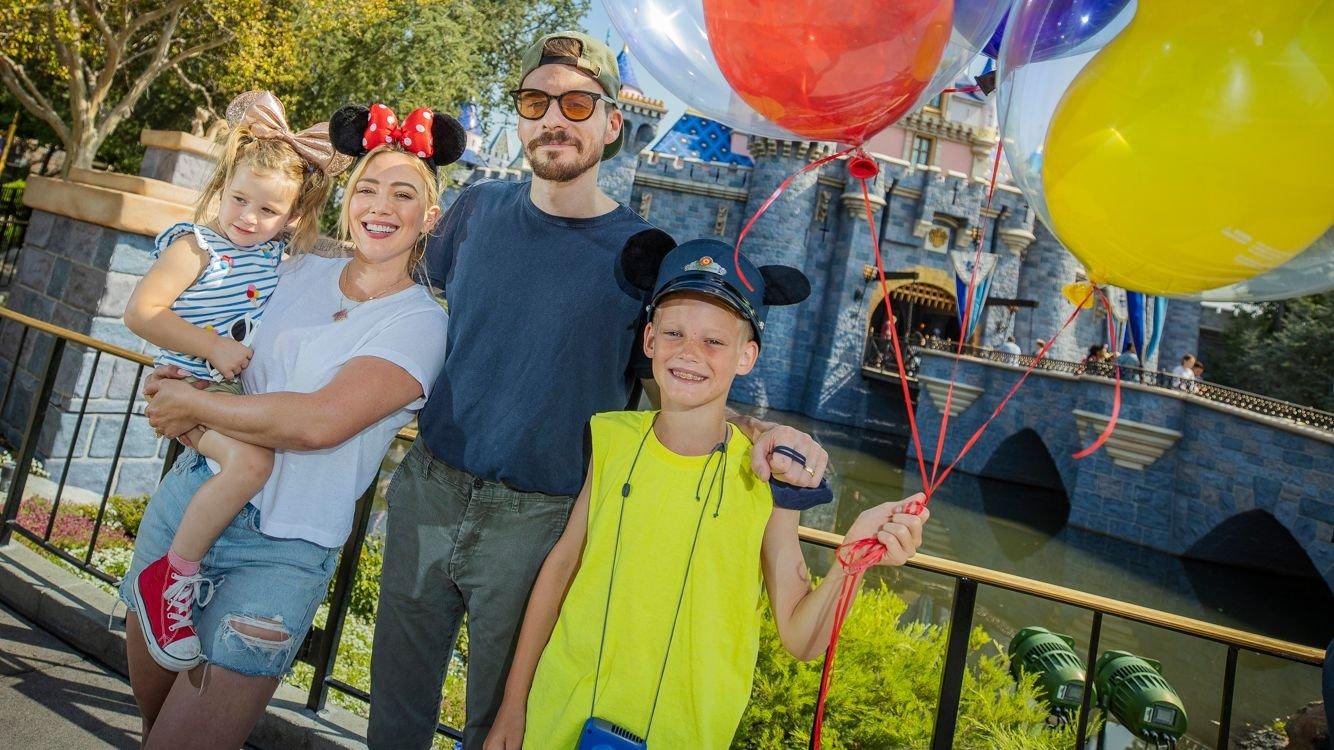 Hilary's relationship with her children is very interesting as they never fail to surprise her with their comments. First, when she bore her youngest child Mae, Luca sang the traditional "Happy Birthday" song, which was very unusual though cute. Now, she shared a video of Banks, 3, rebuffing her compliment for a bigger one. Hilary told her she looked cute, to which Banks replied, "No, I don't look cute, I'm drop-dead gorgeous!"
If you don't believe that, listen for yourself below.
Learning From Their Mom
The children take a cue from their parents and show love to each other early. Last holiday, they gathered around the dining table for a festive meal and played family games. Hilary also shared some intimate shots with her 20 million-plus Instagram followers, including one of Luca carrying his little sister, Mae.