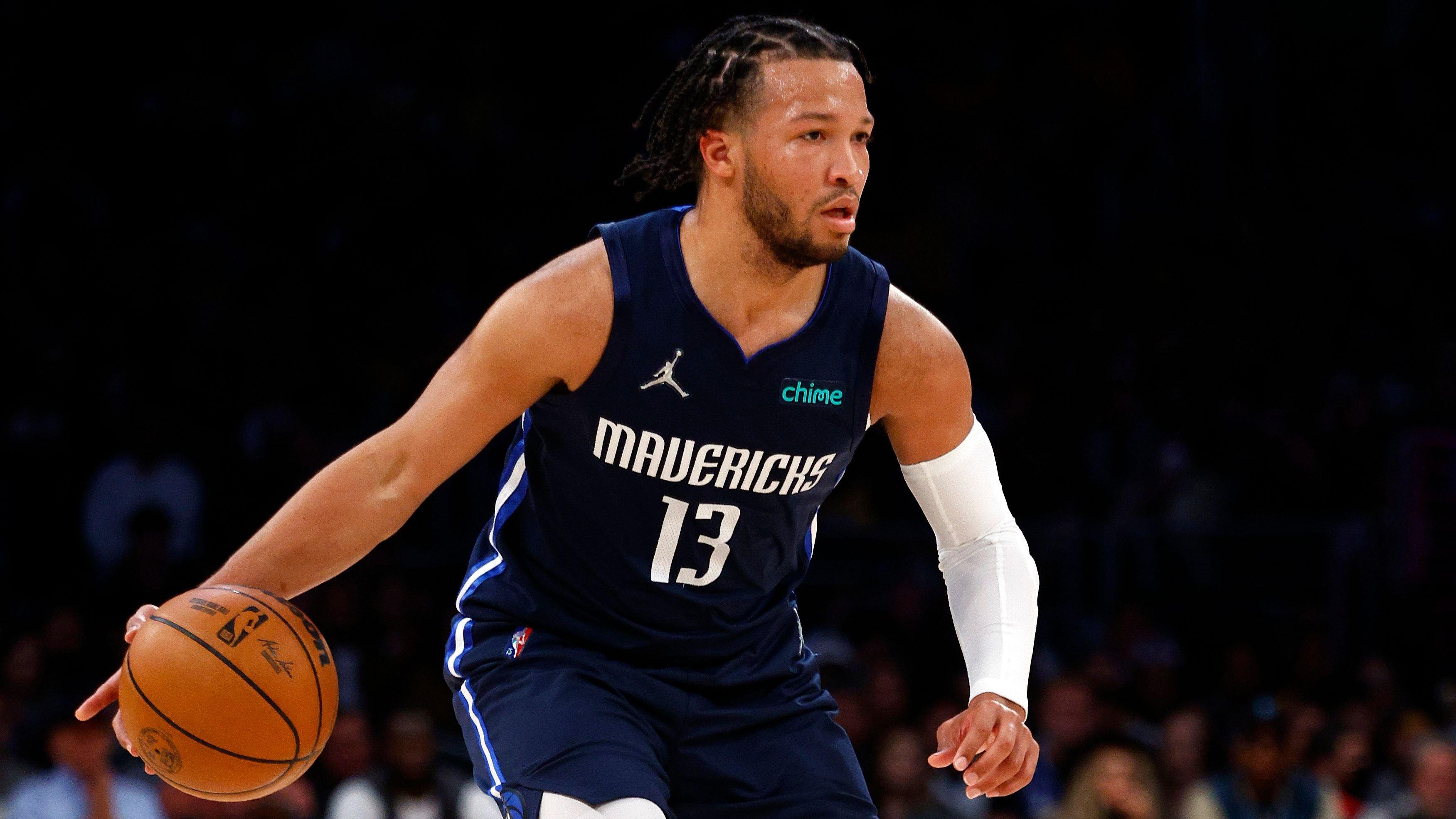 NBA Rumors: Knicks Could Acquire Jalen Brunson For Kemba Walker Via Sign-And-Trade Deal
The New York Knicks will be heading into the 2022 NBA offseason with the goal of finding a new starting point guard. The Knicks may still have veteran point guard Kemba Walker on their roster but after shutting him down for the remainder of the 2021-22 NBA season, most people believe that his departure from New York next summer is inevitable. Having a plethora of interesting trade assets and a huge salary cap space, the Knicks would be in a strong position to chase a quality floor general on the market.
Article continues below advertisement
Jalen Brunson To New York Knicks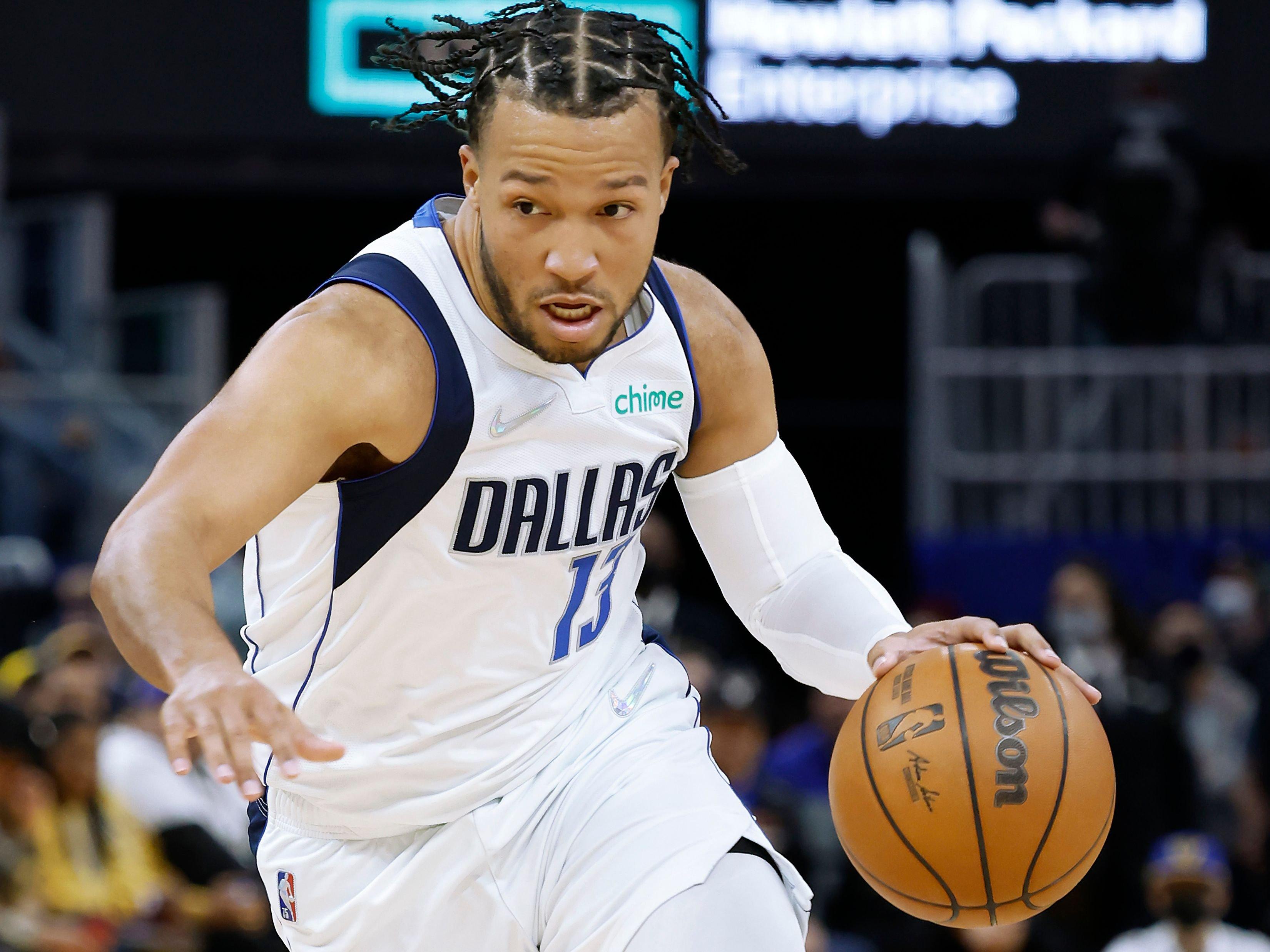 In the past months, the Knicks have already been linked to several point guards who are expected to be available on the market in the 2022 NBA offseason. One of the players that the Knicks could target in 2022 NBA free agency is veteran point guard Jalen Brunson of the Dallas Mavericks. Though they failed to acquire him before the 2022 NBA trade deadline, an NBA source who spoke to Brett Siegel of NBA Analysis Network said that the Mavericks' interest in Brunson is "not expected to vanish."
"Like Dallas, the Knicks have Brunson high on their free agency list and the Knicks will be looking to make him their focal point in their backcourt if possible," the source said.
Proposed Sign-And-Trade Scenario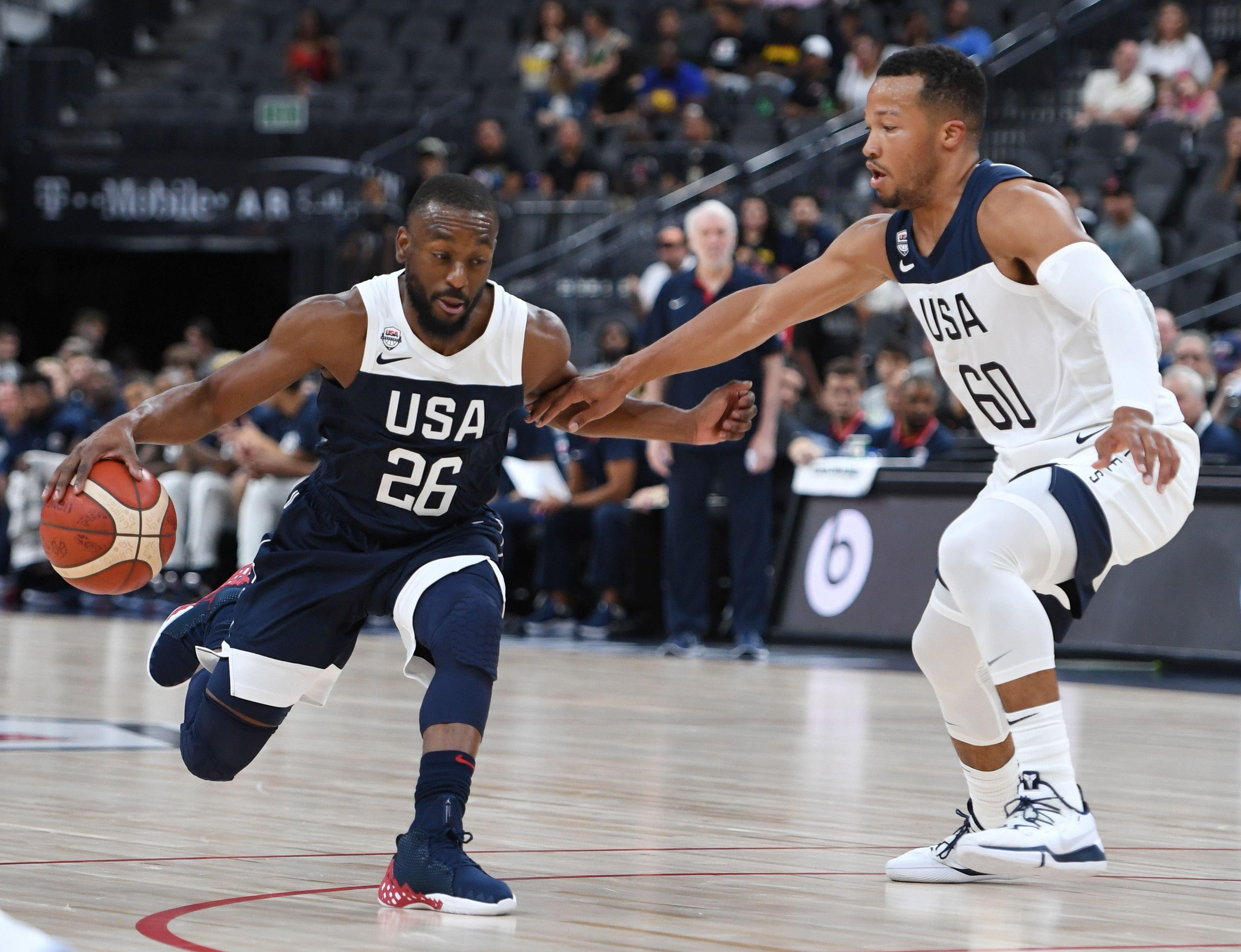 To acquire Brunson, Siegel suggested that the Knicks could engage in a sign-and-trade deal with the Mavericks. In the proposed sign-and-trade scenario, the Knicks would be sending a trade package that includes Walker and future draft picks to the Mavericks in exchange for Brunson.
"Assuming he signs a four-year, $80 million deal that has been rumored, the Knicks could potentially look to ship Kemba Walker and one or two second-round picks to Dallas in a sign-and-trade deal for Brunson," Siegel wrote.
Article continues below advertisement
Knicks Get Younger & More Durable PG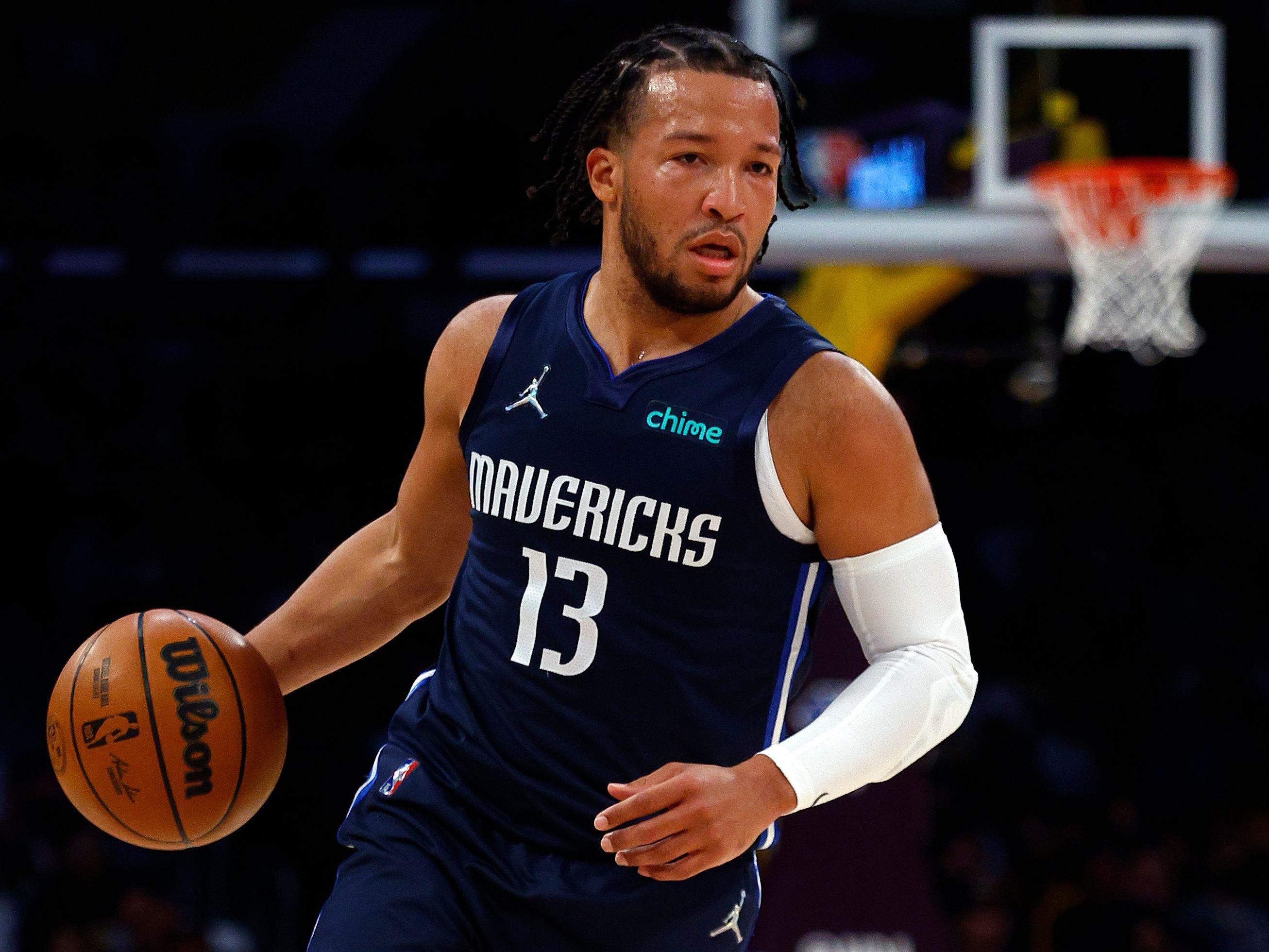 Brunson may not be on the same level as Damian Lillard, Kyrie Irving, and Stephen Curry, but he would still be an incredible addition to the Knicks. He would be a massive upgrade over Walker in the Knicks' backcourt, giving them a younger and more durable floor general. Aside from being a good playmaker, he's also a very reliable scorer and floor spacer.
This season, Brunson is averaging 16.2 points and 5.3 assists while shooting 50.4 percent from the field and 38.9 percent from beyond the arc. Adding him to the core of RJ Barrett, Julius Randle, Evan Fournier, and Mitchell Robinson is expected to make the Knicks a more competitive team in the Eastern Conference next season.
Why The Mavericks Would Make The Trade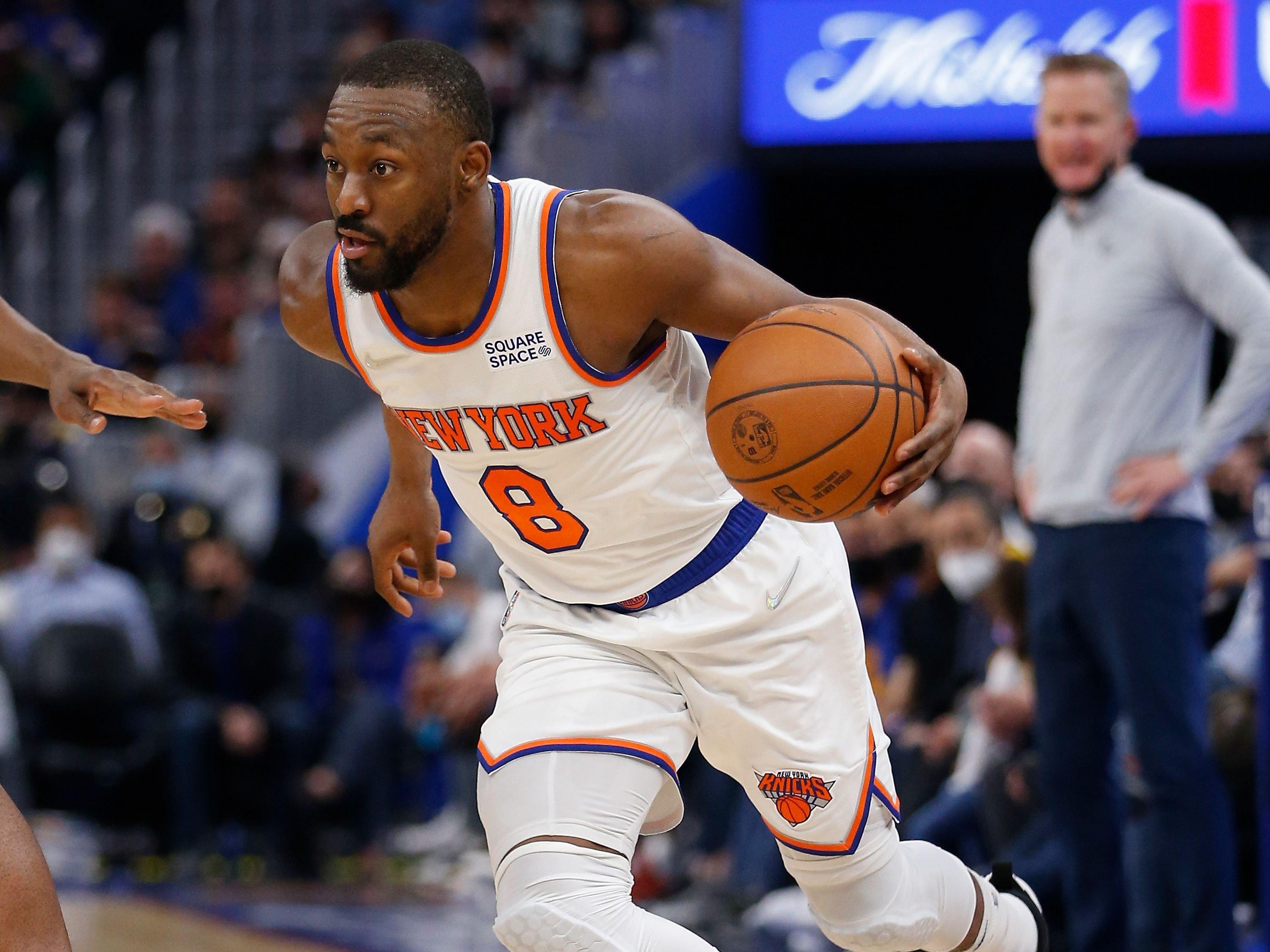 The proposed sign-and-trade with the Knicks would make a lot of sense for the Mavericks if Brunson is no longer interested in staying in Dallas. Instead of losing him as an unrestricted free agent without getting anything in return, the suggested deal would enable them to add an immediate backcourt replacement for Brunson in Walker and acquire future draft assets that they could use in future trades.
Walker may have been a huge disappointment in New York, but it doesn't necessarily mean that the same thing would happen when he plays for the Mavericks. When he's 100 percent healthy, Walker could ease the loads on Luka Doncic's shoulders in terms of scoring, ball handling, and playmaking.