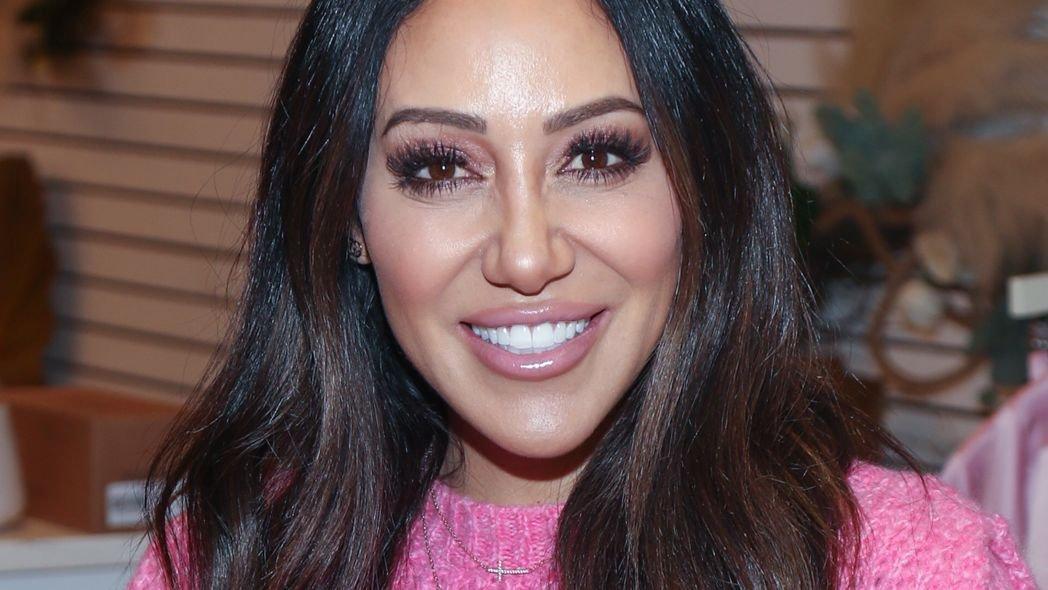 Melissa Gorga Stuns In Push-Up Dress
Reality star Melissa Gorga has been flaunting her assets and her high-end lifestyle during a glam vacation to Turks & Caicos. The Bravo favorite left New Jersey for some tropical sunshine back in mid-February, and she was quick to share a poolside moment with her 2.4 million Instagram followers.
Fresh from the success of her recent podcast launch - and likely raking in $$$ from the new fitness arm of her Envy by Melissa clothing line - Gorga posed all golden tan and curves in a stunning dress, and fans were quick to hit "like."
Article continues below advertisement
Stuns In Poolside Shot
Scroll for the photo. Melissa has gotten pretty savvy at promoting her apparel line - her caption was quick to tag her label. The Real Housewives of New Jersey star posed all smiles and by a lit-up pool at night. Fans saw her in a figure-hugging and golden-yellow dress with a cut-out stomach panel, thin spaghetti straps, crushed velvet fabrics, and one eye-popping neckline.
Melissa, 43, also wore chic earrings, her long hair tied back for a low ponytail, plus a full face of makeup.
See More Photos Below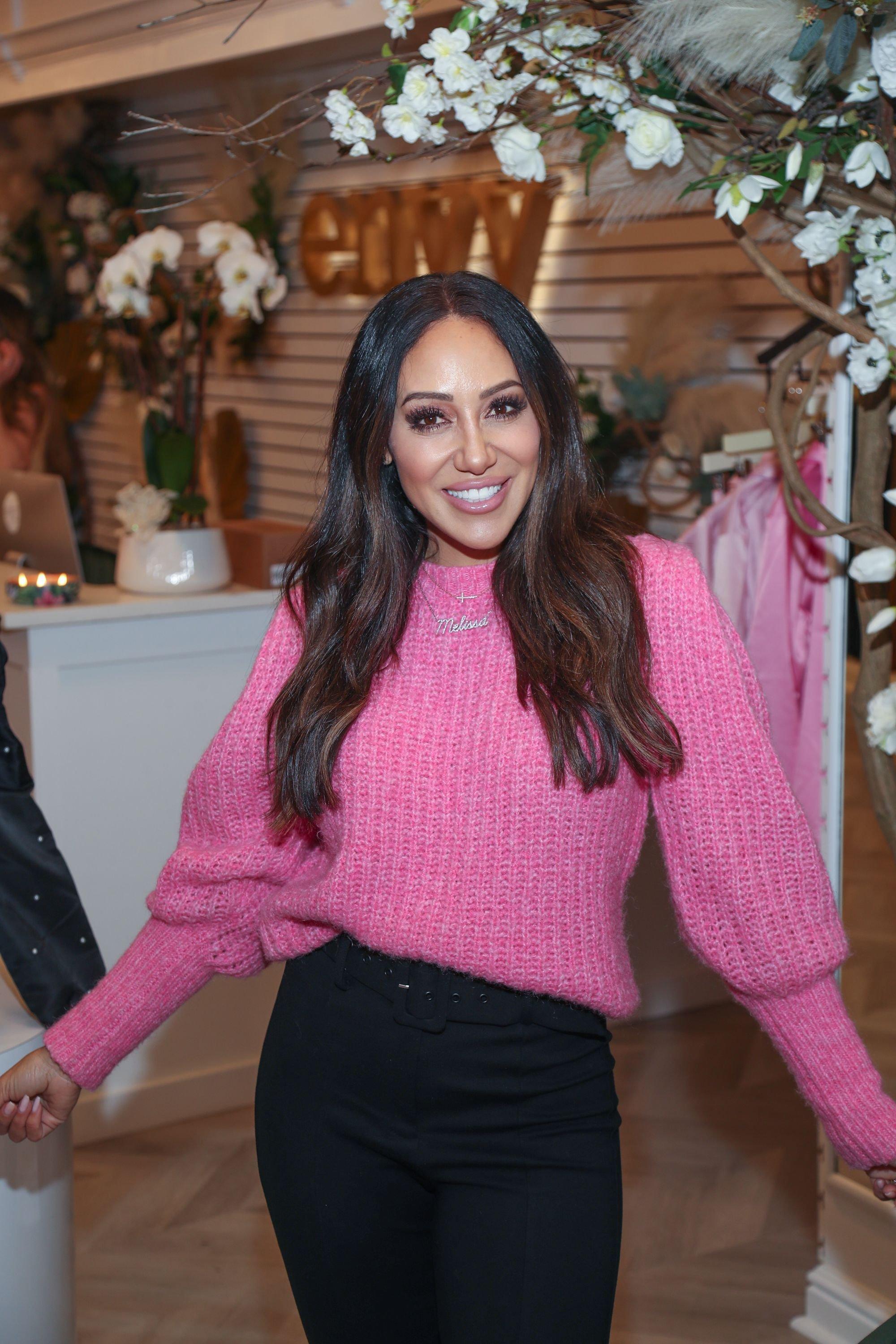 Taking to her caption, the Bravo star wrote: "Back in Turks and Caicos's where we filmed the girls trip! This villa has history people! @envybymg." Quick to comment was pal and Kardashian inner circle member, Simon Huck. He wrote: "mean you are stunning!!!!!" Fans also left the mom of three over 27,000 likes.
Article continues below advertisement
'Mom And Dad Time'
Not long after her pool shot, Melissa updated with a date night one featuring husband Joe Gorga. All dressed up in a dark blue maxi dress and with her hunky hubby, Gorga told fans: "A little mom & dad time goes a long way🌴 much needed but now back to the grind! Got my bag from @purseonallyours THE BEST! Cutest authentic bags! Dress: @envybymg."
Expanding Her Career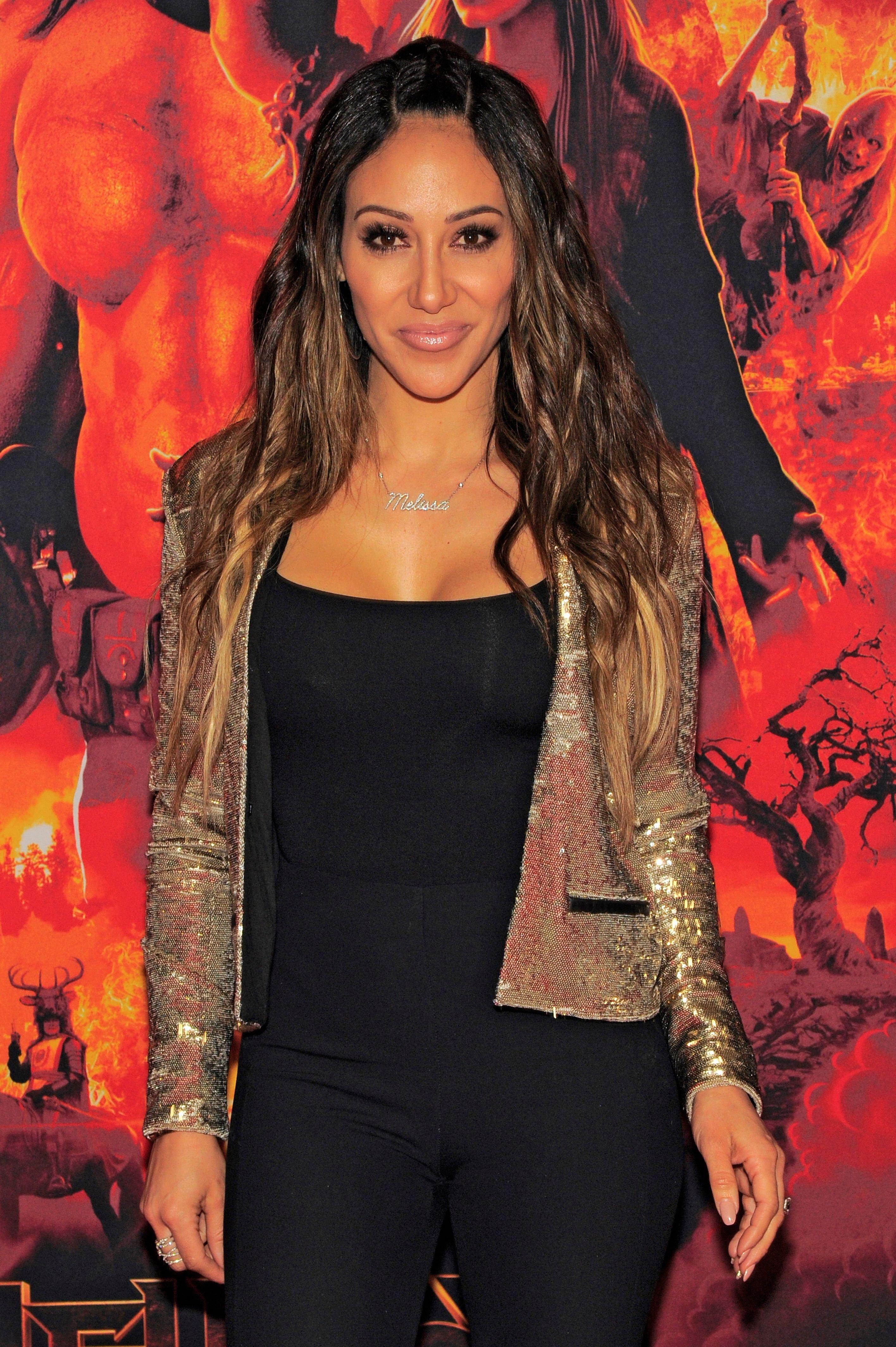 The 42-year-old now joins the list of celebs hosting their own podcasts - from singer Demi Lovato to model Ashley Graham. In December 2021, she announced:
"Grab a sprinkle cookie and a glass of red wine!!! I'm getting into the podcast game!!🎙 "Melissa Gorga, On Display" Premiering December 2nd!!! It's life unfiltered. We'll talk fashion, fitness, relationships, entrepreneurship, being the "cool mom," AND the importance of treating yourself." She added:
"YOU have all cheered me on for so many years. I have grown so much in the last 11 years and I don't intend to stop now."