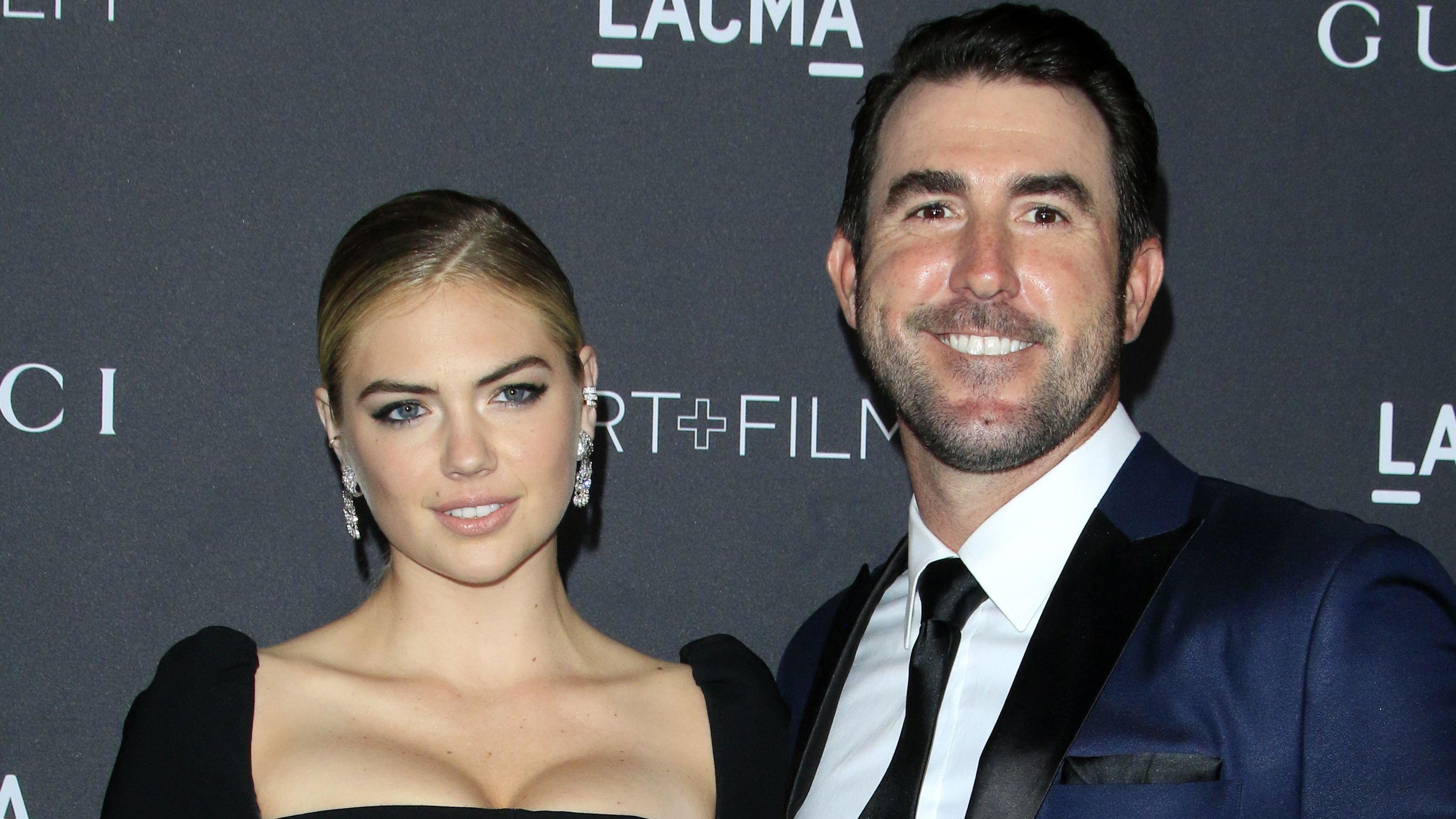 Kate Upton And Justin Verlander Show Off Their Dance Moves In Mexico
Model Kate Upton took a mini-vacation on a tropical Island in Mexico with her family - husband Justin Verlander and 3-year-old daughter Genevieve. The Houston Astros baseball pitcher tied the knot in Nov. 2017 after the Astros won the World Series, and welcomed their baby girl a year later in 2018. Last month, Kate surprised her husband with a romantic getaway on his birthday, and the pictures speak a thousand words more than we could ever explain.
Article continues below advertisement
Vacation Time In Mexico
Kate shared a special moment of her family with her six million-plus Instagram followers showing herself, Justin, and Genevieve on a sandy beach. She and her daughter dressed in floral print casual gowns, and Justin matched the energy in a simple short-sleeved tee-shirt and dark shorts. The happy family beamed as they left their footprints on the beach, and Kate penned a short but sweet message to her husband.
Happy birthday to the most amazing husband, father and best friend a girl could ask for. I love you so much.
-
The effort didn't go unnoticed as the baseball pitcher thanked his "dance partner," in a short video.
Cheers To Recovery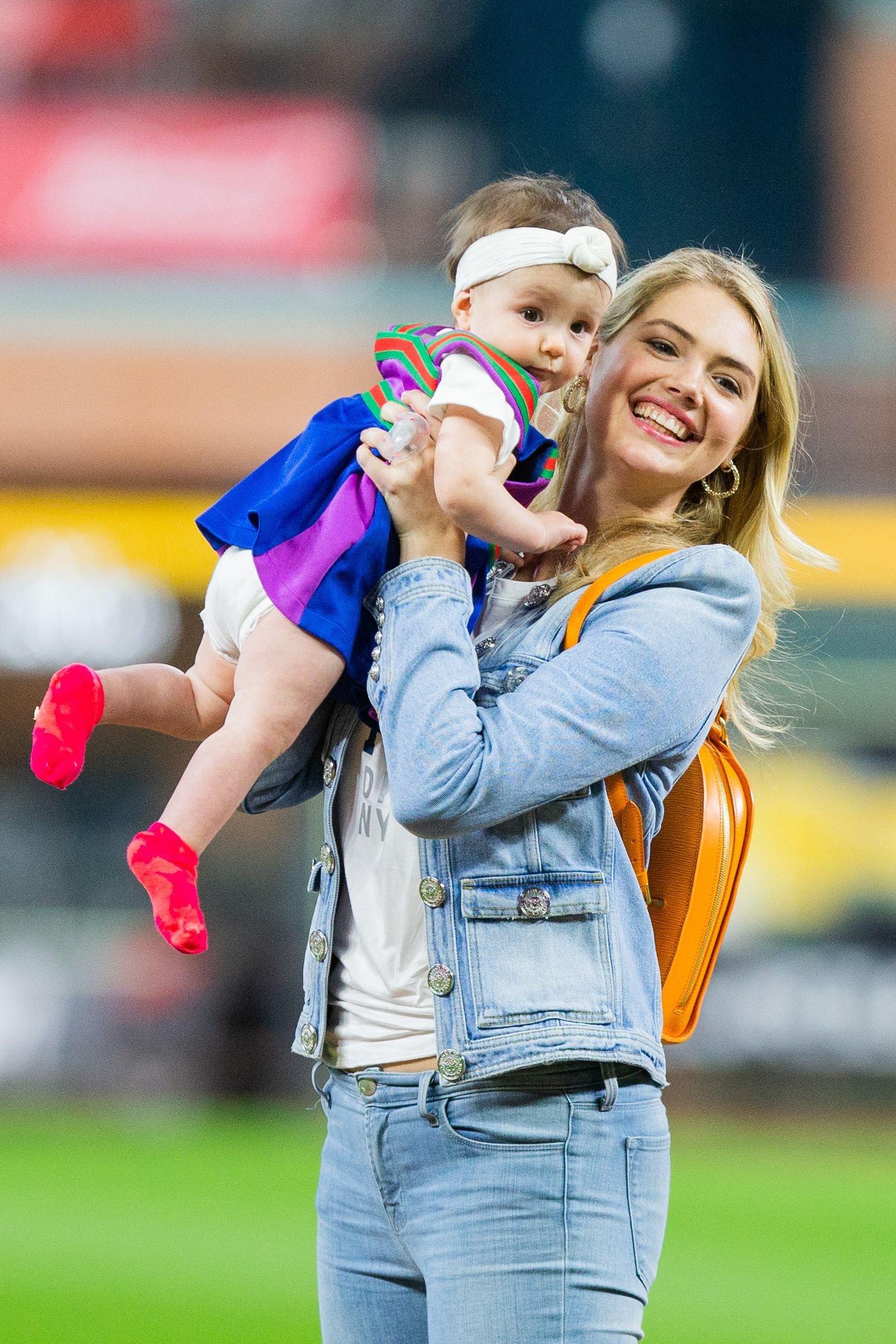 The trio clinked their shots glass filled with a yellow liquid as they unwind from the Mexico trip they took towards the end of last month. The couple dresses in casual sportswear - Justin in a classic round neck tee, shorts, and canvas combo and Kate dresses in 3/4 black leggings, sports top, denim jacket, and black sneakers.
On the other hand, cute Genevieve dresses in a casual blue dress with fish motifs and bubblegum pink sandals. She's also the only one missing a pair of dark sunshades, but she doesn't seem to mind as she cheers with her parents.
Article continues below advertisement
A Happy Home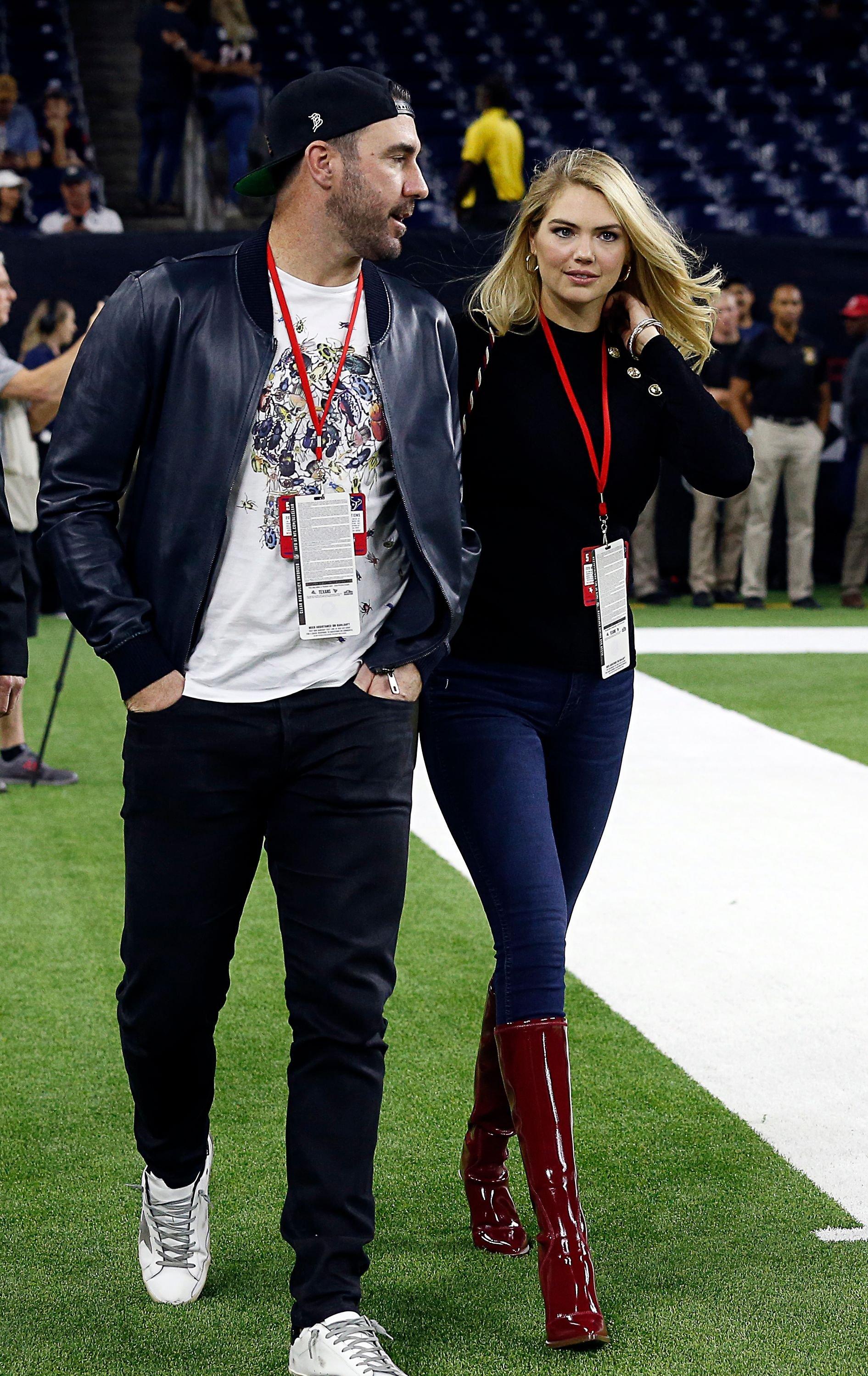 Kate's very open about her love for her husband and even more vocal about her appreciation of her family. She shared a cozy picture showing her and Genevieve lying on Justin's chest, and Kate wrote that "there's no place else she'd rather be."
The couple seems content with their cozy life, and they try to keep some parts private even as they remain transparent about the basic stuff, like how Kate covers Genevieve's face with a tiny white heart though she shares her frame with the world - a compromise.
Forever Valentines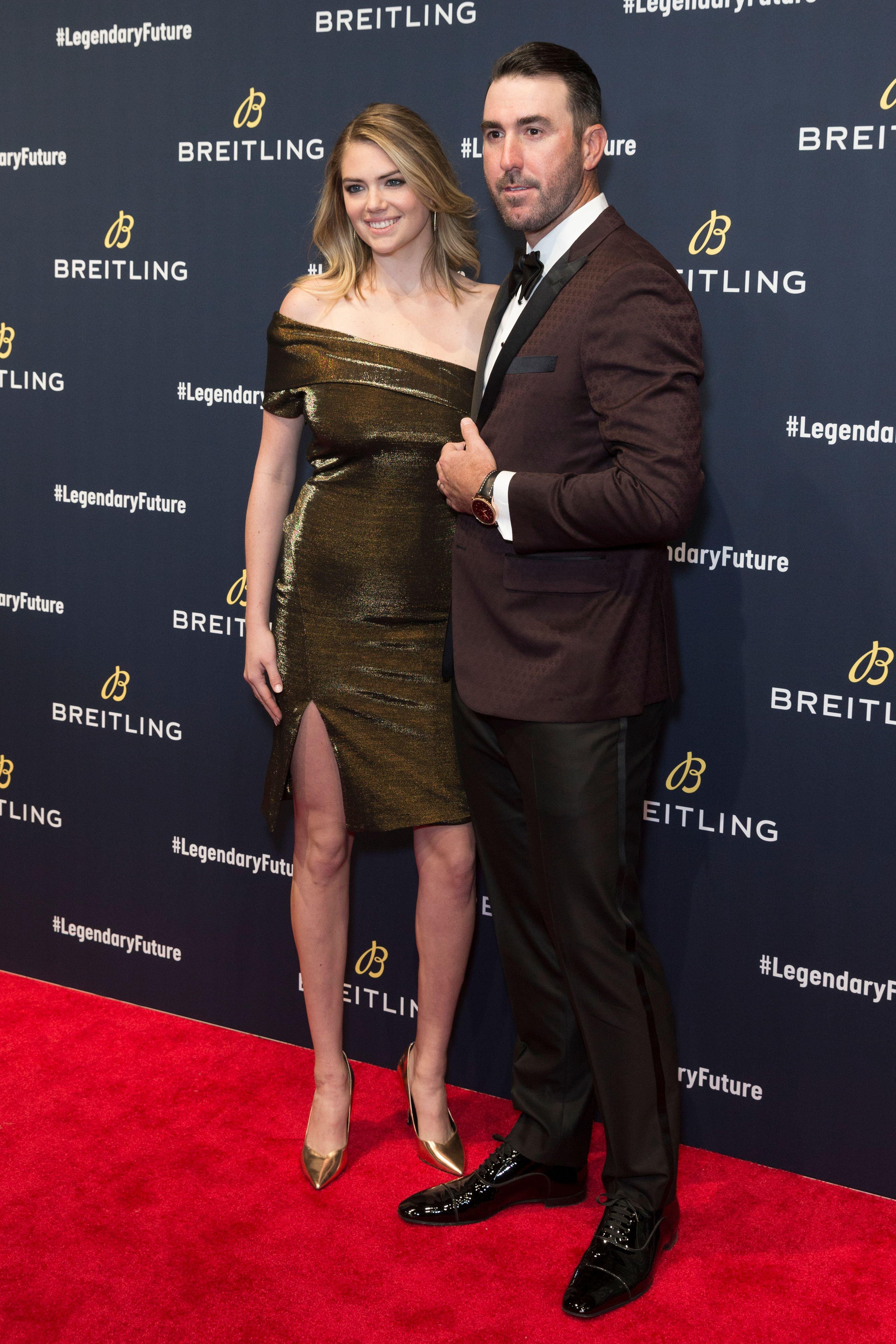 On Valentine's day, Kate shared a cheerful black and white picture of her family laughing with no care in the world as she declared every day "lover's day." She wrote that Genevieve and Justin make every day feel like a special moment because of the constant love she received. Justin also shared the picture of his girls laying on his chest alongside the caption, "My forever valentines."