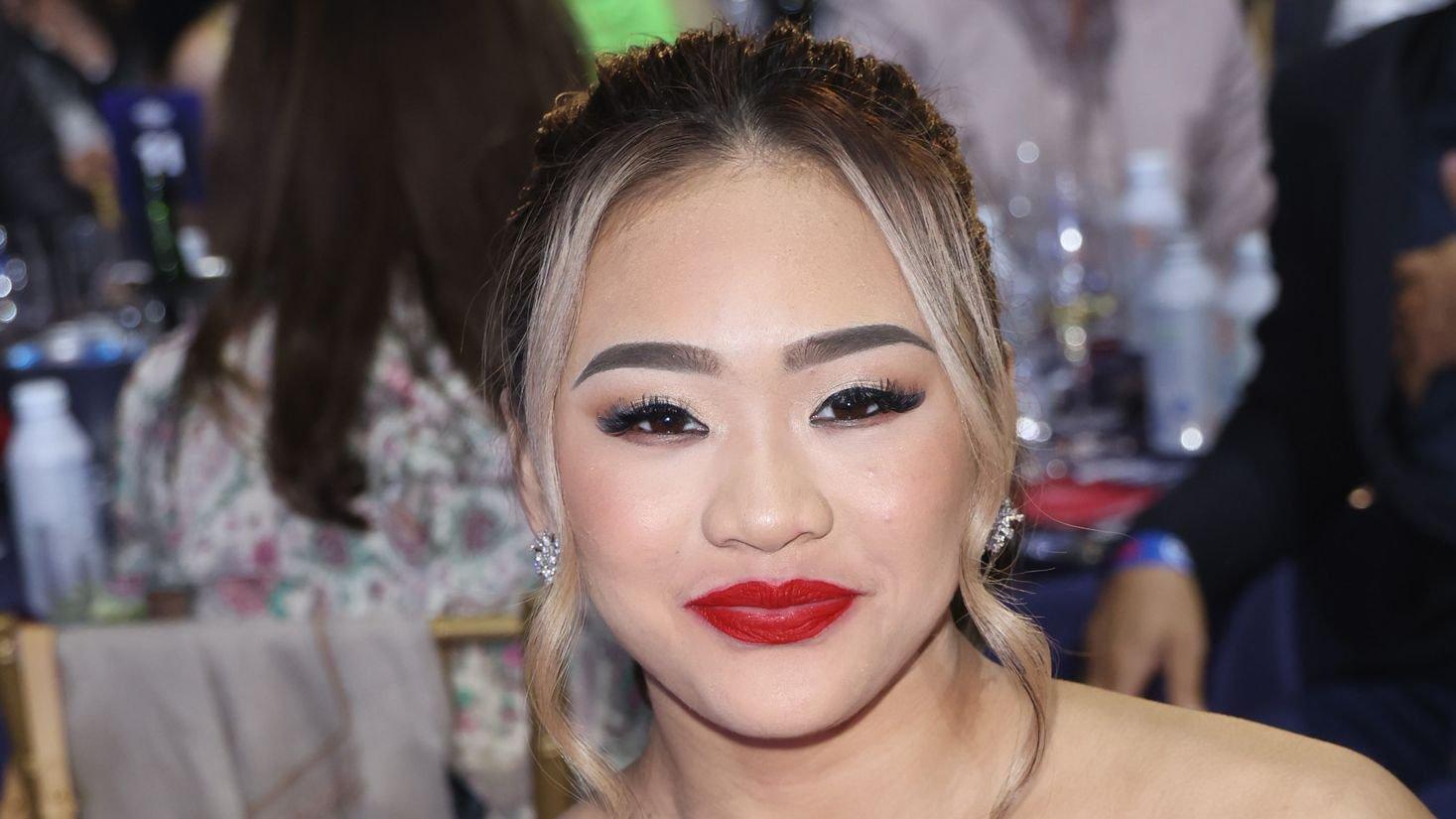 Suni Lee In Leotard Says 'Baby Tigs'
19-year-old Suni Lee keeps thriving in Varsity gymnastics after taking a break from professional competition this year. Not only that, the gymnast boasts two fashion collaborations within the first three months of the year - one's athleisure wear, and the other is a leotard collection. Her success on the Auburn University floor proves that her decision to take time off and focus on school wasn't a fluke.
Article continues below advertisement
Suni Lee Shows Off Toned Glutes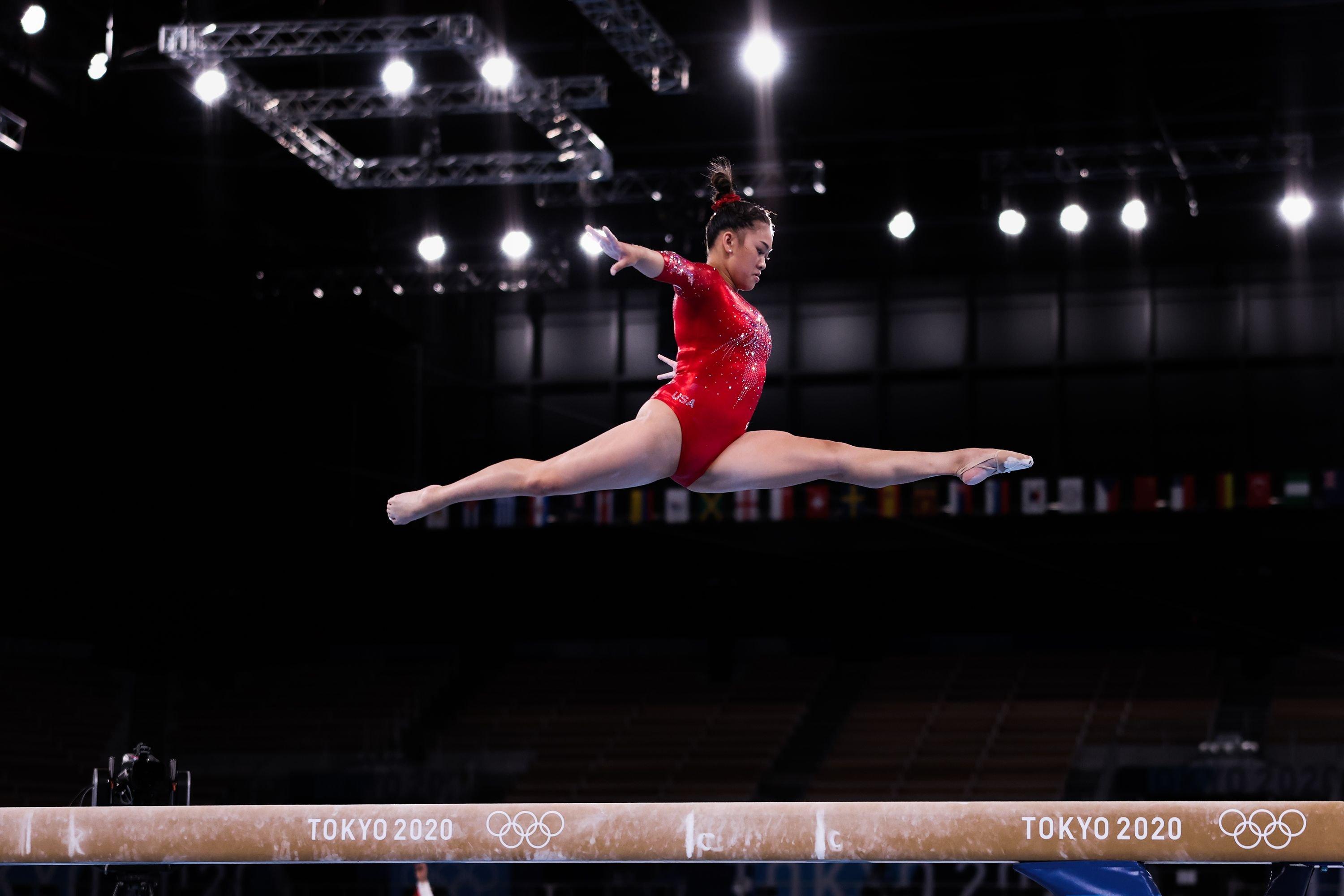 Last week, Suni won her fifth SEC Gymnast of the Week award as part of the Auburn University Tigers. She took to Instagram to celebrate alongside teammate Sarah Hubbard posing in their U of A Tigers' leotards and showing off their perfect form. The girls wrapped their hair with ribbons in a messy bun while Suni wore ankle-length white socks.
One fan said, "Congrats on the 198! Keep killing it!" and another claimed she was robbed of a 10.
Suni Scores A Perfect 10
Suni's presence in the Tigers is immutable as she's earned the team several accolades even as a Freshman. She won all-around last weekend with almost perfect scores 39.800 (Auburn,) 38.700 (Elevate the Stage,) and a perfect 10 on Beams in Florida.
Fellow teenage Olympic medalist Eileen Gu commended Suni's performance calling her "THE Queen." Thanks to Suni's overall score, Auburn Tigers would move to the SEC Championship game in Birmingham on March 19.
Article continues below advertisement
Fitting In With Ease
If Suni worried about blending into the University environment after playing in the big leagues, then it was ill-placed because, according to her Instagram, she's having a swell time. The 19-year-old spends time bonding with her new teammates and posing for pictures when they go for Meets at other gyms.
The ladies show off their gymnastics-toned bodies in their long-sleeved bedazzled team leotards, and, of course, Suni wears her ankle-length socks. In true sportsmanship fashion, she throws a dig at the Georgian Bulldogs saying, "Took the dawgs on a walk," referring to their win. Other gymnasts in the comment section join in the joke, including Micah Riley Ducker of the Auburn Football team, who said, "talk your sh*t gang."
Perfect Form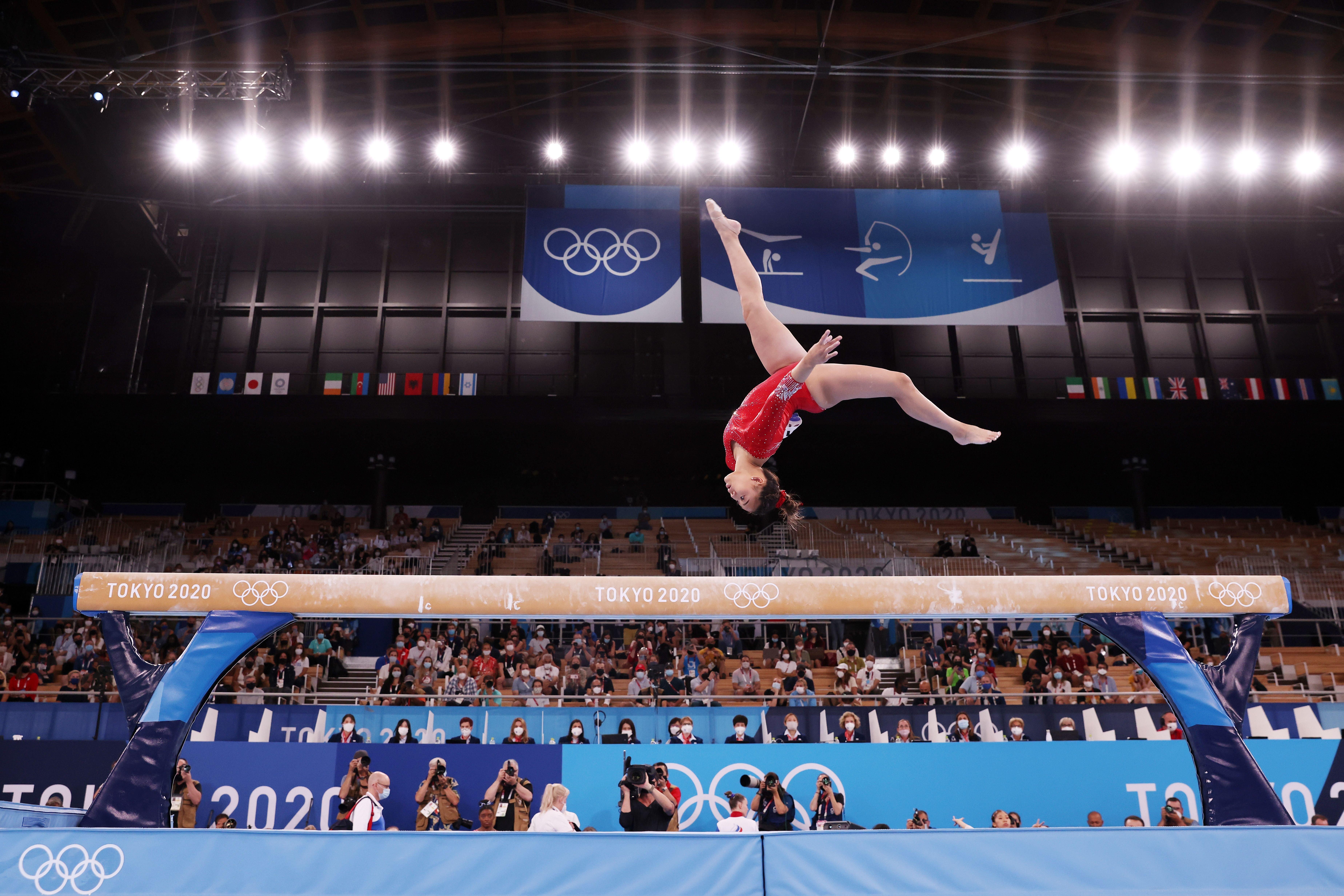 Apart from impressing the officials on the floor, Suni earned the respect of her colleagues. They commended her gymnastic form the day she won the perfect 10 on the beam with words like, "that was too good," "killing the game," "side profile isn't playing," and more.
Truly, Suni's physique is impressive, and you can see her muscles flex as she switches beams and flips in the air.