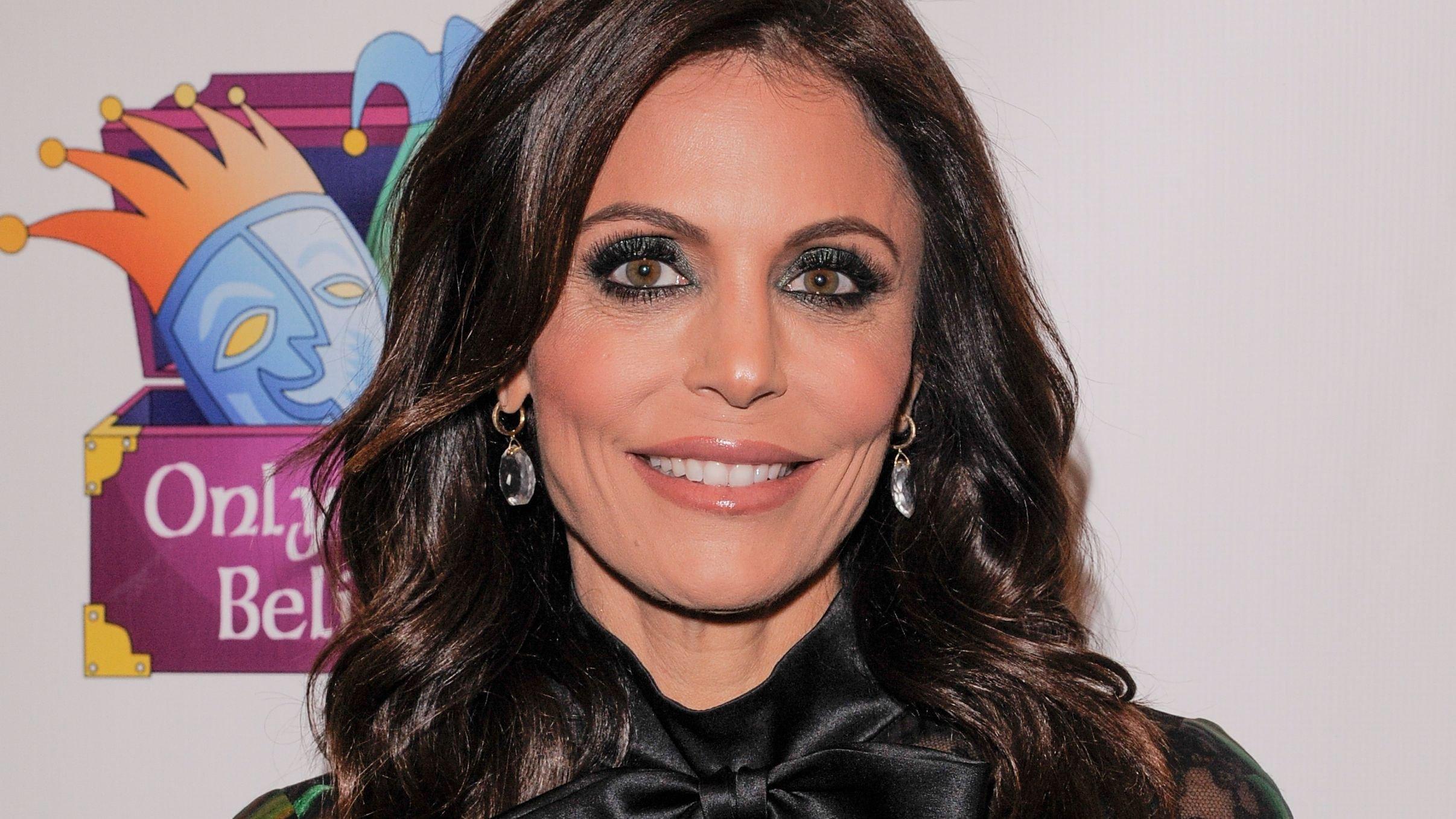 'RHONY' Alum Bethenny Frankel Reveals What Inspired Her To Intervene In Ukraine
Bethenny Frankel discussed her efforts to raise money for Ukraine on a recent episode of Tamron Hall.
Article continues below advertisement
Bethenny Frankel Says Her Mission Is 'So Personal'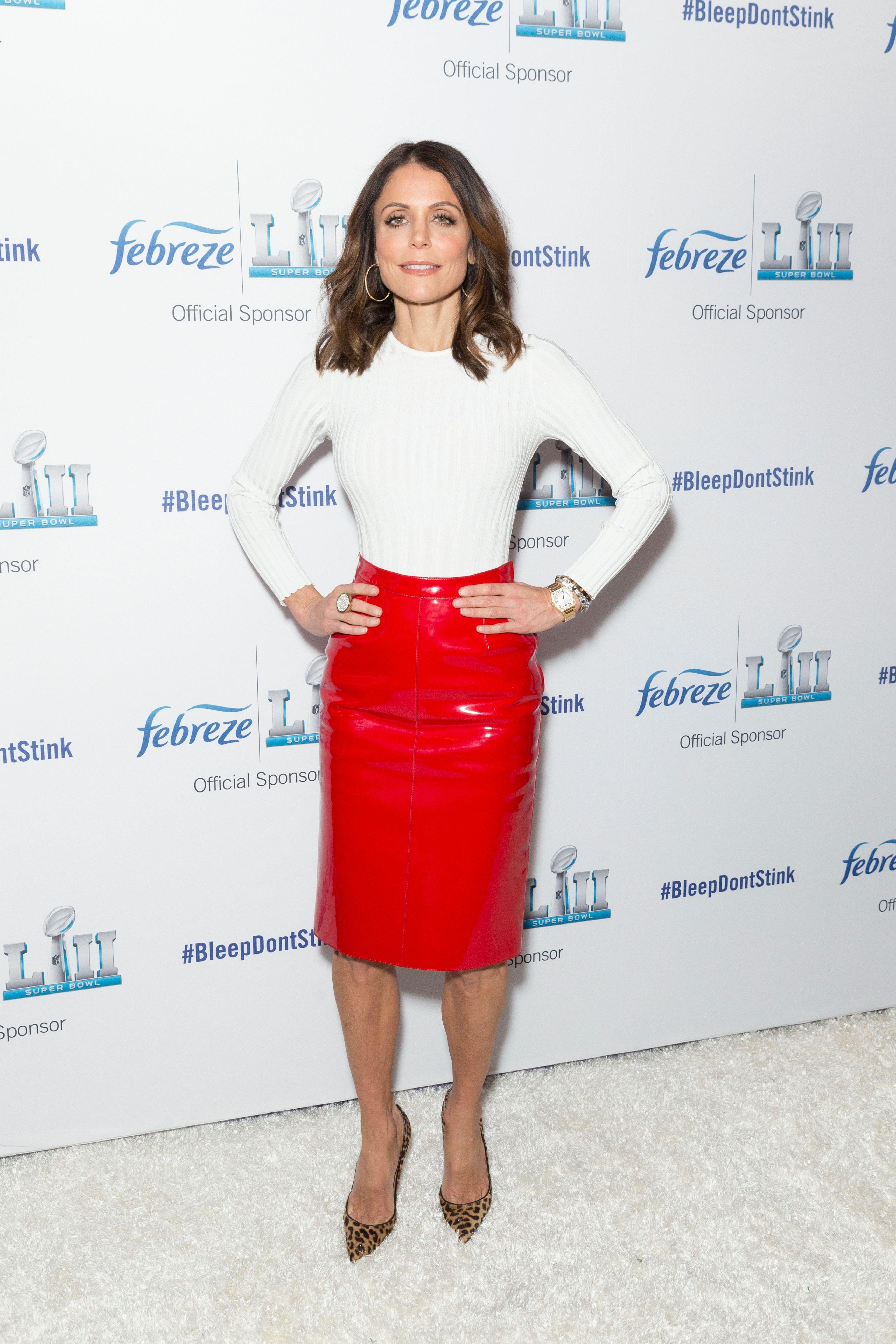 Bethenny Frankel appeared on Tamron Hall to discuss her ongoing efforts to offer aid and support to Ukraine as they continue to face ongoing attacks from Russia.
While discussing the actions she's taken, with the help of her team and partnership with Global Empowerment Mission, the Real Housewives of New York City alum opened up about why she felt so inspired to intervene.
"This is so personal watching these images," Frankel admitted. "You got to understand that with mothers, we're talking about women, strong women. Think about when you're with your child and they don't want to go, they're tired. Women are freezing. It's freezing cold. Where is your child eating, bathing, urinating, like the things that we just take for granted every day."
Bethenny Frankel Is Raising About $1 Million Each Day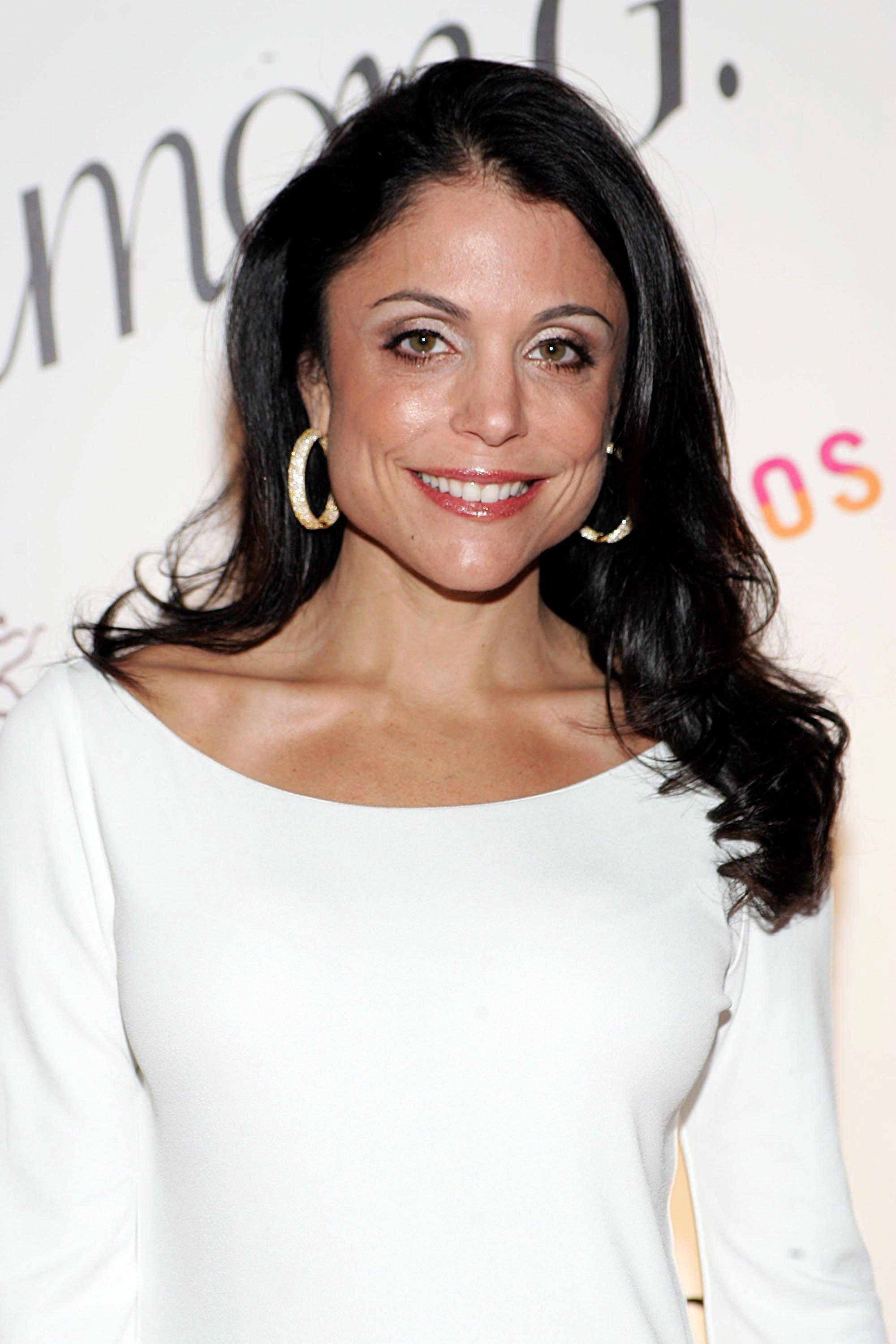 According to Frankel, who has offered aid in a number of other places through her BStrong initiative, including Australia and the Bahamas, she's never seen such a massive offering of support.
"We've never seen this in our lifetime. So you got to get involved and you got to just jump on the bandwagon. We were raising like a million dollars a day," she noted. "People are invested because we show results. We're transparent, it's 100% for the effort."
Article continues below advertisement
Bethenny Frankel's 'BStrong' Initiative Is Run Like A Costco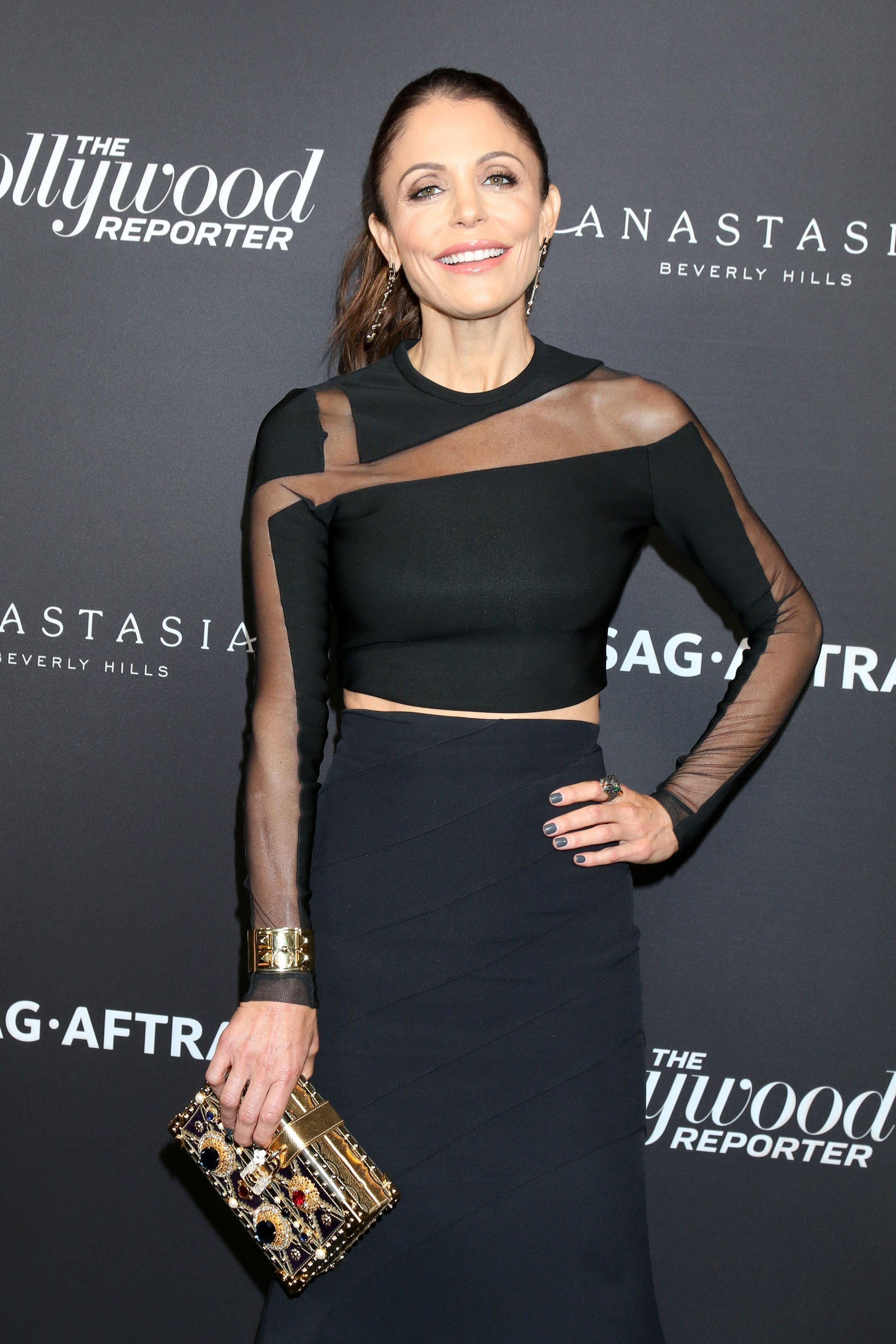 Because of her past missions, most of which assisted those impacted by natural disasters, rather than war-torn regions, Frankel said she is well-equipped to be proactive and efficient.
"We have a warehouse in Miami that is always filled with aid. My partners, Global Empowerment Mission, man this warehouse so it runs like a Costco," Frankel explained. "So when there is a disaster, we have aid to deploy and distribute."
Raised More Than Anticipated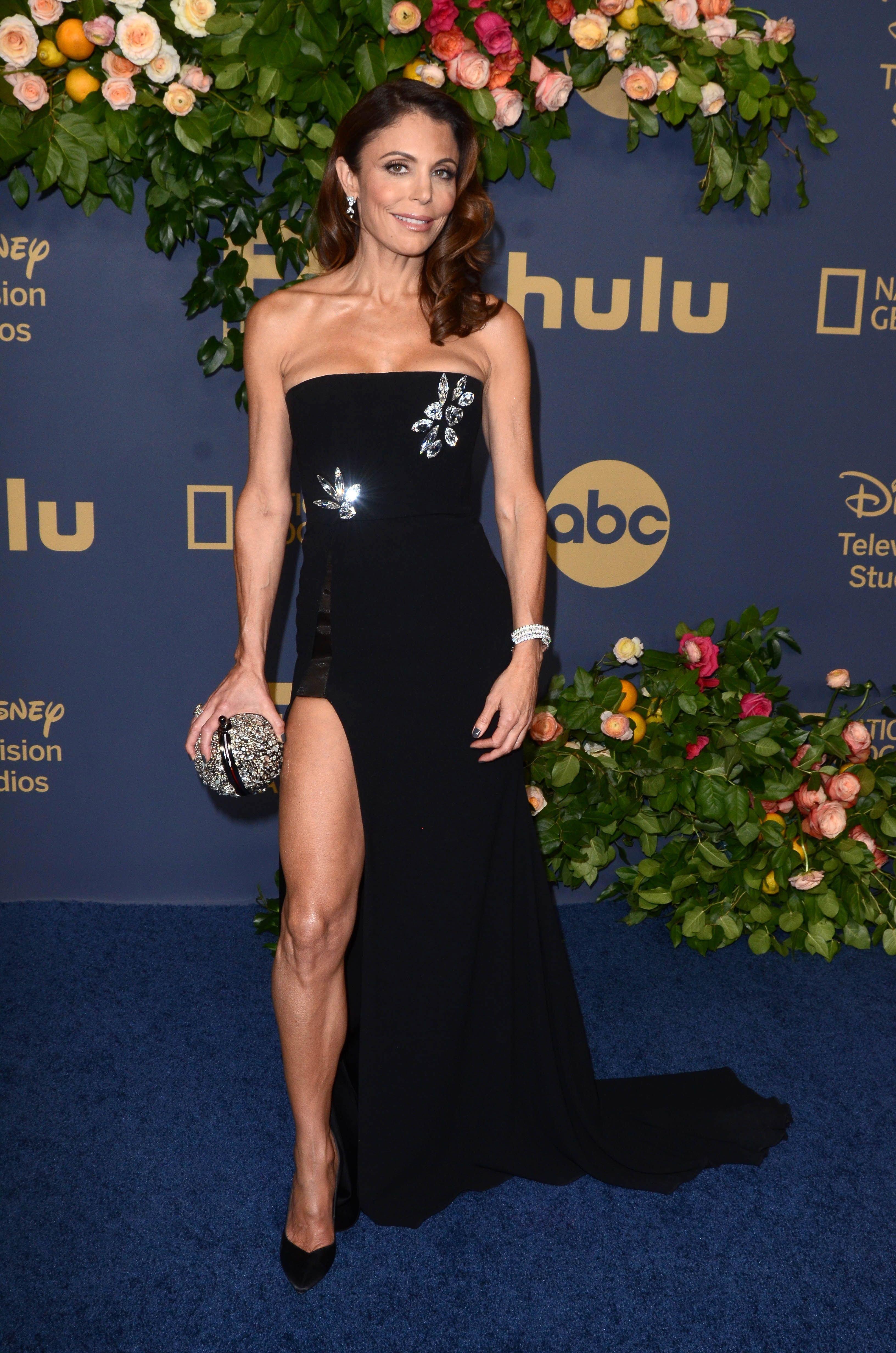 Although Frankel initially intended to raise $10 million to assist in the efforts to help Ukrainians, she and her team were able to raise far more than anticipated.
"We raised more than $10 million and we've upped the aid to $25 [million]. So now the total effort is in excess of $35 million," she shared. "We're getting refugees out and aid into Ukraine. We have two warehouses, one in Hungary and one in Poland, because we need to amass European aid and then distribute it throughout Europe and Ukraine as needed."