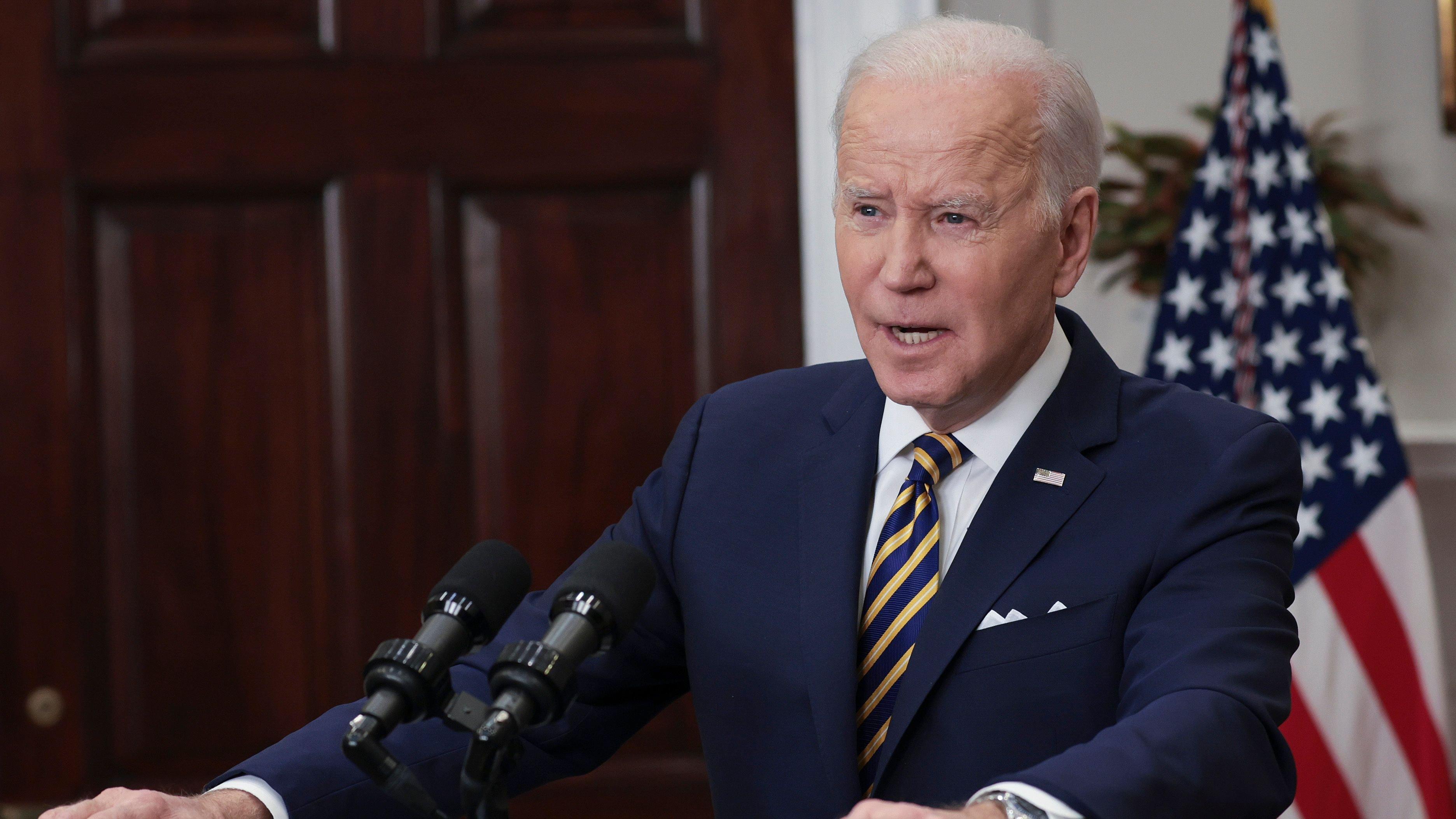 US Turns To Venezuela After Russia Oil Embargo
The sanctions imposed against Russia have contributed to the ongoing increase in oil prices, so Biden and his allies are turning to alternative sources.
Venezuela, an impoverished socialist country with the world's largest proven oil reserves, has emerged as a potential alternative.
Article continues below advertisement
US Officials Meet With Maduro
As reported by Reuters, U.S. officials met on Saturday with Venezuelan President Nicolas Maduro in Caracas, the country's capital.
The officials met with Maduro to discuss securing oil supplies for the U.S., according to individuals briefed on the matter.
Venezuela has been under heavy oil sanctions since 2019, so this suggests that the Biden administration is looking at easing the sanctions.
Both U.S. officials and Maduro, who is a close ally of Putin, reportedly began the negotiations with "maximalist" demands.
Will US And Venezuela Strike A Deal?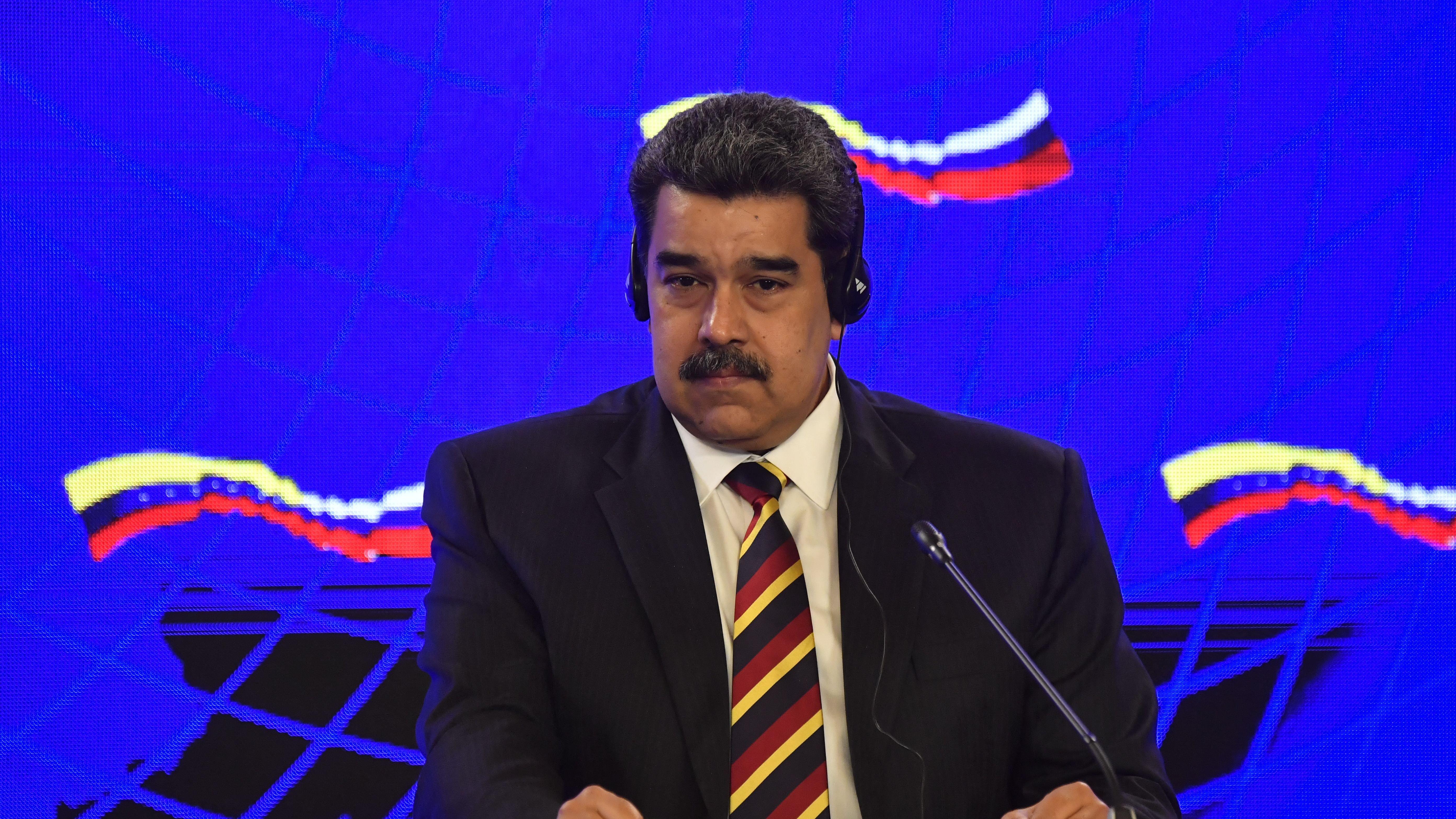 U.S. officials reportedly demanded free presidential elections in Venezuela and called for the release of all Americans jailed in the country.
Maduro, on the other hand, asked for a broad lifting of sanctions.
"Little progress" was made during the talks, but both sides left the door open for more negotiations. As a gesture of goodwill, Maduro released two Americans who were detained in Venezuela.
It remains to be seen whether the two governments will strike a deal, but the situation seems promising, at least for the time being.
Article continues below advertisement
Chevron's Role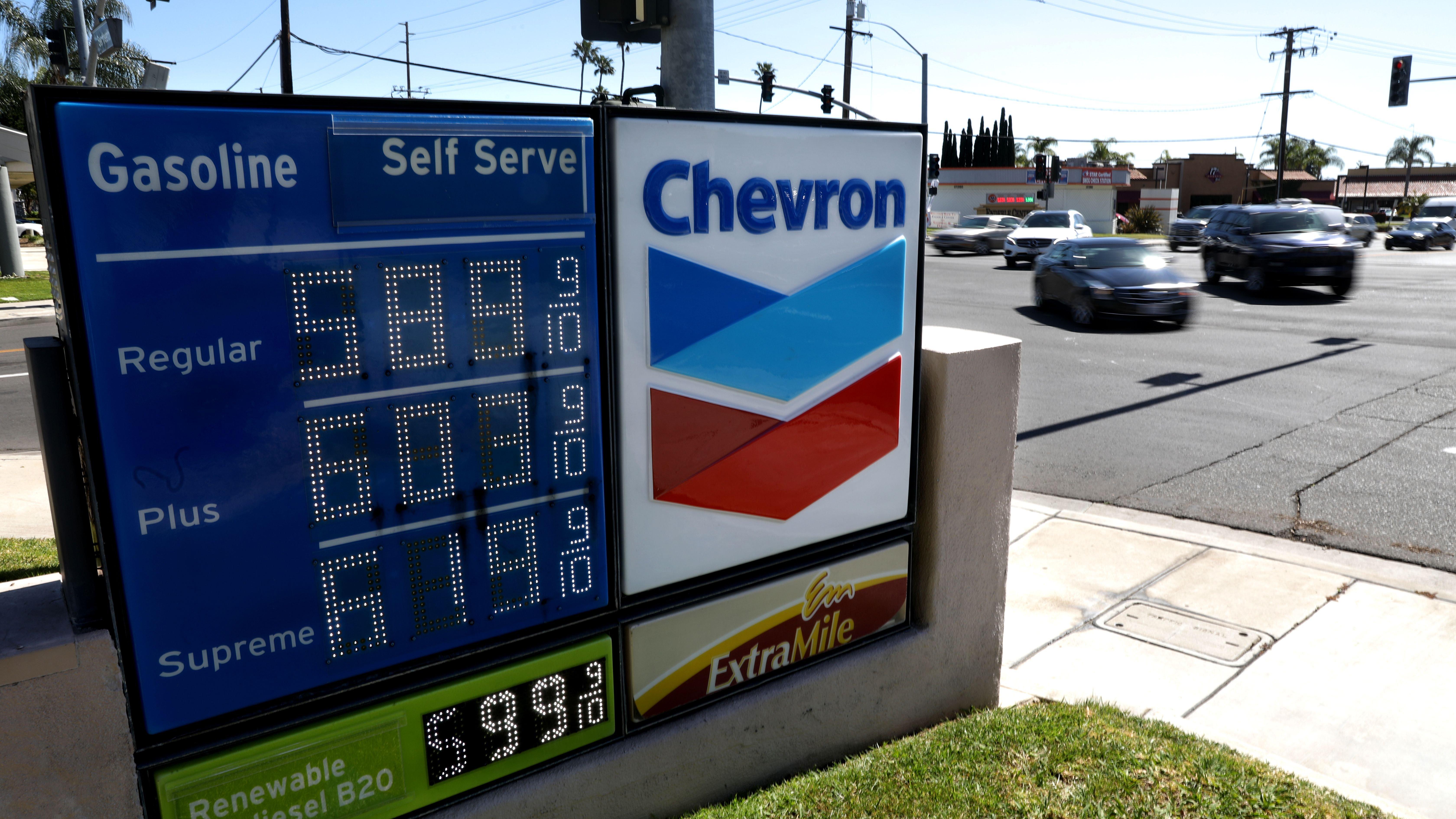 Chevron is the only remaining U.S. oil producer still operating in Venezuela, which means it would stand to profit if the two countries reached an agreement of some kind.
The company declined to comment on the situation when contacted by Reuters, and noted that it operates "in compliance with the current sanctions framework provided by the U.S. Office of Foreign Assets Control."
Chevron has been banned from shipping Venezuelan oil since 2020, and apparently hopes the ban will be lifted.
Criticism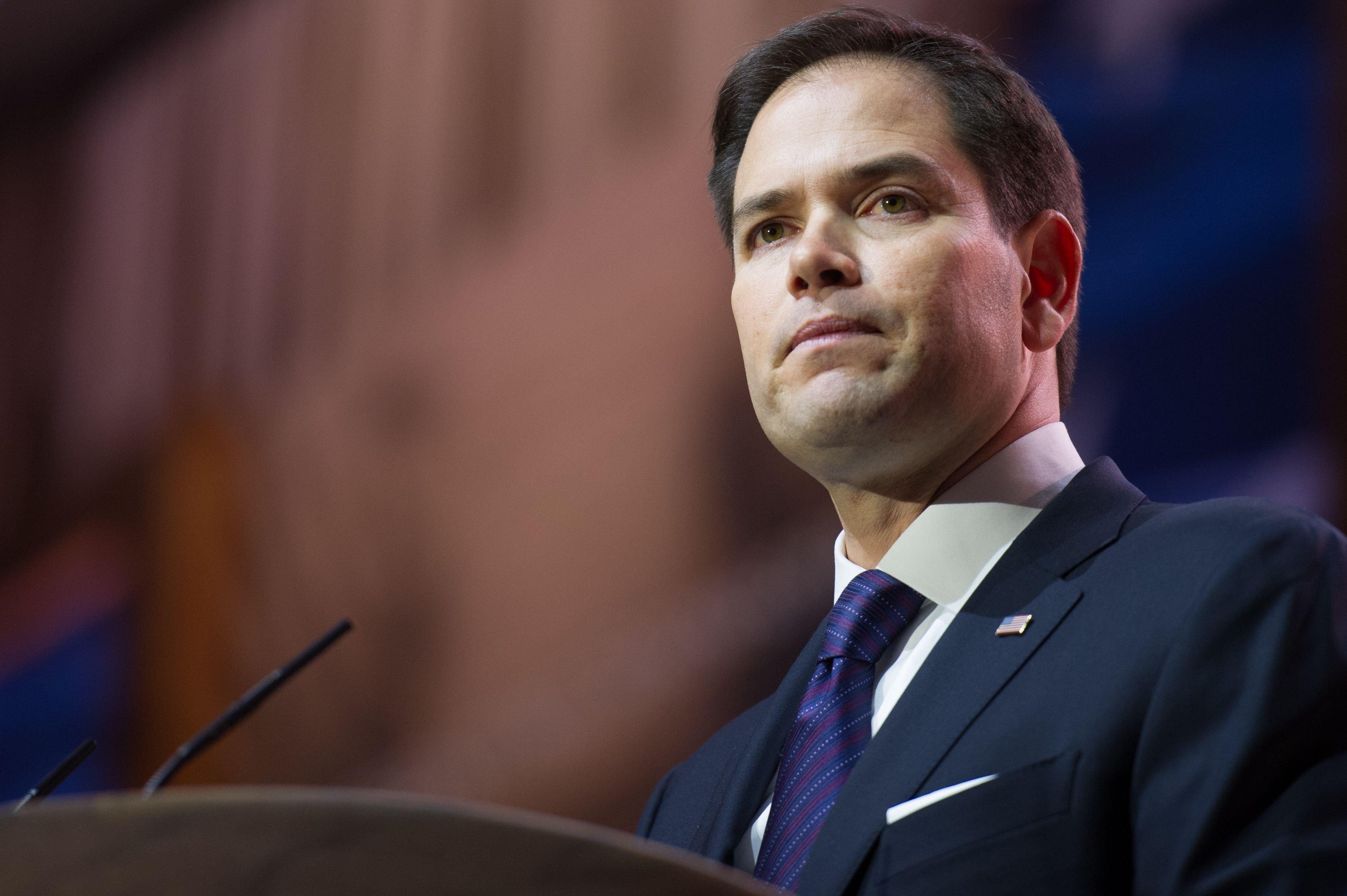 Biden and his allies are under intense pressure to walk away from the negotiations and have faced criticism from Republicans for even considering lifting sanctions on Venezuela.
GOP Sen. Marco Rubio of Florida said that "rather than produce more American oil," Biden "wants to replace the oil we buy from one murderous dictator with oil from another murderous dictator," per CNN.
Sen. Rick Scott echoed these sentiments.
"We should stop importing Russian oil, period. And we shouldn't be going to Venezuela. ... When are we going to learn that we can't be relying on these thugs?" he asked.