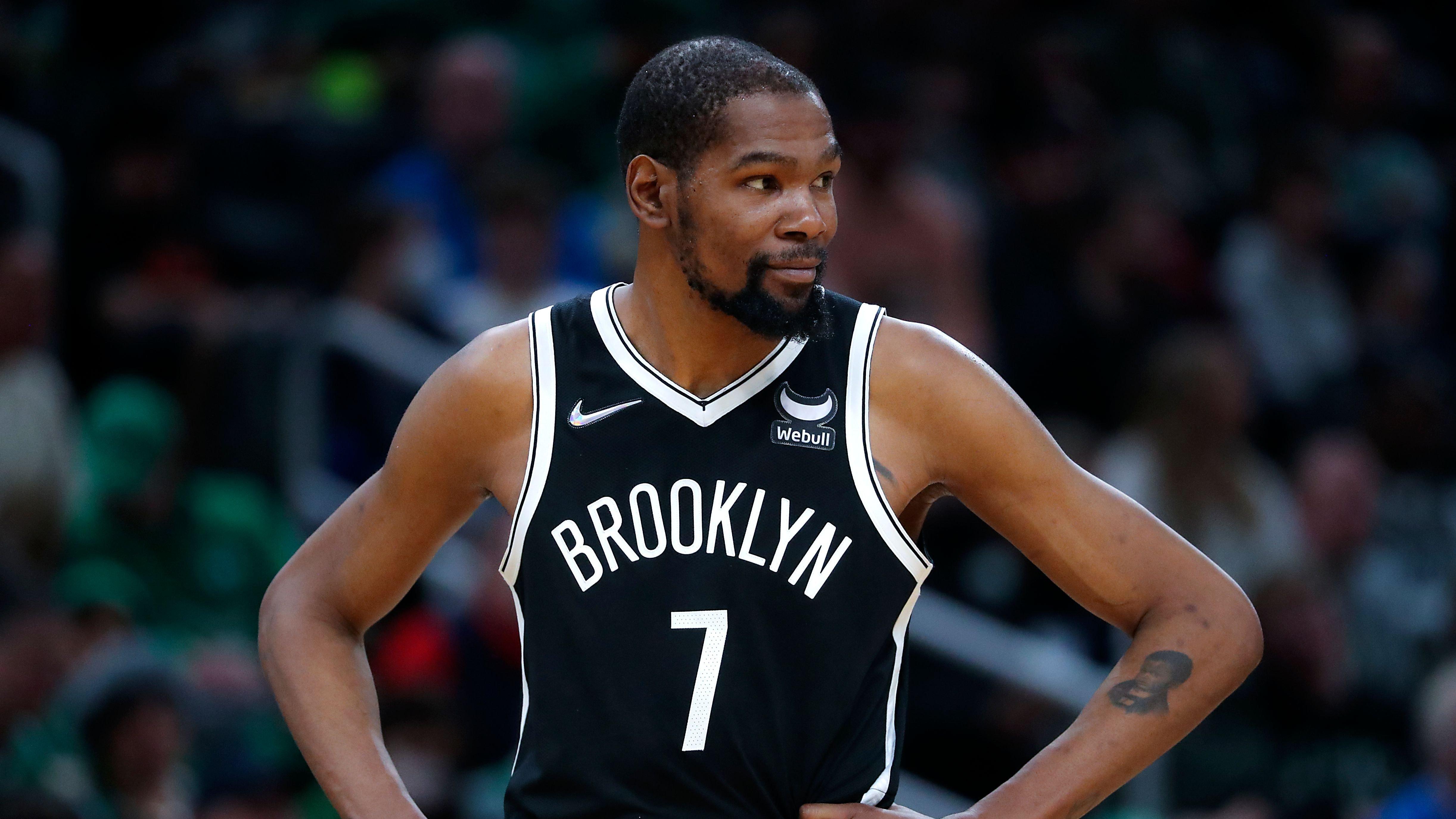 NBA News: Kevin Durant Calls Out Heckling Fans, Isn't Worried About Ben Simmons
Philadelphia 76ers have March 10 circled on their calendar. The Sixers will host the Brooklyn Nets that day in what will be Ben Simmons' first public appearance at Wells Fargo Center since last season's playoff collapse.
Needless to say, it can get pretty ugly, as he's far from a fan favorite at the City of Brotherly Love.
Article continues below advertisement
Durant Knows Simmons Can Take It
But even though the fans are expected to be ruthless, Kevin Durant isn't worried about his teammate whatsoever. If anything, that's just something that comes with his high-paying job:
The guy's making $40 million a year, Durant sentenced. You can take that for a couple of hours. I'm sure Ben has that approach.
-
The Nets Won't Hold Simmons' Hand, Says KD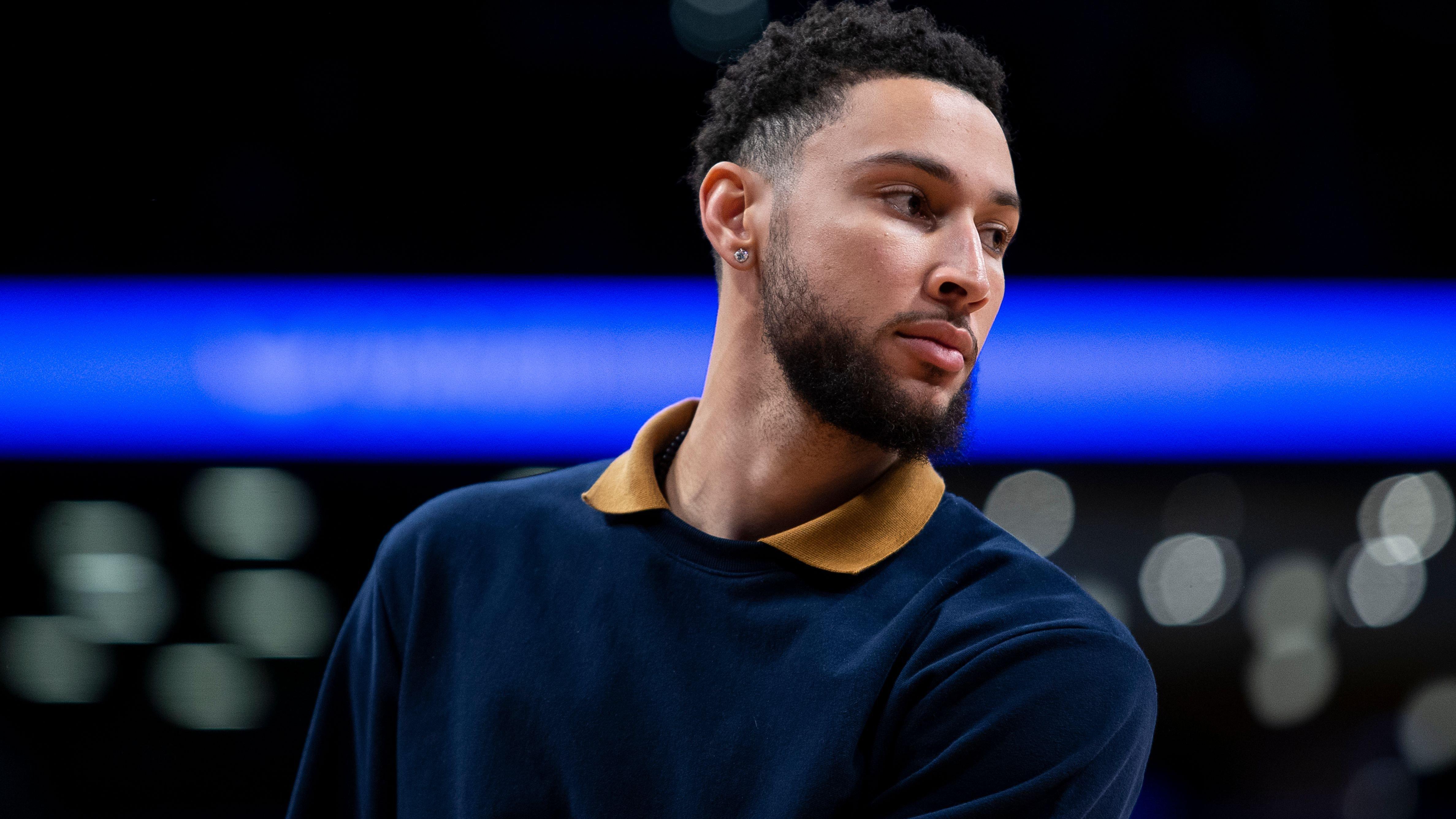 KD thinks that Simmons needs to experience what it's like to be despised by a fanbase. He knows they may not stay classy but is confident in Simmons' ability to just shut down the outside noise:
"That's one of those things he's gonna have to experience for himself, Durant said. I can't go over there-nobody's gonna hold his hand, I'm sure there's gonna be some personal attacks, gonna be some words that may trigger you personally, but that's just how fans are they wanna get under our skin they wanna let their voices be heard."
-
Article continues below advertisement
Some Fans Have 'Sh-tty Lives', Says Durant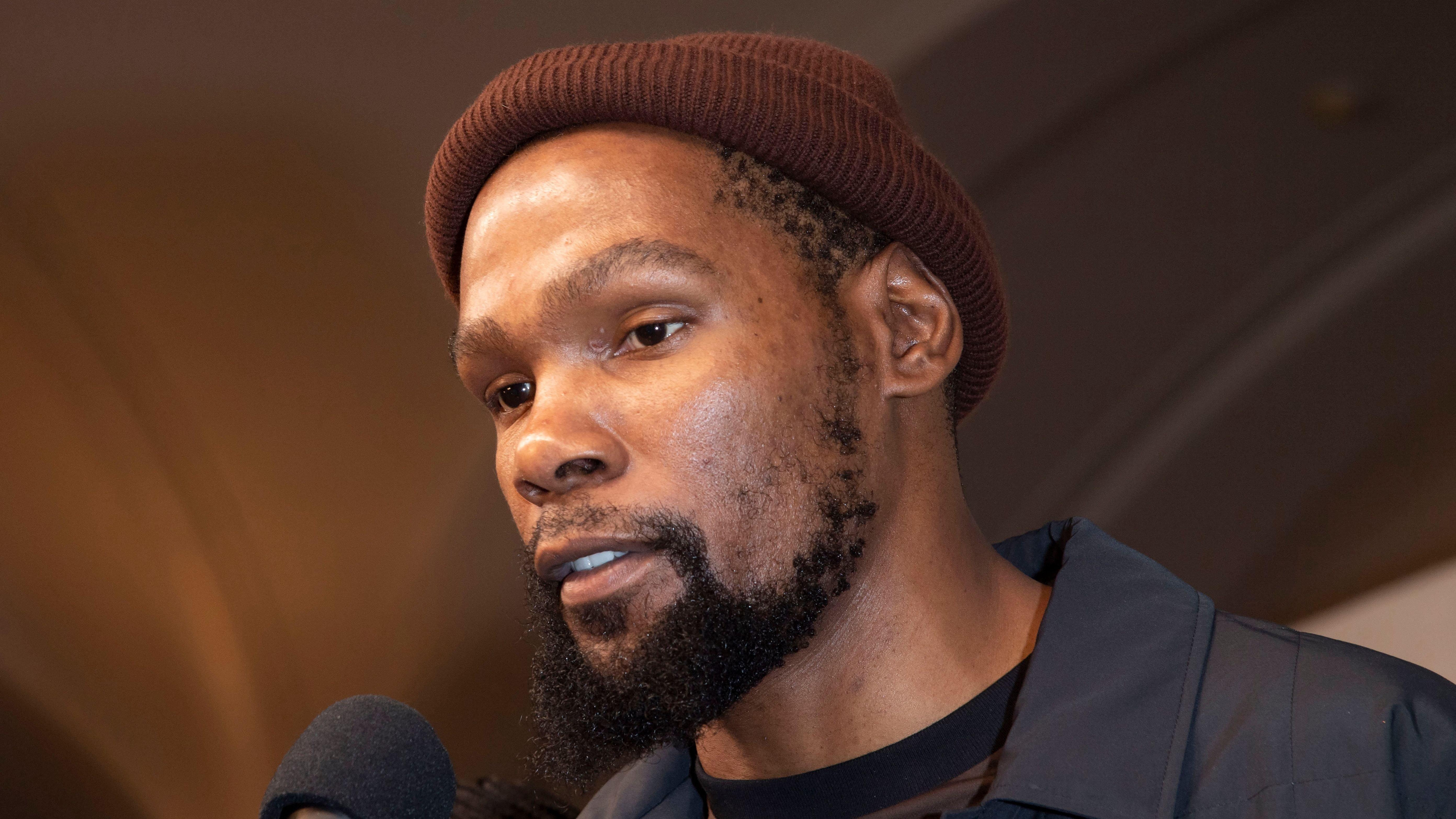 Durant also made the most of the chance to roast some heckling fans, stating that they just get on an NBA player's face because they have 'sh-tty lives':
"A part of the experience of coming to an NBA game is to heckle," Durant added, "some people don't even enjoy basketball, their lives are so sh–y they get to just aim it at other people so it's easy to kinda get that release at a basketball game. Ben understands that."
-
Dragic Warns Simmons Ahead Of His Homecoming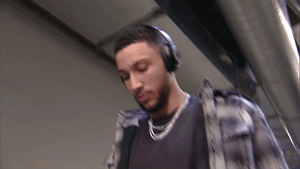 Nets' Goran Dragic was more political when asked about Simmons' situation. He knows what it's like to be booed and knows that things can get ugly pretty quickly:
It's probably not going to be pleasant, Dragic said. The same as in Toronto [for me], but it is what it is. We're all professional athletes. At the end of the day it's only boos, so you just go out there and perform and try to do your best. But as long as it's nothing serious, no throwing things and just be verbal, I don't care.
-
Joel Embiid Says It's Just Another Game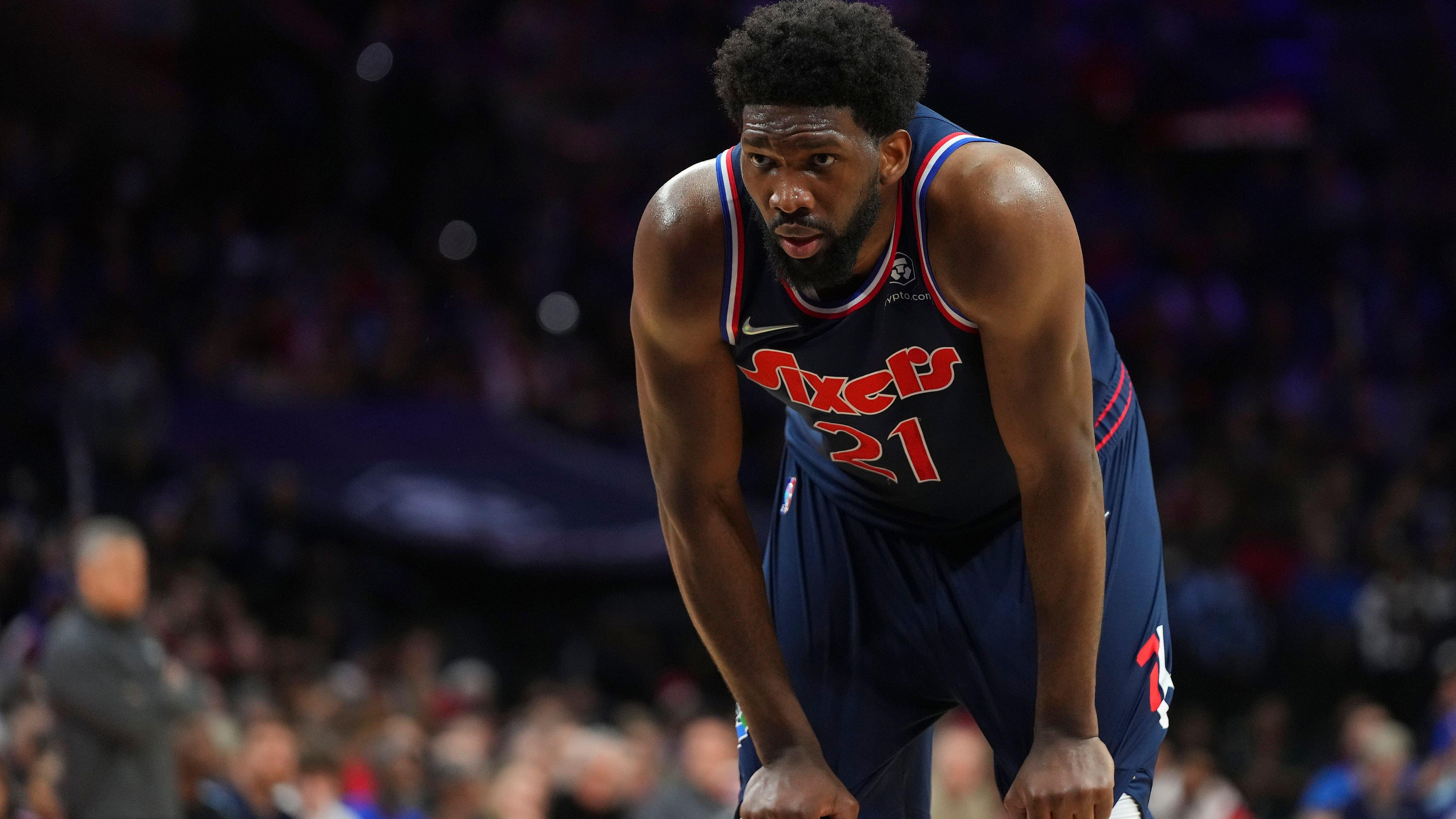 Sixers' star Joel Embiid tried to demeanor the importance of the game, stating that it'll be just another regular-season matchup:
"It's just a regular matchup, Embiid said. The season series is 2-1, so we need to win this game. It's a regular matchup for me, regular season game. So we just got to come in with the same mindset that we've had.
-
Regular-season game or not, this could be the beginning of one of the best rivalries in the NBA.