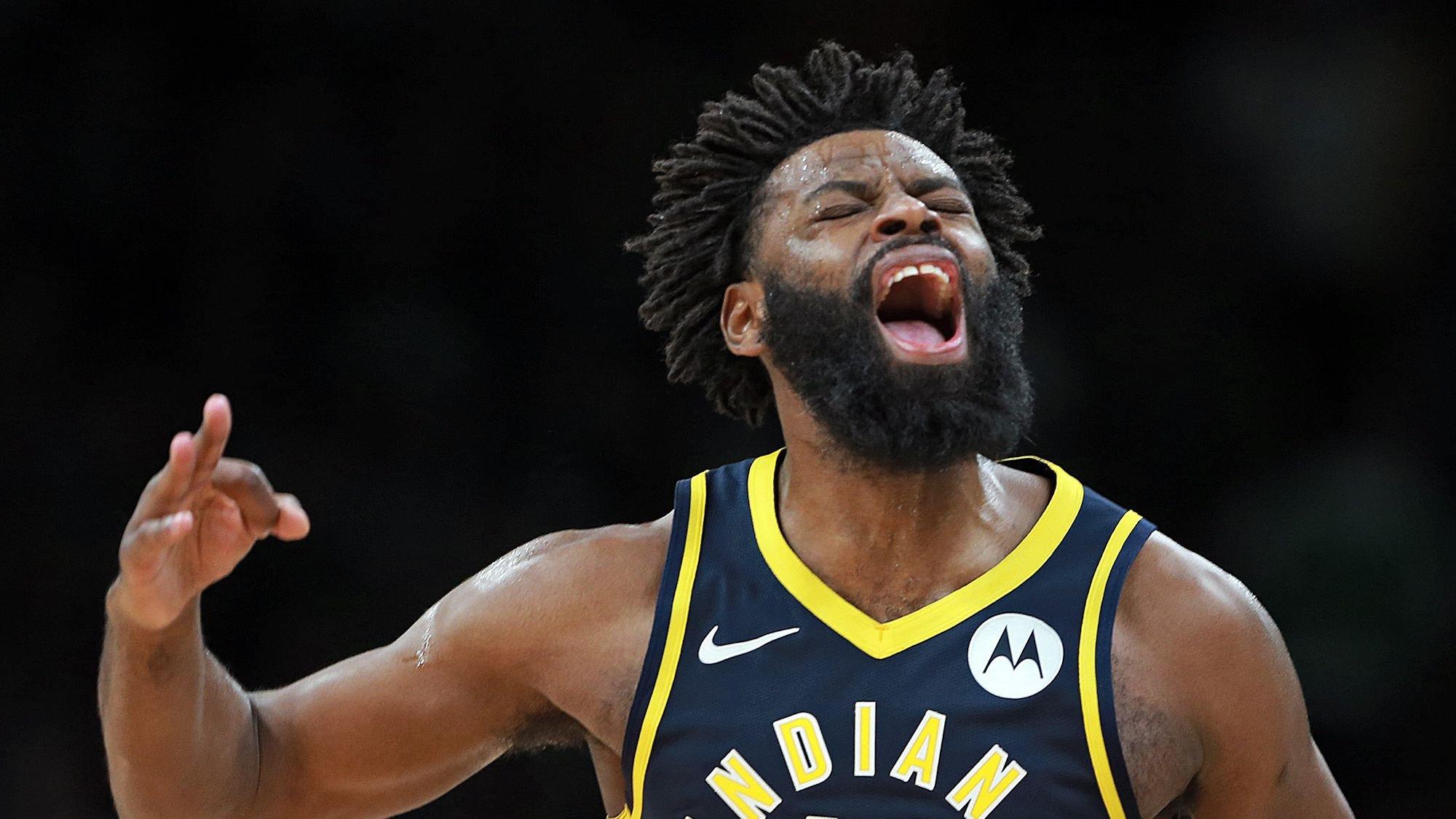 NBA Rumors: Warriors Could Sign Tyreke Evans Amid Tough Stretch Of The Season
Even though the trade deadline is on the books and the buyout market didn't feature many moves, the Golden State Warriors could still add more firepower ahead of the playoffs.
Steve Kerr's team has struggled to get by as of late and could dig deep into the market in an attempt to straighten the ship before it's too late.
Article continues below advertisement
Evans Will Work Out For The Warriors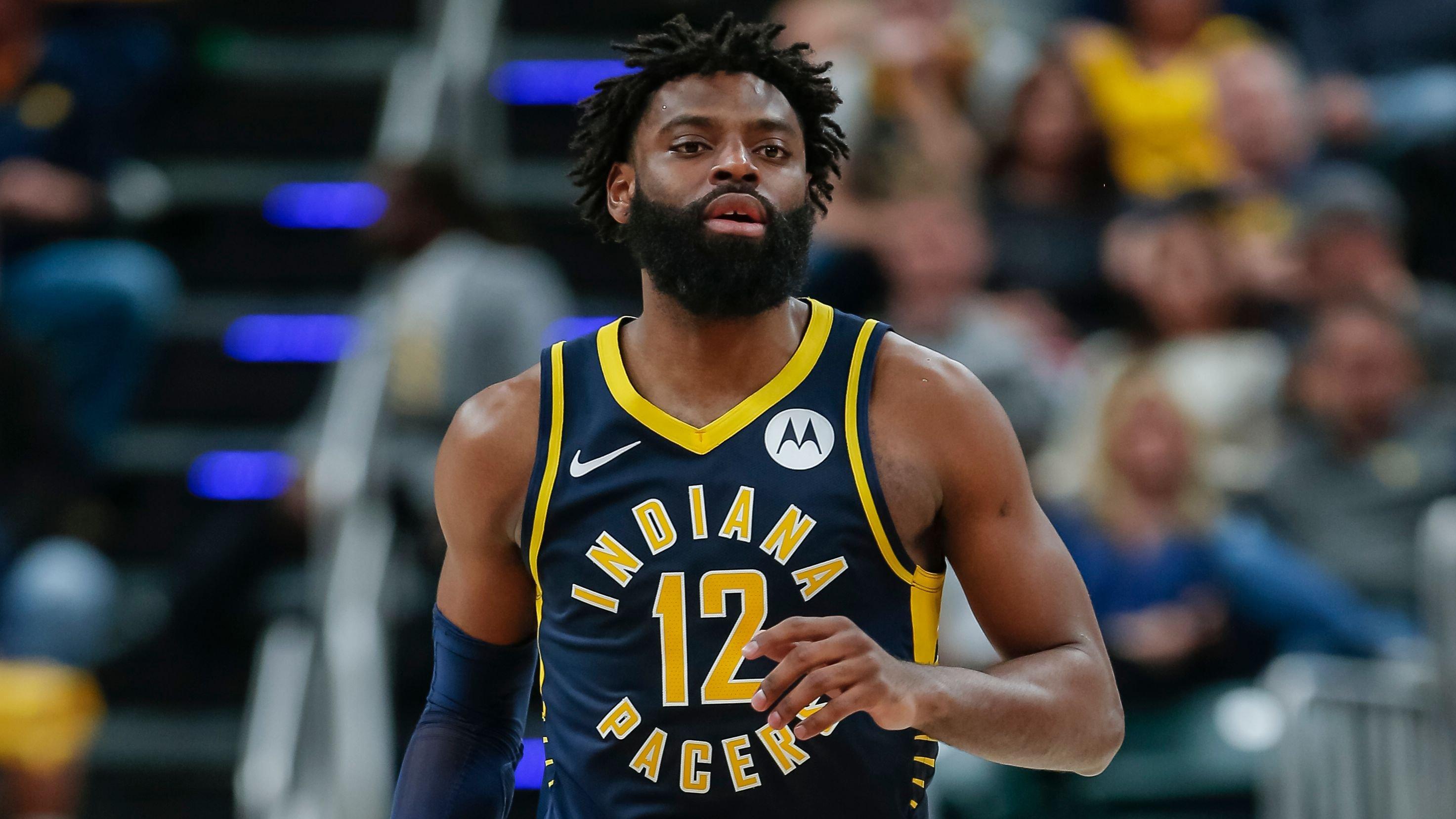 With that insight, the Warriors will work out former Kings, Pacers, Pelicans, and Grizzlies guard Tyreke Evans, who's been reinstated after serving a multi-year suspension for violating the league's drug policy:
The Golden State Warriors are meeting and working out free agent Tyreke Evans in the Bay Area this week, sources tell me and @anthonyVslater, Charania tweeted. The 10-year NBA vet was recently reinstated after a three-year suspension and has visited the Bucks too.
-
Help Is On The Way For The Dubs
But even if things don't work out, the Dubs are still expected to get some help in the next few days. Recently, Draymond Green announced that he's targeting a return on March 14, to what coach Steve Kerr had plenty to say:
"We've known the last couple of weeks that there was kind of a general timetable right around that date anyway, but now it's been pinpointed," Kerr said, per ClutchPoints. "We've watched him ramp up the activity and improve his conditioning. He's feeling better each day. He'll scrimmage tomorrow and get some live work in and hopefully, the rest of the week goes really well and he's back on that Monday."
-
Article continues below advertisement
Wiseman Is Getting Close As Well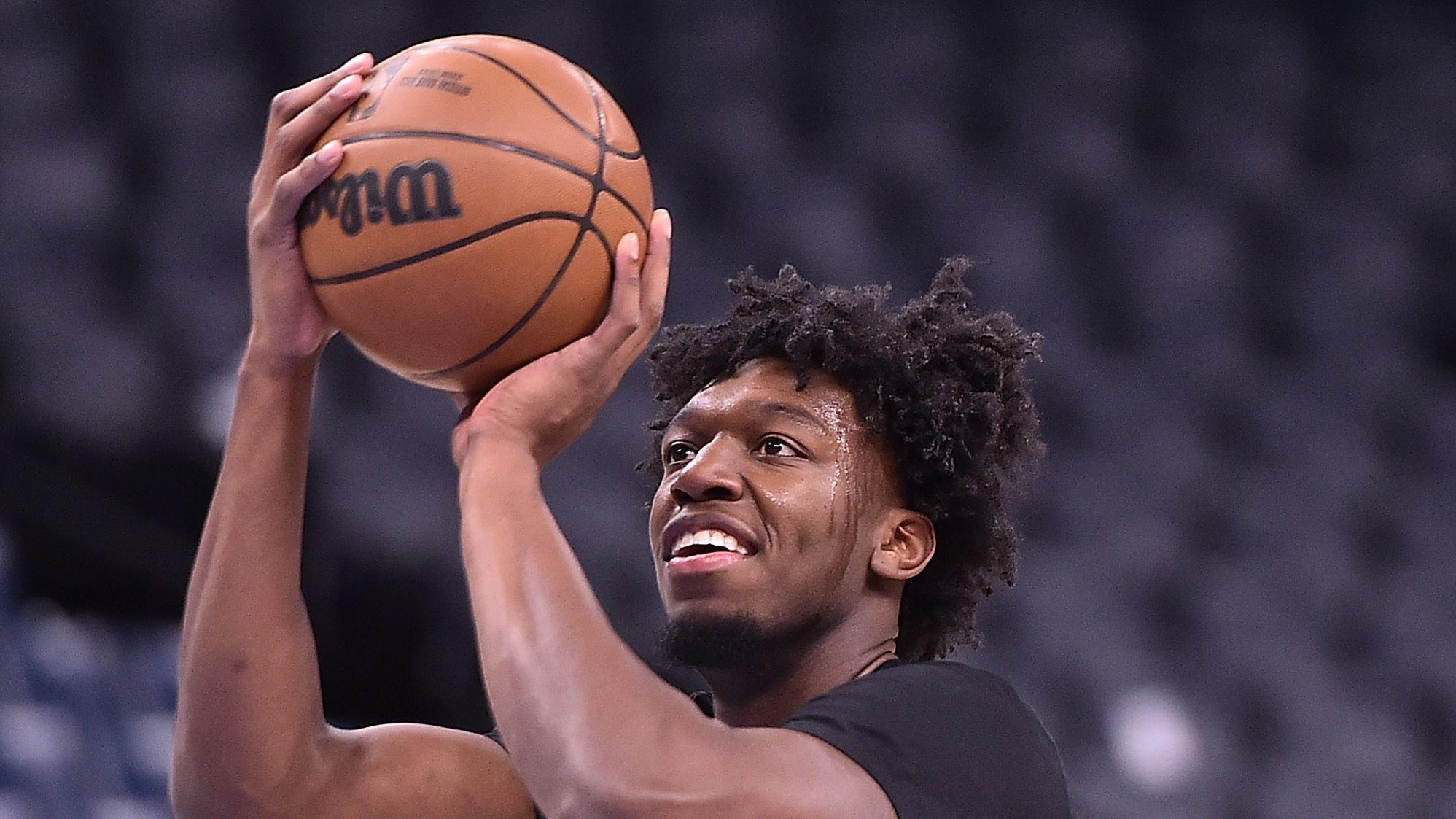 On top of that, former second-overall pick James Wiseman has also been cleared to play. He'll get some action in the G-League before joining the team and ramp things up to get ready for the playoffs:
"Well, he's been scrimmaging with the team here the last few weeks and the next logical step is live-action in the G League," Kerr said. "I don't know of any other options other than to put him into one of our games and we feel like it makes a lot more sense for him to get some action and play a lot and get a lot of rhythm and conditioning before he plays for us."
-
Kerr Is Confident In The Team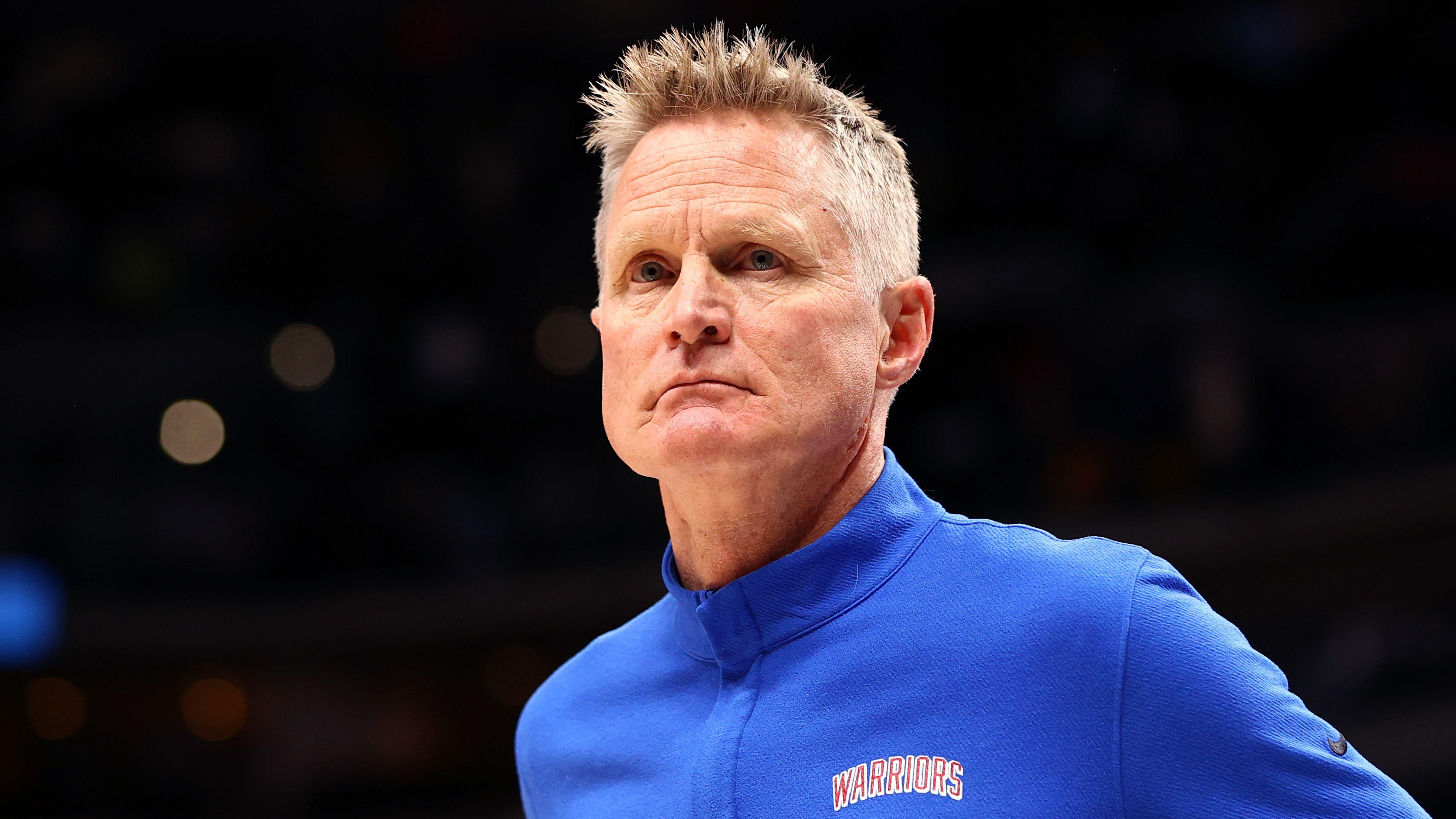 The Warriors were going through the worst stretch of the season. But now that they'll get more soldiers just at the right time, Kerr likes their chances against everybody:
"I feel great about where we're heading. I feel great about what's in front of us, and what's possible for us to accomplish," Kerr told ClutchPoints. "I feel great about guys getting healthy, and completing our team roster-wise. I said this to you guys quite a bit over the last week, but you got to go through the fire to kind of build that armor that you need, and we're going through the fire right now. … I have no doubt we're going to get through this period, but it's no fun going through it."
-
The Dubs Finally Stopped The Bleeding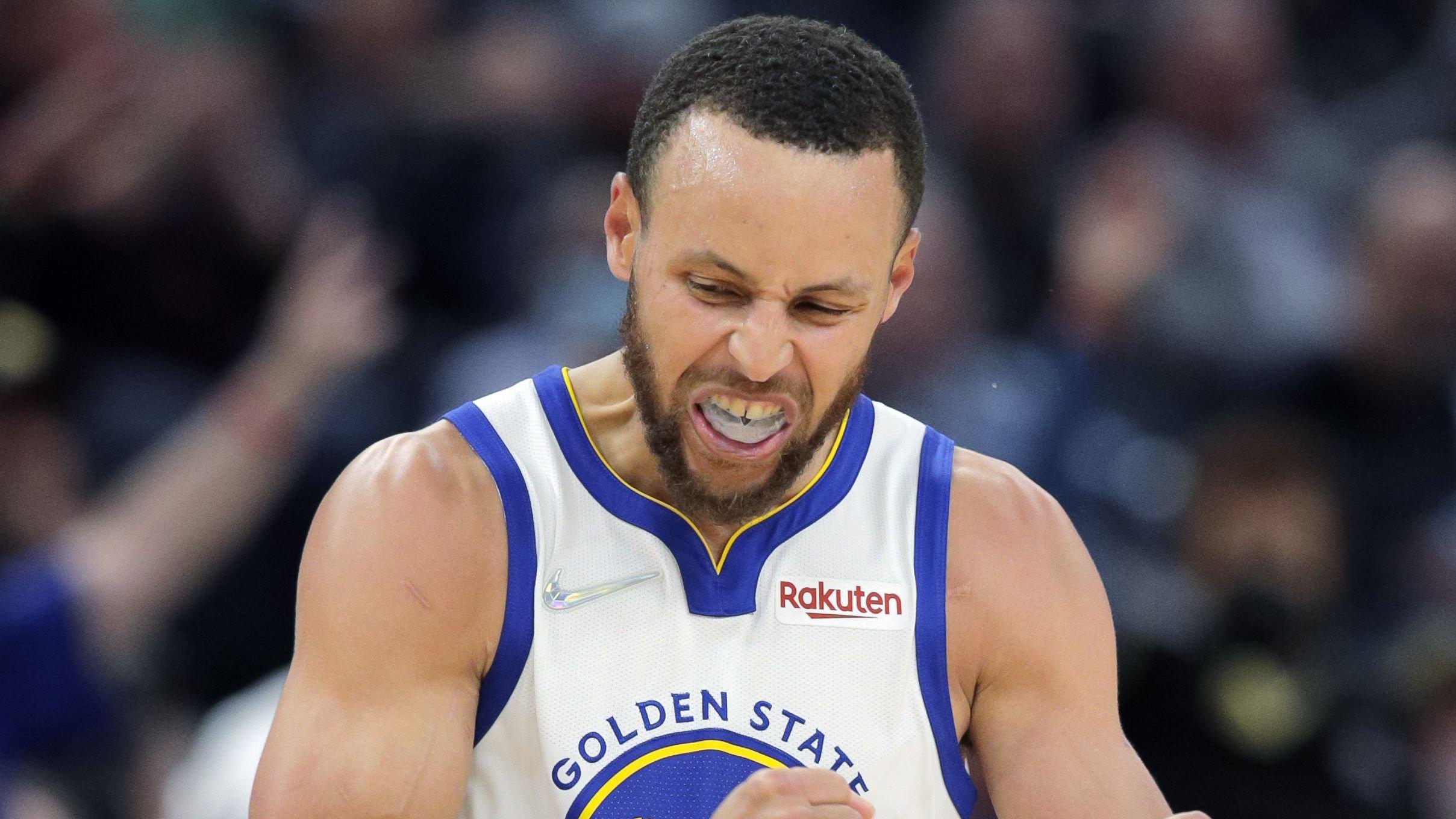 Stephen Curry vowed not to let the Dubs give into a losing mentality and he stood by his word. The Warriors finally snapped a five-game losing streak and will now look to build from that to regain some momentum.
Also, with Green back on the lineup, their defense will once again rank among the finest in the league, so you better don't sleep on the Dubs anymore.