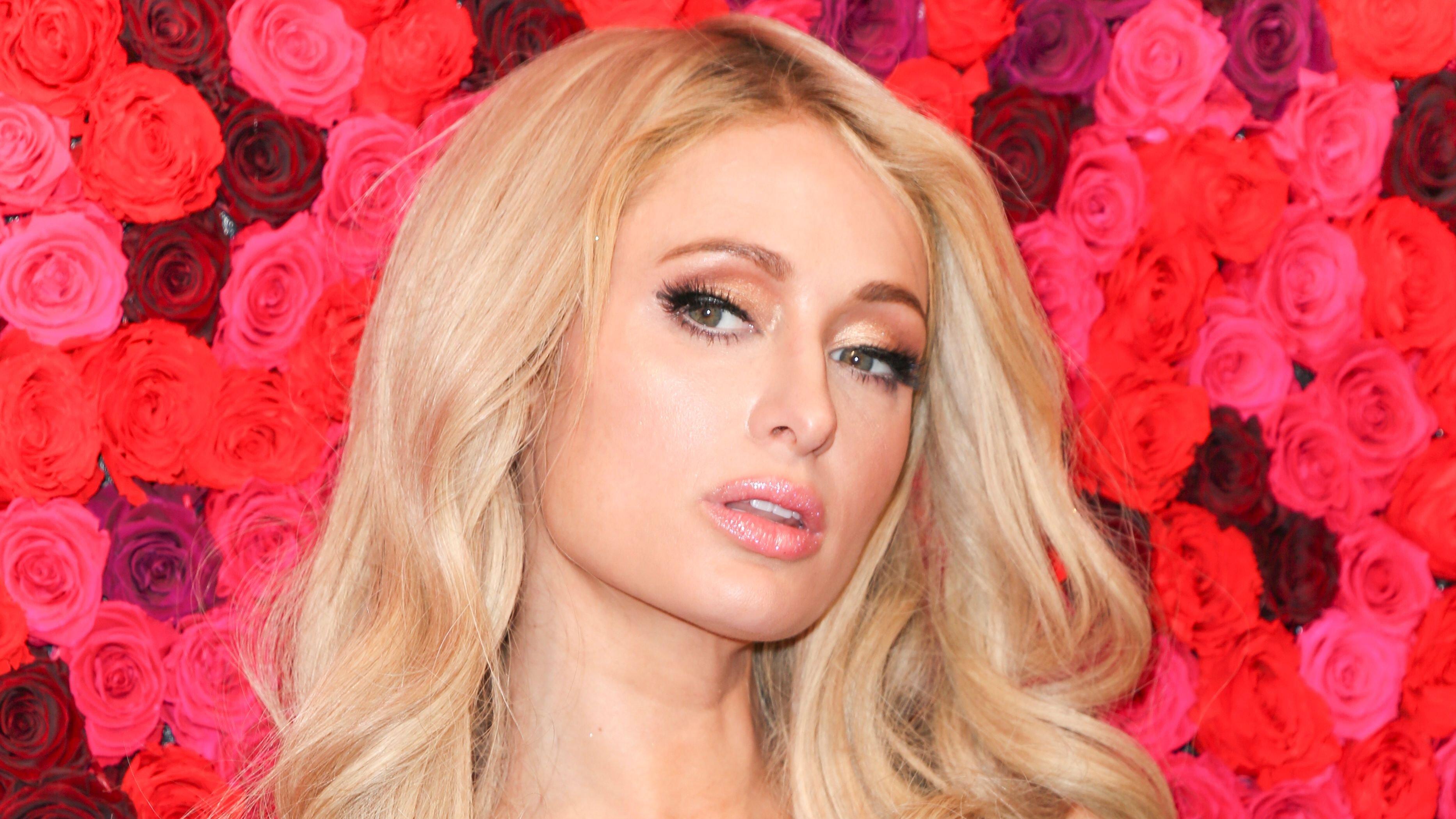 Paris Hilton Celebrates Britney Spears And Rihanna For International Women's Day
Paris Hilton joined in on the International Women's Day celebrations on March 8 by honoring the inspirational ladies in her life, including Britney Spears and Rihanna, via an Instagram post.
The 41-year-old socialite and reality TV alum uploaded several pictures of the two music icons as well as the other women she admires, along with the caption:
Article continues below advertisement
"Happy #InternationalWomensDay 💕✨💖 Today, I want to celebrate the women that inspire me... @BritneySpears, @GigiGorgeous, @BadGalRiRi, @Wrath_____ , @AmandaNgocNguyen, @TinaChenCraig and of course my two queens @KathyHilton and @NickyHilton."
-
Article continues below advertisement
'Women Supporting Women'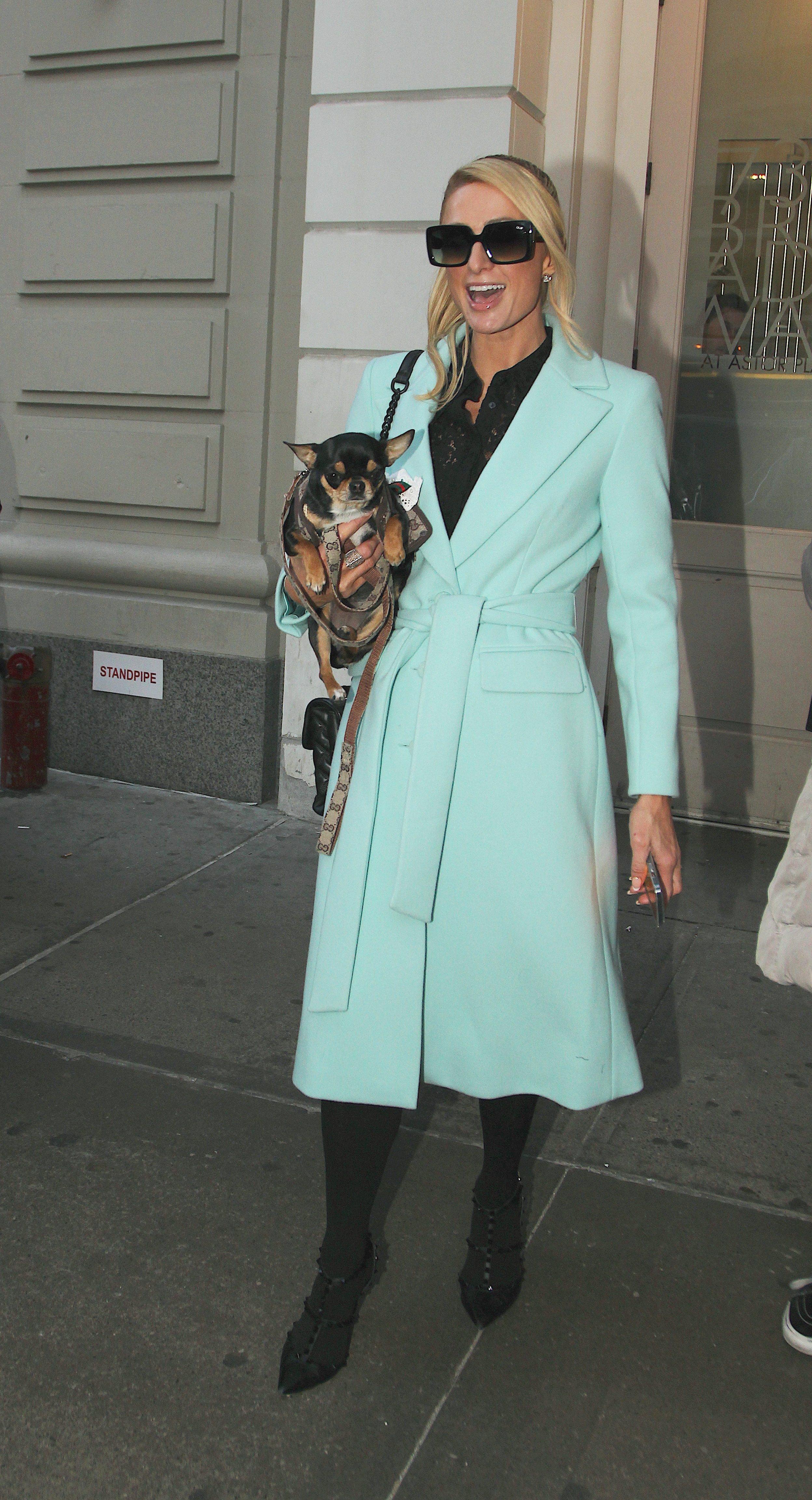 Hilton continued her caption:
"Each of you are powerful, strong and beautiful. Your impact has made this world a better place! Read more on ParisHilton.com why I chose to celebrate each of these inspiring women (Link in bio!) and be sure to celebrate and spotlight the queens in your life today! 💓👑 #EmpoweredWomenEmpowerWomen ✨ #WomenSupportingWomen 💫."
-
The post includes seven pictures of her with, aside from Spears and Rihanna, entrepreneur Tina Chen Craig, YouTuber Gigi Gorgeous, artist Serwah Attafuah, activist Amanda Nguyễn, and her sister Nicky and mother Kathy.
Inspired By Britney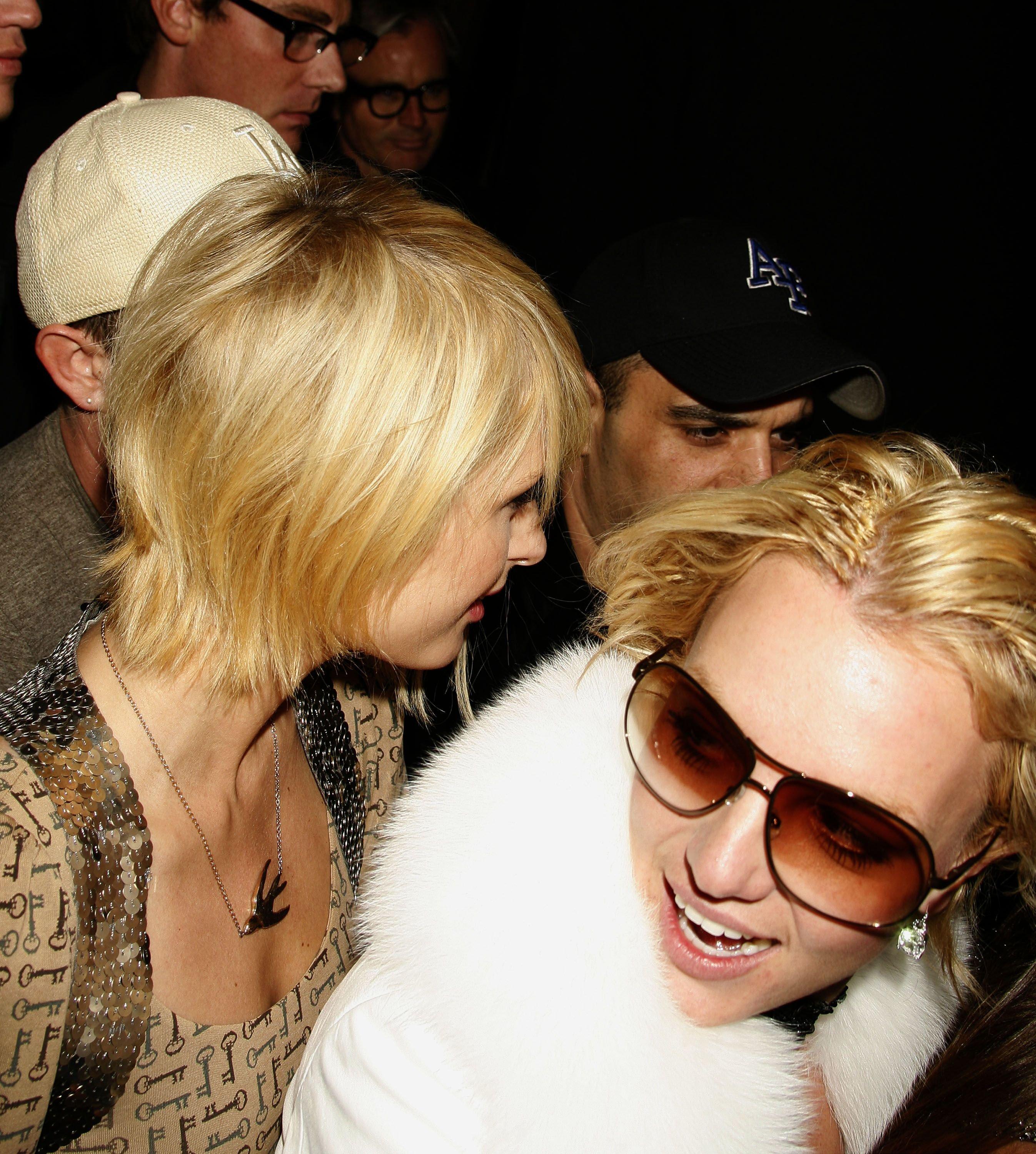 In her website, Hilton paid tribute to her fellow noughties icon Spears, saying:
"My longtime friend Britney Spears has an unwavering spirit that we are all blessed to know. Her spirit keeps so many alive and going. She is a woman who perseveres, who never backs down and who remains strong and beautiful. Britney has not only changed countless lives with her music, but has changed the world with her one-of-a-kind heart. She is an icon and living legend that has changed pop culture forever. There is no one like her. She is the truest inspiration."
-
Article continues below advertisement
And Rihanna, The 'Truest Baddie'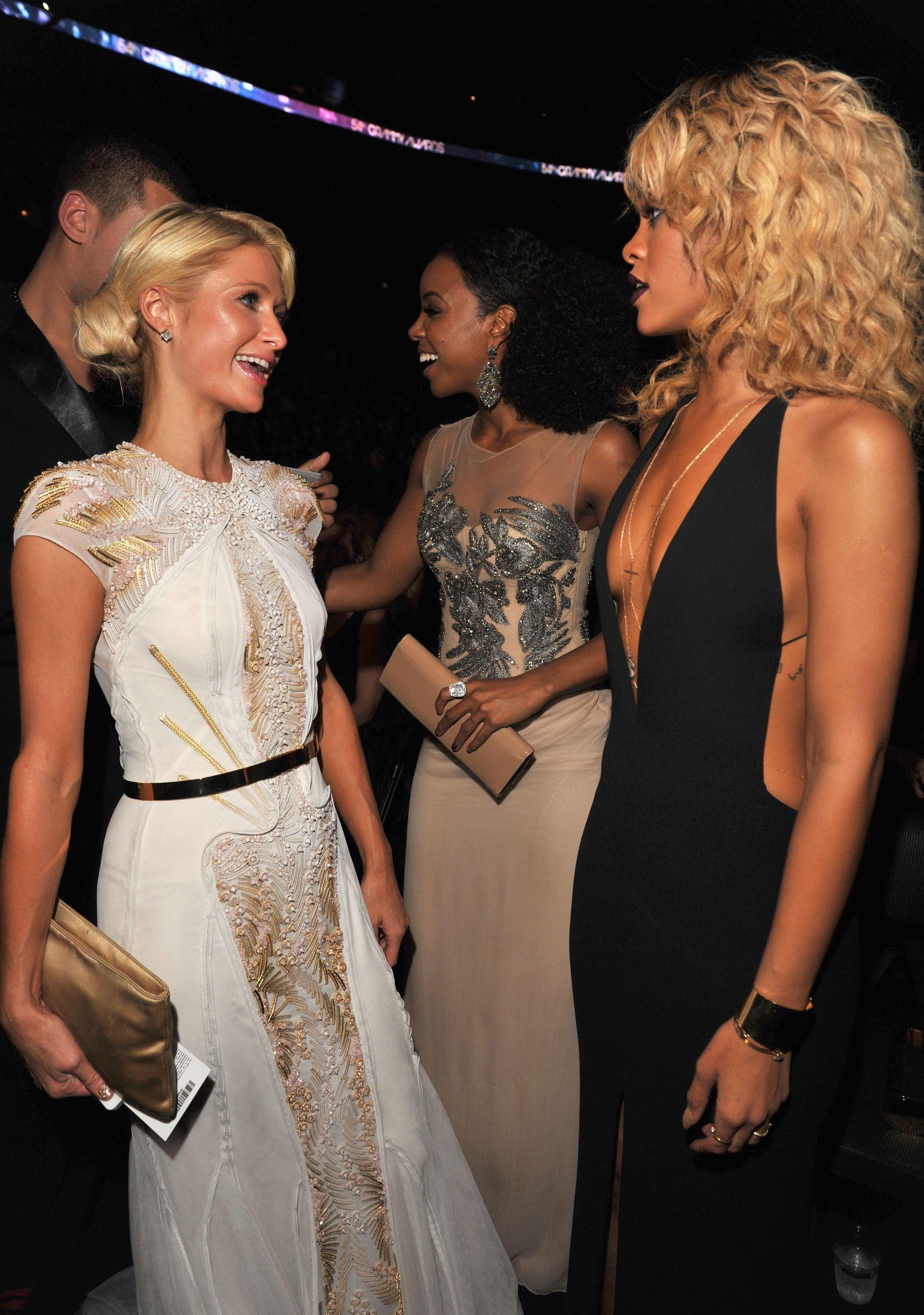 As for Rihanna, she wrote:
"One of the most inspirational women of our time is Rihanna! Happy International Women's Day to the ultimate boss babe, Rihanna. Not only are you an award-winning singer, but you're an actress, business woman, humanitarian, activist and philanthropist. You have transcended in front of our eyes and succeeded in so many ways. You founded an all-inclusive makeup brand, Fenty Beauty, and the most sliving lingerie brand, Savage X Fenty, on top of multiple charities fighting against AIDS, cancer and for other important causes. You are the truest baddie and always inspire me!"
-
Superstar Friends
Hilton has been friends with Spears for a long time and she was one of the "Toxic" singer's staunchest supporters during her conservatorship battle. Rihanna, meanwhile, is a big fan of the Real Housewives franchise and good friends with Hilton's mom, Kathy.