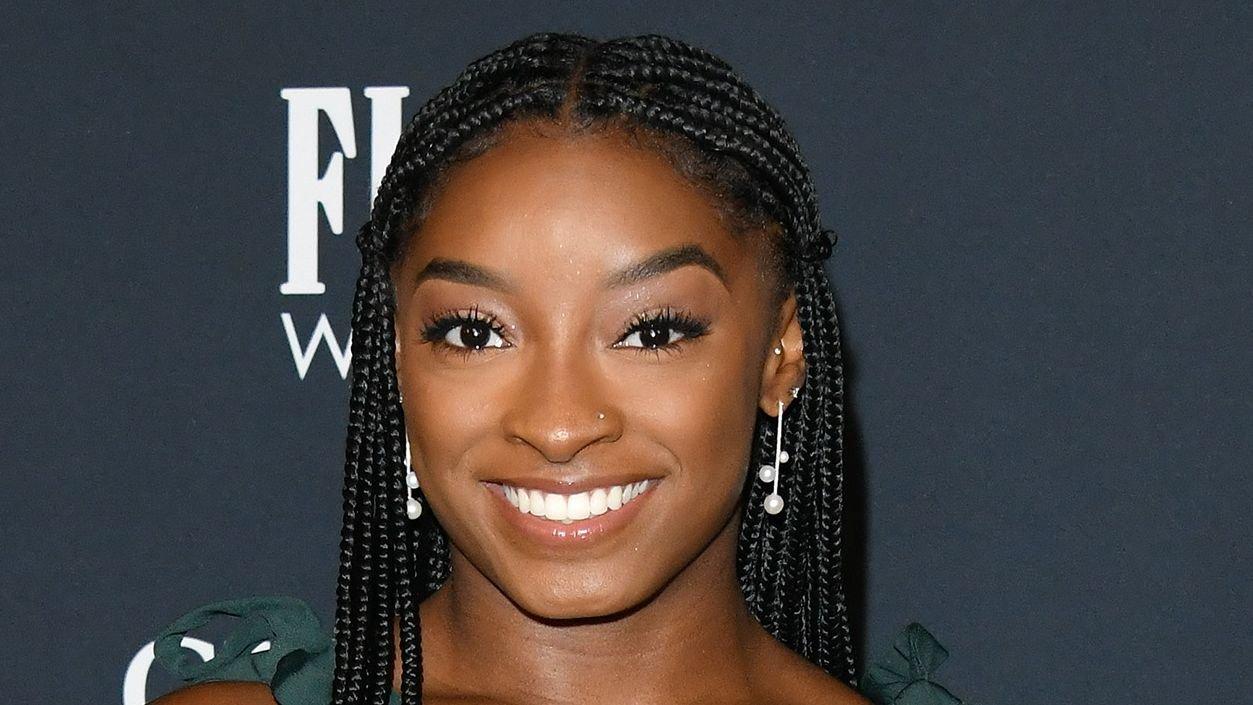 Simone Biles Says Yes To The Dress
Only last month, Olympic Golden girl Simone Biles warmed our hearts with the best news when she announced her engagement. The 24-year-old claimed it was the easiest yes she'd ever said in her life, and now she's saying yes again, this time to her dress/es. There's no quantifying the excitement in Simone's heart as she ties the knot with her lover Jonathan Owens. She's expressed herself on Instagram to almost seven million followers and even added the information to her bio.
Article continues below advertisement
Simone Says Yes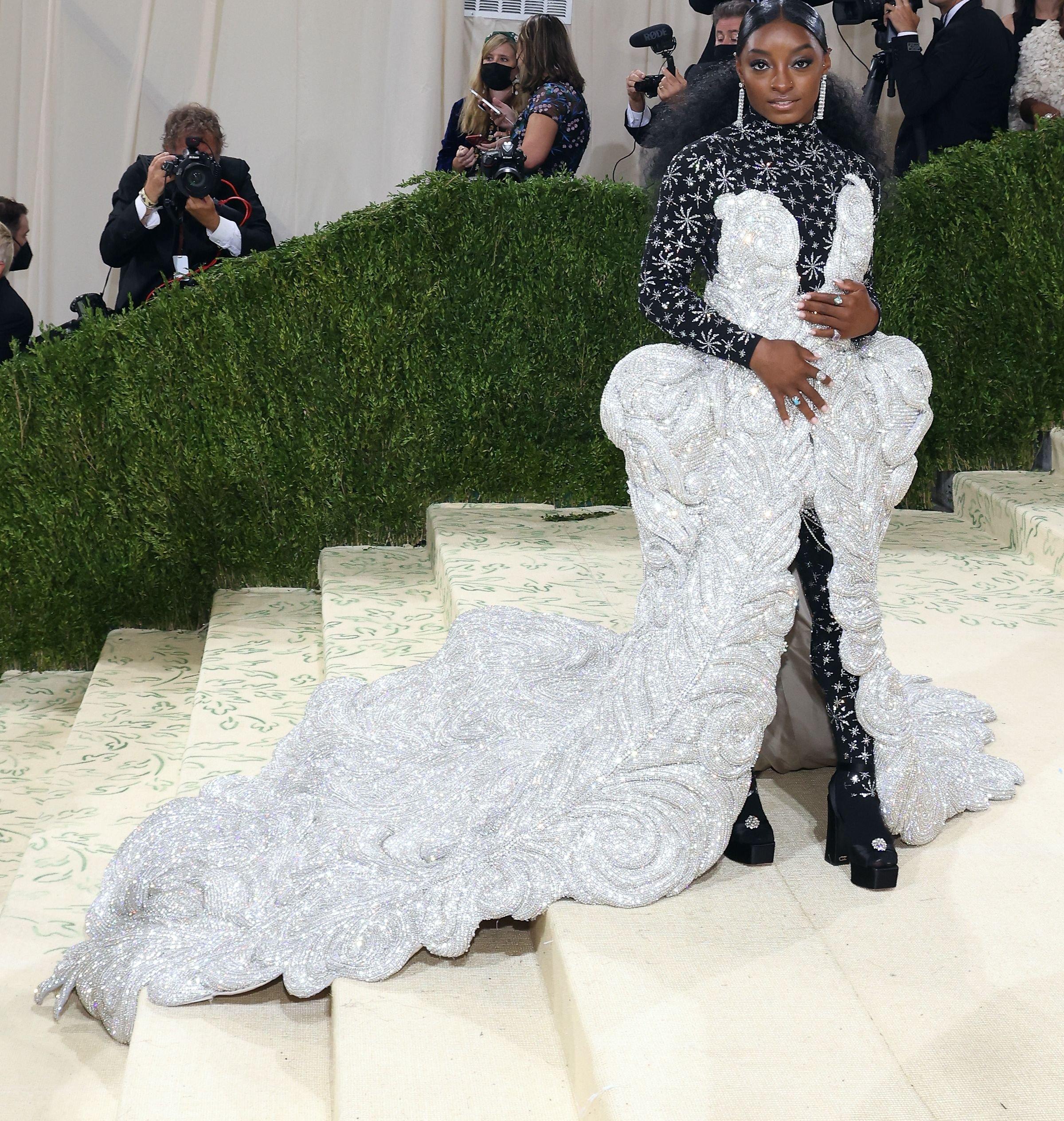 The road to becoming a Mrs. is getting shorter as Simone reveals that she's crossed the greatest bridal hurdle - choosing a dress! Apart from being a star gymnast, the 24-year-old is a fashionista so we can imagine how many dresses she ran through before settling on one for her big day.
Based on her Instagram post, we know she shopped at Galia Lahav, Los Angeles, one of the top stores for luxury bridal gowns. We also know she chose more than one dress.
Sneak Peek Into Simone's Dress
Galia Lahav also showed excitement for being Simone's first choice, and the official handle said as much in its caption.
It's official: She said "YES to the dress(es)!" 🤍 We are over the moon & so honored about gold medalist & mega athlete @simonebiles becoming a GL Bride! ✨ (Not the chosen ones, but a sneak peek of Simone at her fitting 🙃).
-
From their comment, we discovered Simone didn't choose any of the dresses shown in the post, but we got a good glimpse at her taste. Both dresses are beaded with corset bodices even though their styles are worlds apart. Whereas the first is a corseted mesh flared dress, the other is a pencil tube corset dress.
Article continues below advertisement
The Most Beautiful Bride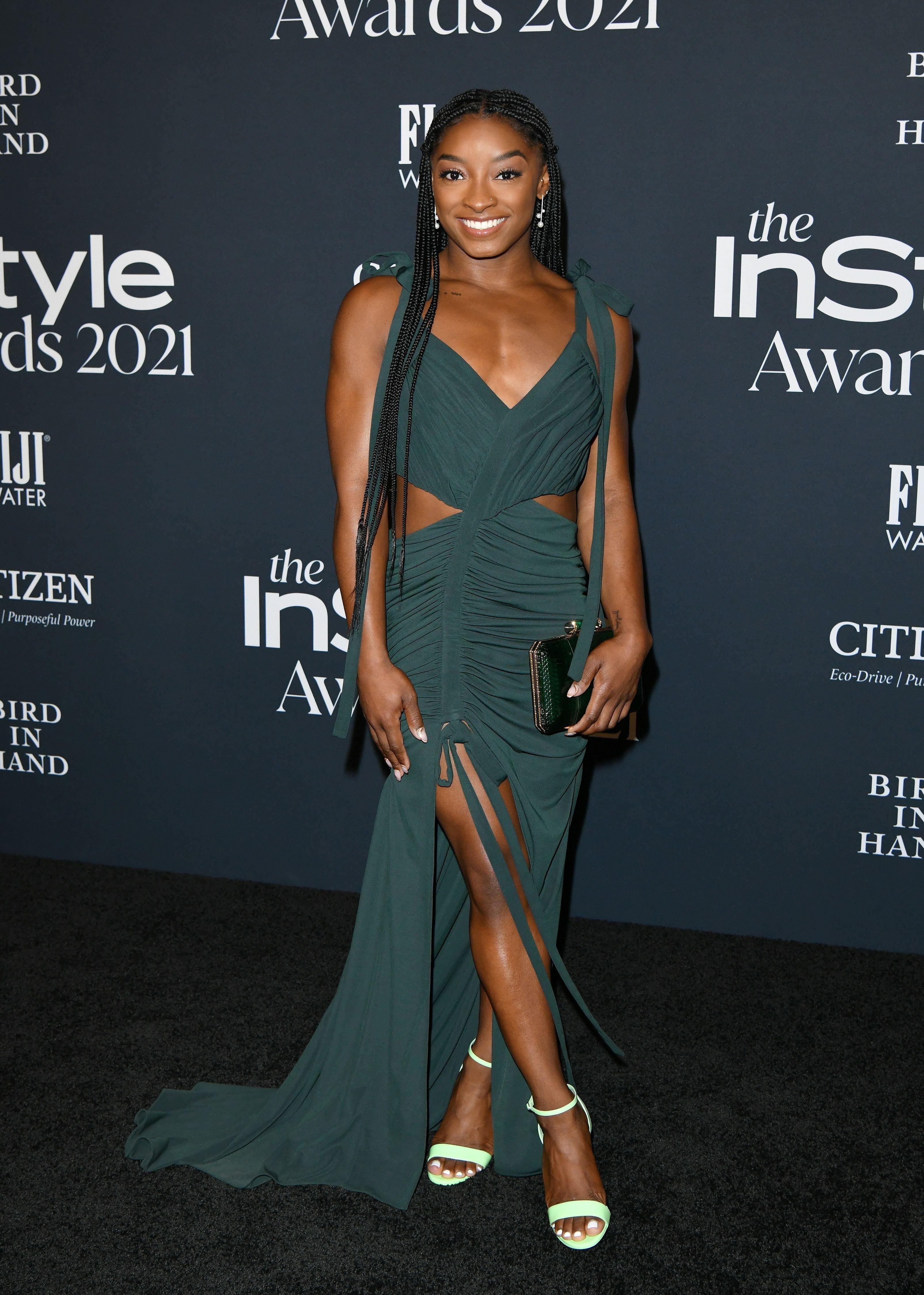 Fellow gymnastics Gold medalists Nastia Liukin and Tara Lipinski showed support in the comments and likes, with the former posting multiple exclamation marks, as a happy screaming sign. One commenter said, "She's going to be the most stunning bride," and another said, "AHH! So exciting, gonna be the most beautiful bride." Two different comments with one message, and if the dresses we saw are anything to go by, we agree.
Galia Lahav also left two comments saying, "Yes Babe," and "We can't wait."
A Shared Enthusiasm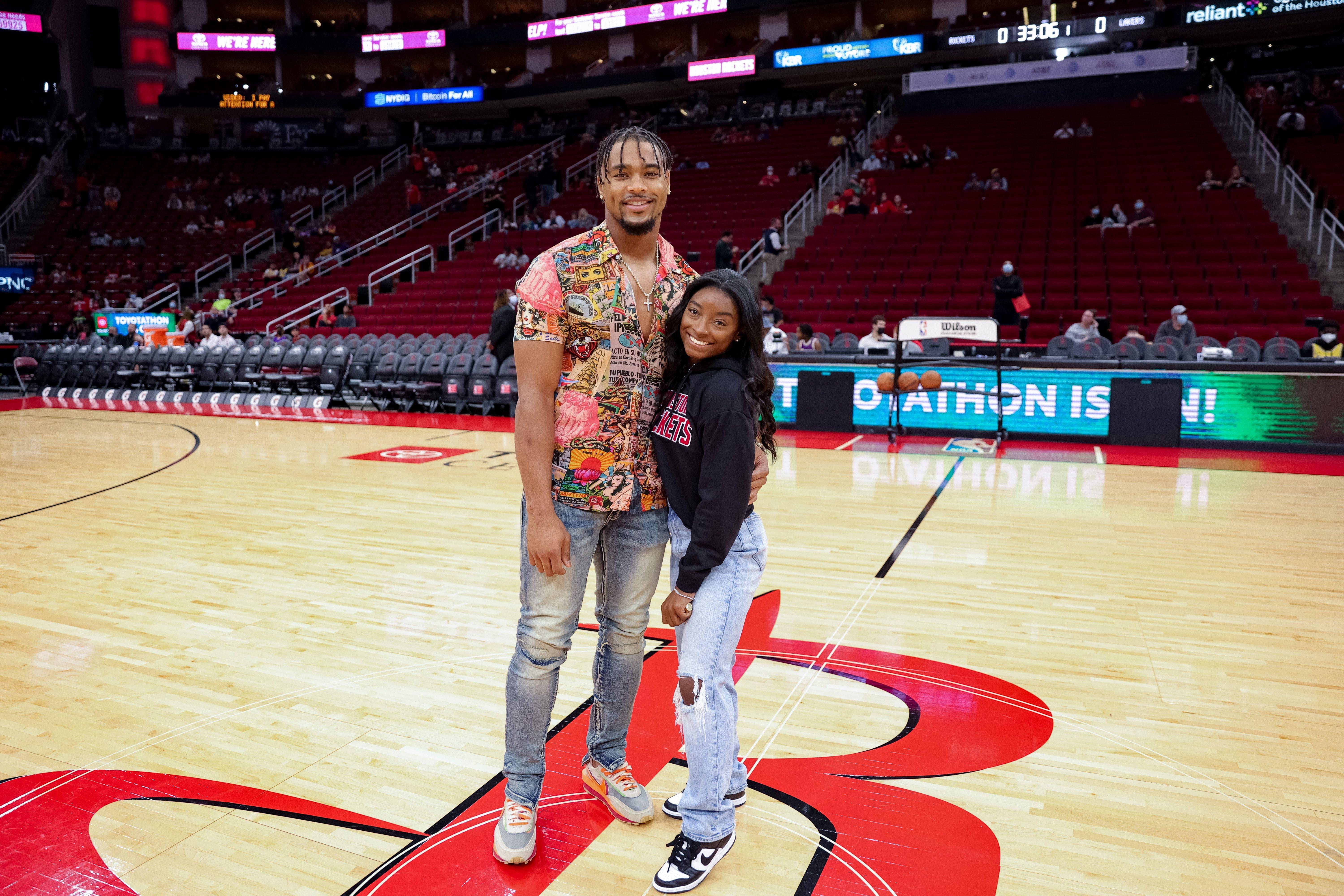 Simone's excitement isn't one-sided as her fiancé also shared his enthusiasm via Instagram. He wrote,
Behind the scenes of the special night✨ I'm so excited to begin this journey with you baby, you know I'm with you every step of the way 🤞🏽💍.
-