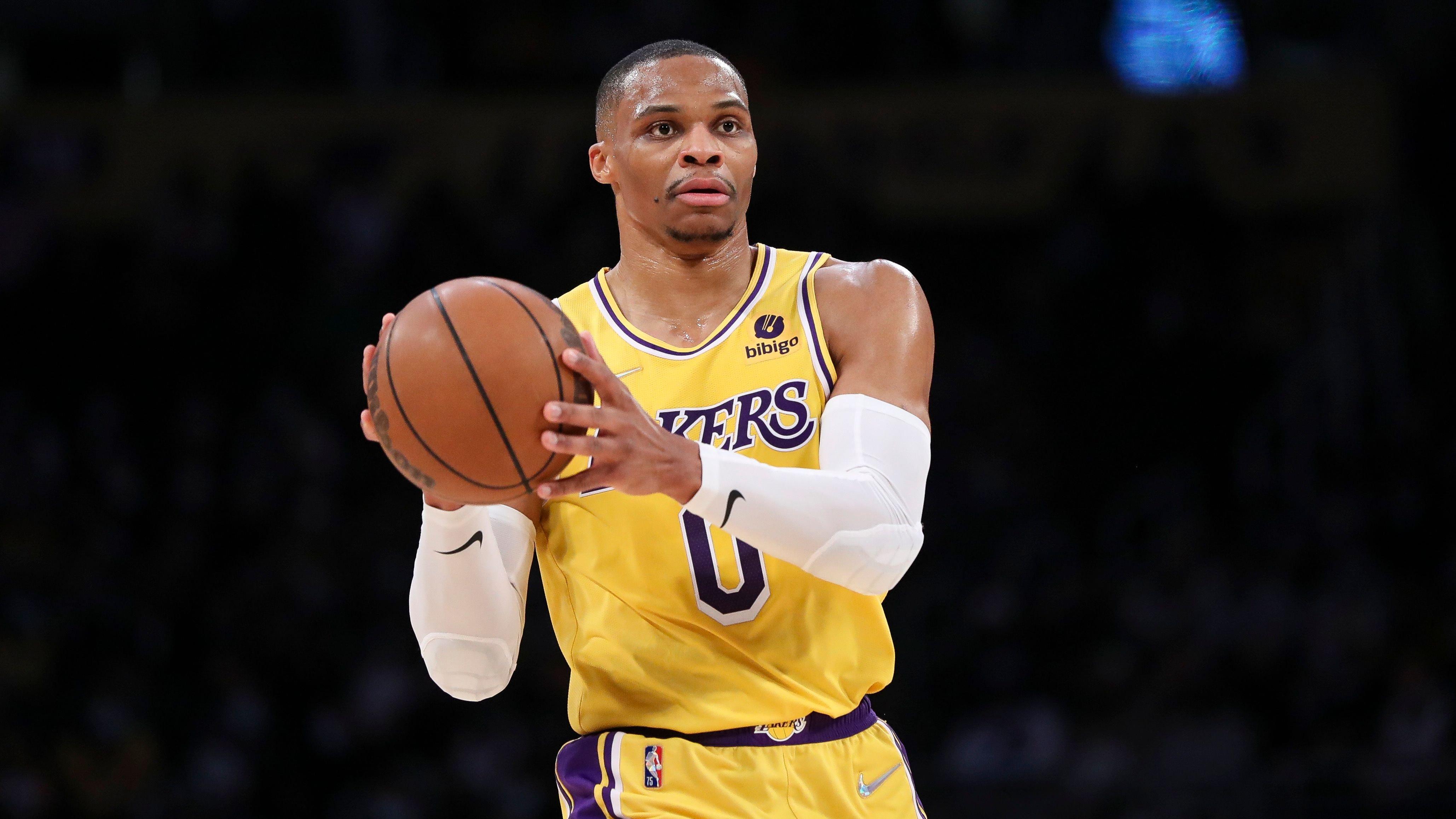 'I Had No Expectations': Russell Westbrook Shares Thoughts On Joining Lakers
When the Los Angeles Lakers traded for Russell Westbrook, Twitter exploded with contrasting takes. From 'Lakers in Four' to 'This is a timebomb', everybody had something to say about Frank Vogel's Big 3.
Fast-forward to today and it's clear that pairing Westbrook with LeBron James and Anthony Davis wasn't the best idea, and the Lakers have failed to meet the expectations thus far.
Article continues below advertisement
Westbrook Fires Back At Reporter Over Lakers Expectations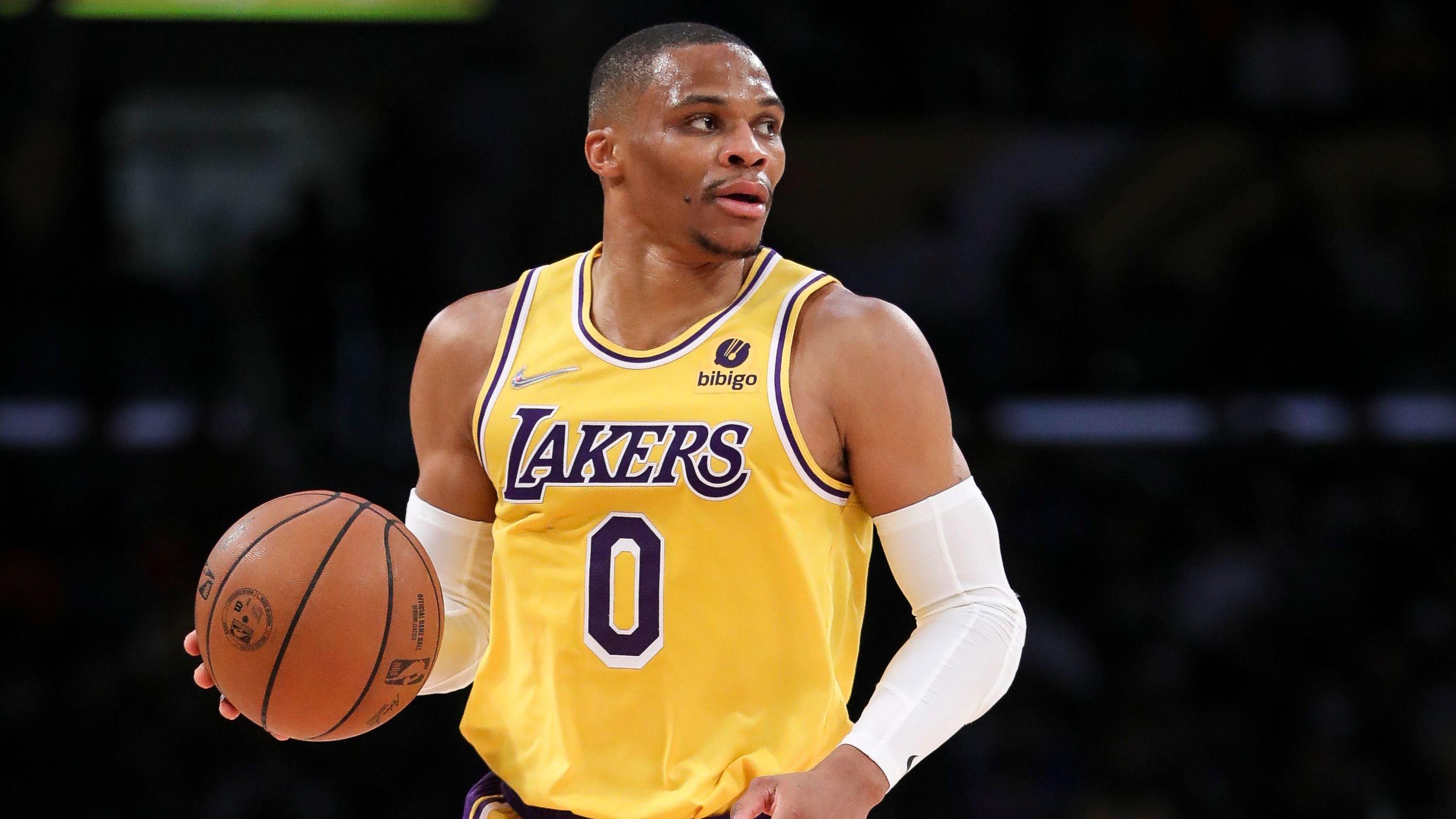 So, when asked about what he envisioned about playing for his hometown team and pursuing an NBA championship, Westbrook snapped at a reporter, claiming that he doesn't know what he envisioned:
What did I envision? Is the season over? Is the season over? No? Thank you," Westbrook told the reporter. "What did you envision? Since you spoke for me, I want to know what you envisioned. You still haven't answered my question. What did I envision? I want to know what you think my vision is. I have no expectations, that's why you don't know what I envision.
-
Westbrook Knows It's All Business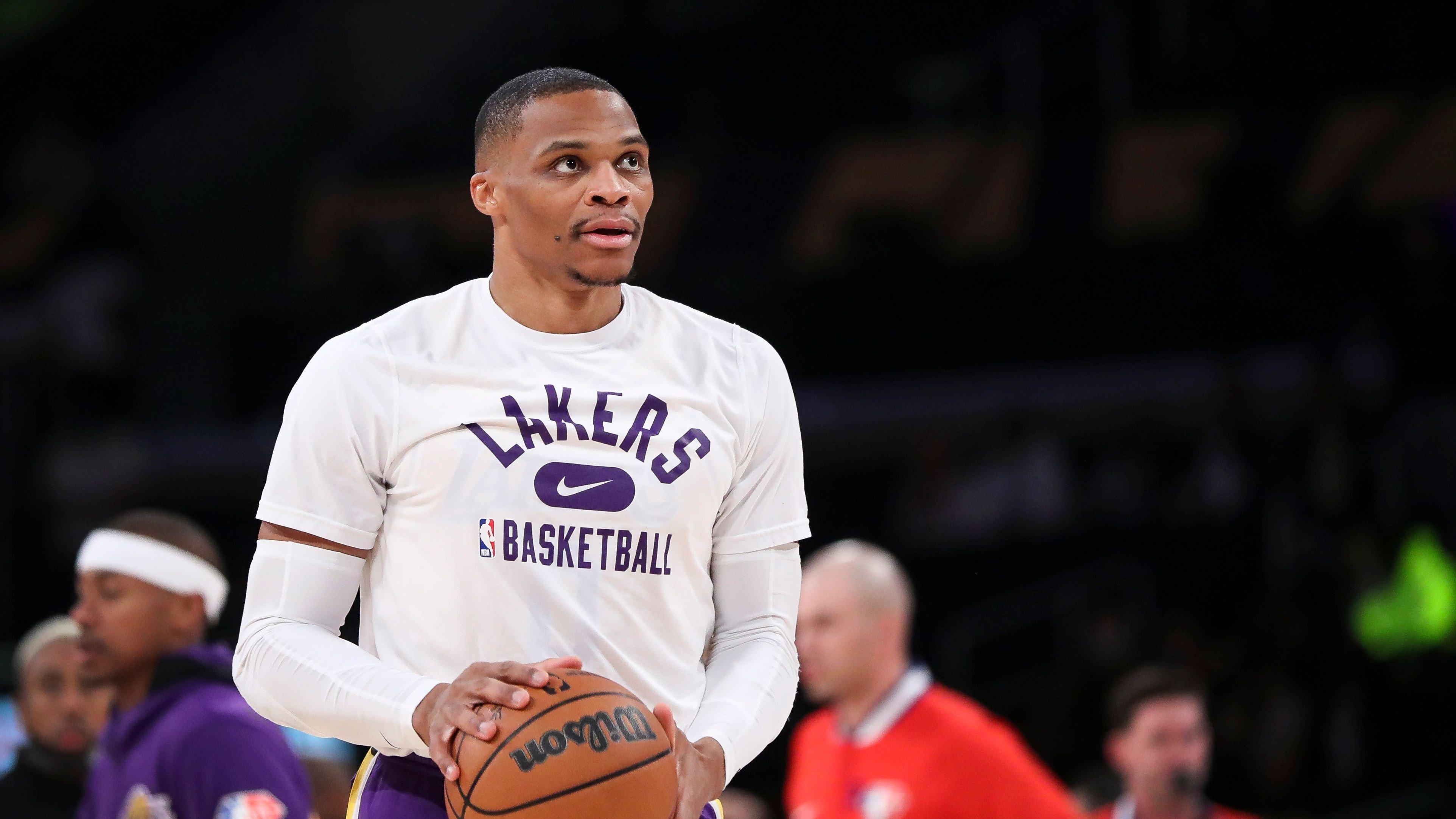 Westbrook, who has bounced around the league over the past couple of years, claimed that he never thought it was going to be a honeymoon or a dream season:
"The last 4 years I've been on 4 different teams. My vision of thinking everything is gonna be peaches and cream, that's not realistic, that's not life, Westbrook explained. So I come into every situation, start from ground zero and figure out along the way. I have no expectations of how things will work. I just try to find ways to best help my teammates and that's about it."
-
He's Not A Quitter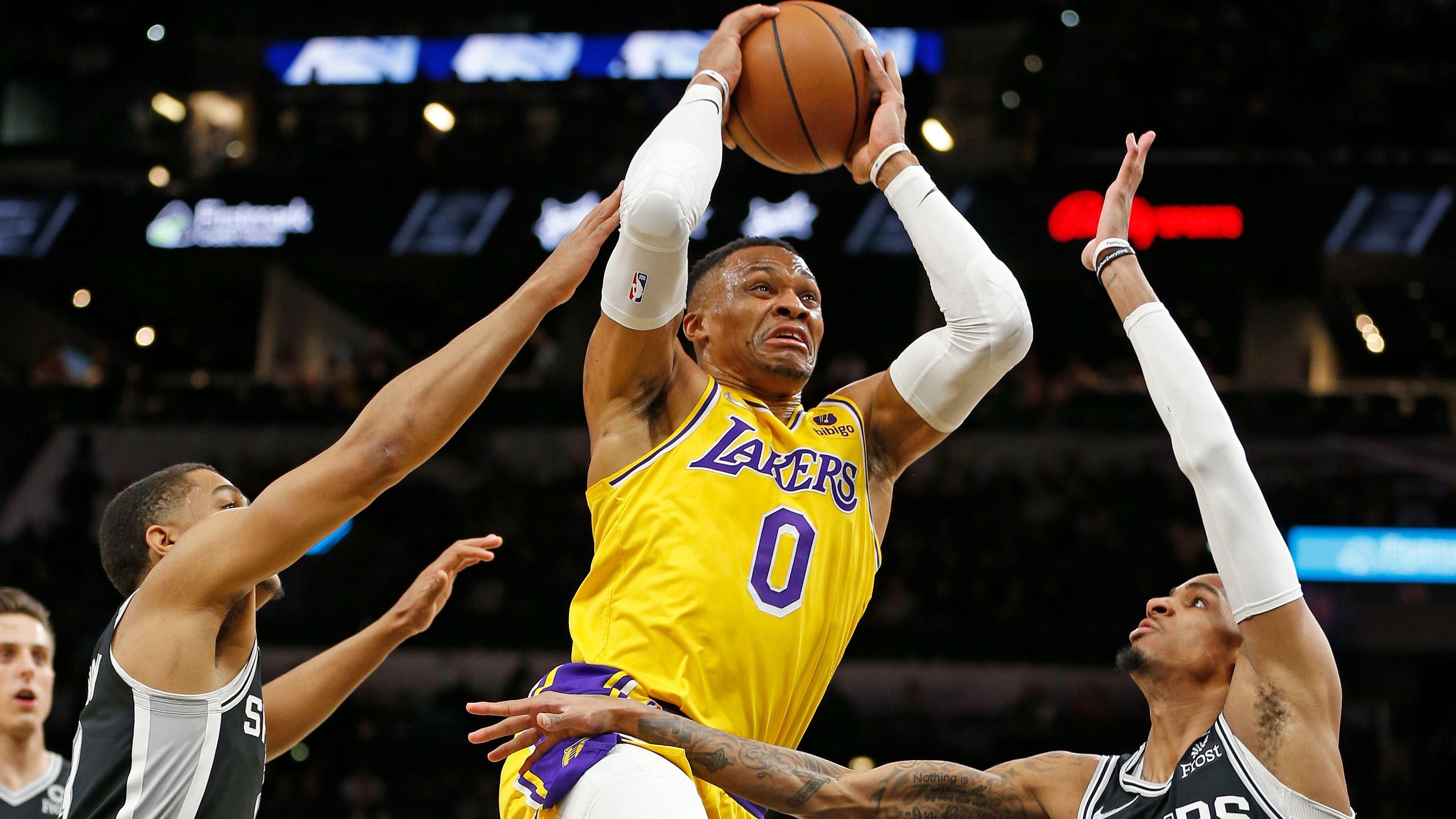 He's still trying to figure out his role and what to do to help his team win. It's been tough, but he will never quit:
"My role and what I'm doing has changed every single night," Westbrook concluded. "So I'm just trying to figure that out as I'm playing and to be able to benefit and help my team. But my expectations are still the same. I'm not a quitter. It's not in my genes. I don't quit, regardless of what the hell is going on. I'm going to fight to the end, and if it don't work, that's cool, too. I can live with the results. But I'm never going to give up or give in because of a little struggle that's happening this time of the year."
-
Westbrook has been pointed out as the scapegoat for a poorly constructed roster, and that's just not fair. He could've and should've played better but the Lakers' terrible season is not on him.