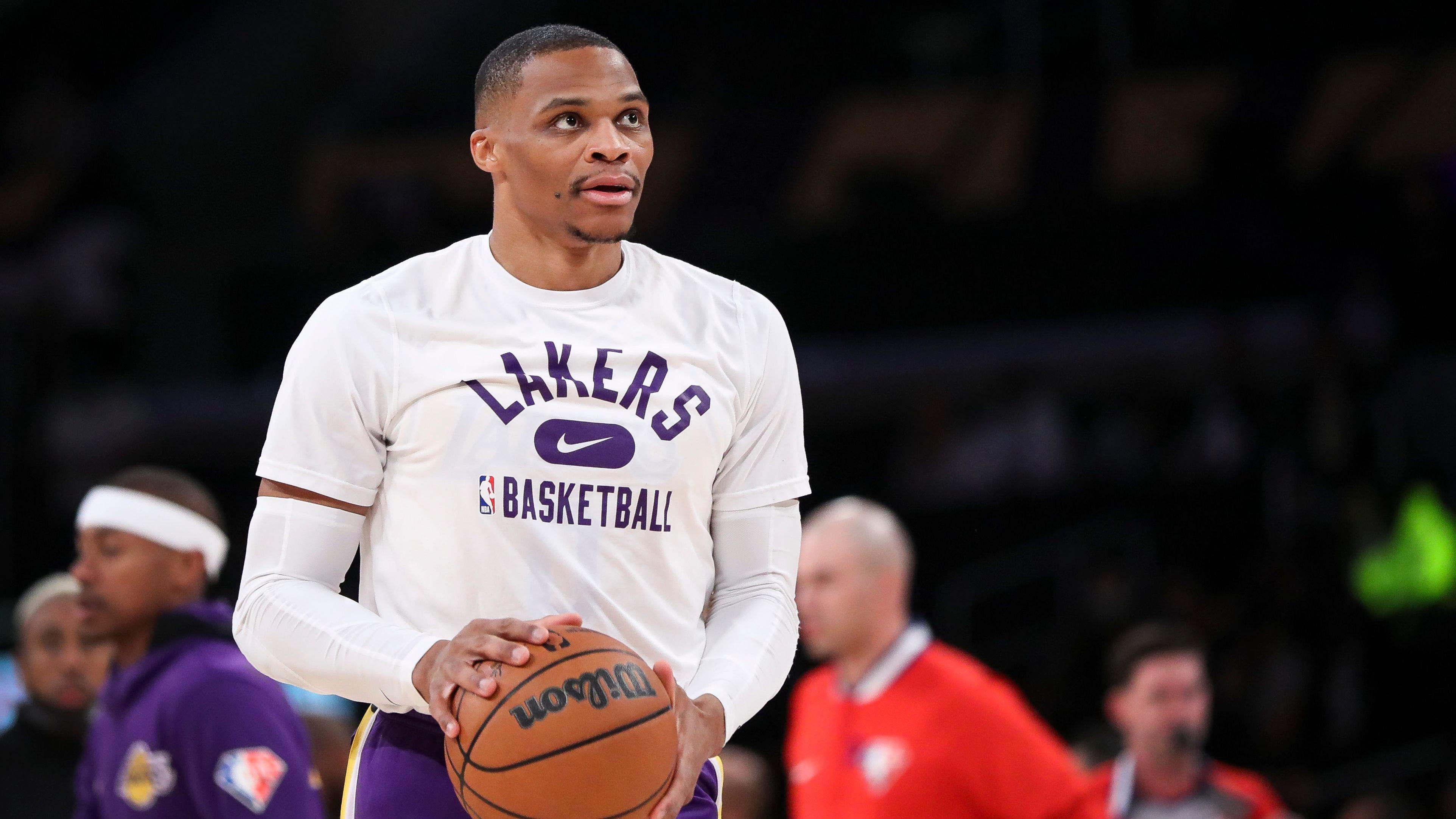 'It's Really Weighing On Them': Russell Westbrook Says His Family Doesn't Want To Attend Lakers Games Anymore
To say that the Los Angeles Lakers season has been a disaster could be an understatement. They've failed to keep up with the rest of the West and they're not even a lock to make it out of the play-in tournament right now.
But even though the team clearly has multiple issues, the fans and the media have pointed the finger at Russell Westbrook as the only one to blame.
Article continues below advertisement
Westbrook Says The Comments Are Taking A Toll On His Family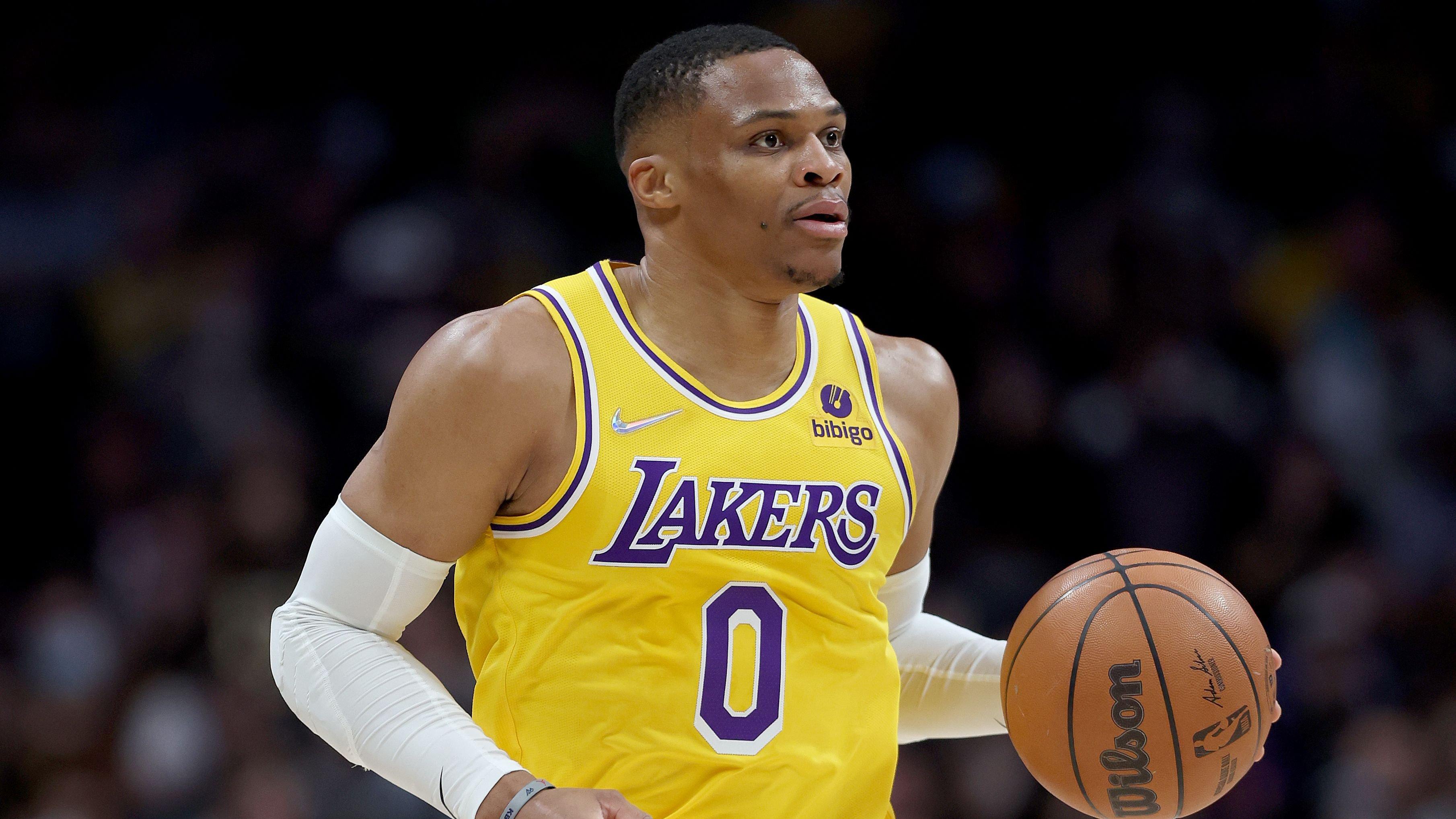 Recently, Westbrook's wife Nina tweeted out that she was sick of being harassed and even getting death wishes over a basketball game, which prompted the former MVP to address the situation once and for all:
"I 100% stand behind my wife and how she's feeling because — it's not just about this year — right now, she's reached a point, and my family has reached a point, to where it's really weighing on them, Westbrook said.
-
He Wants The 'Westbrick' Name To Stop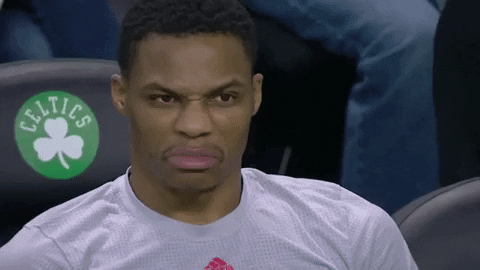 Westbrook opened up on how the 'Westbrick' nickname had never bothered in him in the past but how he feels like it could have a negative impact on his child's self-esteem:
"I've kind of let it go in the past because it never really bothered me. But, it really kinda hit me the other day, Westbrook said. Honestly, me and my wife were at a teacher-parent conference for my son. And the teacher told me, she's like, 'Noah, he's so proud of his name. He writes it everywhere. He writes it on everything. He tells everybody, he walks around and says 'I'm Westbrook, Westbrook!'. And I kinda sat there in shock, and it hit me like, 'Damn, I can no longer allow people — for example, 'Westbrick', is now shaming.
-
Article continues below advertisement
'Westbrick' Is Shaming His Name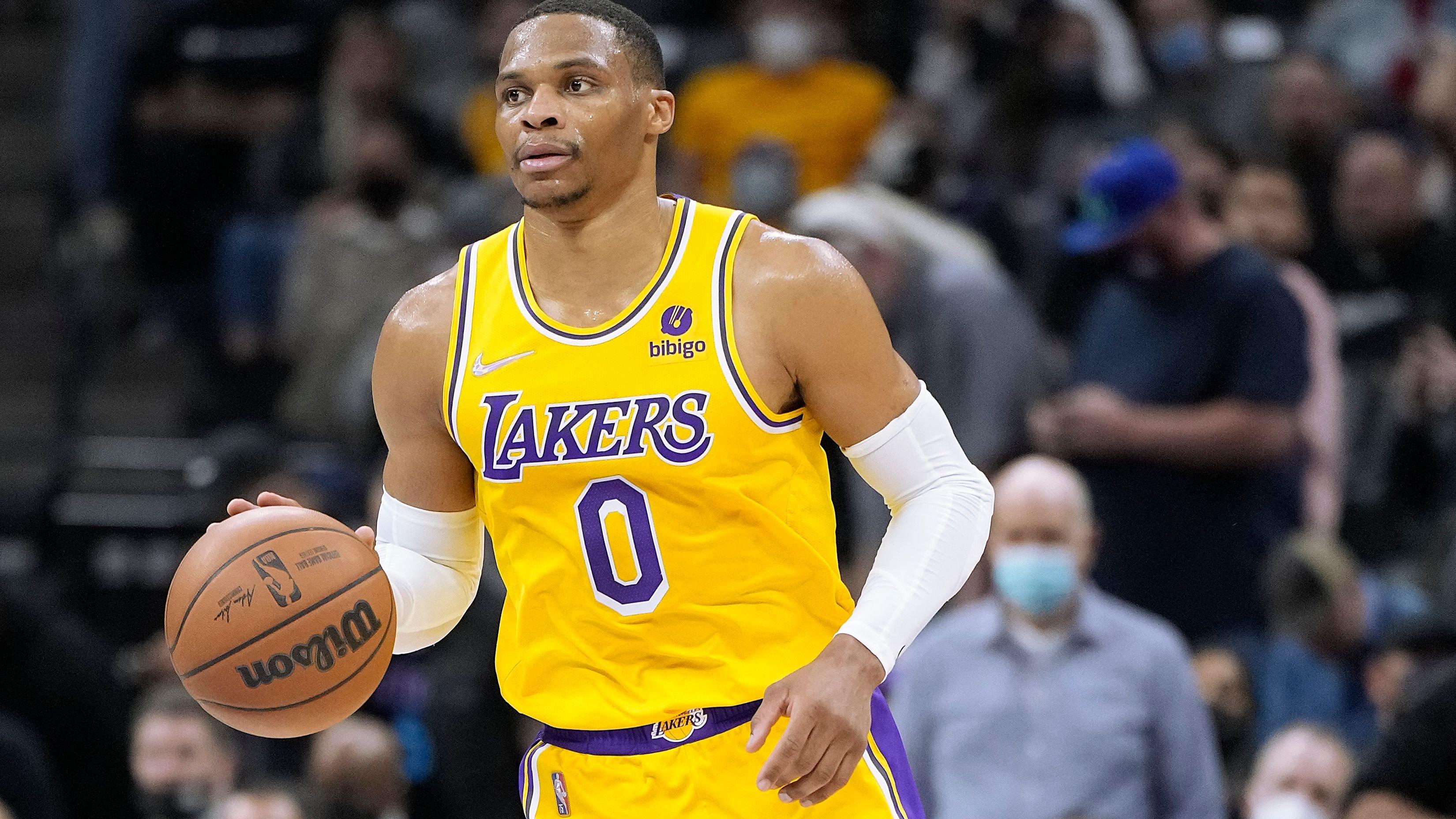 Westbrook added that calling him out of his name is shaming to him and his family, stating that it's been quite hurtful for him and his wife over the past season:
It's shaming my name, my legacy for my kids, he explained.It's a name that means more not just to me, but to my wife, to my mom, my dad, the ones that kind of paved the way for me. And that's just one example. That kinda hit myself and my wife in a place where — it's not great man.
-
He Doesn't Want To 'Let It Slide' Anymore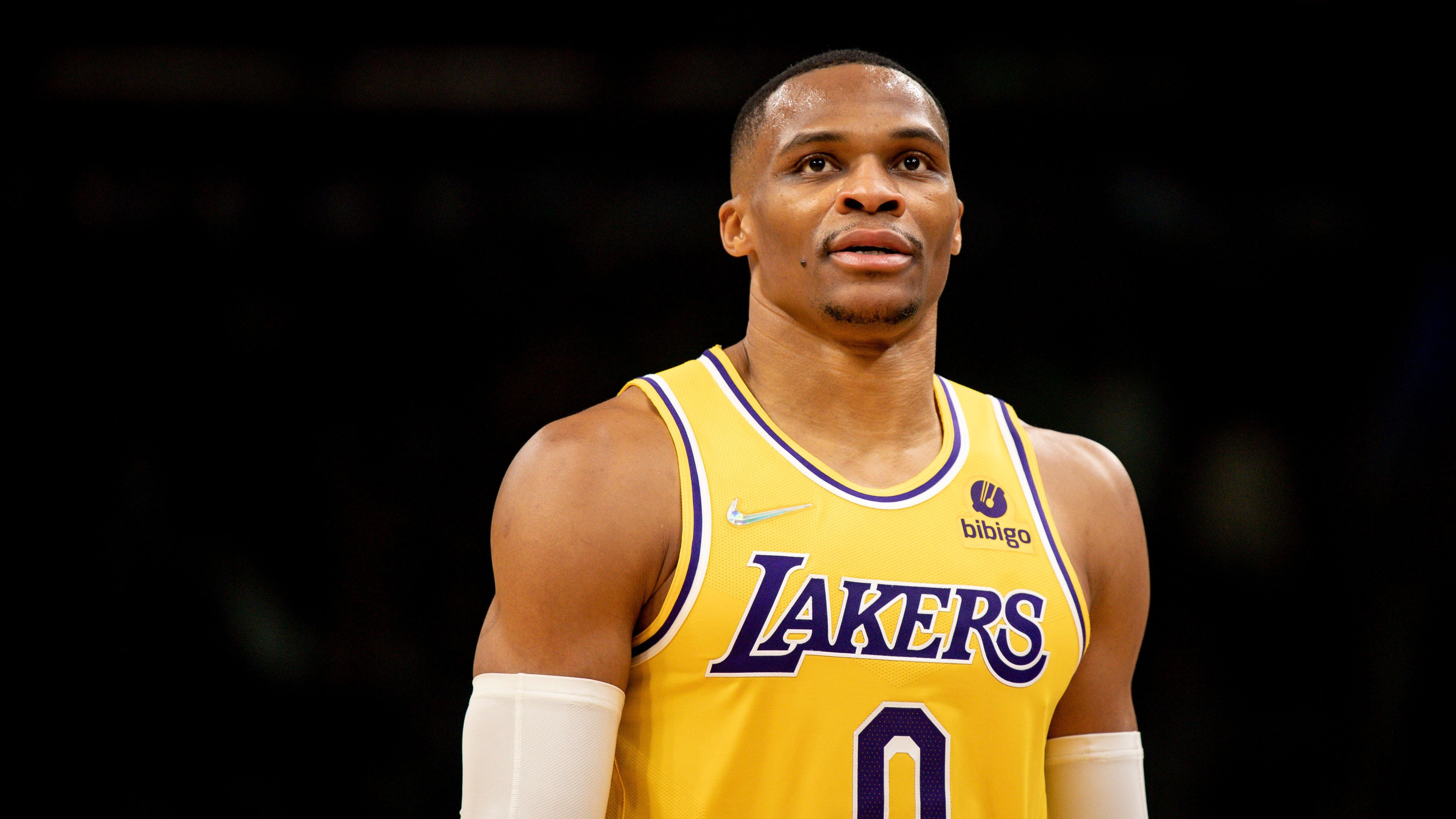 Westbrook is sick and tired of the nickname and has vowed not to let it slide anymore, stating that there's a line that should never be crossed:
I think a lot of times I let it slide, but it's now time to put a stop to that and put it on notice. Like, there's a difference, Westbrook sentenced. And we need to make sure that it's understood. And every time I do hear it now I will make sure that I address it and make sure that I nip that in the bud."
-
Westbrook Deserves Better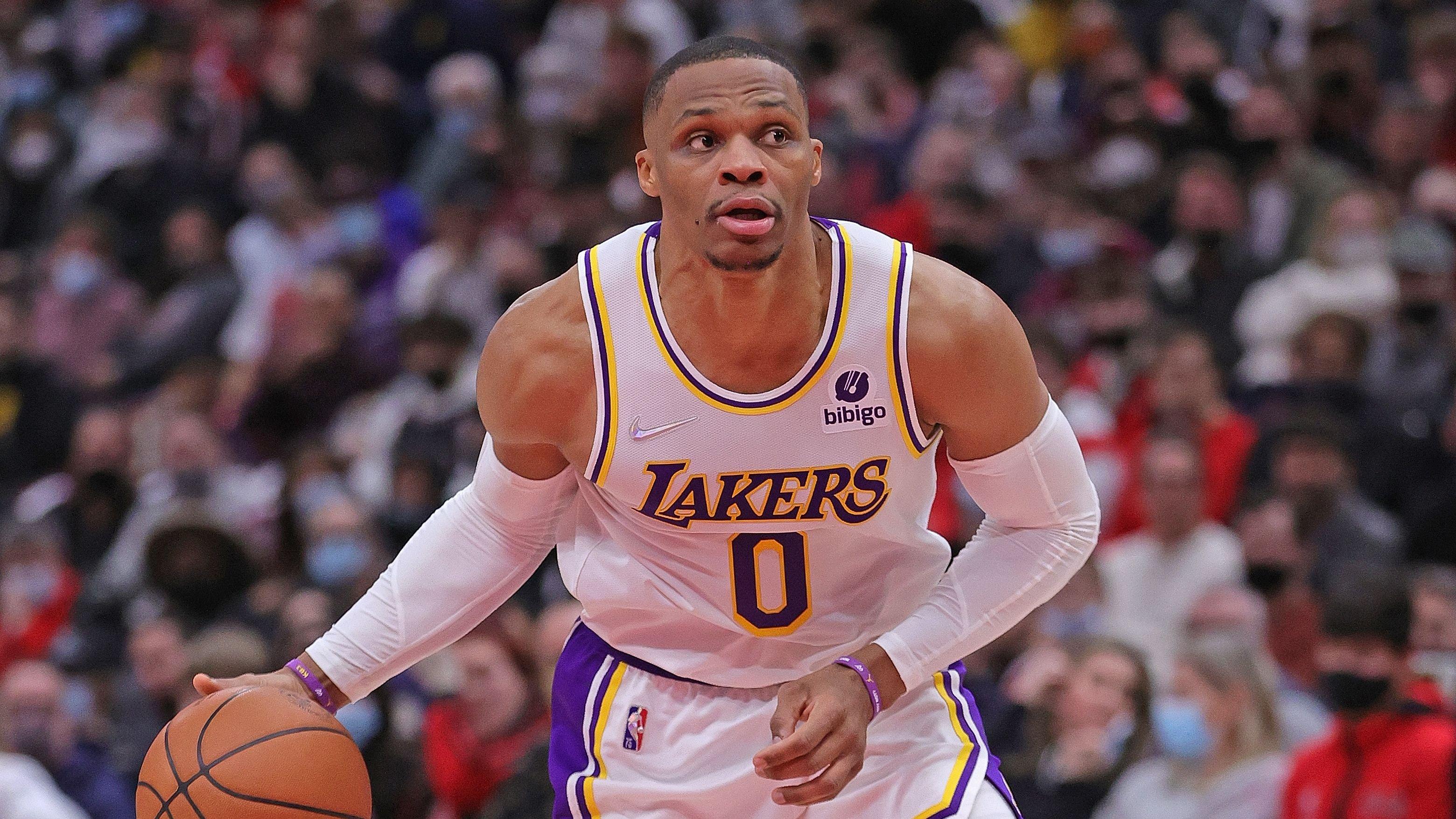 Russell Westbrook— or any player by that means— doesn't deserve this treatment. He's done nothing more than trying to help his hometown team win an NBA championship, even if he hasn't played up to the expectations.
Hopefully, this dark season will be a thing of the past sooner rather than later and he'll go some place where he can be truly appreciated, or at least respected.