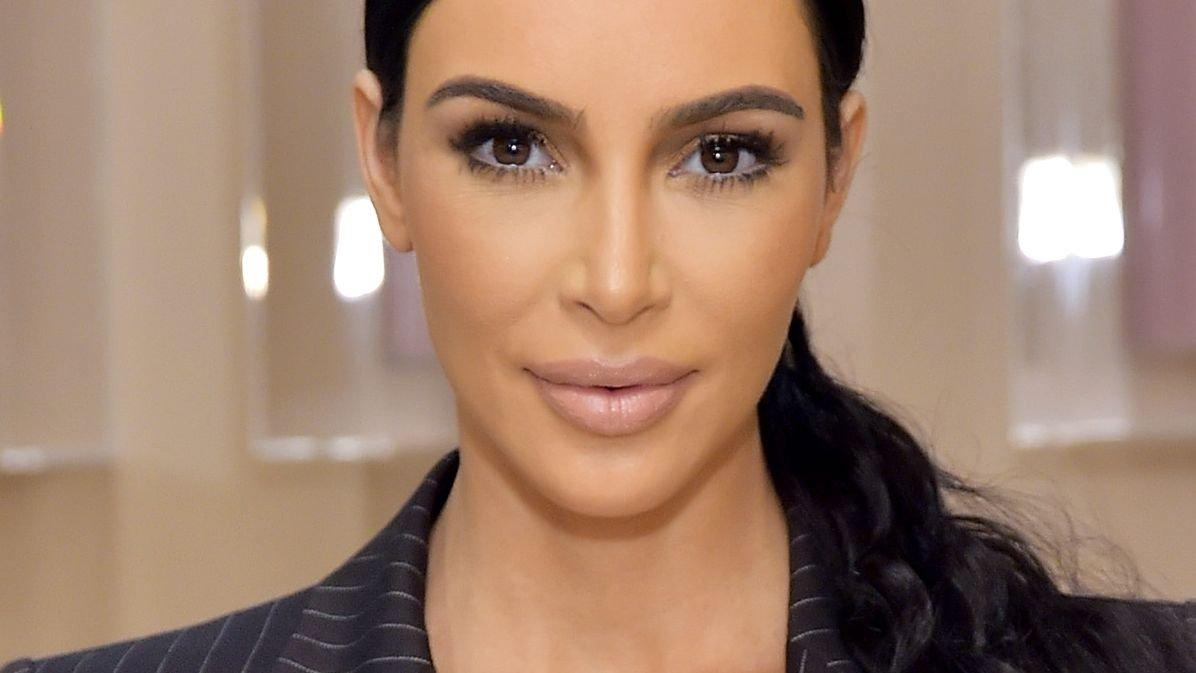 Kim Kardashian In Skimpy SKIMS Licks Finger
Kim Kardashian is proving both she and her 2019-founded SKIMS brand are finger-lickin' good. The 41-year-old mogul is currently in Paris for Fashion Week, but it was before she jetted out to Europe that an Instagram update shouted out her best-selling shapewear and clothing line.
Posting in a scarce and hot pink look, the E! star flaunted her famous figure while licking a finger, and sales of SKIMS likely jumped up as a result. Kardashian is now worth $1.8 billion, partly thanks to SKIMS. Check out the photo and more below.
Article continues below advertisement
Stuns In Hot Pink SKIMS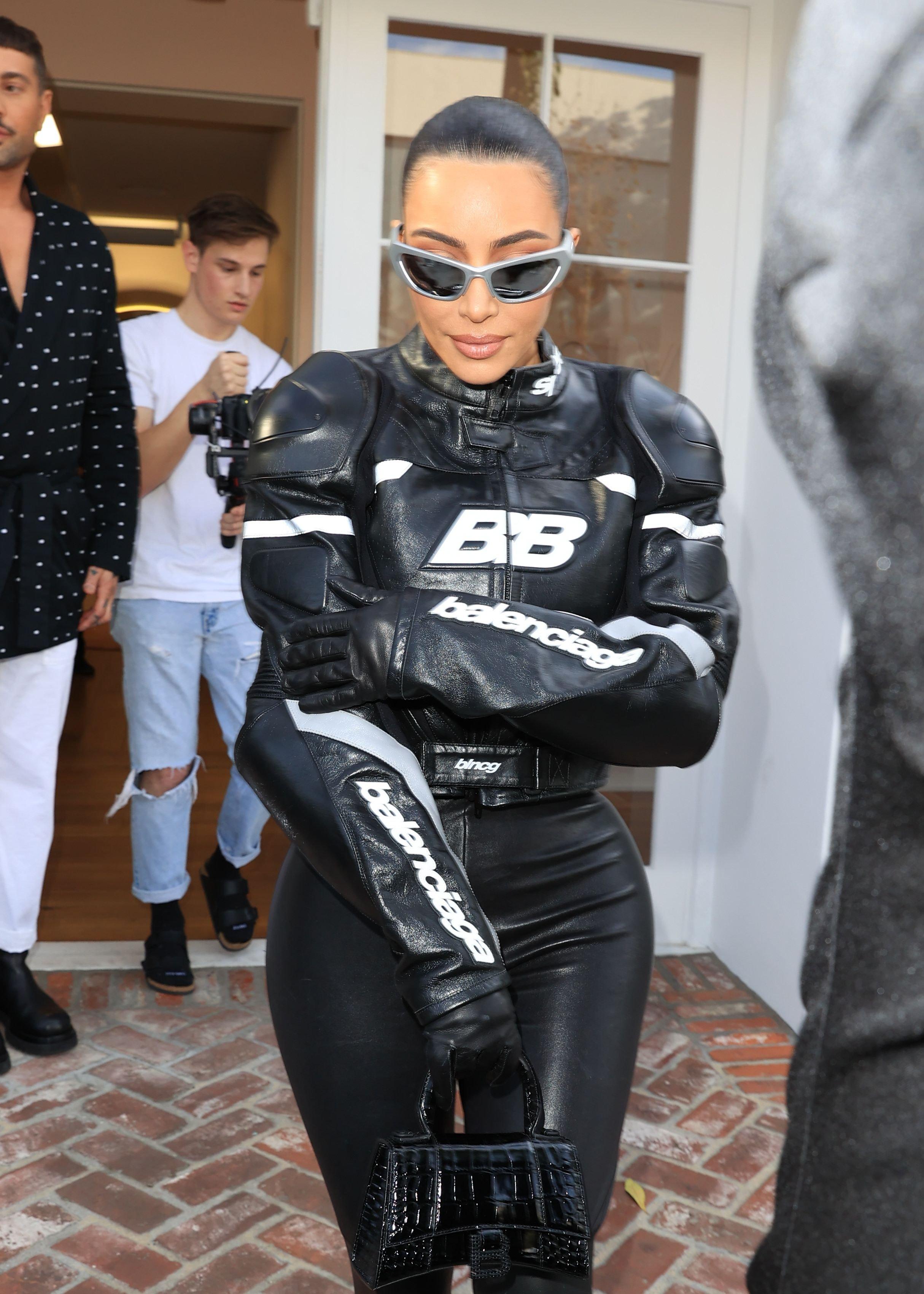 Scroll for the photo. Kim posed indoors and with her 24-inch waist on full show as she rocked a tiny hot-pink pair of briefs, plus a tight and short-sleeved matching crop top. The ex to rapper Kanye West, now dating SNL star Pete Davidson, showcased her gym-honed body and year-round tan, also somewhat provocatively licking her finger while holding a black prop.
Other photos showed Kim in SKIMS sleepwear - here, she kept the pink but went silky in a leggy look, ready for bed.
See More Photos Below
Gaining over 4 million likes for her share, Kardashian wrote: "Just Dropped NEW @SKIMS Valentine's Shop 💕💖 SKIMS.COM." A like quickly came in from actress Rumer Willis, with fans calling it "such a vibe." Kim's business ventures also include her iconic KKW Beauty line, although fans are still wondering if the name will change, as her divorce from 44-year-old Kanye is now finalized.
Article continues below advertisement
SKIMS Pajama Party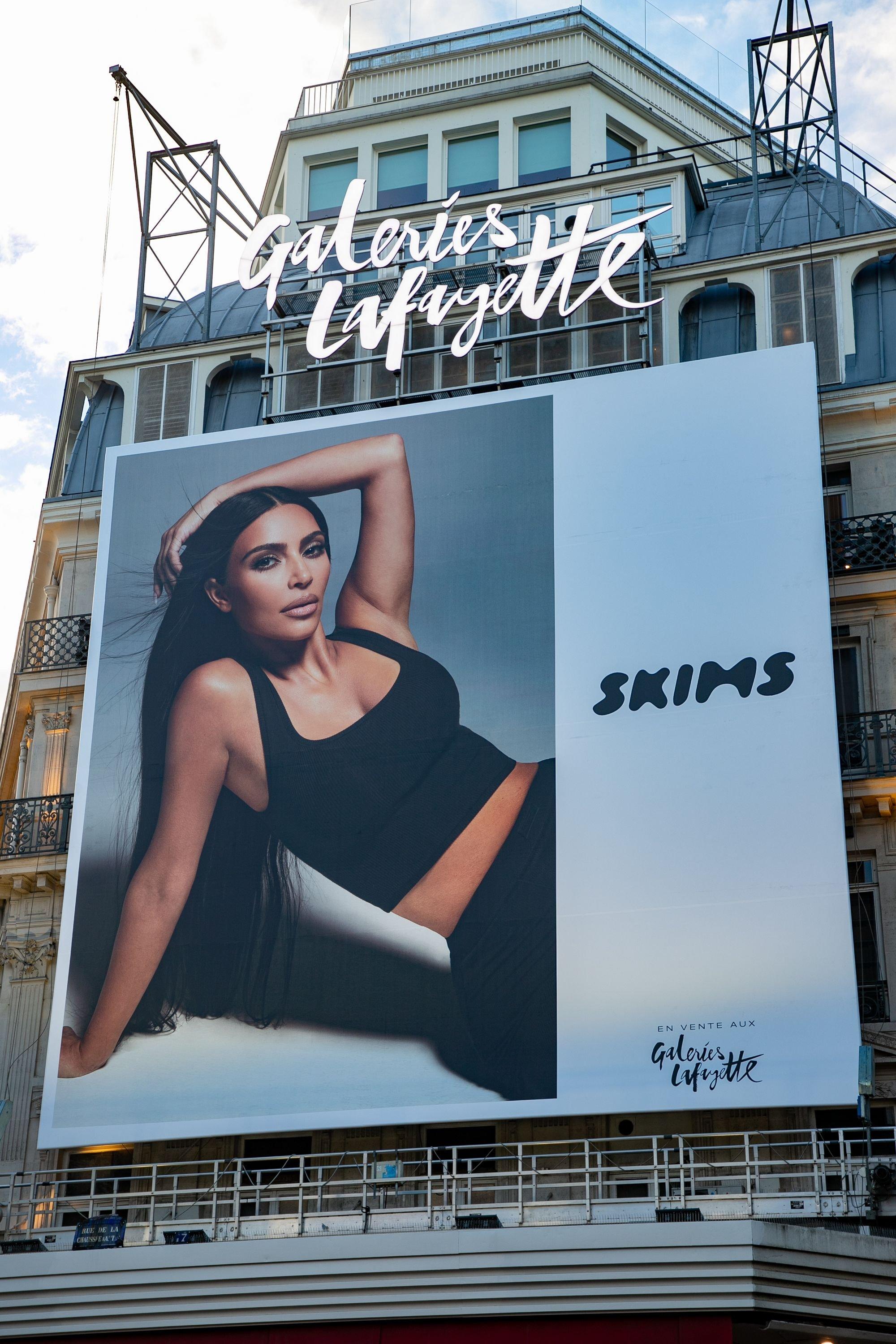 Not long after posting her finger lick, Kim updated with her gal pals while in pink SKIMS and posing from a private jet. The new Hulu face wrote: "Pajama Party on the PJ for @nataliehalcro's birthday!!!! Love you Nat! Def a member of the ride or die club." SKIMS now boasts an array of celebrity fans not limited to 58-year-old Bravo star Lisa Rinna and comedian Chelsea Handler. Of course, Kim's famous sisters are regularly spotted in the apparel.
A 'Decade' To Build Brand
Kim has detailed how SKIMS panned out in terms of planning.
"I have always loved wearing shapewear but realized there was a lack of options when I couldn't find anything that really worked for me. Pieces were either too thick, too loose, too tight, didn't have the right support, or just didn't mold to my body the way I wanted them to," she told Nordstrom. Kardashian then confirmed SKIMS had been "in the making" for "over a decade."