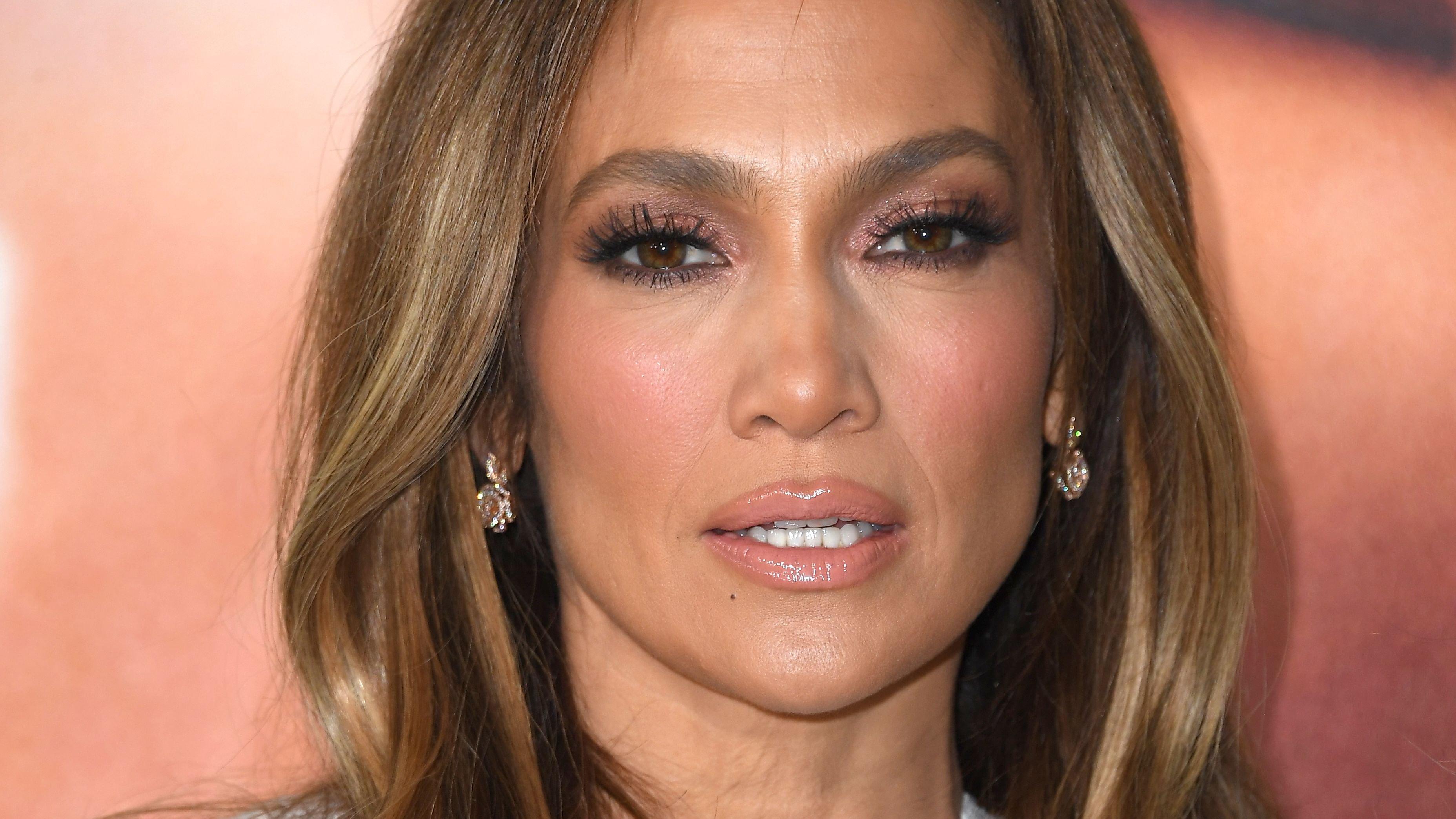 Jennifer Lopez Shared 'Secret Sauce' Behind Her Skin Glow
Jennifer Lopez took to Instagram recently to reveal to her 197 million followers one of the secrets to her ageless glow. The Hollywood actress and pop superstar, who is 52 years old but looks at least 20 years younger, uploaded a video to share the beauty tip we all wanted to hear. And we can all heave a collective sigh of relief because it's actually simpler than we thought.
Lopez swears by one "secret sauce" to achieve that stunning glow, and she spilled all the details in her video. See below.
Article continues below advertisement
'Secret Sauce'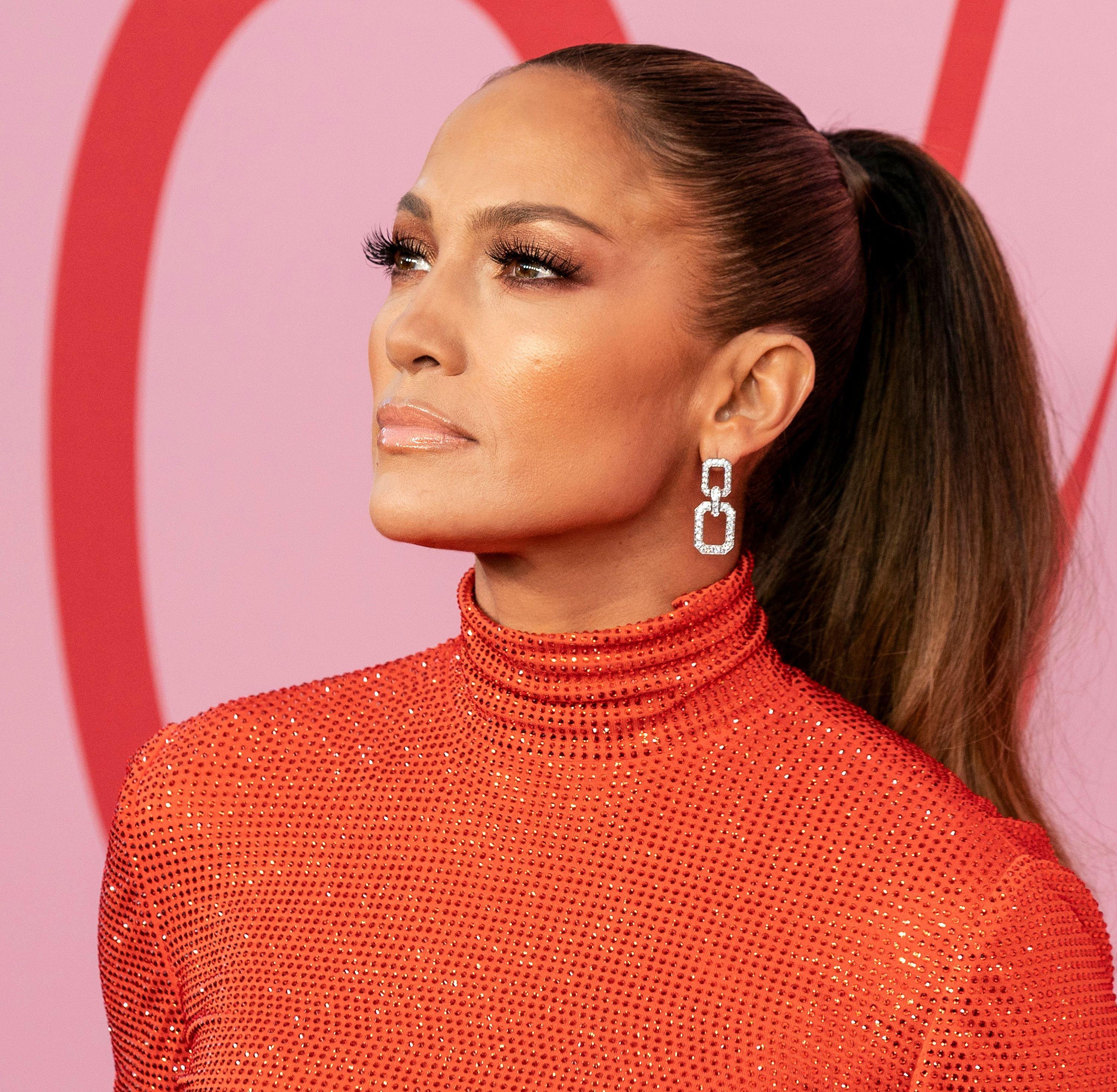 Nope, it's not some bizarre youth potion she ingests but a product from her skincare line, JLo Beauty. But before you say, "Of course, she'll leave a glowing review for HER OWN product," please take the time to watch the clip because the instant results you'll see might just make a believer out of you.
The "secret sauce" is That JLo Glow Serum, which has 395 reviews and a 4.5-star rating on the JLo Beauty website. If that doesn't convince you, hear the actress out as she touts its benefits, complete with a demo, below.
Superstar Skin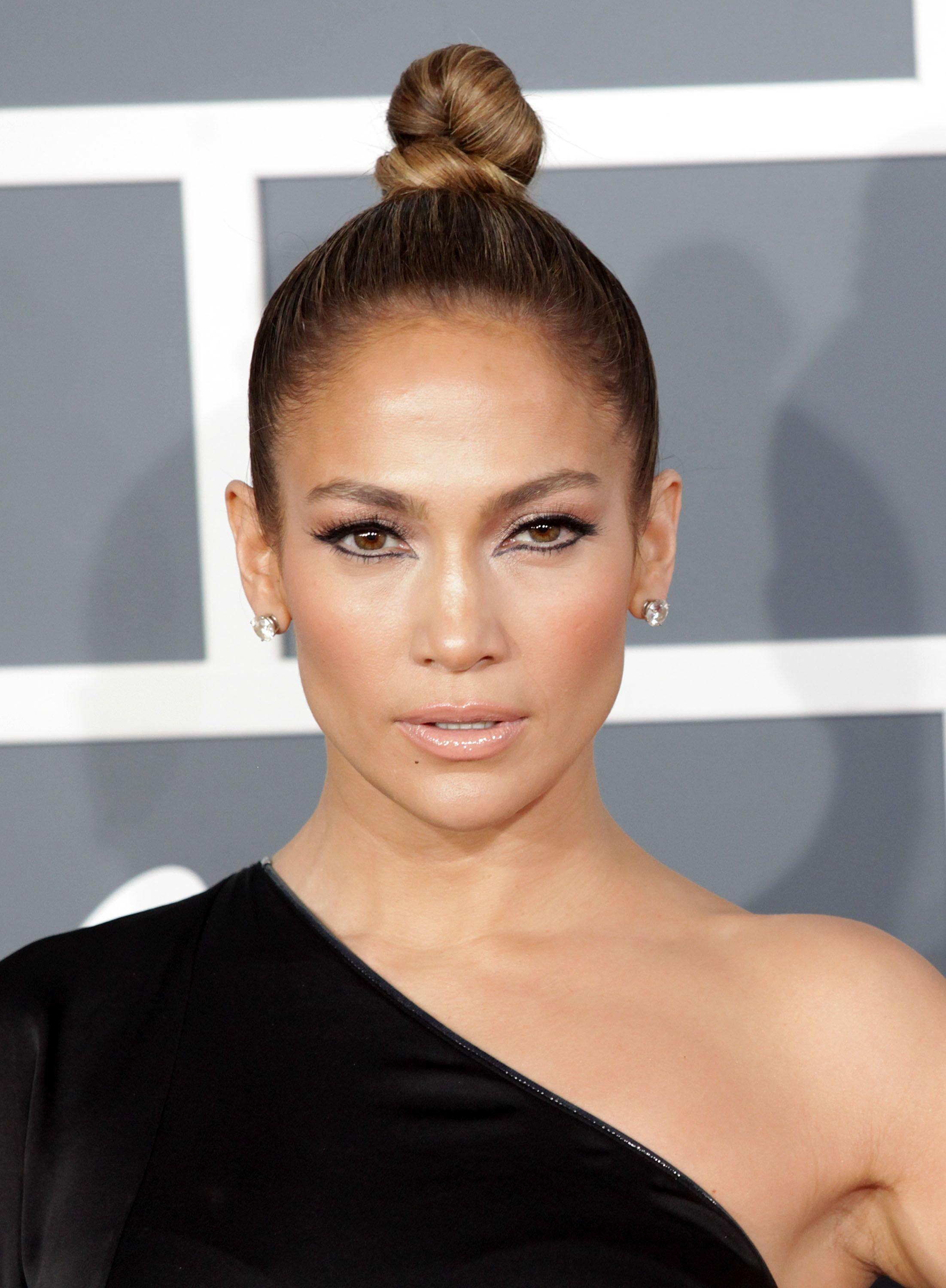 Lopez captioned her post, "When I'm moved by something I just have to share it! 📣 That JLo Glow Serum is my secret sauce for that limitless glow,✨even while 🎥 filming nights for weeks straight on location far away! This serum (my baby) works for all skin types and can seriously revive skin back to SUPERSTAR status 🤩"
She then proceeds to talk about the product for more than two minutes while sporting a casual top knot and no makeup at all.
Article continues below advertisement
Instant Glow
The star begins by explaining that she's filming on location and feeling "a little bit run-down" due to the long hours and night shoots. "So the face takes a beating, you're not getting enough sleep, it's the whole thing," she says.
She then picks up a bottle of That JLo Glow, slathers some on her face and – I don't know about you but I totally see the instant glow! "My skin looks…it's back, it looks rejuvenated, it's amazing," Lopez continues.
'Magic In A Bottle'
"And I gotta tell you guys, this is no bulls—t. This is not me trying to sell anything to you. This is me sharing with you the secrets that I'm trying to give you that you've asked for," she continues. "Look at my skin. It has cleared up, it is glowy, it is luminescent. I just want to keep putting more and more…Let me tell you, this stuff is magic in a bottle."
Okay, so she said she wasn't trying to sell us anything but, yup, I'm sold!