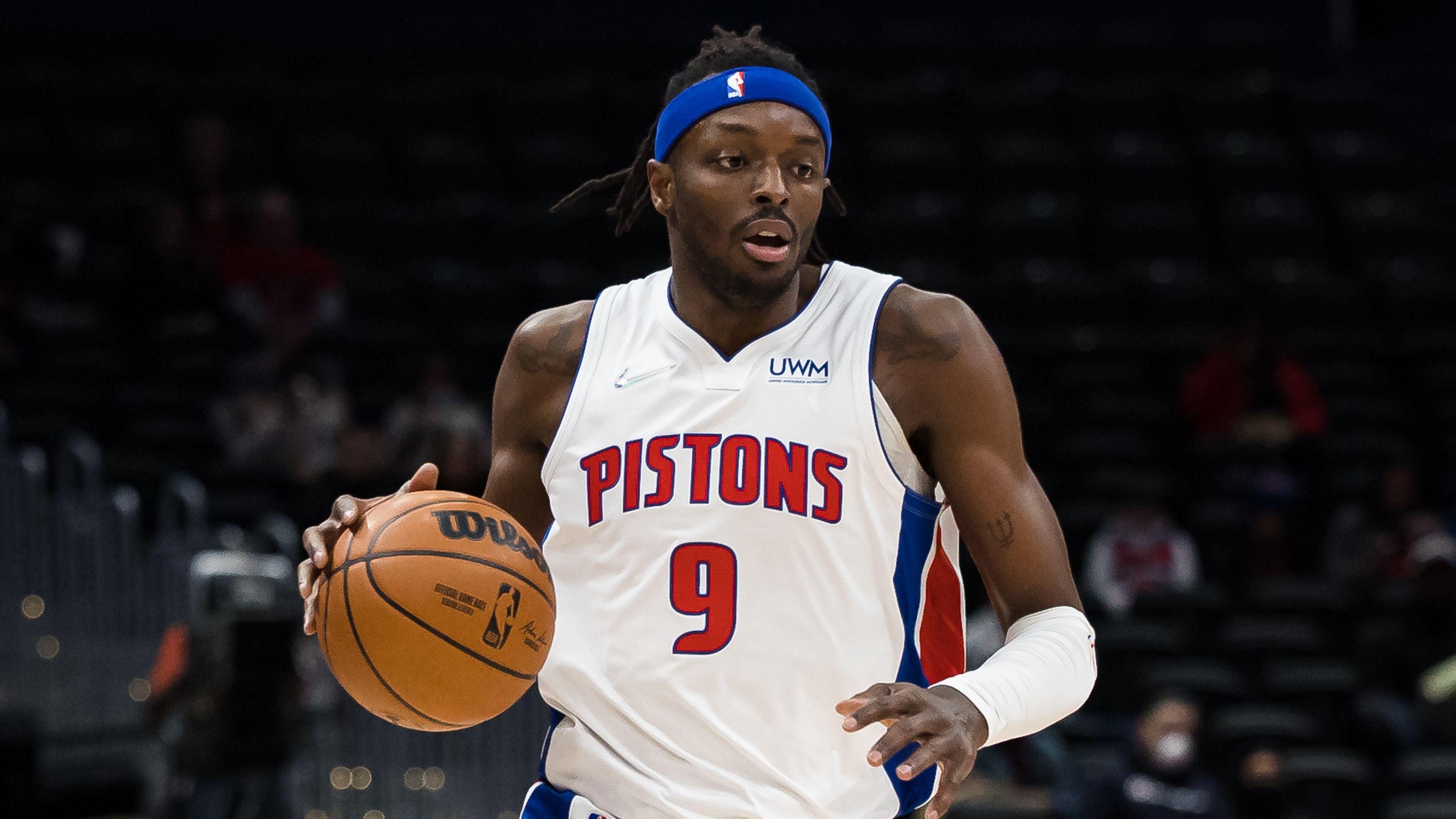 NBA Rumors: Lakers Could Send Russell Westbrook, 2027 1st-Rounder, 2028 Pick Swap To Pistons For Jerami Grant
Los Angeles Lakers point guard Russell Westbrook is one of the veteran superstars who are expected to change teams in the 2022 NBA offseason. Westbrook and the Lakers are still trying to keep their playoff hopes alive in the 2021-22 NBA season, but rumors have already started to swirl around their inevitable divorce. With his first year as a member of the Purple and Gold turning into a huge failure, Jake Fischer of Bleacher Report revealed that there is a "mutual interest in finding Westbrook a new home this summer."
Article continues below advertisement
Russell Westbrook To Detroit Pistons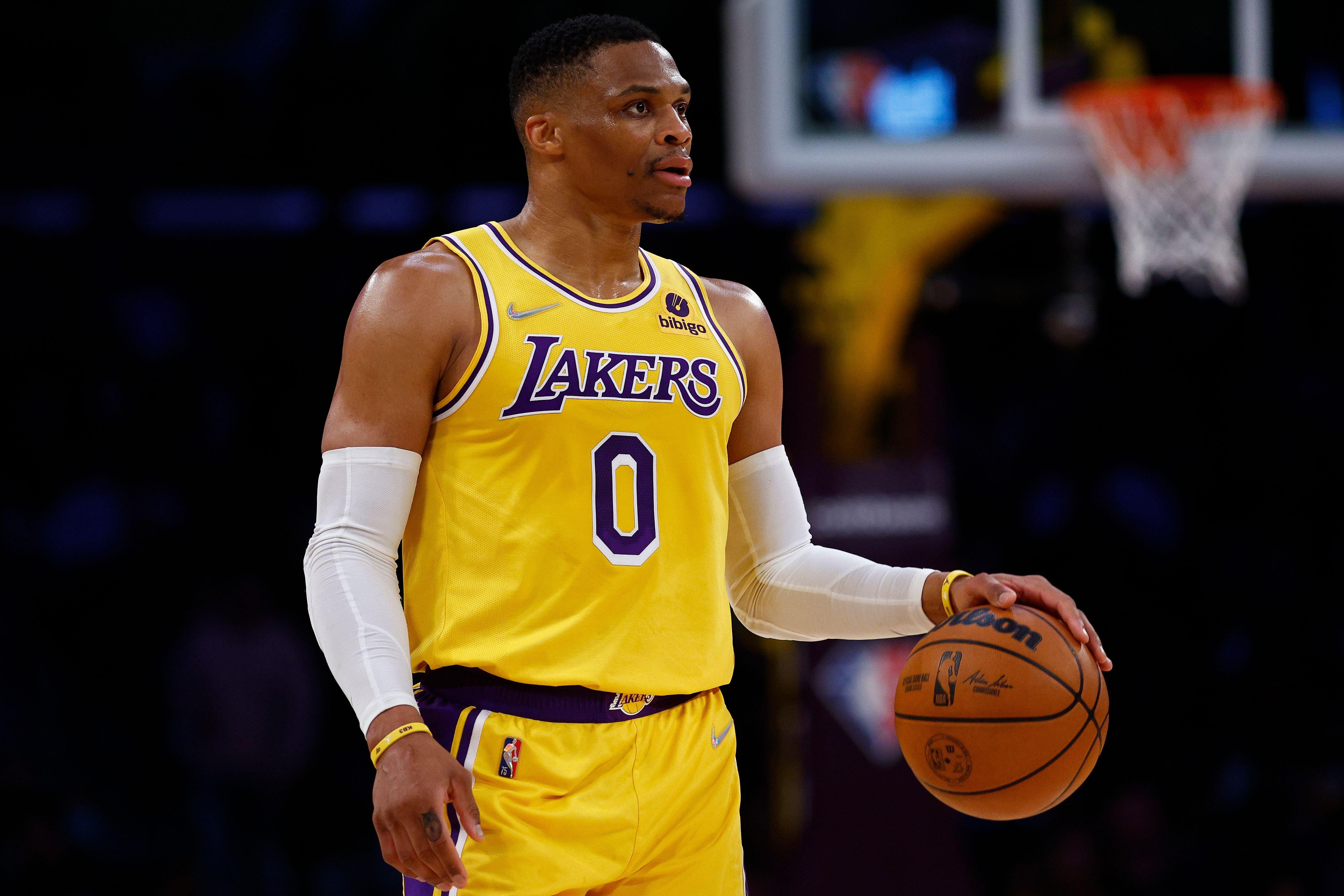 Instead of simply dumping his massive salary, the Lakers could explore using Westbrook as the main trade chip to improve their roster around LeBron James and Anthony Davis next summer. In a recent article, Dan Knitzer of Fansided's Sir Charles In Charge discussed "plausible packages" that the Lakers could get from trading Westbrook. These include a hypothetical blockbuster that would enable them to acquire Jerami Grant from the Detroit Pistons.
In the proposed trade scenario, the Lakers would be sending Westbrook, a 2027 first-round pick, and the rights to swap first-round selections in 2028 to the Pistons in exchange for Grant and Kelly Olynyk.
Lakers Get A New Third Star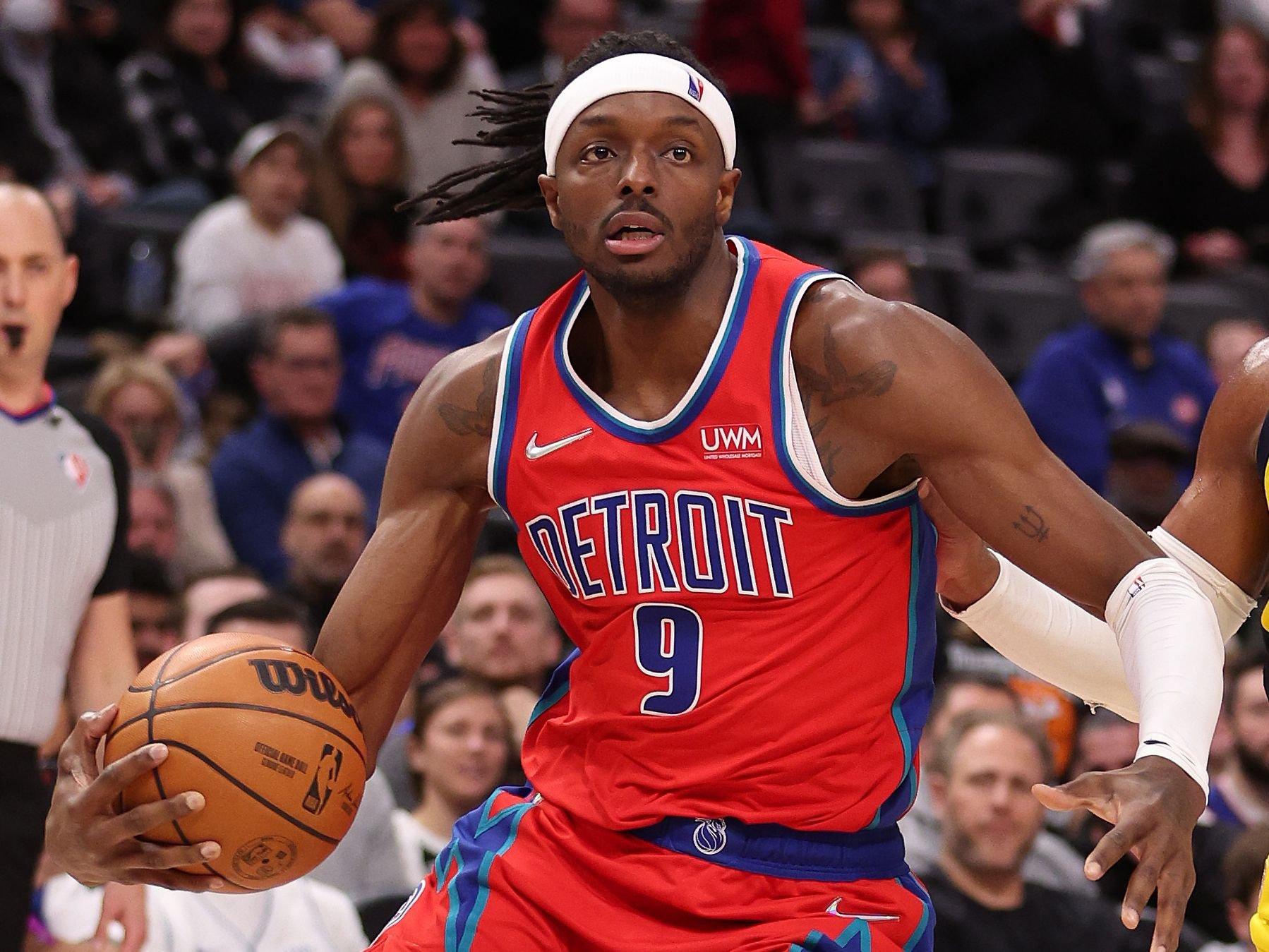 The proposed blockbuster deal with the Pistons would enable the Lakers to hit two birds with one stone. Aside from successfully getting rid of Westbrook and the $47 million that he's owed in the 2022-23 NBA season, the Lakers would also be acquiring a new third star who would help James and Davis carry the team next year. It would still take time for Grant to familiarize himself with Coach Frank Vogel's system. However, once he meshes well with Davis and James, the Lakers are expected to have a better chance of fully dominating the Western Conference and capturing the Larry O'Brien Trophy.
Article continues below advertisement
Jerami Grant's On-Court Impact On Lakers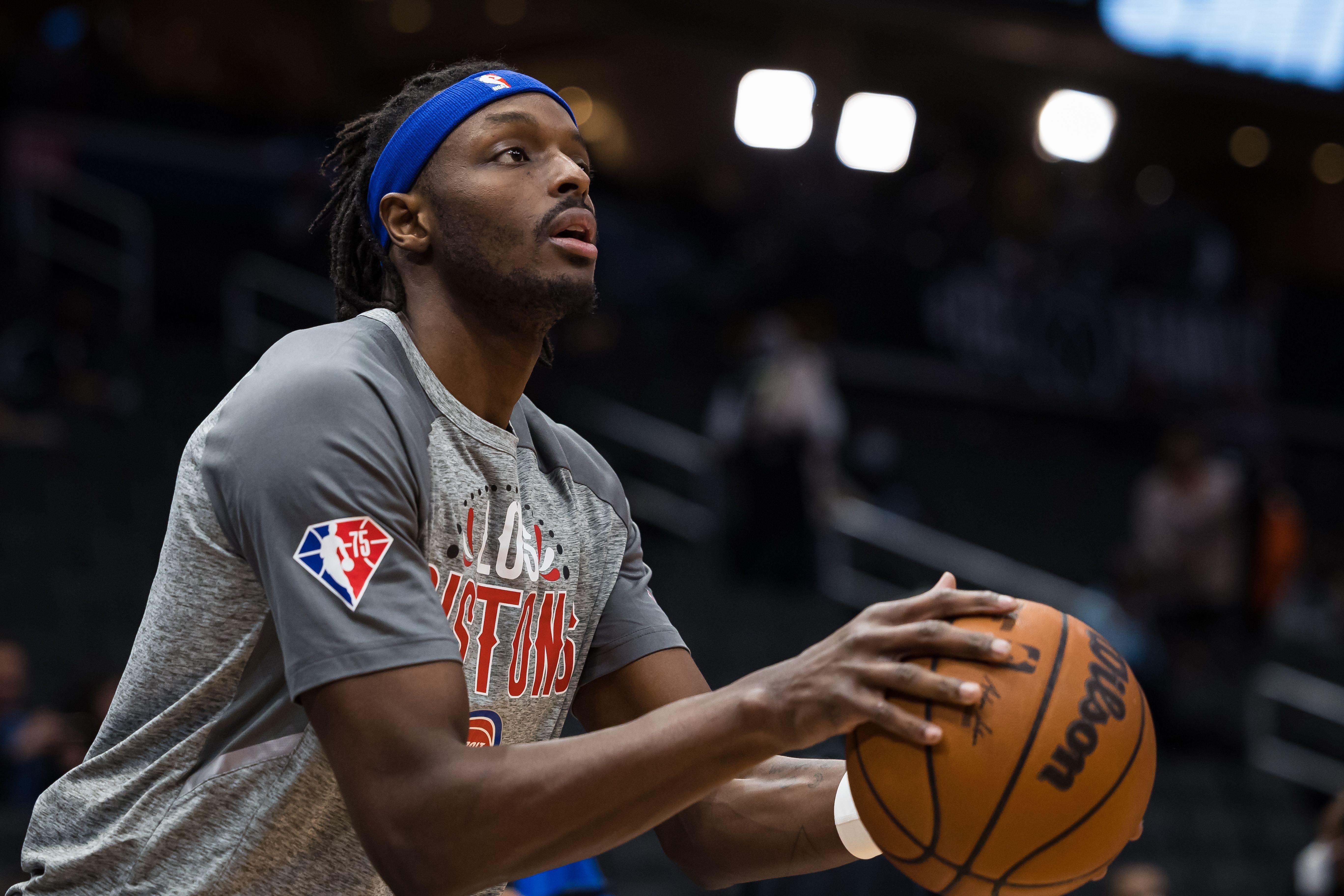 Grant would be an incredible addition to the Lakers. He's yet to earn his first All-Star recognition, but he's a solid contributor on both ends of the floor. His potential arrival in Los Angeles is expected to boost their offensive and defensive efficiencies that currently rank 24th 16th in the league, respectively.
Grant would give the Lakers a very reliable third-scoring option behind James and Davis, as well as a great rebounder, on-court facilitator, lockdown defender, and floor spacer. This season, he's averaging 19.0 points, 4.1 rebounds, 2.6 assists, and 1.1 blocks while shooting 41.7 percent from the field and 33.7 percent from beyond the arc.
Why The Pistons Would Make The Trade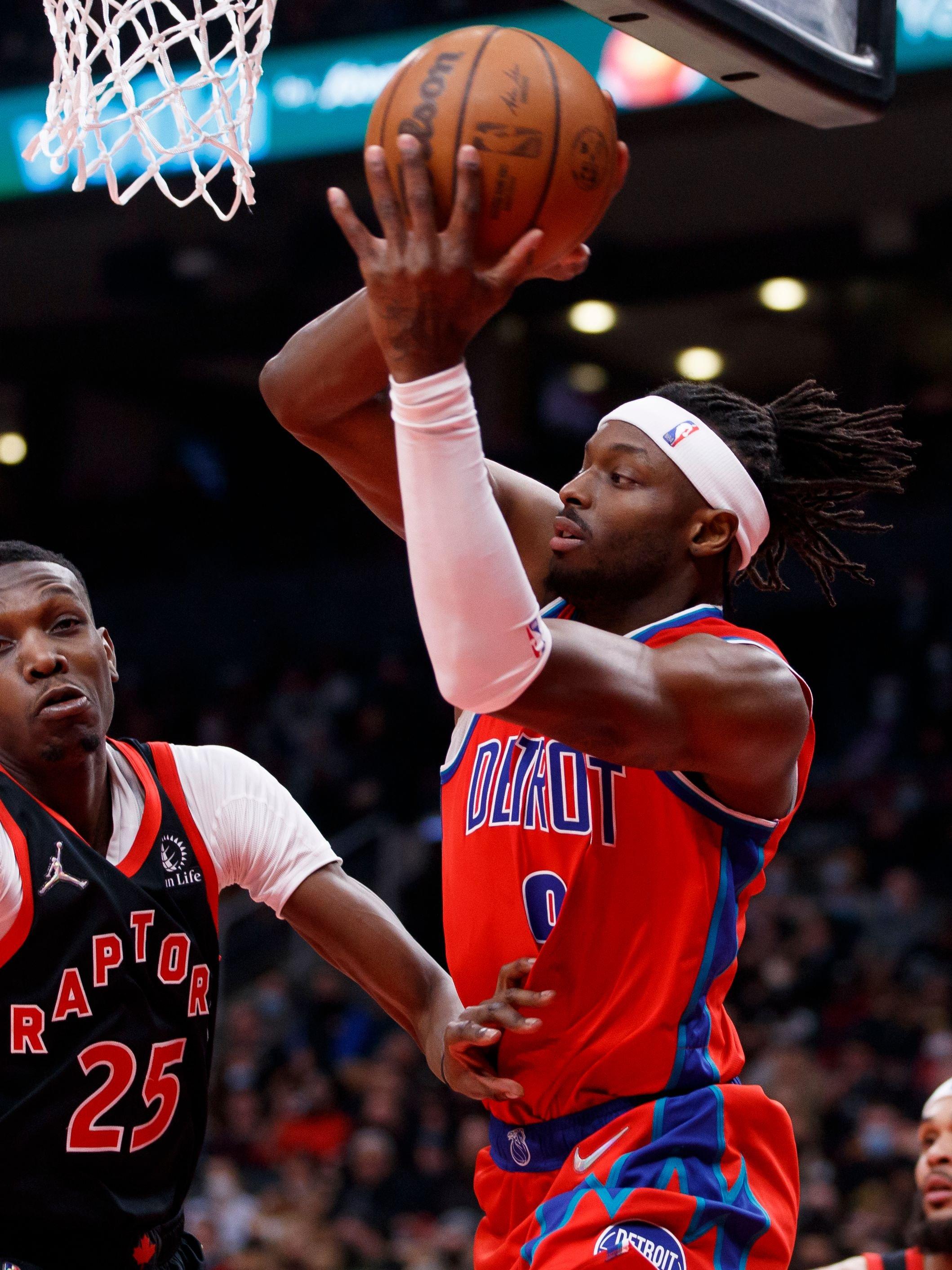 The hypothetical trade with the Lakers would also make a lot of sense for the Pistons, especially if they don't have any plan of giving Grant a massive contract extension next summer. Instead of losing him in the 2023 NBA free agency without getting anything in return, they would be receiving future draft assets that could help them speed up their rebuilding plans. With the team currently focusing on the development of their young players, the Pistons may don't see the need to keep Westbrook on their roster. The Pistons could ask him to temporarily mentor their young core until they find a team that needs his service.