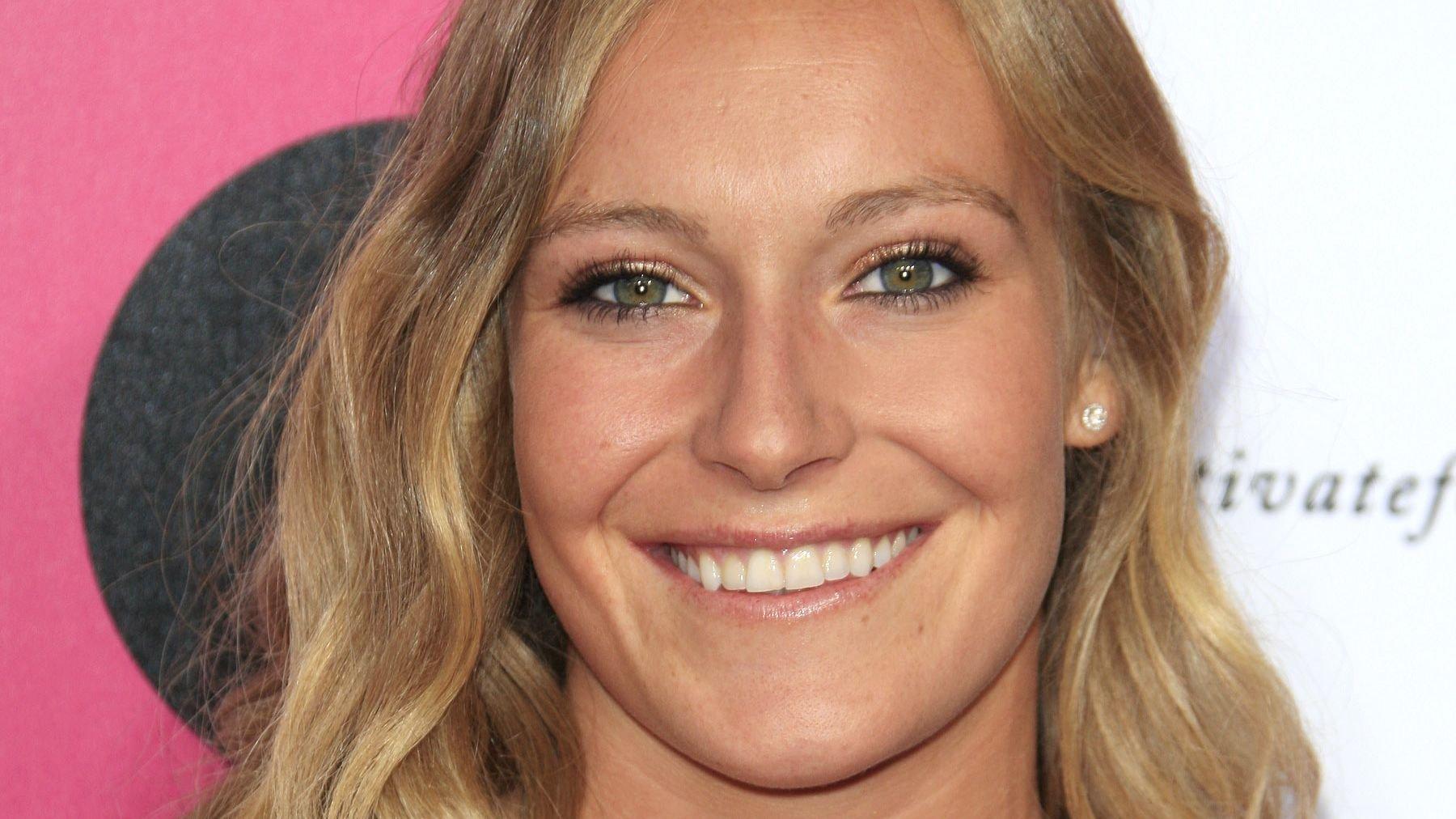 Olympian Jamie Anderson Flaunts Defined Abs 'On The Go'
Olympic skier Jamie Anderson might've had a burnout at the 2022 Winter Olympics, but that doesn't stop her from showing off her snowboard abs. Apart from her career necessitating a dedicated workout routine to maintain a fit body, the 31-year-old athlete loves working out because it makes her feel good and confident. She spoke to a virtual panel before the Winter games commenced last month and shared some of her routines, including mindfulness and mental wellness.
Article continues below advertisement
Shredded On The Go
Jamie shared a mirror selfie in casual sportswear showing off her super toned abs. The all-black joggers, cropped top, and bomber jacket combo framing her lined tummy are envious, but we admit that not everyone can do the required work to get said results. She captioned her picture "always on the go," referring to her busy schedule, but that didn't distract her half a million-plus Instagram followers from noticing the same thing we did. One commenter said, "Brought those abs as carry on," while another said, "Shredded even while casual."
Mindfulness And Wellness
Jamie favors mindfulness and wellness above all because getting your mind right is the key to perfecting your physical routines. According to Well and Good, she said,
Mindfulness has been a really important part of my life because, as we know, life can be unpredictable and crazy. Especially being in this action sports world.
-
Jamie said she loves working through the stress of the chaotic competition season with Yoga. She performs best when she's grounded, setting goals and achieving them. It's her life philosophy to stay balanced and happy in her daily activities.
Article continues below advertisement
Enjoying Her Work In Leisure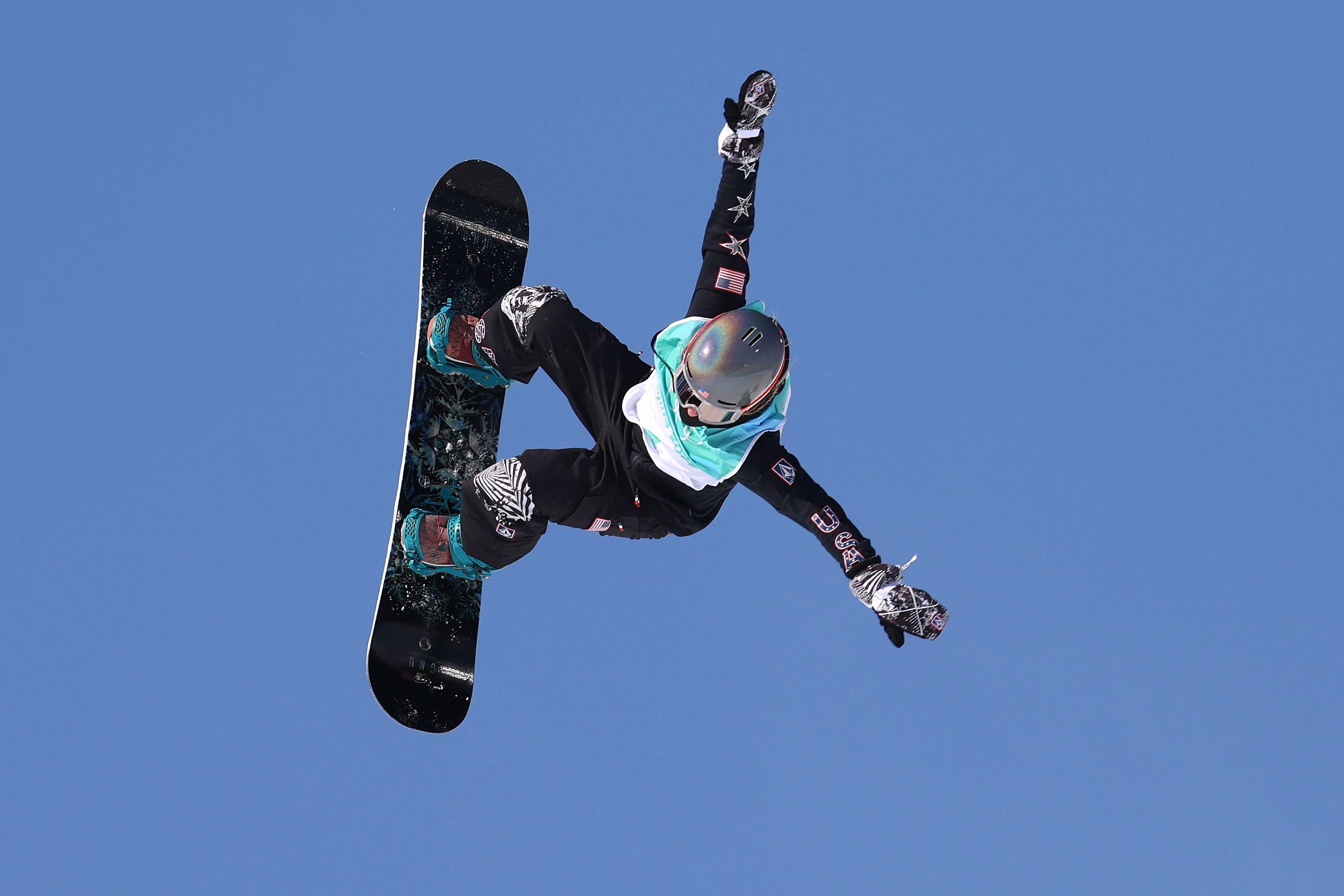 Jamie doesn't restrict snowboarding to the competition slopes. She glides on the snow in her leisure to ensure snowboarding is not strictly about work and she can enjoy herself mid-stunts. As a two-time gold medalist, the 31-year-old knows a thing or two about gratitude and healing one's body. A "traumatic injury" at 17 changed her perception of sports and launched her into the philosophy of balance and staying grounded.
Jamie Shows Off Her Thighs In SKIMS
Abs aren't the only things Jamie serves, as she let us know during her time in Beijing. She flaunted her thick thighs and toned arms in another mirror selfie (she seems to love that a lot) wearing the Team USA SKIMS lounge set. The shorts clung to her lower body while the bra top hugged her upper body. Unfortunately, she lost the big air competition she anticipated in the shot.