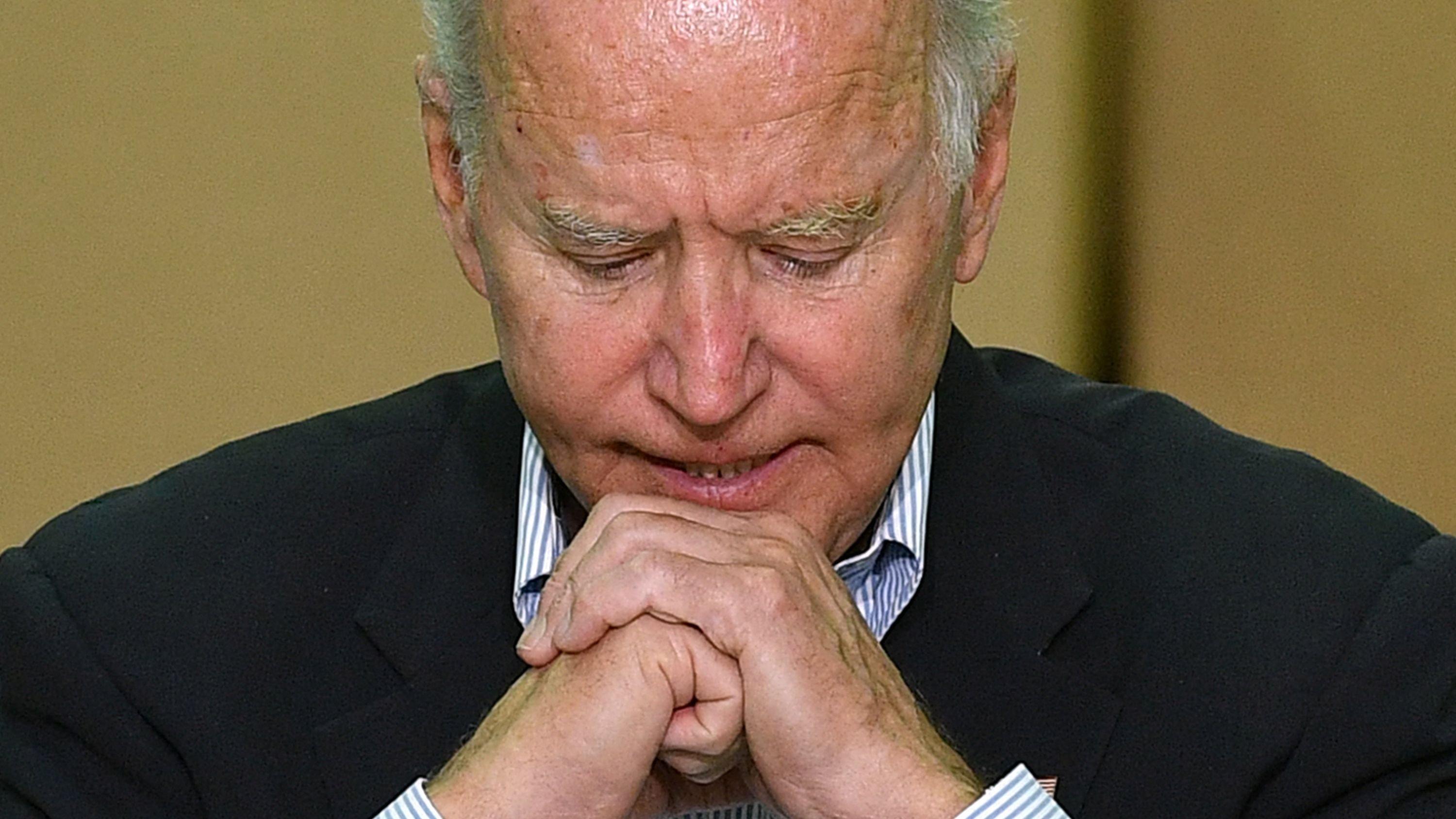 Joe Biden's Approval Rating In Iowa Remains Shockingly Low
Joe Biden's nationwide popularity surged when he was officially inaugurated as President of the United States, after beating Republican Donald Trump in the 2020 election.
But the so-called honeymoon period quickly ended, with crises piling up: COVID-19, inflation, the withdrawal of American troops from Afghanistan, and, lastly, the Russian invasion of Ukraine.
How is Biden doing right now in the state of Iowa, which votes first in every election? Find out below.
Article continues below advertisement
Biden's Approval Rating
In the latest Des Moines Register/Mediacom poll, just 35 percent of Iowans said they approve of Biden's performance in the White House.
The poll -- which was conducted February 28-March 2 -- also found that 59 percent of Iowa adults disapprove of Biden's job performance, while six percent are "unsure."
In March last year, Biden's approval rating in the state was 47 percent. In November that same year, just 33 percent of Iowans approved of the job he is doing as president.
Democrats Vs. Republicans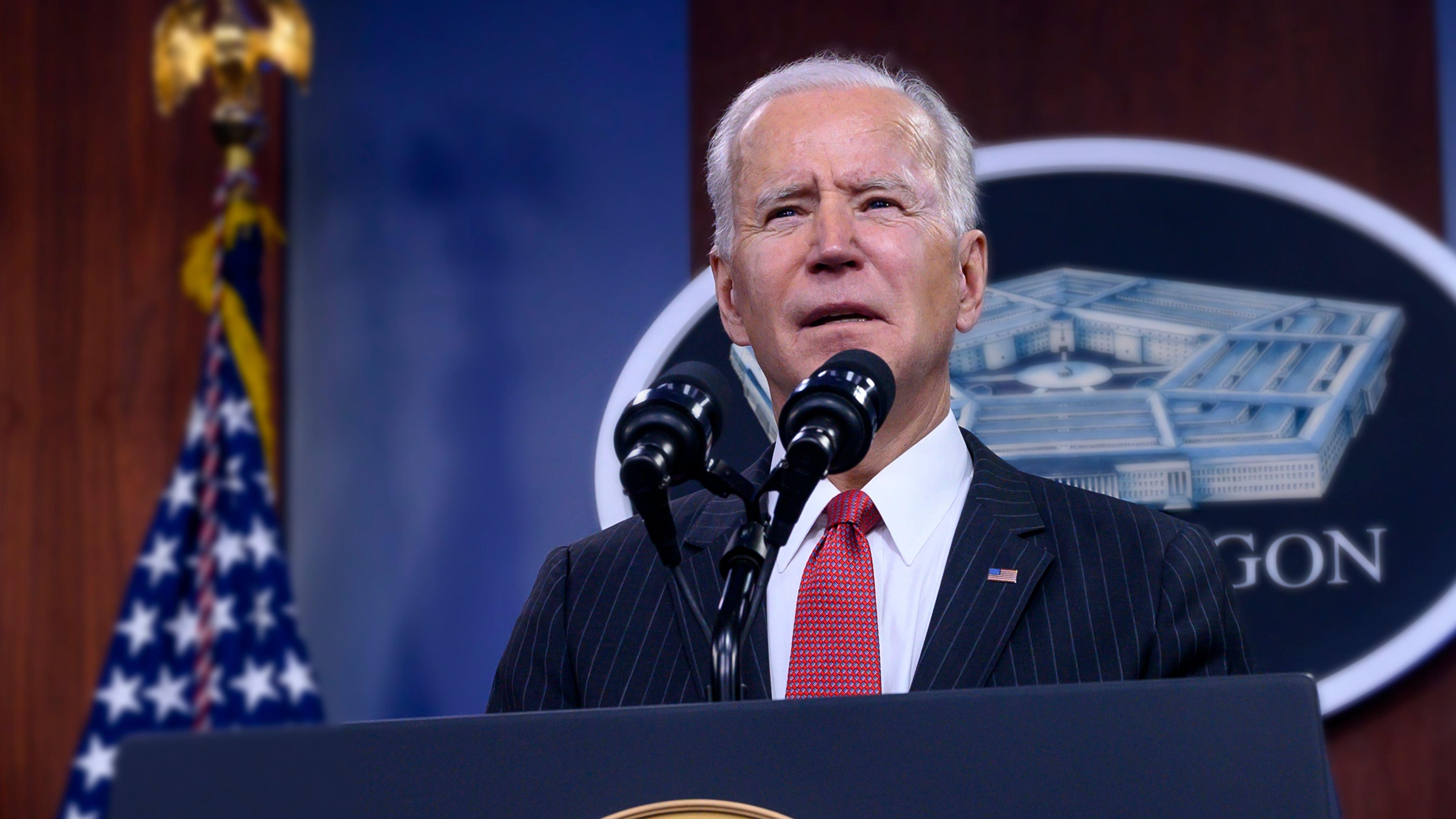 Unsurprisingly, Democrats give higher marks to Biden than Republicans.
In the poll, just four percent of Republican respondents said they approve of the way Biden is doing his job. As for Democrats, 82 percent of them said they approve of Biden's performance in office.
Crucially, just 29 percent of independent voters said they approve of Biden's job performance.
Furthermore, 95 percent of Iowa Republicans believe the United States is on the wrong track, compared to 70 percent of independents and 30 percent of Democrats.
Overall, just 23 percent of Iowans believe the U.S. is headed in the right direction, while 67 percent believe the opposite.
Article continues below advertisement
Poll Respondents
Here's what people who participated in the poll had to say of Biden's performance.
"He hasn't done anything right. I think he's the worst president we've ever had," said Republican Connie Lenox, pointing to immigration and inflation as areas in which Biden has underperformed.
Shannon Trimble, a Democrat, said the exact opposite.
"I see a genuineness and authenticity in President Biden that I didn't see in his predecessor," Trimble stated, claiming that Biden is now trying to solve the mess Trump left him.
Independent voter Deidre Wilson, who backed Biden in the 2020 election, said she now disapproves of his performance.
Wilson said she is glad Biden won, but that she is disappointed he hasn't even tried to relieve student debt or legalize marijuana.
Biden 2024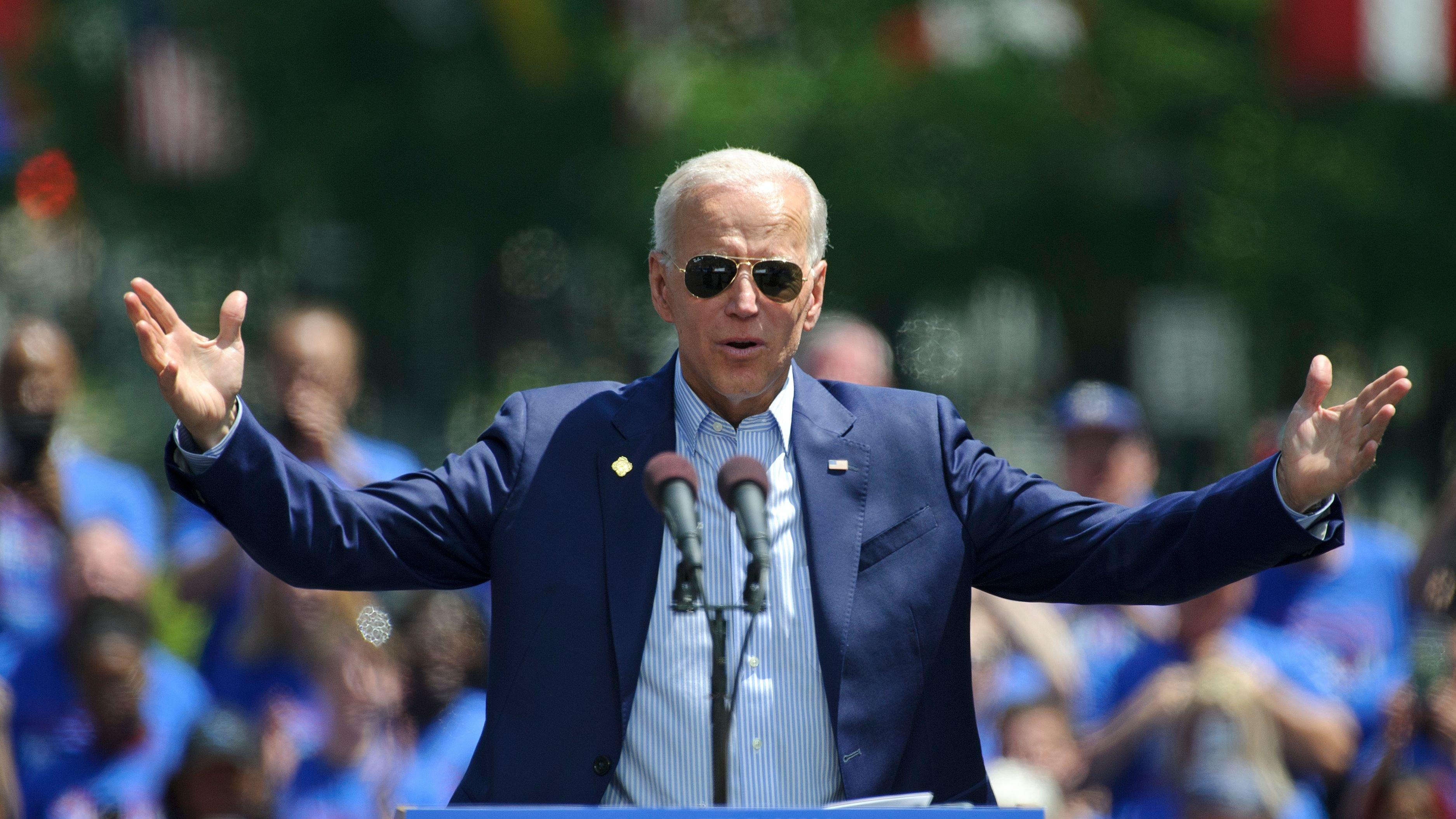 It has been speculated that Biden, who is 79 years old, may not even run for reelection in 2024.
The president shut down the speculation in December last year when he made it clear that he intends to run if he is in good health, according to The Washington Post.
Biden also said that Kamala Harris will be his running mate once again.
As for Trump, he has all but formally committed to seeking another four years in the White House.