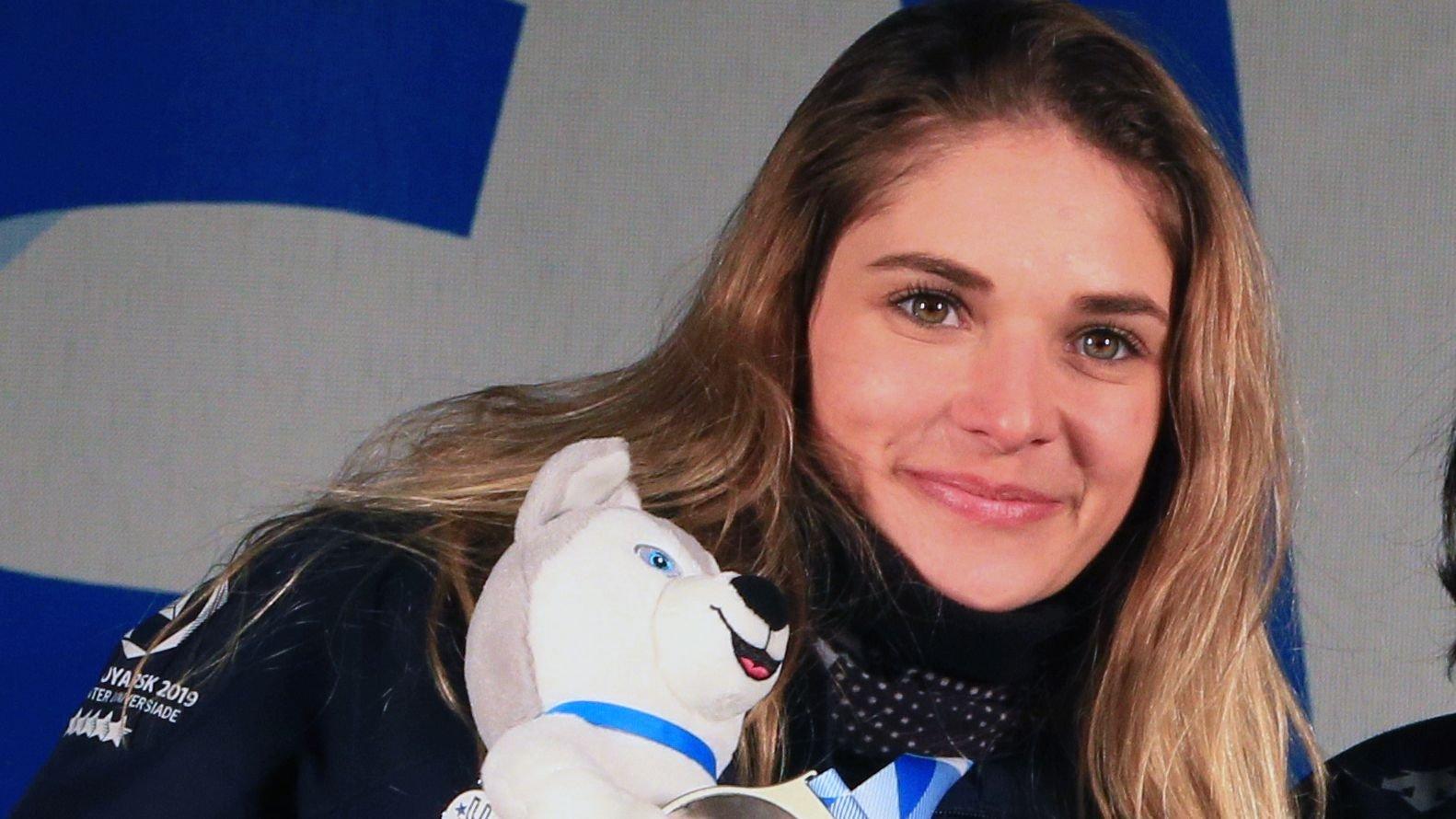 Olympian Lea Bouard Plays 'Captain' In Bikini
If there's one thing we do know about Lea Bouard, it is how much she loves the snow and water. The 25-year-old Olympian gave us a look into her holidays with a two-picture upload on Instagram showing off her summer body in a bikini above the ocean. Being carried along in the skier's life is a usual occurrence for her fans as she is very expressive and detailed about her favorite things and does not fail to show them off on her Instagram page.
She sure loves to have fun.
Article continues below advertisement
Captain Bouard Of The Blue Seas
What seemed like a wholesome summer vacation had Bouard swinging on a hammock while sunbathing in Saint-Honorat. In the first frame, the ski instructor is seen in a moss-green and black two-piece bikini, wearing a sailor's hat while holding a black chic wine glass to go with the captain's look. The white hammock was hung on a white pole well above the water, giving the Olympian an aerial view of the entire landscape. Just when we thought it could not be better, the second frame gave us a glimpse of Bouard laughing hard while holding on to the pole.
Bouard Skiing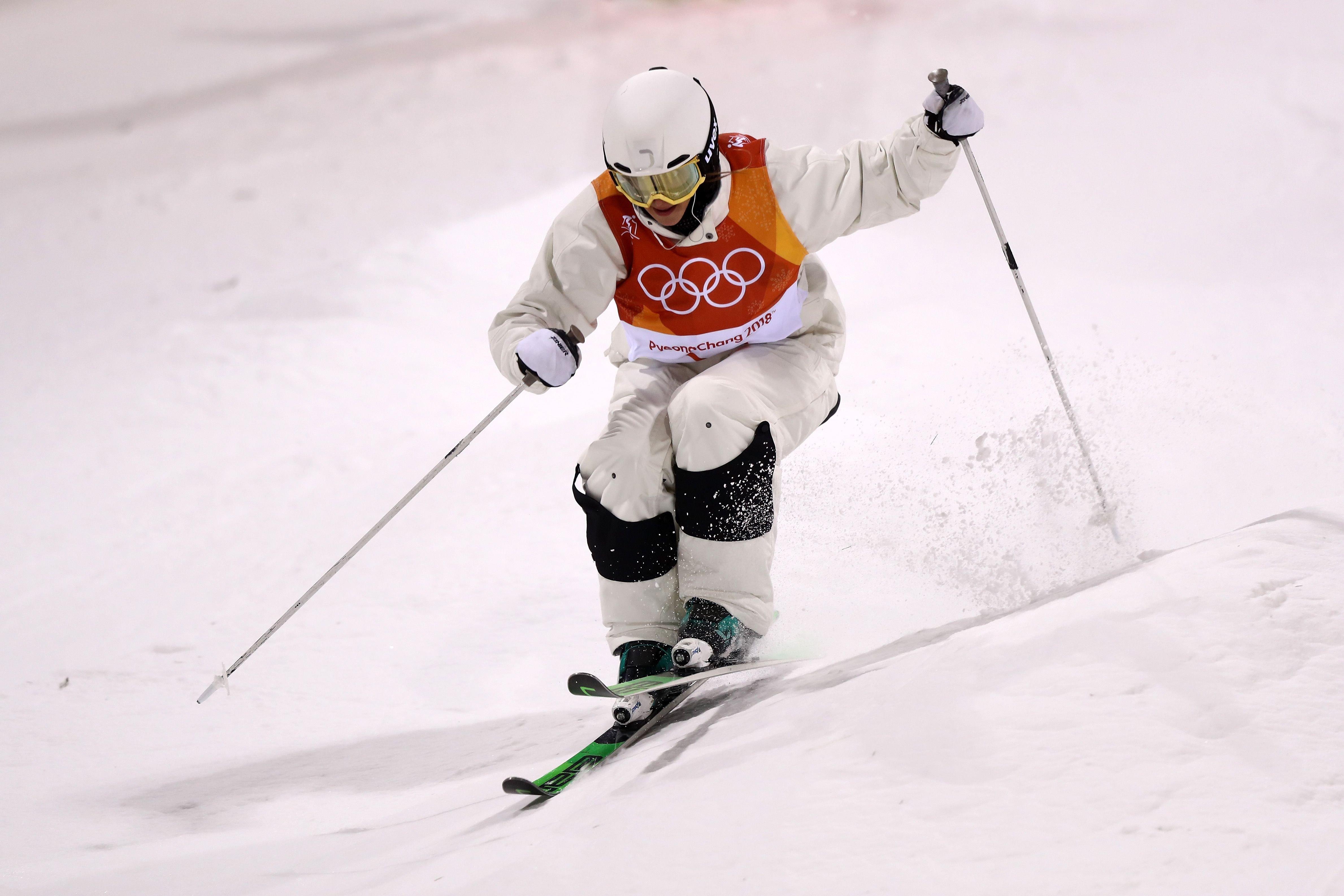 Born to a French father and a German mother, Bouard competed for France at the 2015 and 2016 Junior World Ski Championships until she eventually switched her nationality to Germany, where she represented them in the 2018 Winter Olympics. Currently, Bouard is a skier and instructor with two bronze and a silver medal to her name. In a recent collaboration with Elan W Studios for the "We Create Skis With People That Inspire" project, she designed the Ripstick 94 Beauty and the Beast was created gathering inspiration from her strong love for both the summer and winter seasons, focusing on how their elements keep her happy and healthy.
Article continues below advertisement
Bouard In Partnership With All-Pink Ski-Suit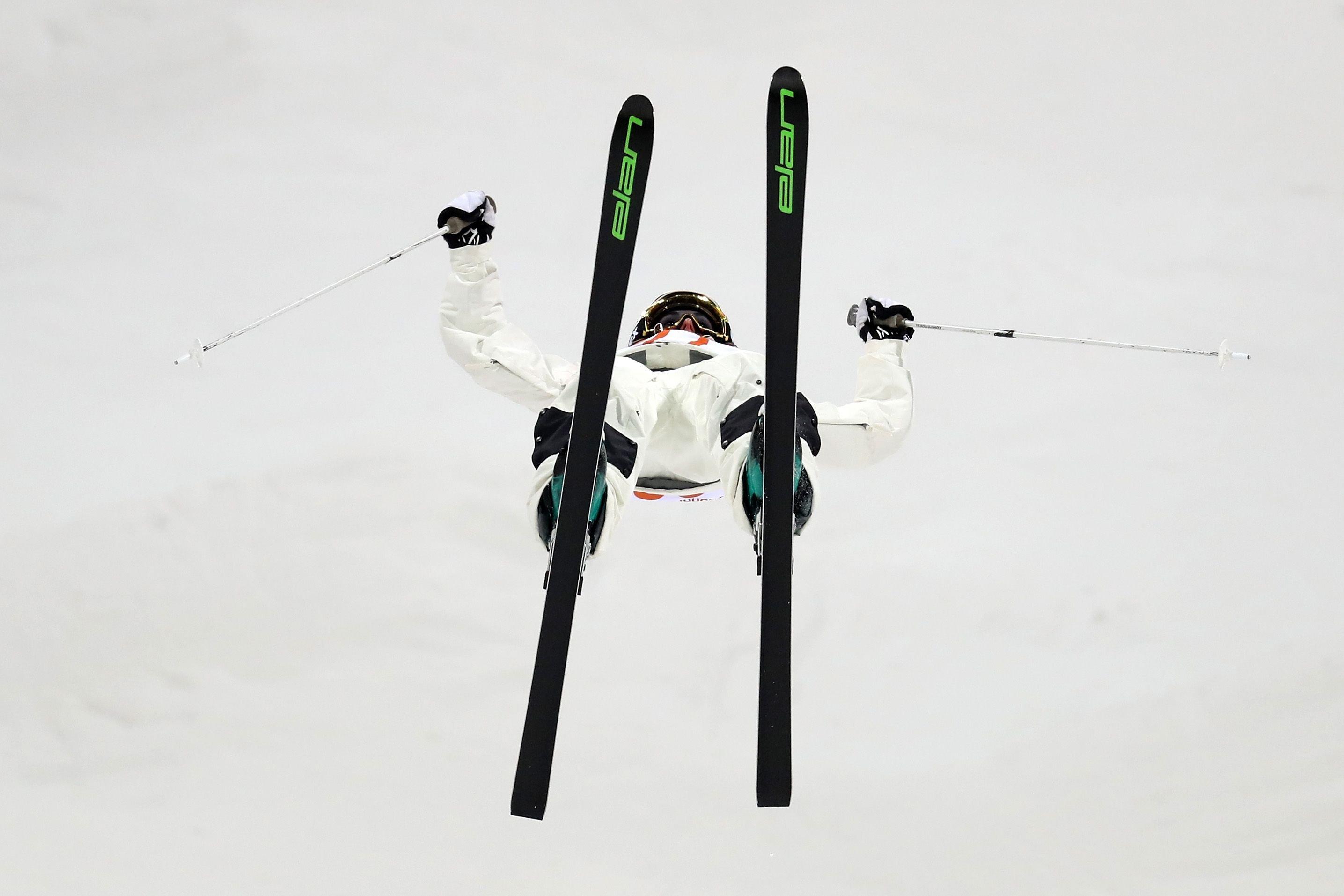 Bouard concluded the past year with a video to her fans and hints about a forthcoming partnership with Kari Traa after her all-pink outfit post on Christmas day.
"Pink Christmas with my favorite underwear from @karitraa," she captioned the post.
-
All suspicions were eventually confirmed after the skier opened up about the partnership in her big announcement on her Instagram. She excitedly described this opportunity as a new adventure and acknowledged an all-pink 2022. Traa also spoke on the partnership and described the skier as "an inspiration among her peers and a fantastic role model for younger athletes."
More Bouard
Recently, the skier was featured in an advertisement campaign for a sports brand, Sidas.com, on Instagram, where she was filmed doing stunts and having fun skiing wearing the brand's shoes. It's impressive how far the ski instructor has gone, and we hope to see even more of her growth this year.