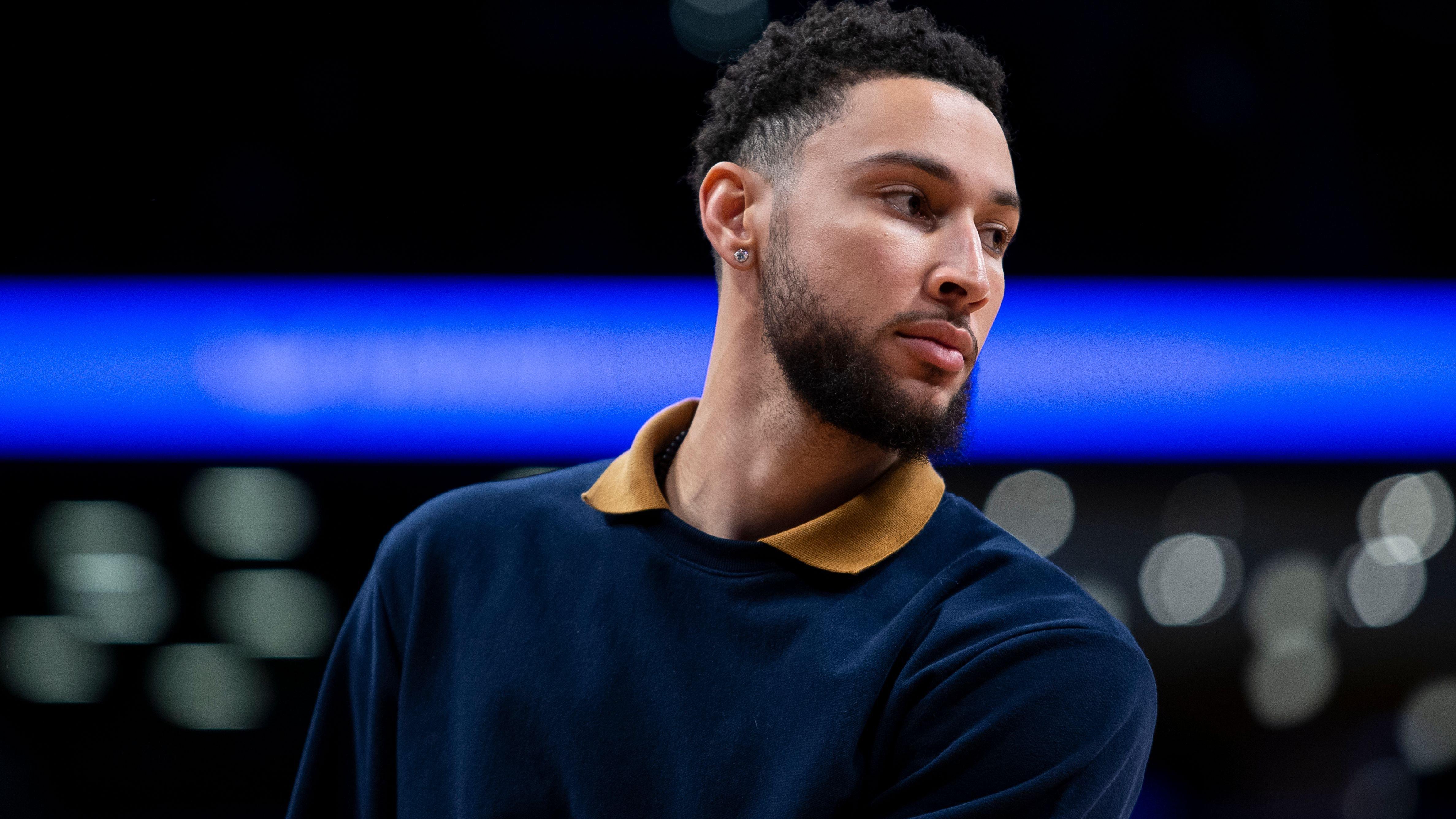 NBA News: Steve Nash Gets Brutally Honest On Ben Simmons' Comeback
The Brooklyn Nets have yet to see Ben Simmons on the court. He's been doing some rehab work and trying to get his legs back under him, yet a back injury has prevented him from making his long-awaited season debut.
The Nets have struggled with injuries throughout the whole campaign and are in serious jeopardy of playing in the play-in tournament, so having Simmons back there is one of their top priorities.
Article continues below advertisement
Nash Says It'll Take Some Time To Properly Use Simmons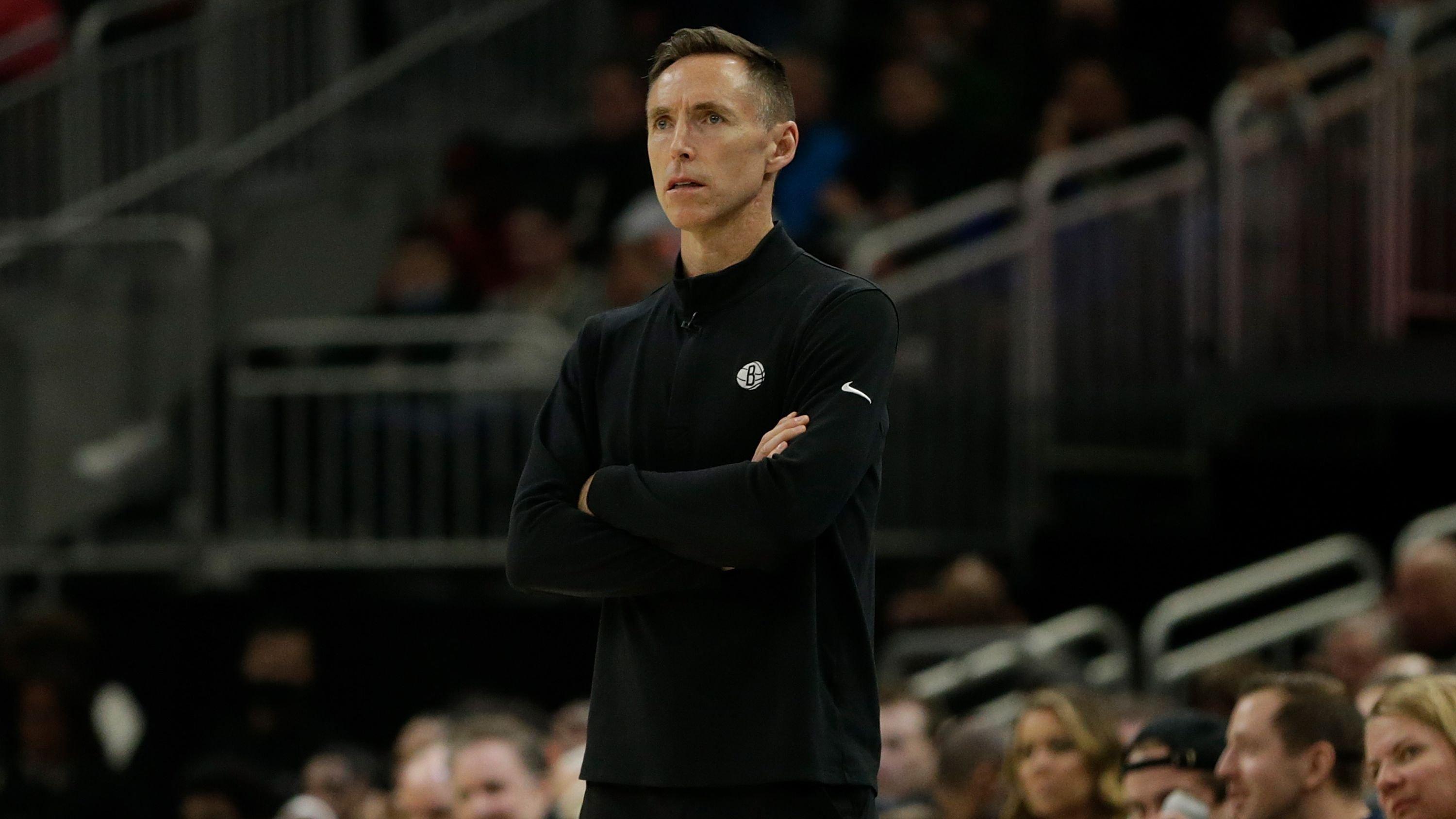 That's especially considering how little time they'll have to adapt Simmons to their scheme and vice versa. Nets coach Steve Nash recently said that, as unique as he is, he still needs to play with their group:
"I think there's two sides to it," Nash said "One, it's very tricky because [Simmons] hasn't played with our guys, and like you said he is unique. On the other hand, I think he's a great fit for our group. So I don't think we overthink it, I think we allow him to be himself and clearly, we will think it and try to put him in a position to succeed.
-
Simmons Is The Missing Piece, Says Nash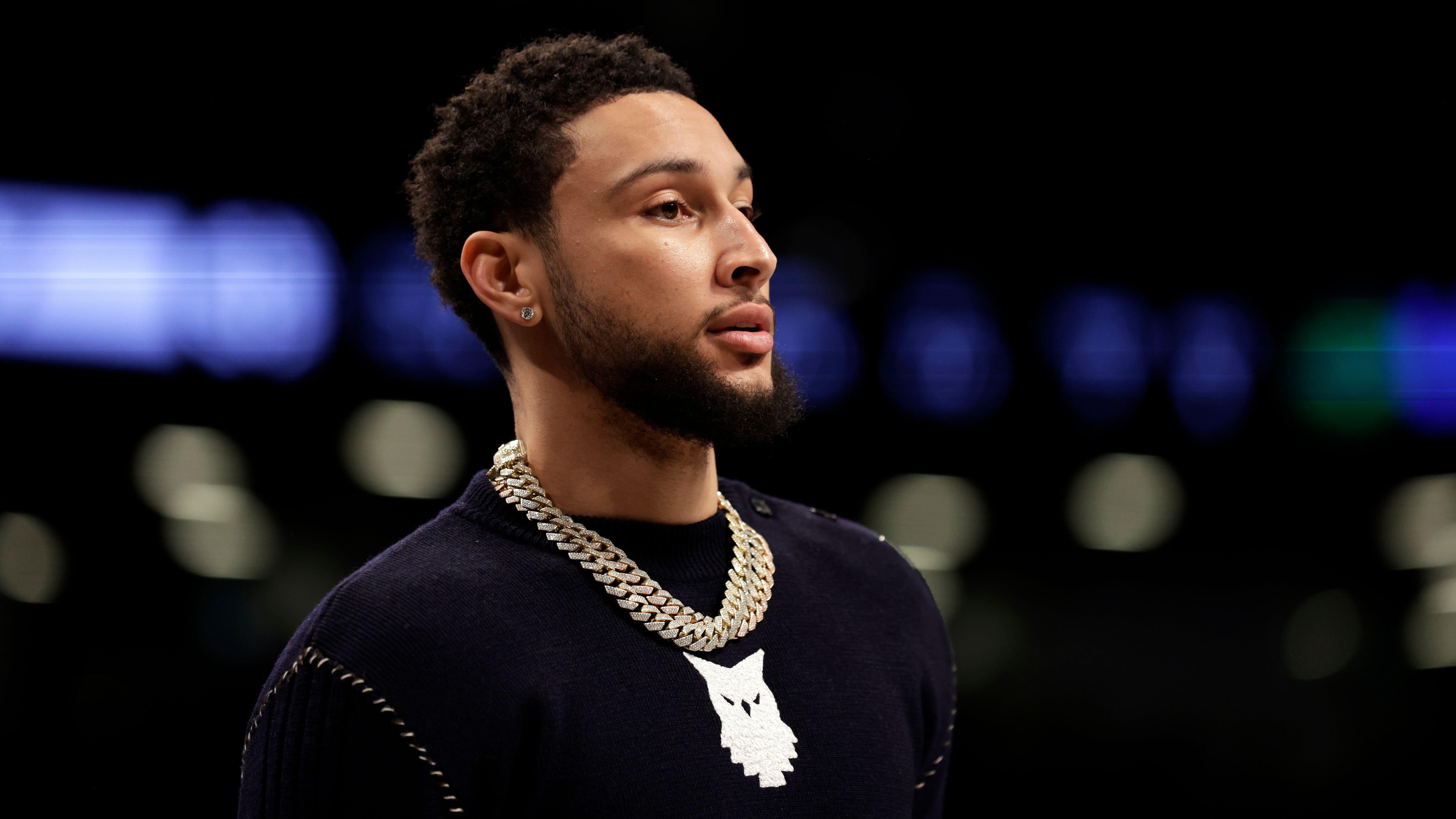 Nash added that people shouldn't focus on the few things he's not good at— i.e. shooting— and talk about all the many things he does well. Per the coach, he's just what they were craving for:
"I think the way we play," Nash continued, "the way we want to play, the vision for this group and the way [Simmons] complements the rest of the group, I don't think it's gonna be overly mechanical a process where you're constantly trying to put square pegs in round holes. I think this suits us, this fits us well, and Ben's special because of all the things that he does well. Not one thing, many, many things he does well on the basketball court.
-
Article continues below advertisement
He Won't Suit Up But Will Still Attend The Philly Game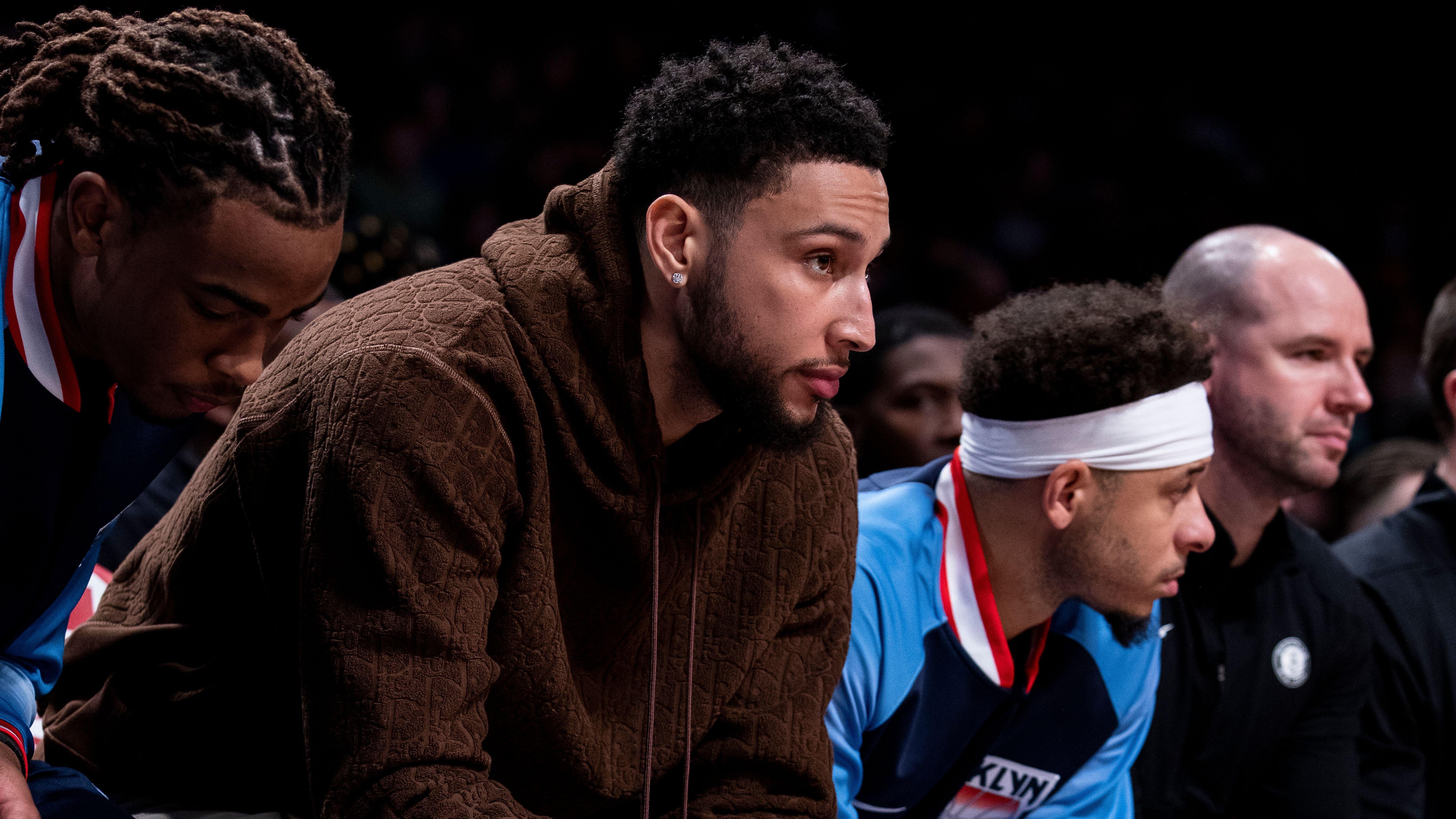 Simmons is still some days away from being able to play, so he'll miss the long-awaited game at Wells Fargo Center vs. the Philadelphia 76ers. Even so, he'll be in attendance for fans to let it all out of their system once and for all:
Ben Simmons will not play in Thursday's Nets-76ers – but is expected to make the return trip to Philadelphia and join team on bench inside Wells Fargo Center, sources say, Charania reported.
-
The Nets Are 'Urged' To Get Him On The Court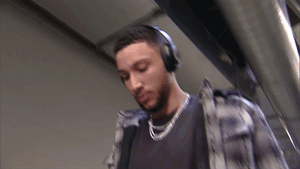 The Nets are trying to do whatever it takes to get Simmons back on the court as soon as possible, per Adrian Wojnarowski of ESPN:
"There's tremendous urgency around the Nets to get Ben Simmons on the court. Get him incorporated and playing with this team, Woj said. Ben Simmons is going to join them at some point. The Nets' hope is when Brooklyn gets back after Thursday's game in Philly that Simmons at that point will be ready to start getting on the floor with his teammates and increasing his workload. That back problem has been an issue for him since he's tried to start ramping up. He's essentially really just done individual work at his facility."
-
The Nets Need To Stop The Bleeding
Despite being stacked with talent, the Nets are just 3-17 over their past 20 games and 1-5 since Kyrie Irving said that they were coming together.
They have enough talent to come out of the East even if they make the play-in tournament. But they need to straighten the ship right now, and having Simmons would certainly help.