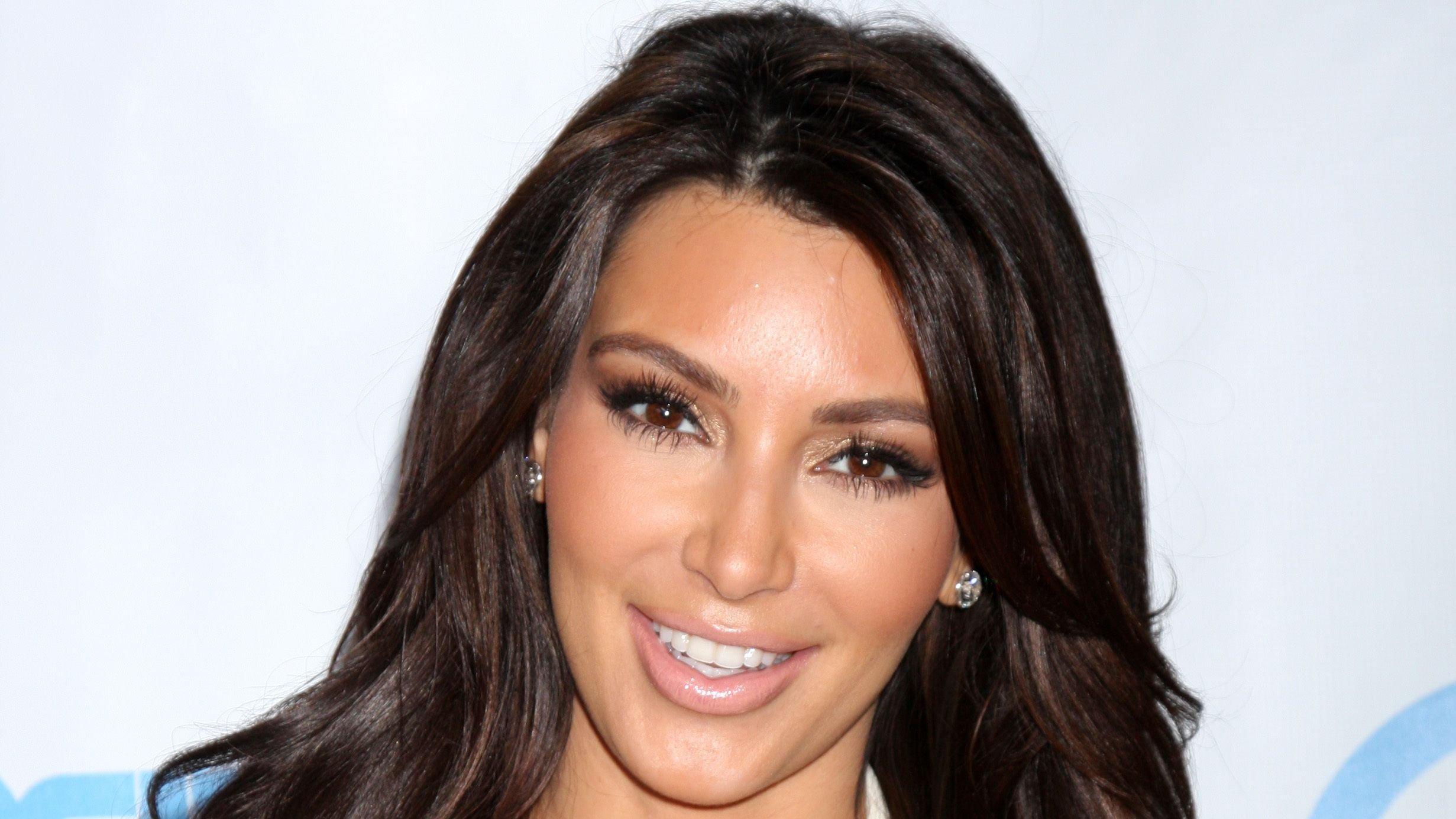 Kim Kardashian Flaunts Hourglass Body In Balenciaga Caution Tape
41-year-old Kim Kardashian is known for pushing fashion boundaries and even taking credit for being some fashion trends' forerunner. Her most daring look for the Paris Fashion Week is a Balenciaga yellow caution tape. The reality TV star dropped jaws when she stepped out in the wrapped catsuit molding her curves and getting all the attention.
Article continues below advertisement
Kim Throws Caution To The Wind In Balenciaga Tape
Kim wrapped her body from the neck to the pantaboots she wore, leaving only her face and hands exposed. She wore a wide-framed black sunshade and styled her black hair in a wet wave down her back. Kim also carried a matching Balenciaga hourglass tote wrapped in yellow tape.
Tribute To Ukraine
The Creative Director Demna Gvasalia and other workers donned the Ukrainian flag's colors in solidarity. According to People Magazine in his show notes her said,
The war in Ukraine has triggered the pain of past trauma I have carried in me since 1993, when the same thing happened in my home country and I became a forever refugee. Forever, because that's something that stays in you. The fear, the desperation, the realization that no one wants you. But I also realized what really matters in life, the most important things, like life itself and human love and compassion.
-
Salma Hayek also attended the show and wore one of the Ukrainian flag dresses laid on the seats.
Article continues below advertisement
B-T-S
Kim looked uncomfortable in the tape as she took measured and careful steps towards the venue. In a BTS post shared on her Insta story, she showed the fans the wrapping process. She even admitted to her fear of ripping the outfit and considered letting it tear just because, but she didn't. Instead, she pushed through in the spirit of the show's theme, "a dedication to fearlessness, to resistance, and the victory of love and peace."
Kim Is Finally Legally Single
After a judge granted her motion last week, Kim finally earned her single legal status back. According to E! Kim told curious fans, "I'm doing so great!" when they asked about her mental state. Sources claim she's more relaxed now that she's had a breakthrough in her divorce proceedings. The reality TV star and business mogul dropped her estranged husband's name West and reverted to her maiden name on her social media accounts. Ye didn't take that well as he posted a lengthy message comparing Divorce to many unfortunate incidences like "being beaten up!"