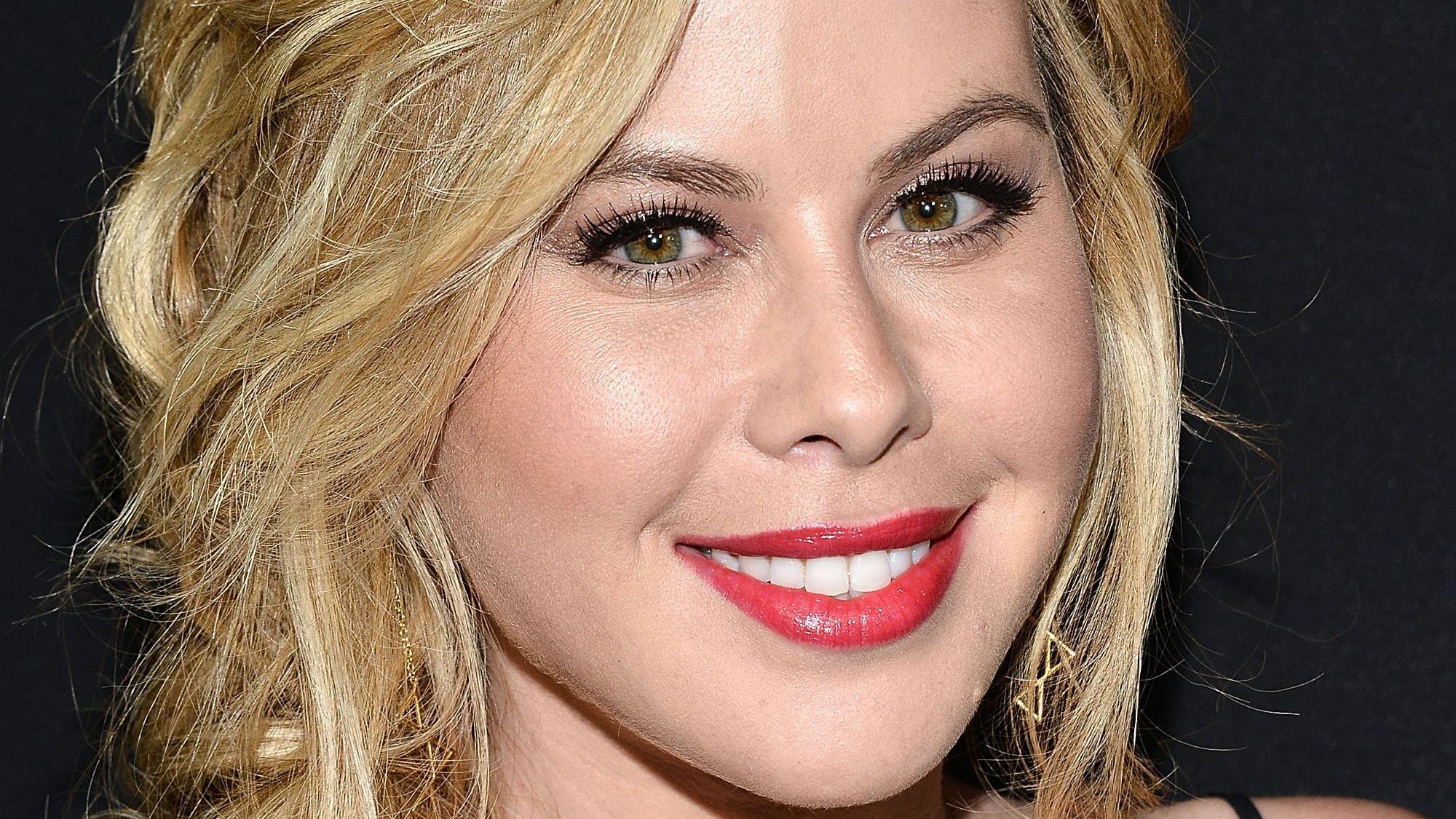 Olympian Tara Lipinski Twirls & Shows Off Figure-Skater Legs
Tara Lipinski has retired from competitive sports two decades ago at age 20 but the Olympian still maintains her figure-skater legs to this day. Now a sportscaster for NBC, the 39-year-old has mingled her love for the sport with her penchant for fashion while acting as a commentator for the 2022 Winter Games, displaying elegance and know-how with every broadcast.
Taking to Instagram to showcase one of her stylish on-air looks from Beijing, the former athlete reminded fans why she was the 1997 world champion while showing off her chiseled pins in a boho miniskirt.
Article continues below advertisement
'Couldn't Stop Twirling'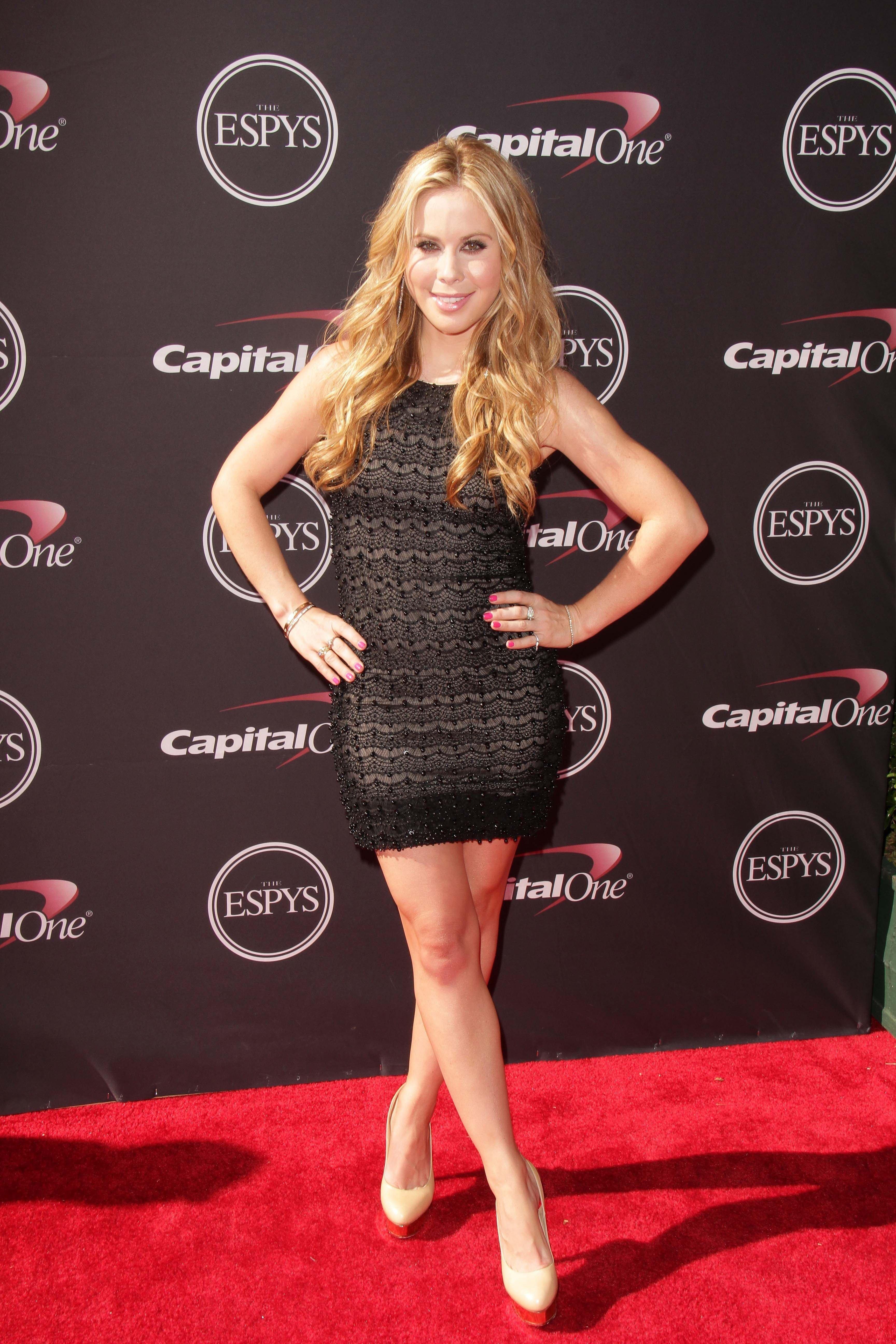 Serving chic in pastel cream-and-pink Zimmermann, Lipinski, who describes herself as a "skater for life" in her bio, flaunted her athletic gams in a ruffled number with a thigh-skimming hem and a subtle floral print. A thick, high-rise waistline accentuated her svelte figure, with the gorgeous blonde confessing in her caption: "I couldn't stop twirling in my skirt."
Pairing it with a matching sleeveless, halterneck top, she added: "Some days you just need extra frills."
Completing the outfit with shimmering gold heels, which she showed off in a balletic pose with her leg gracefully stretched out, the 1998 Olympic Gold Medalist topped off her look with a romantic hairstyle, sporting a half-ponytail and voluminous curls cascading over her shoulders.
'Felt Like A Princess'
"Felt like a princess in my pink @zimmermann," Lipinski wrote in the caption, with fans lavishing her with compliments in the comments.
"I think this dethrones the famous Carrie Bradshaw ballerina dress! Just beautiful!" said one person, while another one quipped: "When the commentary & fashion are equally strong."
Aside from shouting out the Australian fashion brand, Lipinski also tagged celebrity MUA Nikki La Rose-Bonaldi, who did her makeup throughout her Beijing stint. Among her most memorable looks were the 1920-s inspired white fringe minidress that won Season 19 of Project Runway and the one-shoulder red sequin number she wore for the Olympics Closing Ceremony.
Check out the dress and her twirling skills below!
Read on to find out how she maintains her figure-skater legs!
Article continues below advertisement
Secret To Those Toned Calves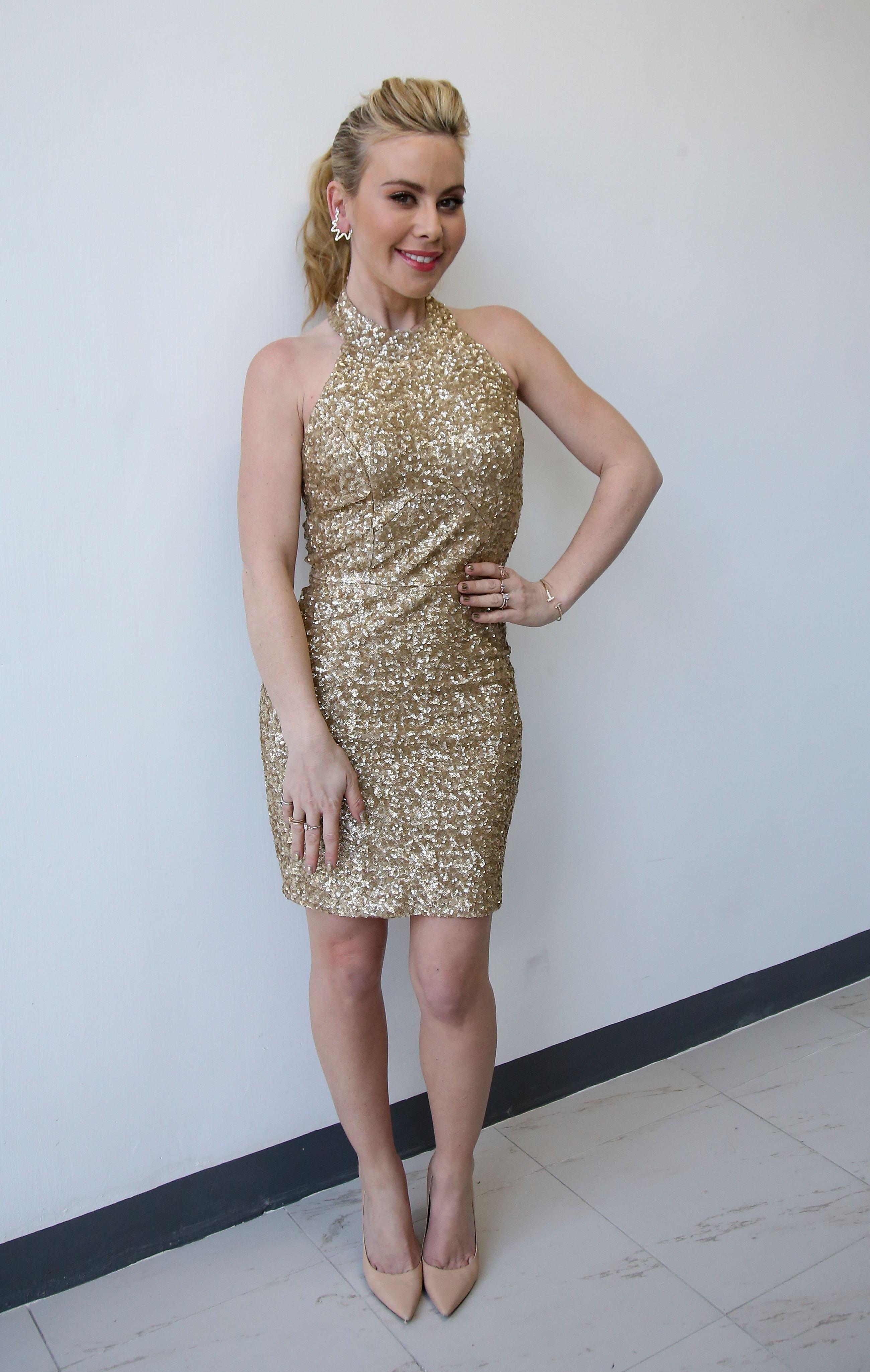 For those wanting to work out like an Olympian, Lipinski shared the secret to her toned legs on The Today Show.
"I do hip extensions, but based toward a skater's needs. You can open up the hip and target a different area — not just your glutes — sort of the side of your, very similar to when you see the skaters do spirals," she detailed, demonstrating the move on camera.
The gold medalist also shared that she maintains her sculpted calves with a variation on the plié, explaining: "It's very close to the ballet move. Spread your feet spread apart with your hips underneath you, engaging the core, and then bend your knees and try to stay as low as possible, so you really engage the calf muscle. Then, so the same motion with your feet in fourth position."
Watch her perform the moves below!
Her Workout Routine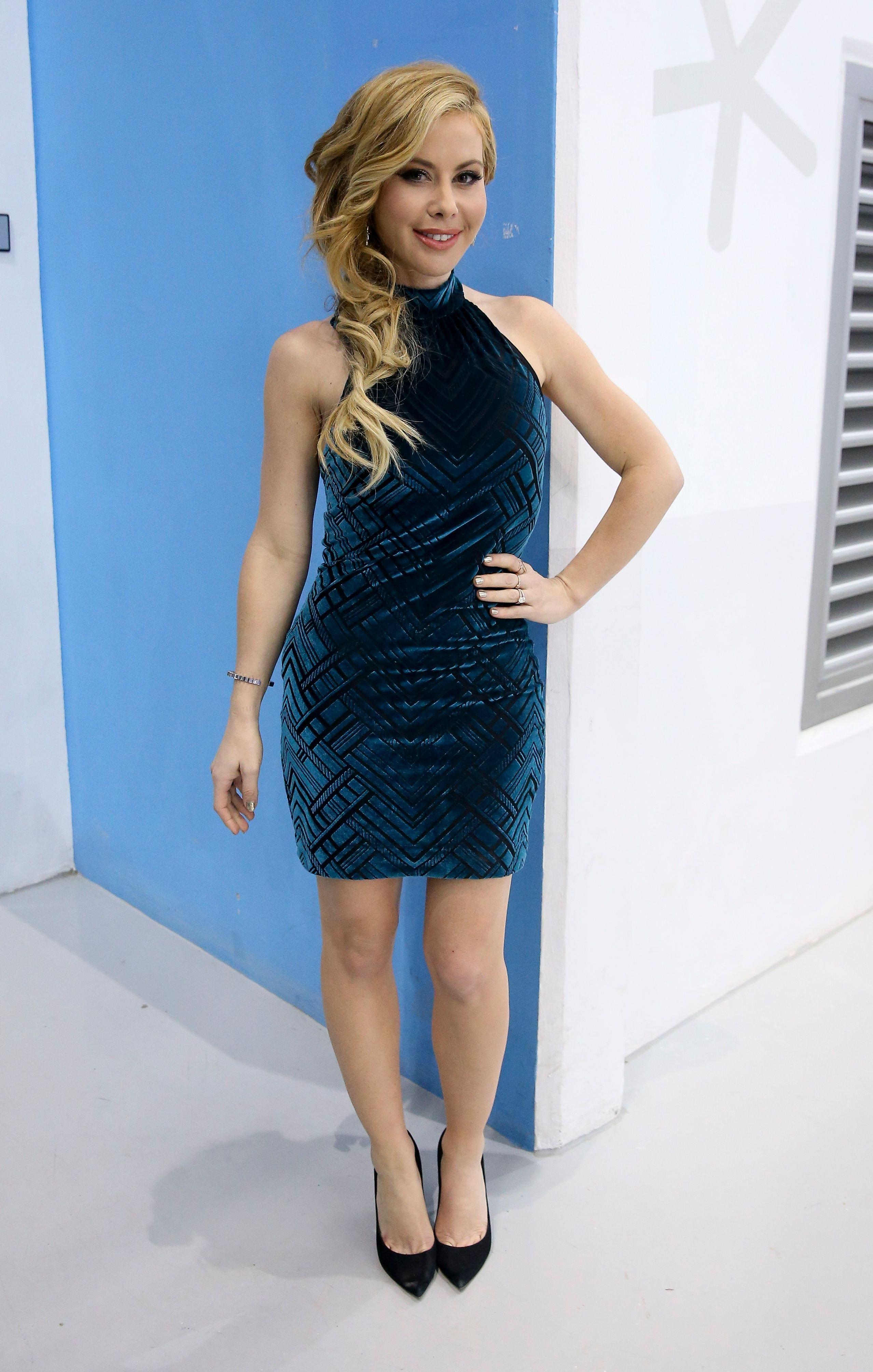 Taking fans through her typical workout routine, the Olympian shared: "I love taking spin class, and I also do Bootcamp and then a lot of this ballet bar work. I love Exhale, so I take classes there. I'm always in there and it's the one thing that's really changed my body since skating."
Going into further detail about how she stays in shape, Lipinski said: "I have a skater's body and you always try to find different exercises, cardio and running etc., to keep your body in that same shape. And this is the most similar that I've found to skating and using the same muscle groups."
The 39-year-old does spin classes twice a week and Exhale three days a week. A former professional athlete, she has no trouble finding the motivation to hit the gym. "It's just getting past that first day," she says. "If you haven't worked out for a while, you can just get so stuck in that routine and that rut of not doing it, and then it seems like there's so much ahead of you. But after the first day, your body starts to feel a little sore and you feel like you're changing."
Watch her show off her pro skating skills on a frozen lake in the video below!