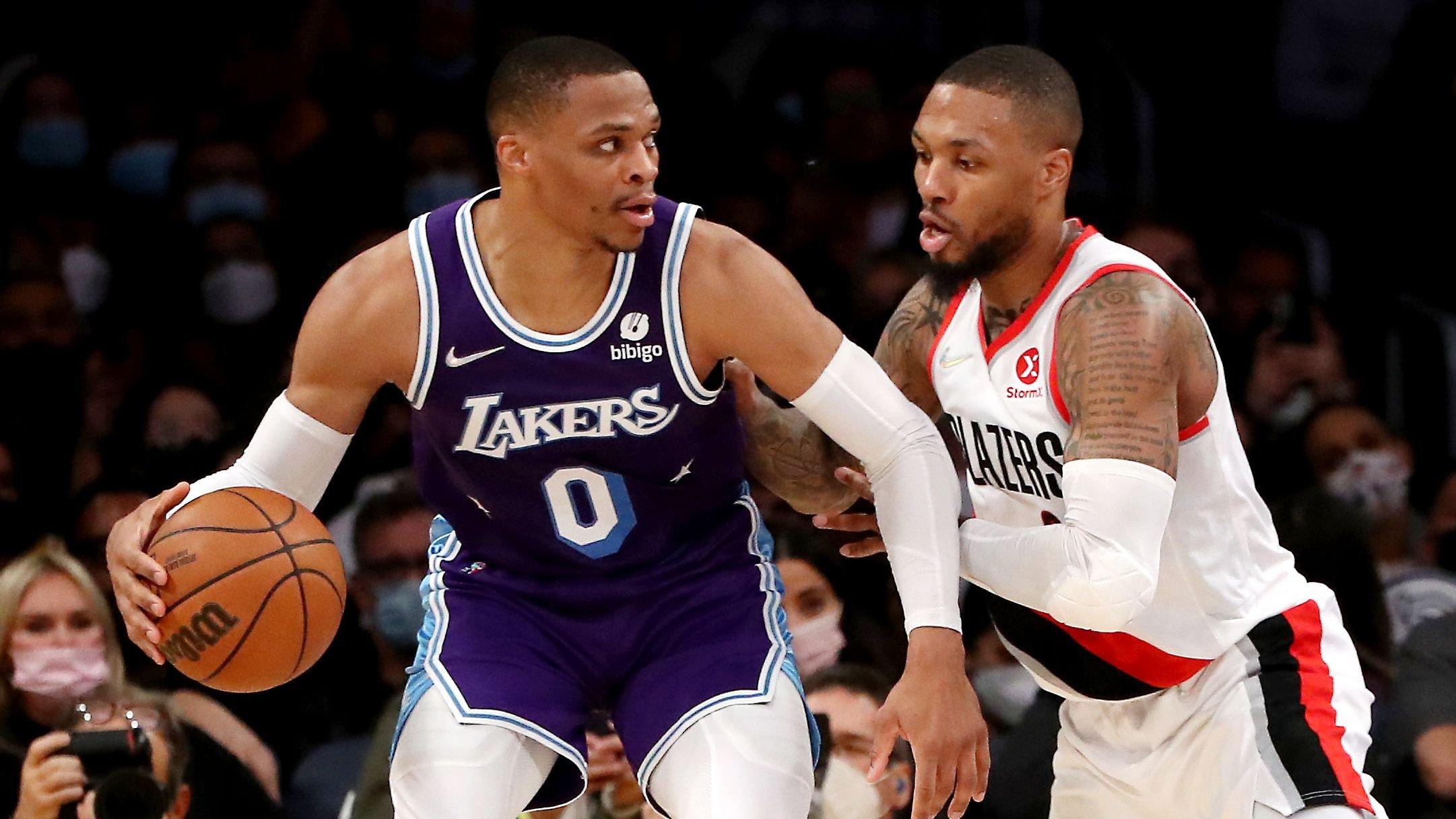 NBA Rumors: Blazers Could Send Damian Lillard To Lakers For Russell Westbrook, Two 1st-Rounders & A Pick Swap
Portland Trail Blazers point guard Damian Lillard is expected to be one of the most coveted superstars on the trade market in the 2022 NBA offseason. Lillard may remain committed to helping the Trail Blazers end their championship drought but if they fail to surround him with a title-contending roster next summer, most people believe that he would follow in the footsteps of other superstars and start finding his way out of Portland.
Once he becomes available on the trading block, several teams that are in dire need of a backcourt boost and additional star power will likely express a strong interest in adding Lillard to their roster.
Article continues below advertisement
Damian Lillard To LA Lakers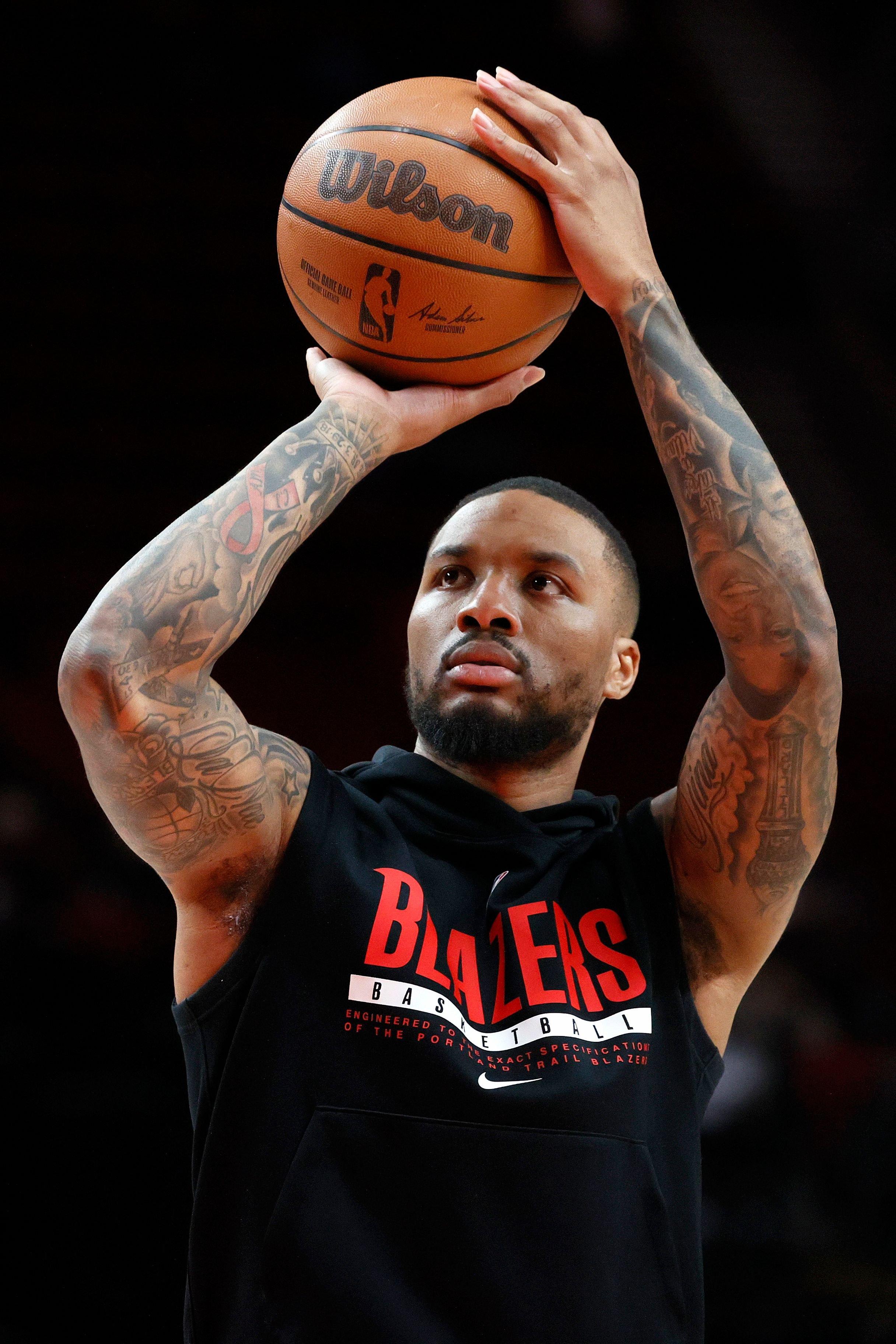 One of the teams that are expected to aggressively pursue Lillard next summer is the Los Angeles Lakers. In a recent article, Dan Knitzer of Fansided's Sir Charles In Charge discussed multiple trade scenarios involving Lakers point guard Russell Westbrook. These include a hypothetical blockbuster deal that would enable the Lakers to swap Westbrook for Lillard. In the proposed trade scenario, the Lakers would be sending a trade package that includes Westbrook, a 2027 first-round pick, a 2029 first-round pick, and the rights to swap first-round selections in 2026 to the Trail Blazers in exchange for Lillard.
Why The Trail Blazers Would Make The Trade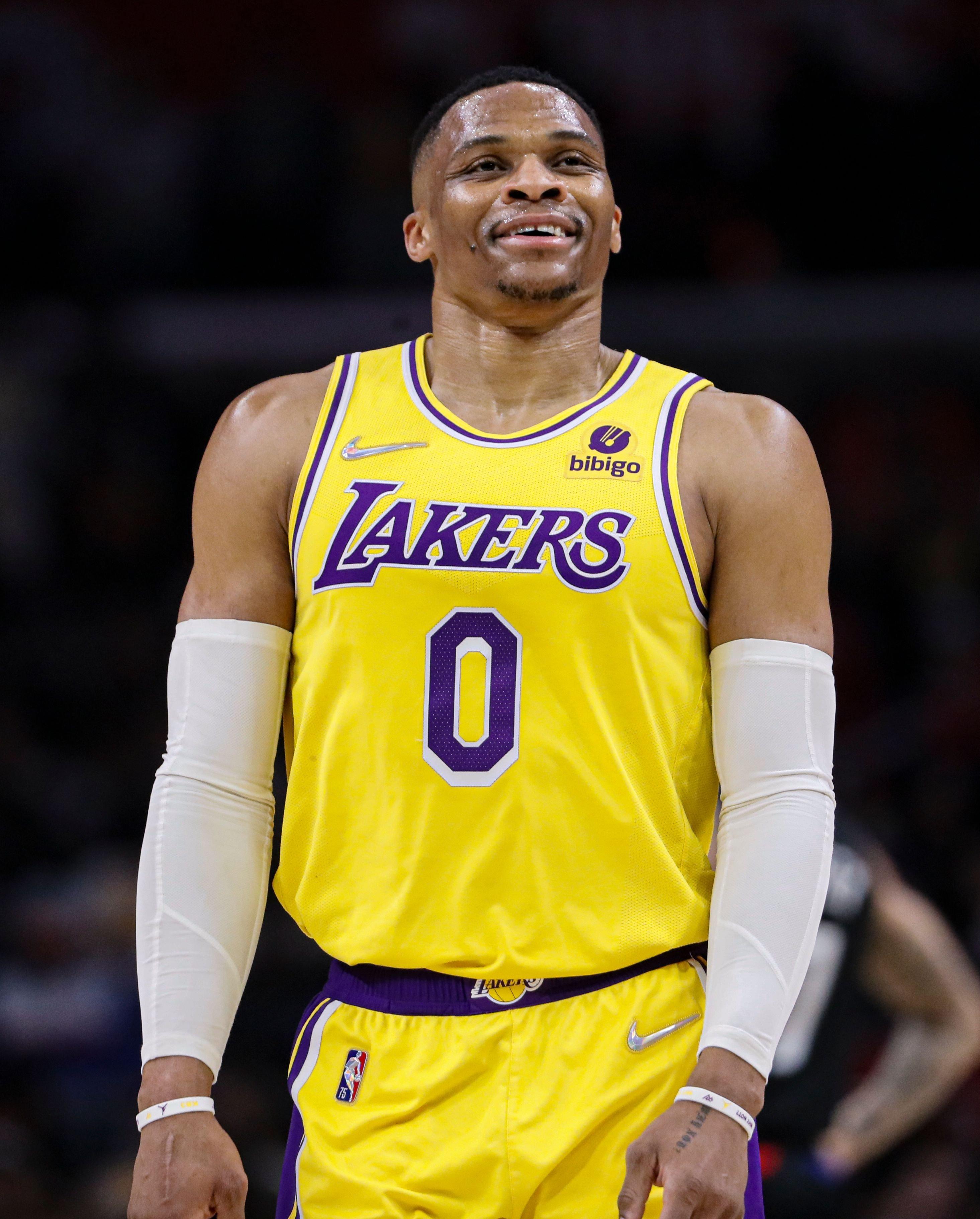 As of now, the Trail Blazers haven't shown any indication that they are planning to move Lillard in the 2022 NBA offseason. Knitzer believes that the Trail Blazers would only consider the potential deal if Lillard demands a trade and other interested teams refuse to part ways with a "blue-chip prospect."
If the Portland Trail Blazers realize they need to rebuild, and no one offers a package centered around a blue-chip prospect, they'd have to at least consider a deal like this. If the Blazers are open to trading Lillard this offseason, you can bet that the Lakers will be interested.
-
Article continues below advertisement
Damian Lillard An Upgrade Over Russell Westbrook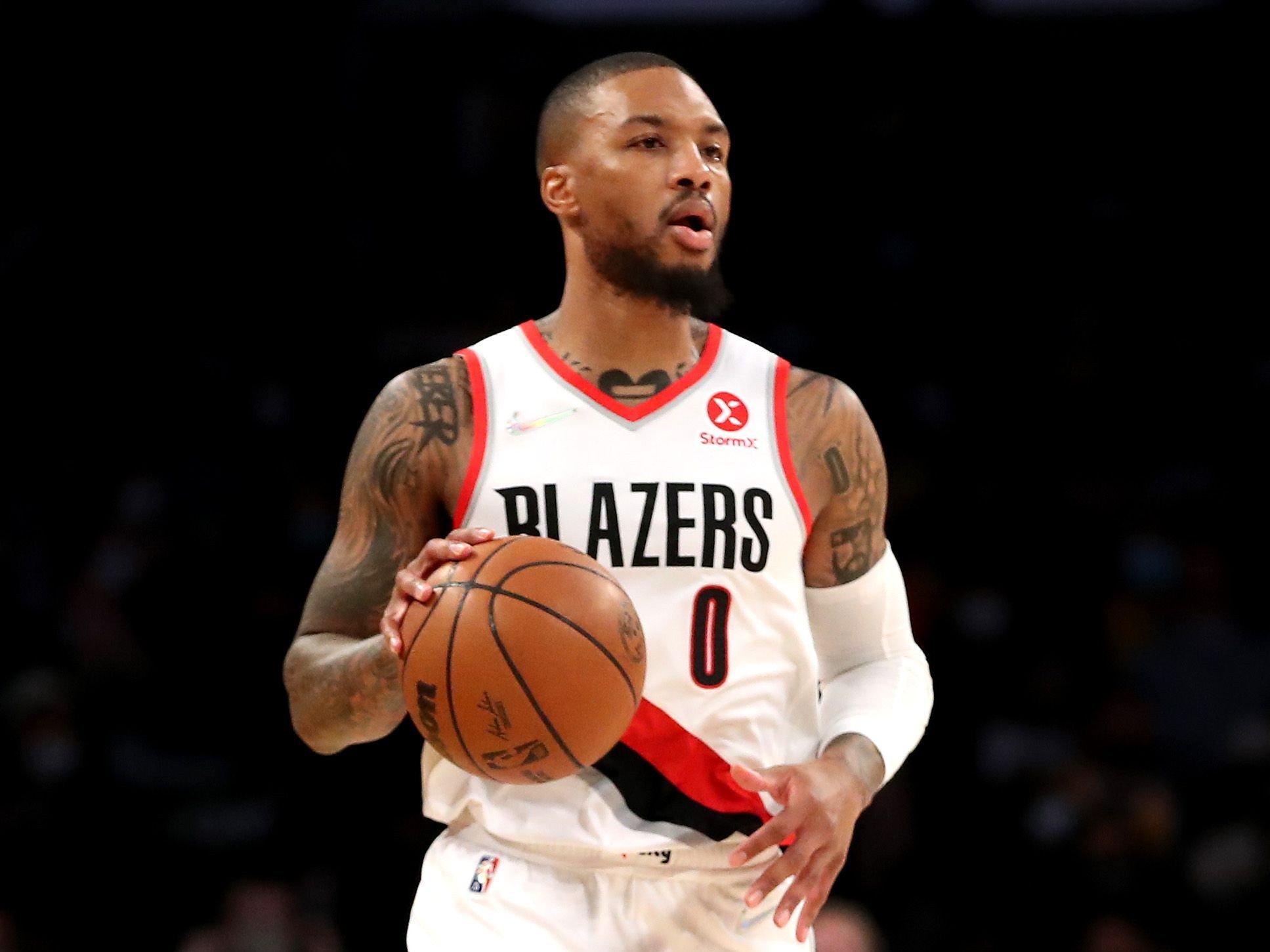 Trading multiple future draft assets should be a no-brainer for the Lakers, especially if it means acquiring a player of Lillard's caliber. Lillard would be a massive upgrade over Westbrook at the Lakers' starting point guard position. He may not be a walking triple-double machine, but he can also efficiently score, rebound, and make incredible plays.
Unlike Westbrook, Lillard is capable of consistently knocking down shots from beyond the arc. This season, he's averaging 24.0 points, 4.1 rebounds, and 7.3 assists while shooting 40.2 percent from the field and 32.4 percent from the three-point range.
Damian Lillard Would Love A Trade To Lakers
Lillard may remain loyal to the Trail Blazers, but he would definitely be intrigued by the idea of playing for a big-market team like the Lakers. Instead of spending the remaining years of his prime being stuck in mediocrity, joining forces with James and Davis in Los Angeles would give Lillard a realistic chance of capturing his first Larry O'Brien Trophy. Winning an NBA championship title would erase the doubts about him being included in the NBA's top 75 players of all time. Also, it would cement his status as one of the best point guards in league history.