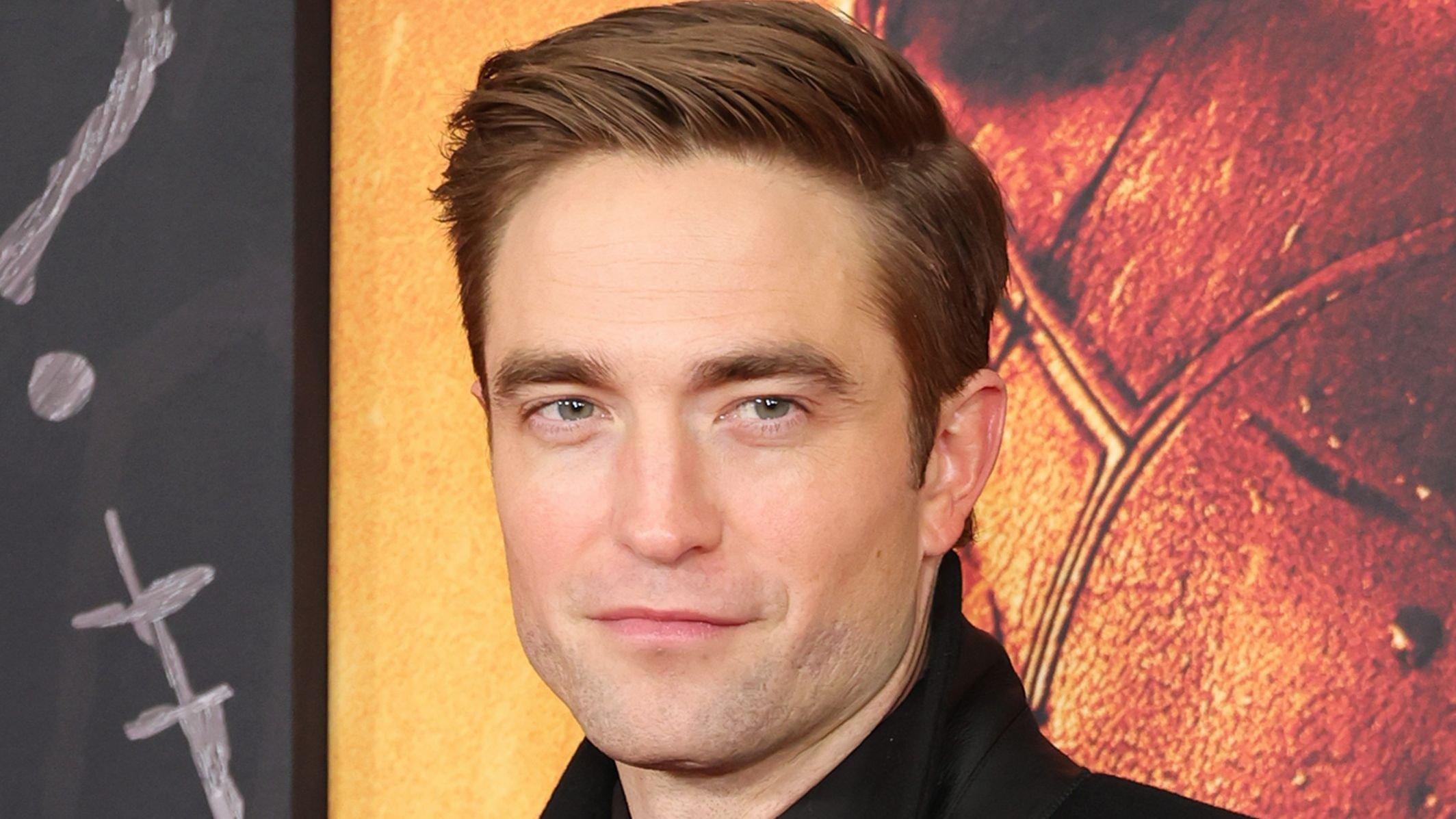 'The Batman' Release Date, Cast, And Plot - Everything We Know
It may be early 2022, but The Batman is currently the fourth highest-grossing film of the year only days into its debut. The film has grossed over $269 million against a $185–200 million budget. It is intended to be the first of a new Batman film trilogy. It is also set to establish a Batman-focused shared universe separate from the DCEU. To get ready for it, this is the perfect film. Here is what you need to know.
Article continues below advertisement
All About 'The Batman'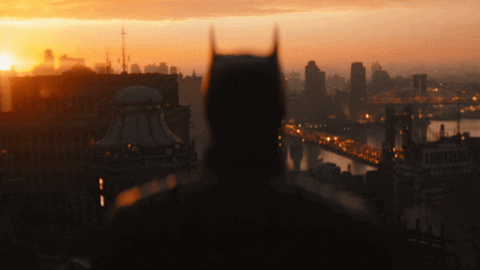 The Batmanhas been long-awaited and viewers won't be disappointed. The film is directed by Matt Reeves and produced by DC Films and distributed by Warner Brother Pictures. It is a reboot of the Batman franchise that began in 1943.
Reeves directed the movie based on cinematic influences from Chinatown, The French Connection, and Taxi Driver, according to IndieWire.
The main trailer, which can be watched below, was released on YouTube in 2021 and has nice garnered over 46 million views.
When Is The Release Date Of 'The Batman'?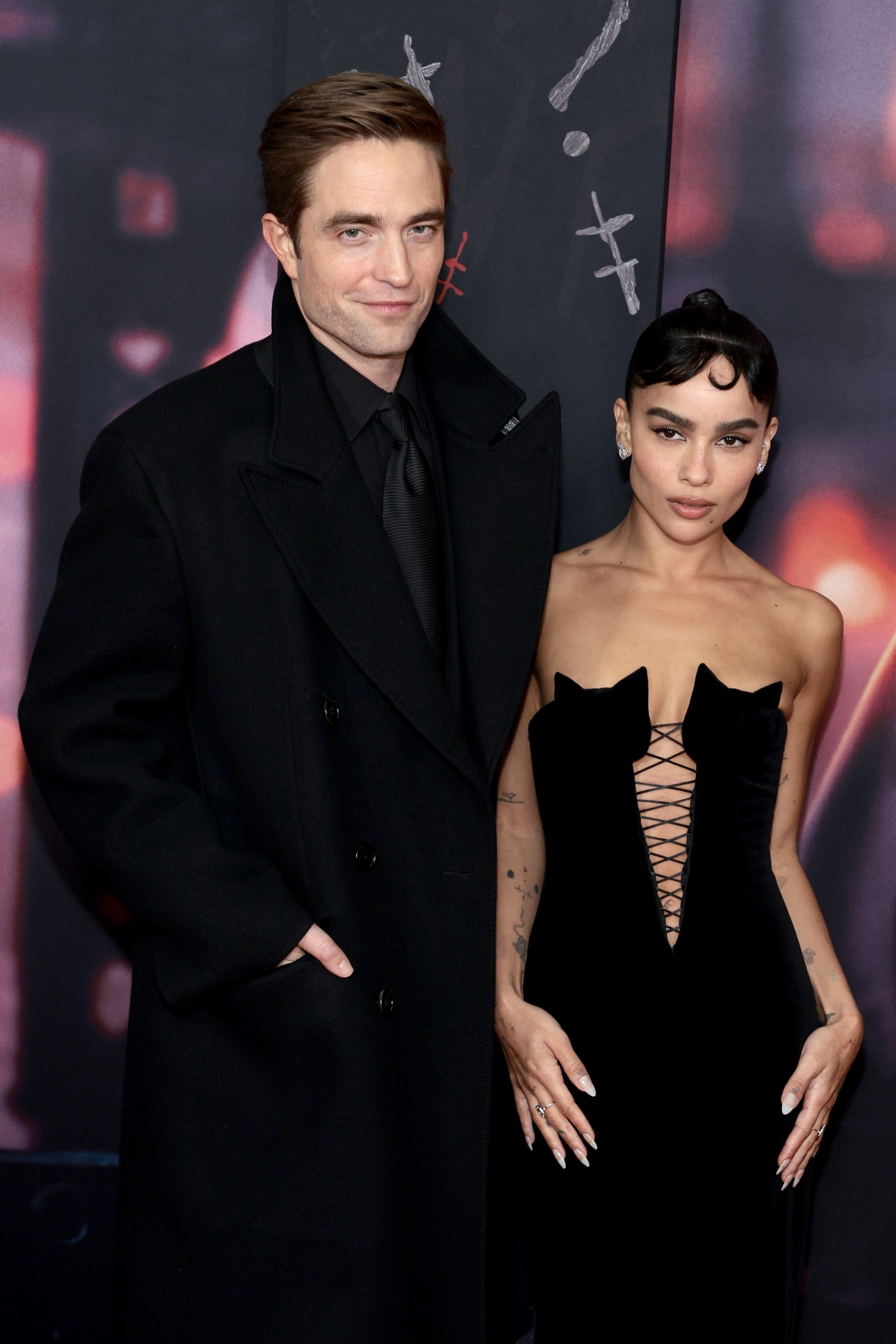 The COVID-19 pandemic affected the initial release of The Batman. The film was initially set to release on June 25, 2021, but was pushed back on two occasions. It later made its worldwide debut in London on February 23, 2022, and made its US premiere in New York City on March 1, 2022.
Article continues below advertisement
Who Is In The Cast Of 'The Batman'?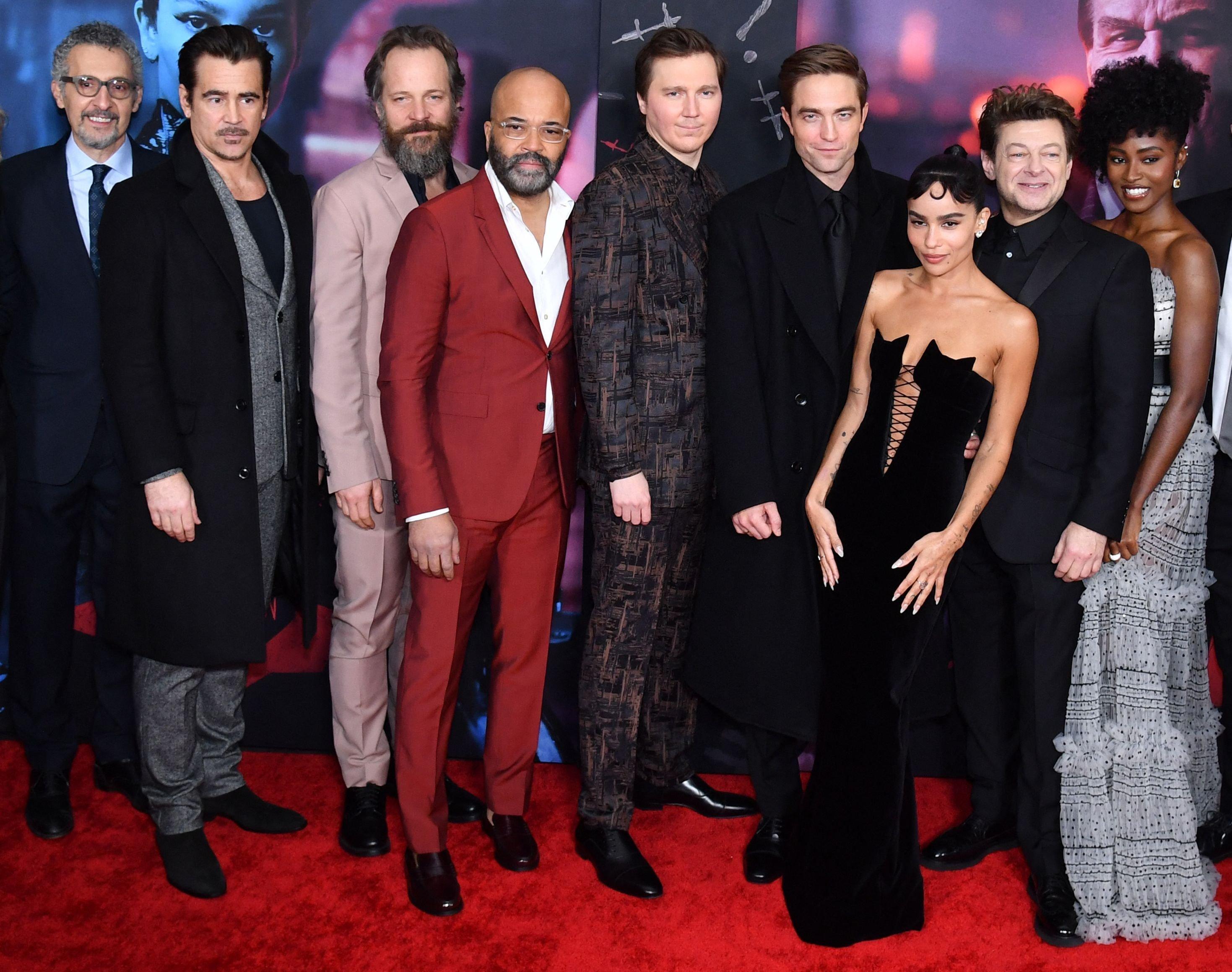 The cast of The Batman is filled with Hollywood heavyweights. The cast includes Robert Pattinson as Batman/Bruce Wayne, Zoë Kravitz as Catwoman, Colin Farrell as Oswald Cobblepot/Penguin, Paul Dano as The Riddler, Peter Sarsgaard as District Attorney Gil Colson, John Turturro as Carmine Falcone, Jeffrey Wright as James Gordon, and Andy Serkis as Alfred Pennyworth.
What Is 'The Batman' About?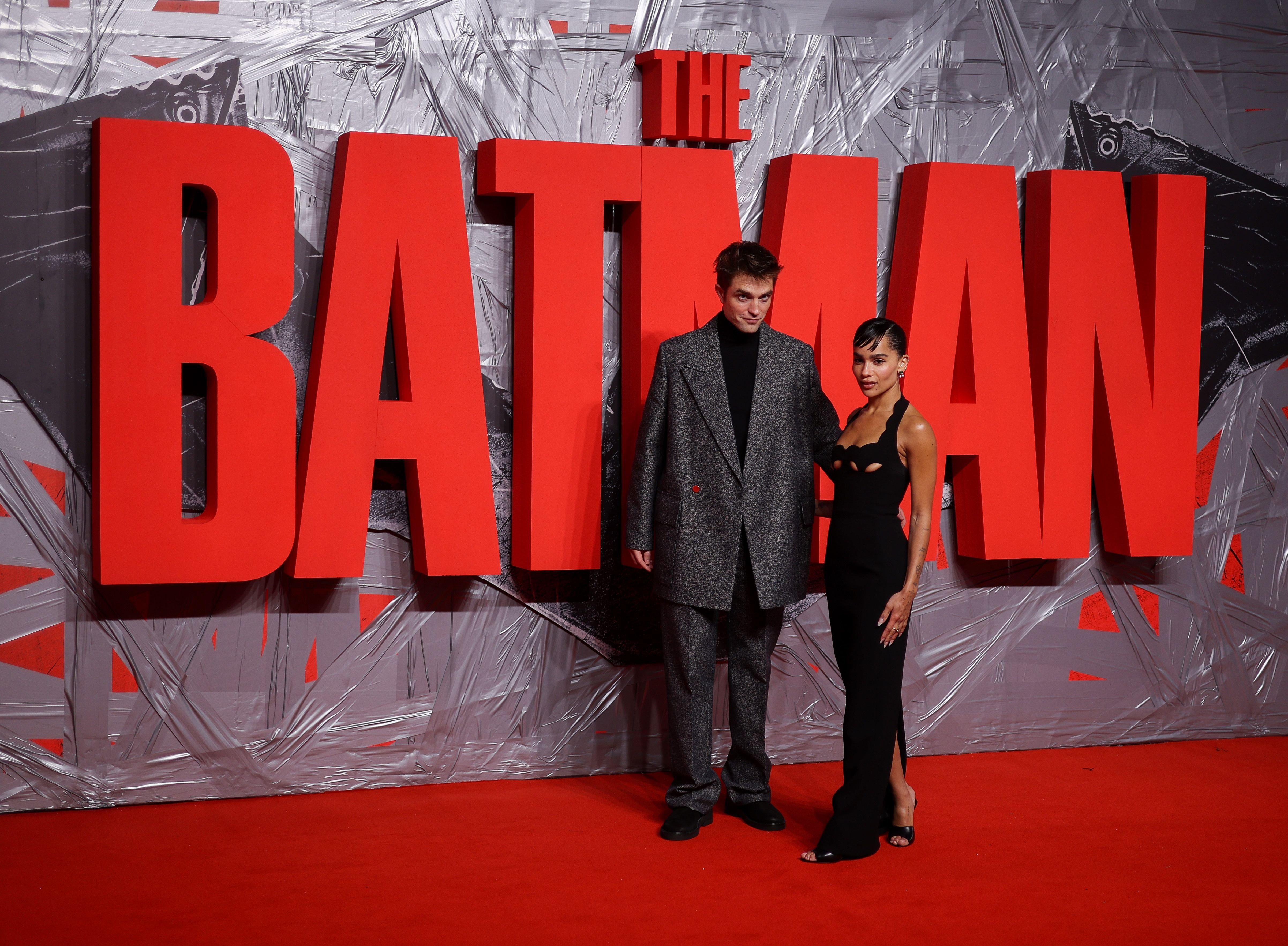 The Batman follows Batman's pursuing the corruption in Gotham City against the Riddler. The Riddler is known for targeting the city's elite.
Batman (Robert Pattinson) comes into Gotham City when a killer (Paul Dano) leaves behind a trail of clues. Batman begins to find evidence of these clues and the purpose of the killer's clues becomes clear. Batman is forced to create new relationships, find the killer, and create justice for Gotham City's abuse of power and corruption that has taken over Gotham City.