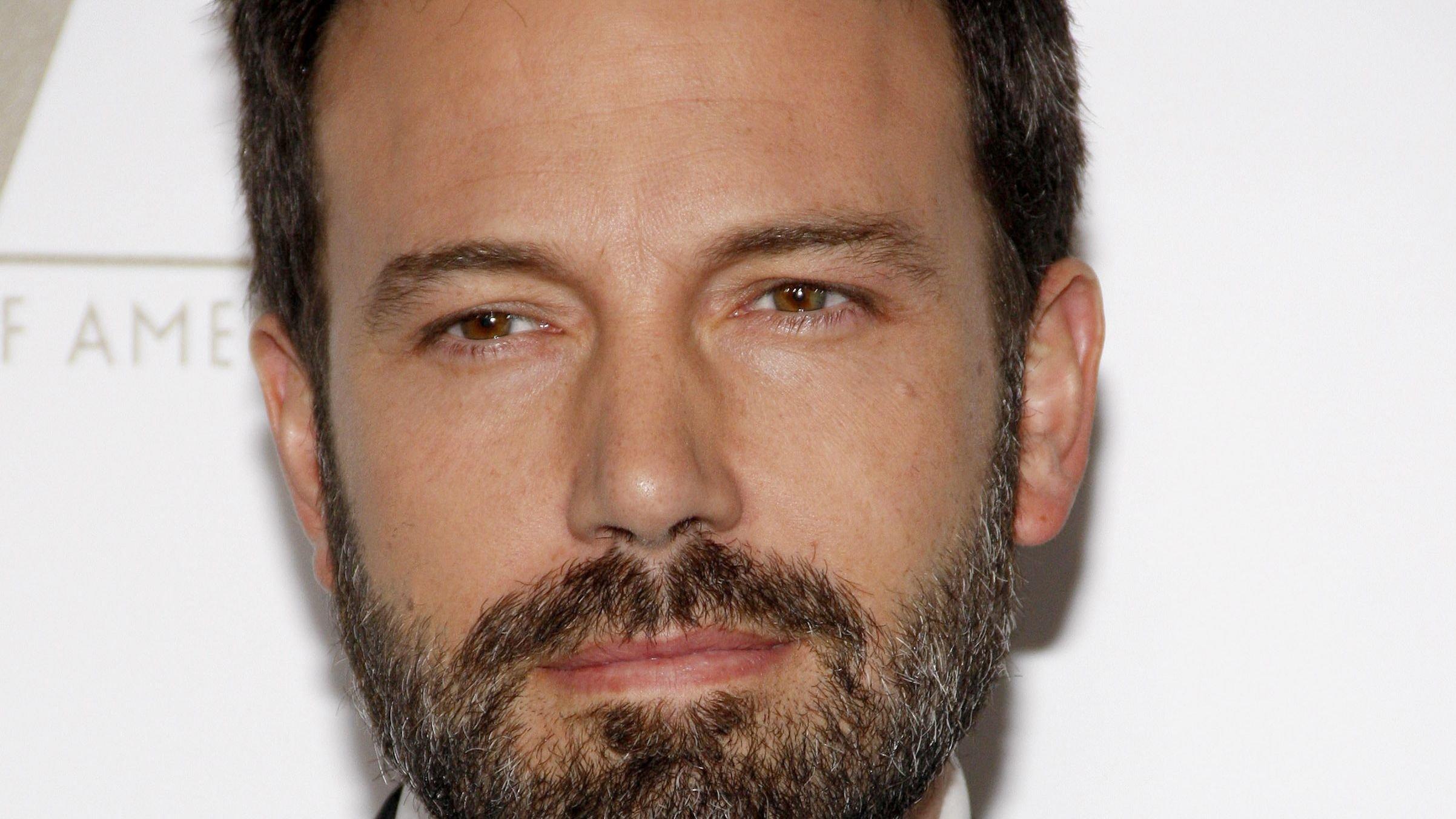 'Deep Water' Release Date, Cast, And Plot - Everything We Know
The Love story is never the whole story, and fans are about to find out as Hollywood's Ben Affleck returns to the big screen for a new psychological drama, Deep Water. The upcoming film dives through a thick plot that is woven around romance, marriage, and crime. A married couple tries to save their marriage, but at what cost? Scroll through to see the snippet.
Article continues below advertisement
All About 'Deep Water'
is an adaptation of novelist Patricia Highsmith's 1957 book of the same title. The psychological thriller has been successfully transformed into a 2 hours 33 minutes movie by director Adrian Lyne.
Lyne worked alongside screenwriters Zach Helm and Sam Levinson, while Micahel Schafer, Yariv Milchan, and Philipp Keel, among others, served as executive producers. Lyne, who is behind erotic thrillers like Fatal Attraction, Unfaithful, and Indecent Proposal, is back with another trailblazing movie that melds sexual energy, mystery, and crime. The story tells of a couple who opts for an open marriage to save their union.
When Is The Release Date Of 'Deep Water?'
Deep Waters has been in the works as far back as 2013 and was in the news in 2020 for part of film projects altered by COVID-19. However, the movie faced a series of delays concerning its release date as it was first to be released in 2020.
The showrunners later announced that the release date was postponed to August 2021. However, by December 2021, there was another announcement about a January 14, 2022 release.
However, the last update shows that Deep Water is expected to be released on Hulu in the United States on March 18, 2022. The movie's trailer was released earlier on YouTube in February 2022.
Article continues below advertisement
Who Is In The Cast Of 'Deep Water?'
Ben Affleck plays the lead role of Vic Van Allen, who is married to Ana de Armas' Melinda Allen. Affleck has made a name for himself in Hollywood, having starred in movies like Gone Girl, Daredevil, and The Last Duel, among others. The same can also be said of Armas, whose acting credit includes Knives Out, Blade Runner, and Knock Knock.
Other stars taking supporting roles include Euphoria'sJacob Elordi as Charlie De Lisle, Lil Rel Howery as Nash, Rachel Blanchard as Maggie, Tracy Letts as Lionel, Kristen Connolly as Jackie, and Finn Wittrock as Tony, among others.
What Is 'Deep Water 'About?
Deep Water is set in the small town of Little Wesley, and it zeroes in on a couple, Vic Van Allen and Melinda Allen, who is on the verge of hightailing it to the divorce court. While the couple struggles to keep it together, there is a unanimous agreement that Melinda could see other people.
However, things begin to turn awry with a series of deaths around them. The pattern of killing also shows that Melinda's lovers are targeted, which makes Vic a prime suspect. As the plot develops, Vic is left to own up to his supposed crimes, or circumstances show that there is more to the serial deaths.