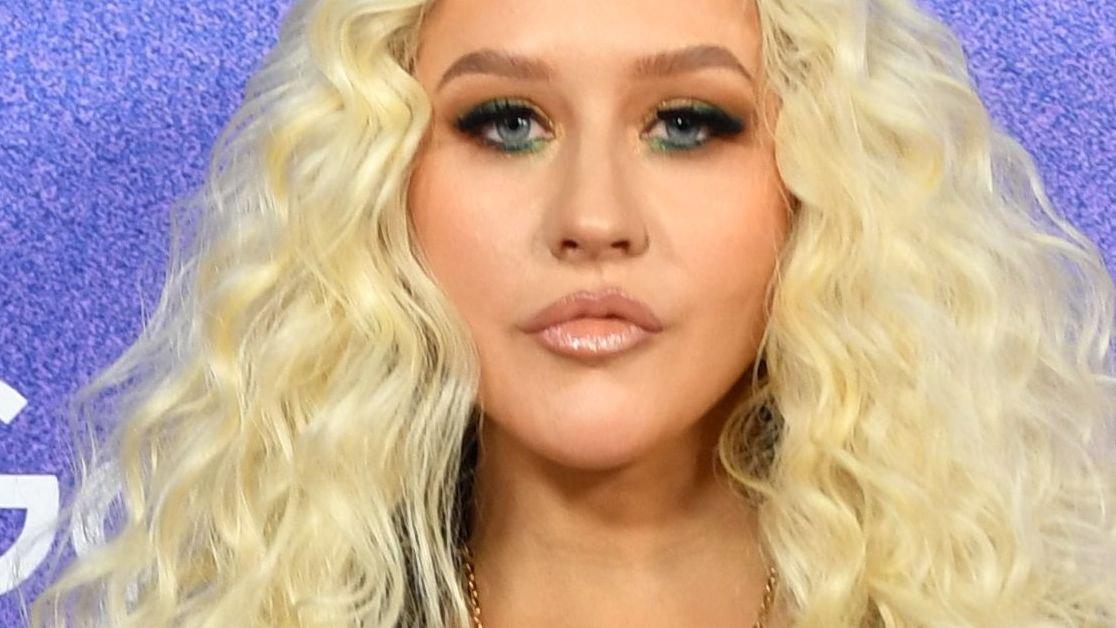 Christina Aguilera In Braless Dress With Sand Everywhere
Pop icon Christina Aguilera has been stunning in a spaghetti-strap and braless dress while soaking her feet in powder-soft sands. The 41-year-old "Beautiful" singer was proving she's beautiful in an Instagram share turning heads back in April 2021, and it was a sensual affair as the blonde bombshell delighted her army of followers.
Posting with nothing but a photographer shout-out in her caption, the former rival to Britney Spears dazzled all oily skin and barefoot, and fans have left her over 350,000 likes.
Article continues below advertisement
Stuns In Spaghetti-Strap Dress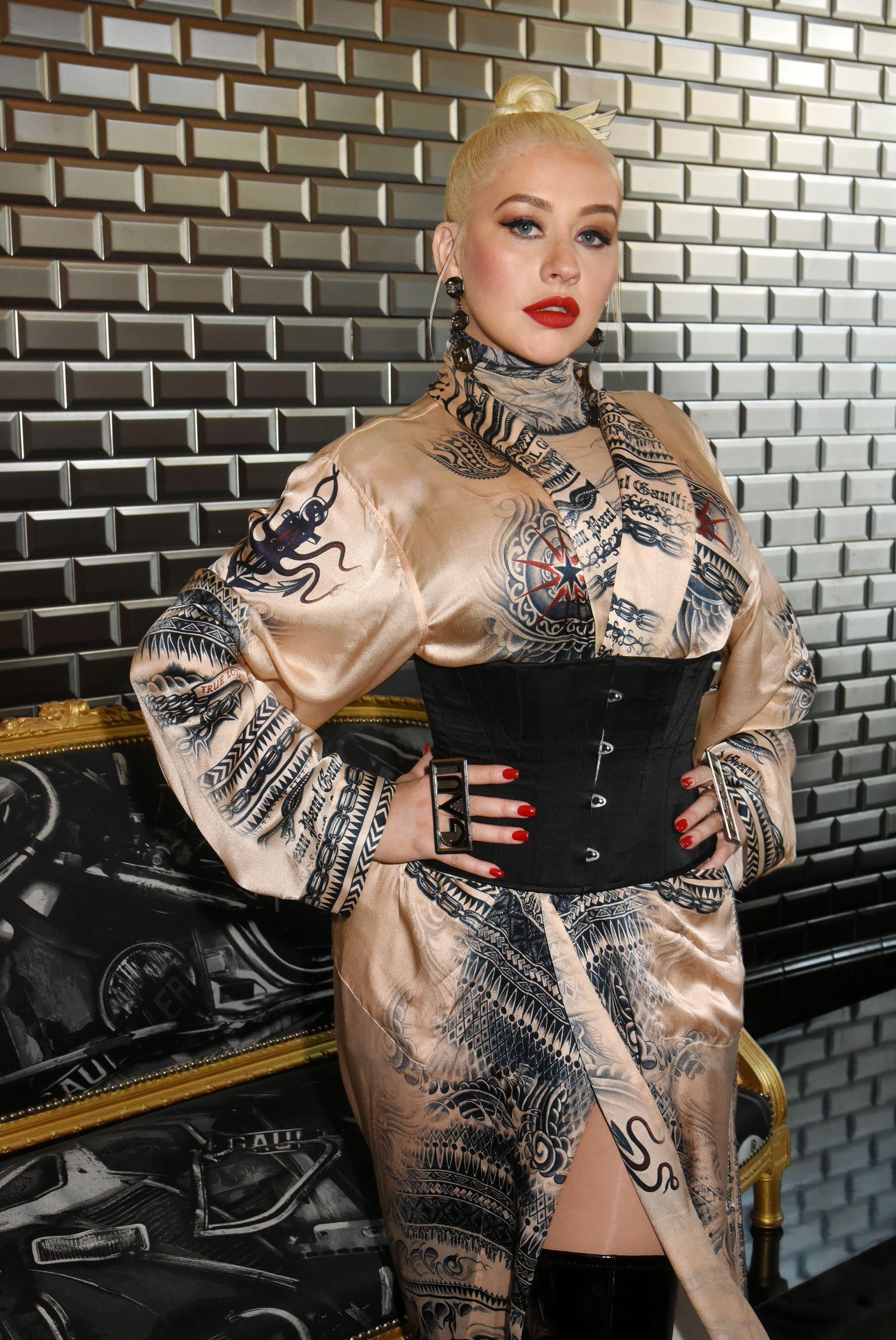 Scroll for the photo. It showed Aguilera with a folded leg and sitting glamorously indoors and amid golden sands. The Grammy winner, flaunting her cleavage and toned shoulders, showcased her famous figure in a satin slip dress that stayed classic, also going sexy with a slightly damp chest. The mom of two wore her signature blonde locks flowing and down, also rocking a discreet and full face of makeup. Tiny stud earrings were the only flourish for a girl who needs none.
See More Photos Below
Aguilera, who penned "Beautiful" back in 2022 and is fresh from an album release, has been opening up on the word she's so associated with - not long after her sandy snap, she posted a Health magazine cover, writing: "Accepting yourself is what beauty is really about." The LGBTQ advocate also opened up to the outlet.
Article continues below advertisement
Admits To Body Ups And Downs
Confessing her body image hasn't always been positive, the songstress revealed: "I think we all have our good days and our bad days in how we feel about ourselves. Entering this business, I hated being super skinny. Once I turned 21, I started filling out a little bit, and I was loving my new curves. I appreciated having a booty." Here, the star was likely referring to the "skinny" earmarked by her "Dirrty" image.
Remembers Feeling Insecure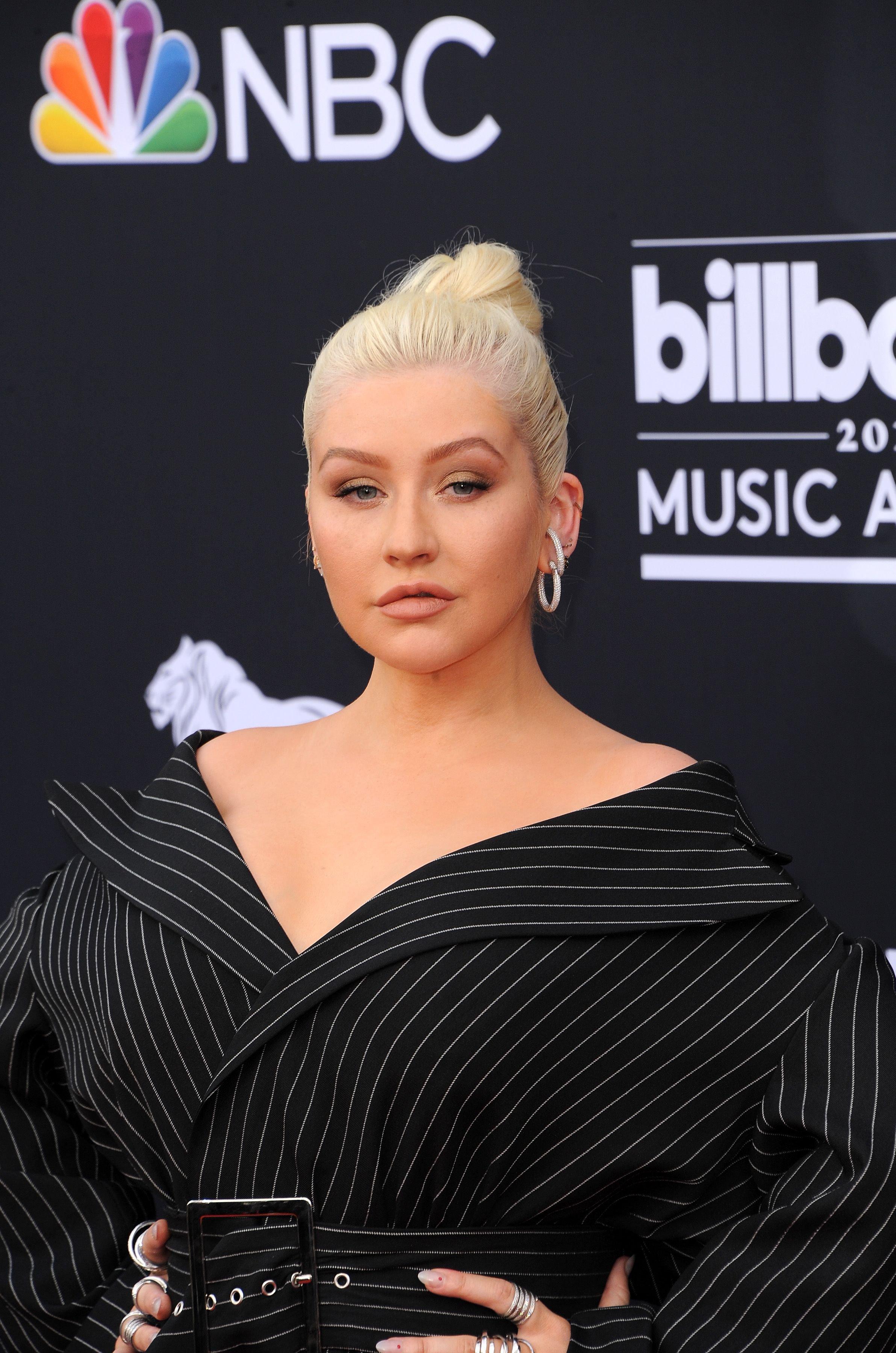 Aguilera continued: "I've always said that women are way more interesting to look at than men! I have a hard time looking at the early pictures of myself because I remember feeling so insecure."
Christina continues to make headlines for La Fuerza, released in 2022. The EP honors the Latina's Spanish-speaking roots and dropped on January 21 of this year. It includes tracks "Somos Nada" and "Pa Mis Muchachas."