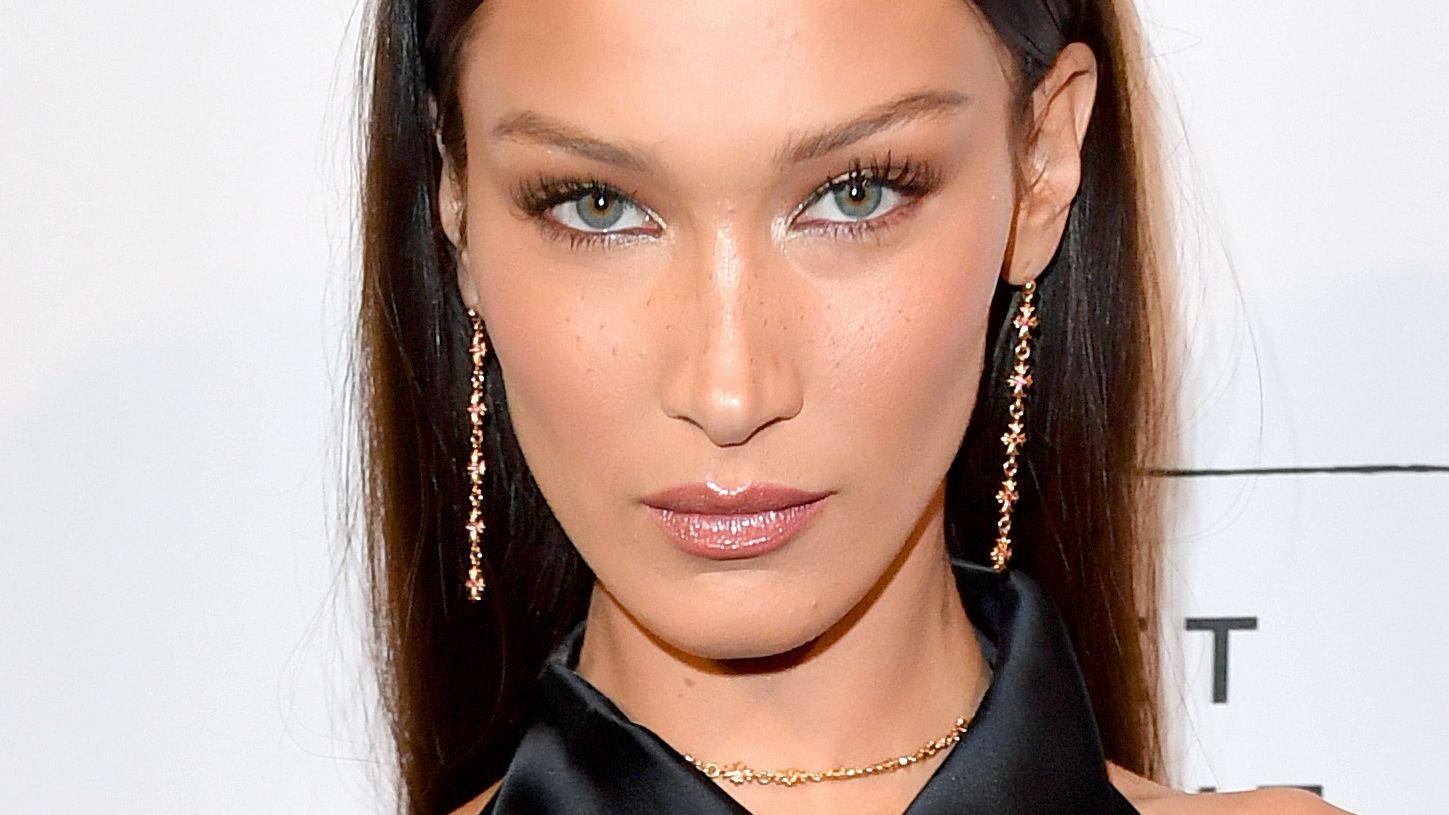 Bella Hadid In Bikini Pool-Ready In Bathroom
Bella Hadid had her bikini on and she looked pool-ready in a bathroom selfie shouting out Hot Girl Summer in 2021. The supermodel has been busy rubbing shoulders with another catwalk queen - Bella influences for London-born Emily Ratajkowski's Inamorata brand, and this selfie was 100% shouting out the "Blurred Lines" star's swimwear.
Bella went itty-bitty in a printed two-piece as she hid her face, but fans got the star's killer body, plus proof that her tan is year-round. Check it out below.
Article continues below advertisement
Stuns In Inamorata Bikini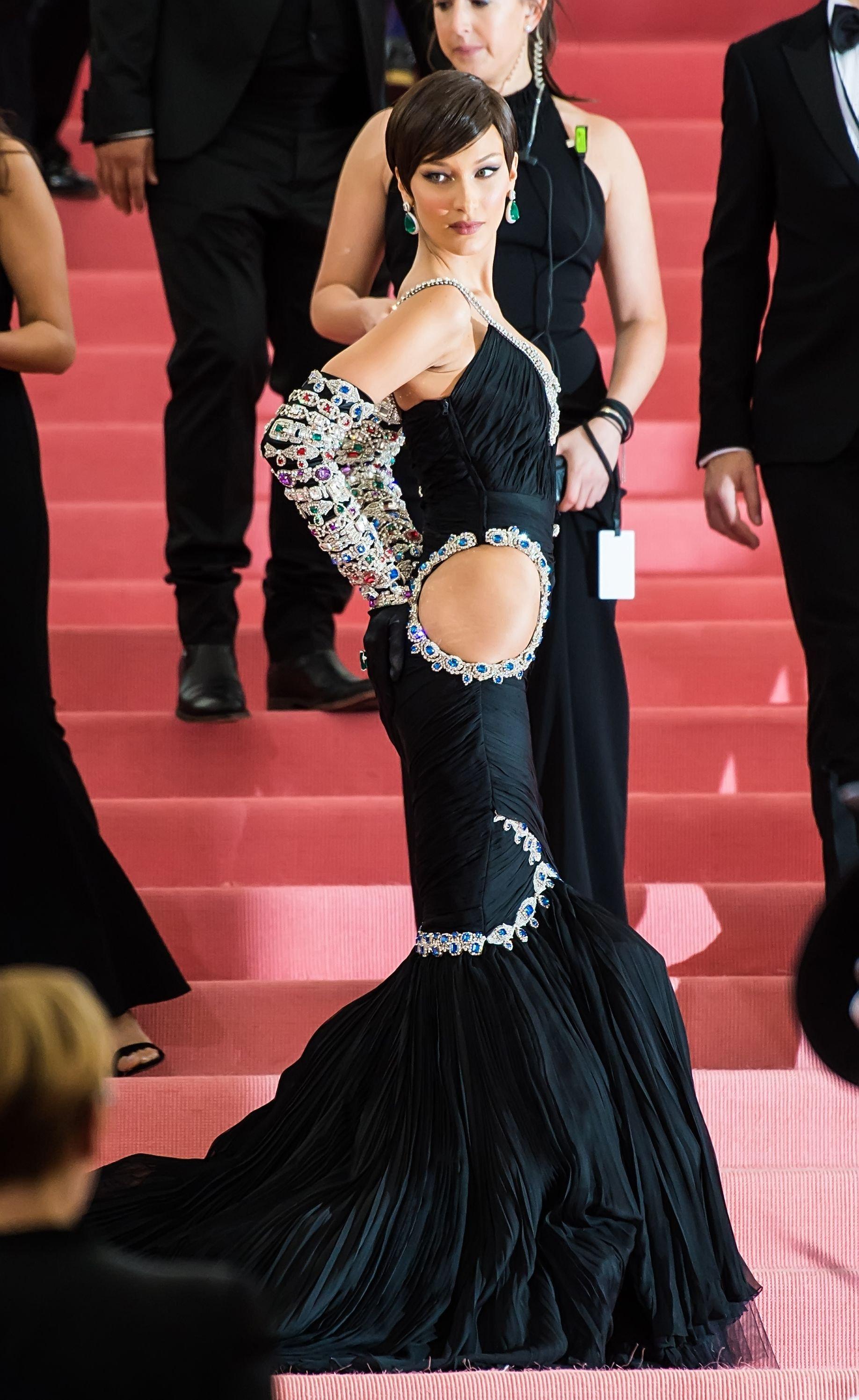 Scroll for the photo. It showed the sister to Gigi Hadid all abs and hips as she snapped a quick mirror selfie from a bathroom. A faucet and laundry basket behind Bella weren't too fancy, but eyes were likely on the 25-year-old, recently photographed with boyfriend Marc Kalman.
Bella showcased her world-famous physique in a string, printed bikini in tan and chocolate-brown. She posed wet-haired, also hiding her face with her smartphone. Meanwhile, Inamorata wrote: "@bellahadid in the Las Olas Top & Las Olas Bottom in iNKED print ✨."
See More Photos Below
The ex to The Weeknd is not the only celebrity wearing Inamorata. Emily Ratajkowski's brand is adored by the likes of supermodel Hailey Bieber and reality star Kourtney Kardashian. It's also branched out beyond swimwear and lingerie, now offering chic printed dresses and its now-iconic matching shirt-and-pant sets. Emily continues to promote the brand on her Instagram amid her motherhood and 2021 book release.
Article continues below advertisement
Not All She Seems
Bella is known for her confidence and, when she cracks one, her gorgeous smile. The social media sensation has, however, been making headlines for revealing breakdowns as a result of anxiety, something she'd already touched on back in 2018 as she spoke to sister Gigi.
Anxiety Behind The Smiles
"For a while, I fought a lot of battles—with myself, with people online—and it brought me down. When people would say, "Oh, she's so mean," I wanted to say, "Maybe I've just had a bad day! Or maybe I've just been crying," she told Gigi, continuing: "You never know what people are going through."
Not A Party Girl
The nightclub favorite also referenced being a homebody, this despite the jet-setting. Bella told her sis: "People think I'm such a party girl, but that's a thing of the past. I can't wait to just sit on the couch this weekend!" For more from Bella, join the 49.6 million following her Instagram.