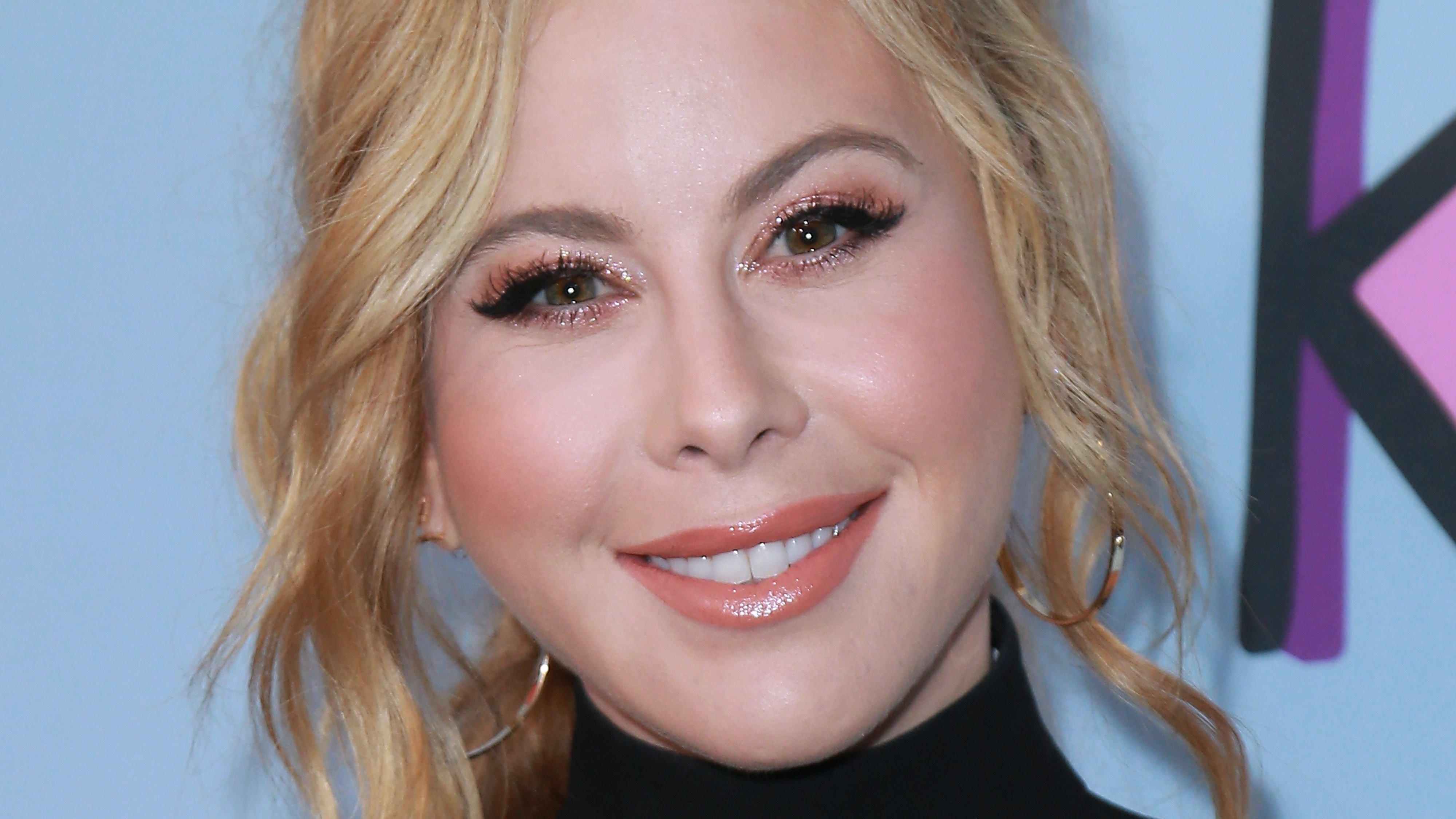 Tara Lipinski In PJs Shows A Day In Her Life
The 2022 Winter Olympics may be over, but Tara Lipinski still has plenty of things left to share from her Beijing trip. After wowing with her glamorous on-air looks throughout the event, the former athlete and figure-skating commentator dazzled fans with her chic off-air outfits in a BTS reel uploaded yesterday to Instagram.
"My trip may be over but I still have more to share," the 1998 Olympic champion said in the video that took the audience through a day in her life and offered "a little behind-the-scenes peek at my 9 to 5 here."
Article continues below advertisement
Casual Chic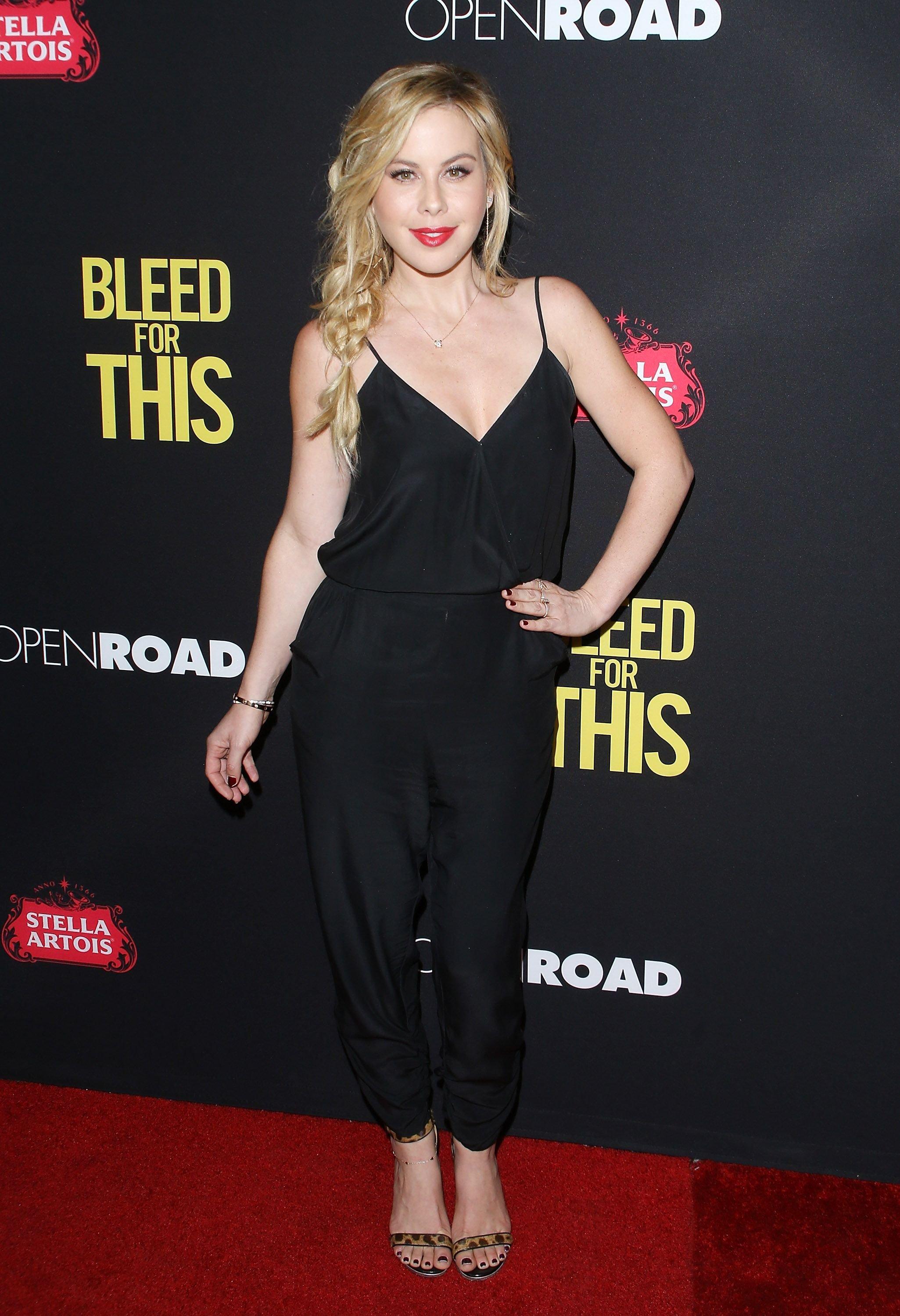 Showing off "some TJ Maxx looks that I styled in my down-time," Lipinski cozied up in bed in leopard-print leggings, which she paired with a cream fleece hoodie. Later in the clip, she took the outfit out for a spin while strolling around the set, stopping for an impromptu photoshoot in a big orange armchair.
It seems that cream was her color of choice for more than one look, with the Olympic figure skater rocking a same-toned tracksuit as she went in for a glam sesh before going on air.
"There were a lot of on-air looks for our skating competitions, but I had a lot of downtime [sic] where I was studying, glamming and napping in style!" she wrote in the lengthy caption, adding: "Can't forget the chic tracksuit for glam time, my wild, leopard leggings for exploring the grounds and a fun, frilly top for when we needed to get a little dressed up!"
Getting Cozy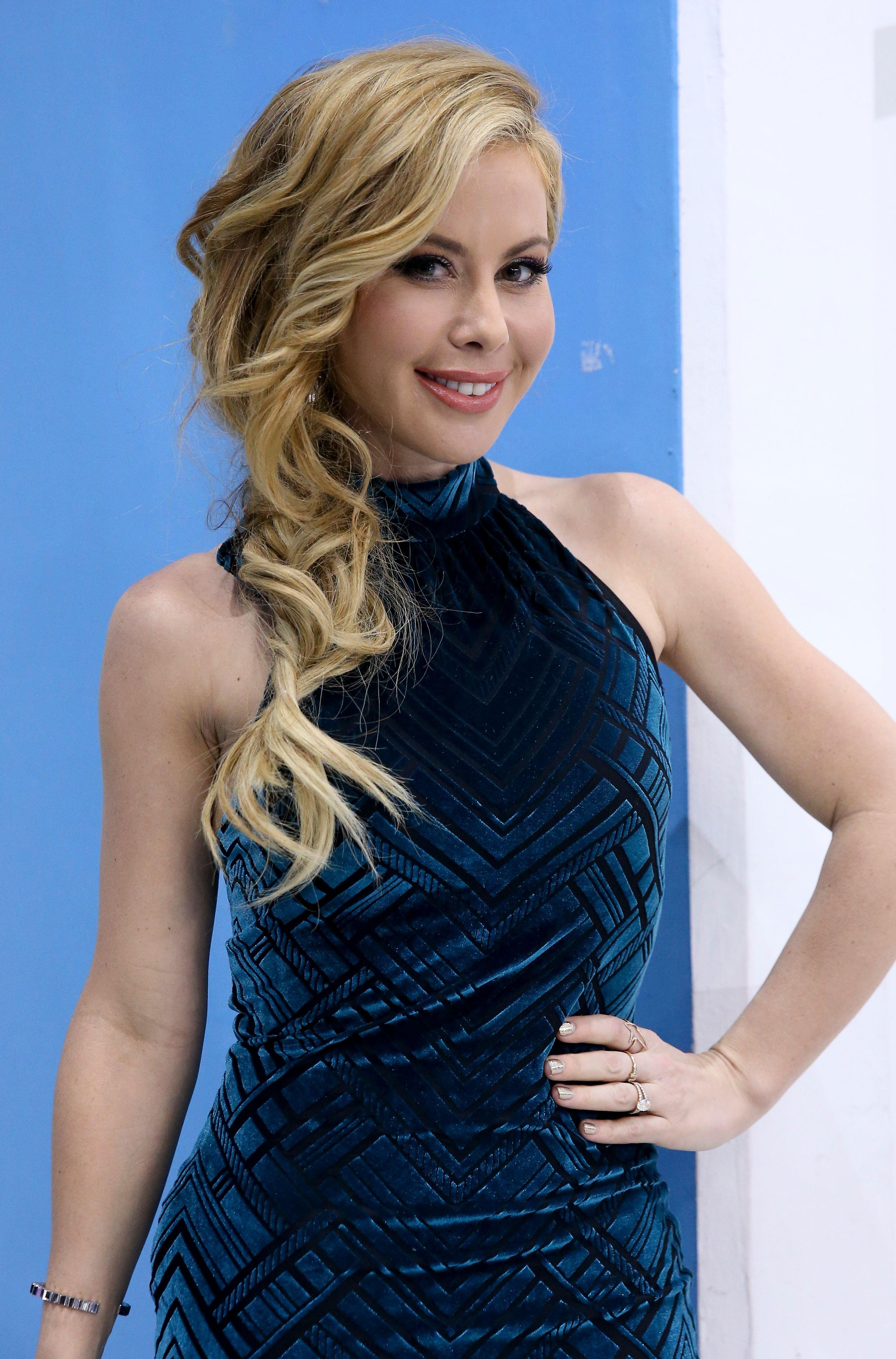 The 39-year-old also shared a more intimate look at her morning, allowing herself to be filmed in her PJs in bed while poured over a thick binder. She wore a fuzzy gray robe with messy hair and no makeup, which she left open to showcase her pastel-pink set.
Smiling up at the camera as the lens zoomed in on her face, the TJ Maxx partner offered details about the look in her caption: "I love some of the brand name gems I found specifically this luxe robe I haven't been able to take off."
Article continues below advertisement
In The Glam Chair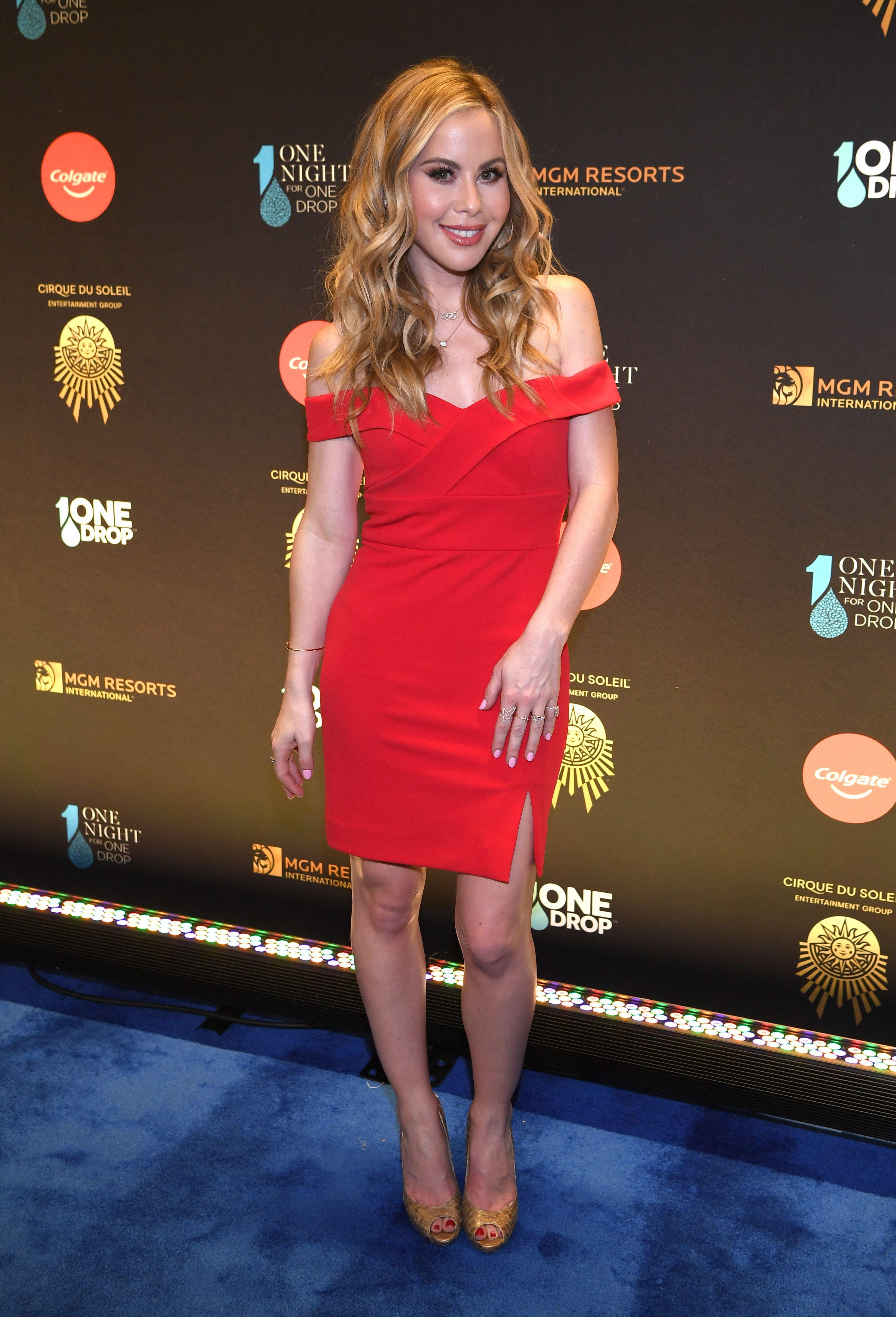 The footage also showed her rocking sherbert leisurewear as she got her hair done. Sporting voluminous rolls, she sat sideways in a chair showing off her bicolored leggings and cozy hoodie.
Lipinski switched things up with a chic look and poured her lean figure into a pair of tight leather pants, which she wore with a frilly white lace top. In another scene, she was back to cozy town in furry boots, white sweatpants, and a matching oversized jacket worn over a black top.
Fashion Icon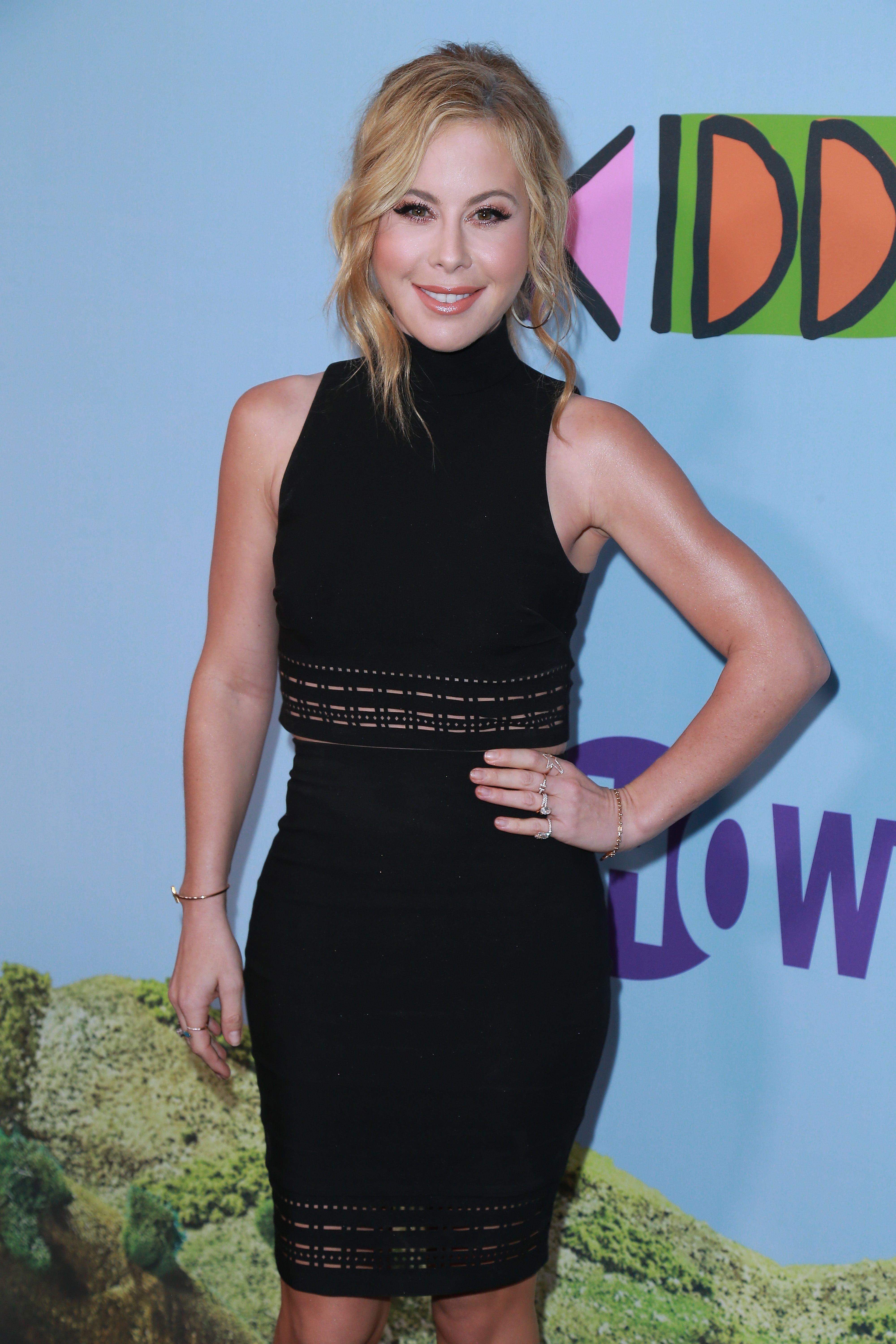 The former athlete and 1997 world champion went glitzy and dazzling for many of her appearances at the Beijing Olympics, which featured a couple of Project Runway designs that fans went completely crazy over.
Showing off the winning Season 19 look on Instagram, Lipinski uploaded a carousel of photos of herself in a 1920s-inspired white minidress with glimmering fringes and a plunging neckline mirroring the deep v-shaped back.
"Not only participating in the show was a blast but it was even better to finally debut the looks at the Olympics," she said.
Showcasing another Project Runway look, Lipinski went leggy in a glittery silver minidress as she performed the "Last Dance for the 2022 Olympic Games" with fellow NBC broadcasters Johnny Weir and Terry Gannon.
In an emotional video just before the Closing Ceremony, the Philadelphia, Pennsylvania native did a pirouette in a sparkling one-shoulder red minidress, taking to her caption to share: "It's bittersweet when it's all over, and we have to wait another 4 years for more Olympic skating."