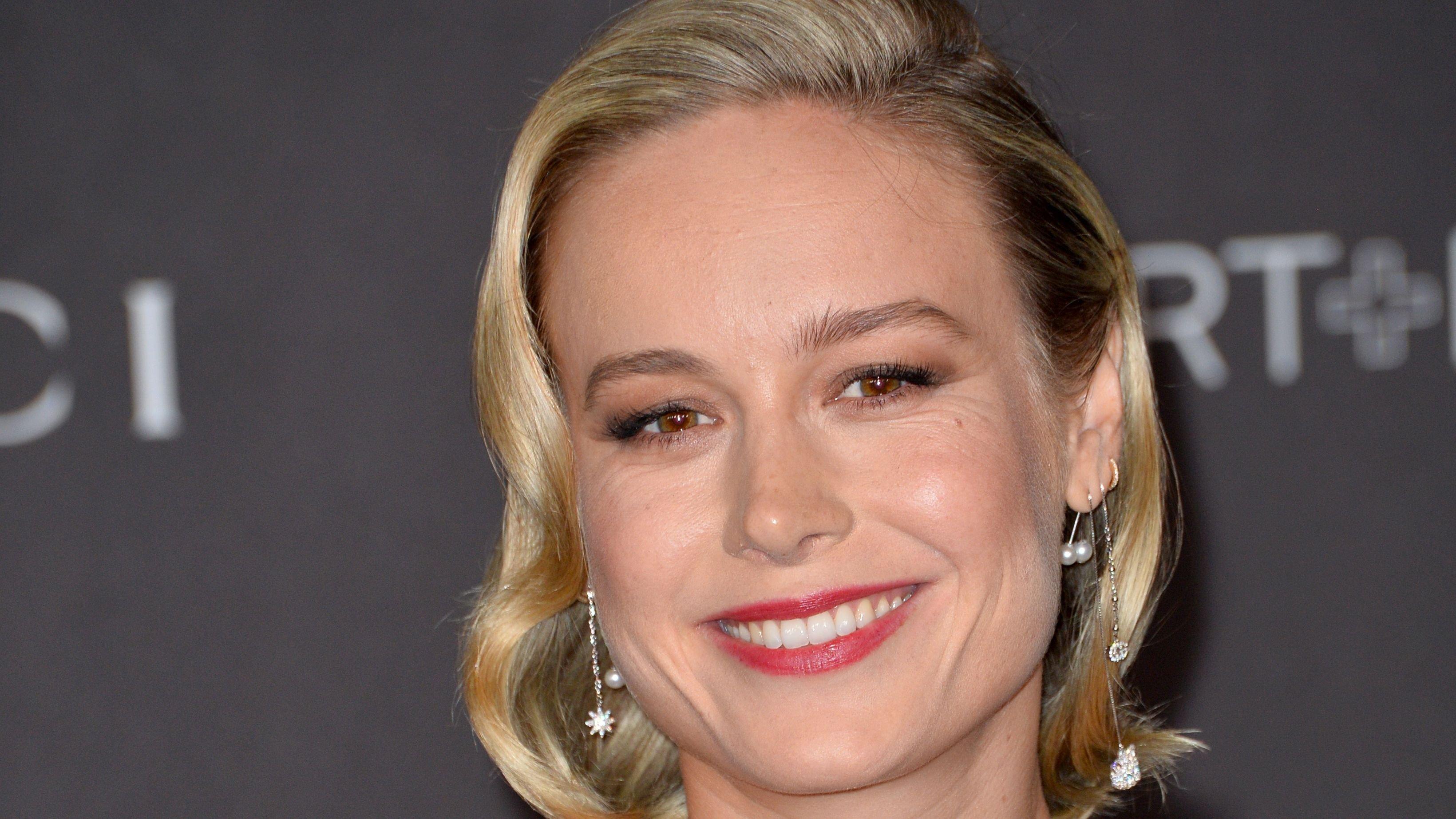 Brie Larson Works Her Lower Body In Intense Workout Session
Hollywood star Brie Larson is both an award-winning actress and fitness expert. Because she believes in working her body to discover newer levels of strength within her, Larson never slacks when it comes to keeping fit. The Marvel Star is always on the go, and her Instagram fans can attest to this. Larson put up a recent video showing yet another of her intense workout sessions, and impressively, she barely broke a sweat.
Check out Larson's fitness session that could serve as an excellent workout tip!
Article continues below advertisement
What Larson's Intense Session Looks Like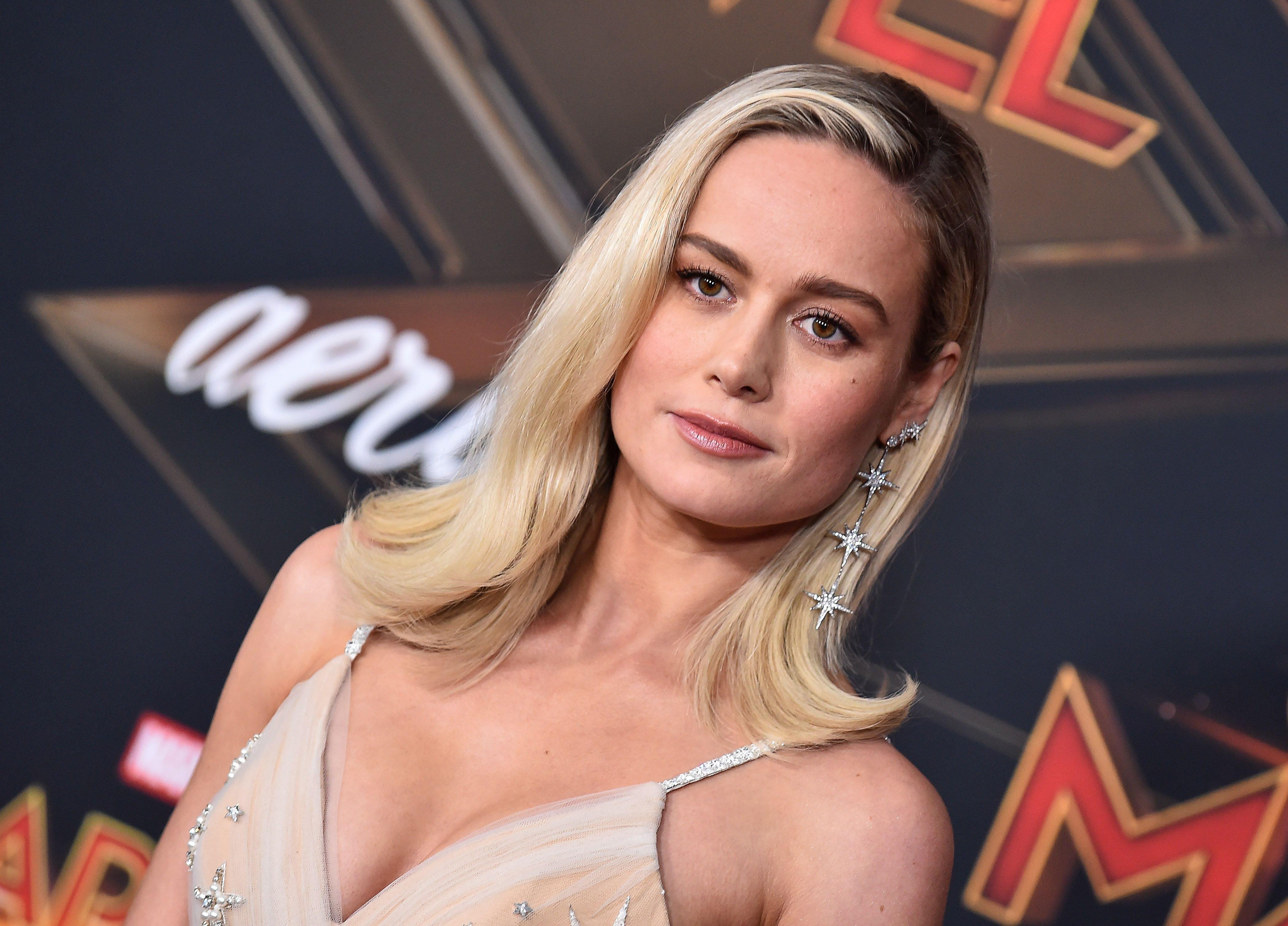 Brie Larson filmed herself in what seemed to be her home gym, with dumbbells and other weighted pieces serving as the backdrop. The Captain Marvel actress looked as energized as ever in an all-black look that included a cropped athleisure top and fitted gym pants. Larson completed her look with a pair of white sneakers. The Oscar-winning actress held her blonde hair in a ponytail to keep it away from her face.
https://www.instagram.com/reel/CRRh7KLjsyi/?utm_medium=copy_link
Some Lower Body Burn
The video began with the 32-year-old laying on a gym bench and getting in position for a lower abdomen workout session. She laid flat on the bench with her stomach upturned and her arms behind her head. Larson latched her legs onto a resistance band that facilitated her push and pull movements. She pushed her knees close to her hip and back to create pressure on her lower abdomen throughout the clip. The Kong: Skull Island star held this position while carrying out ten reps. Toward the end, Larson stood up, letting out a deep breath, and looking toward the camera. She wrote in her caption:
Working up to 10 reps, 3x bodyweight.
-
https://www.instagram.com/reel/CaUzxFNguNp/?utm_medium=copy_link
Article continues below advertisement
Always On The Go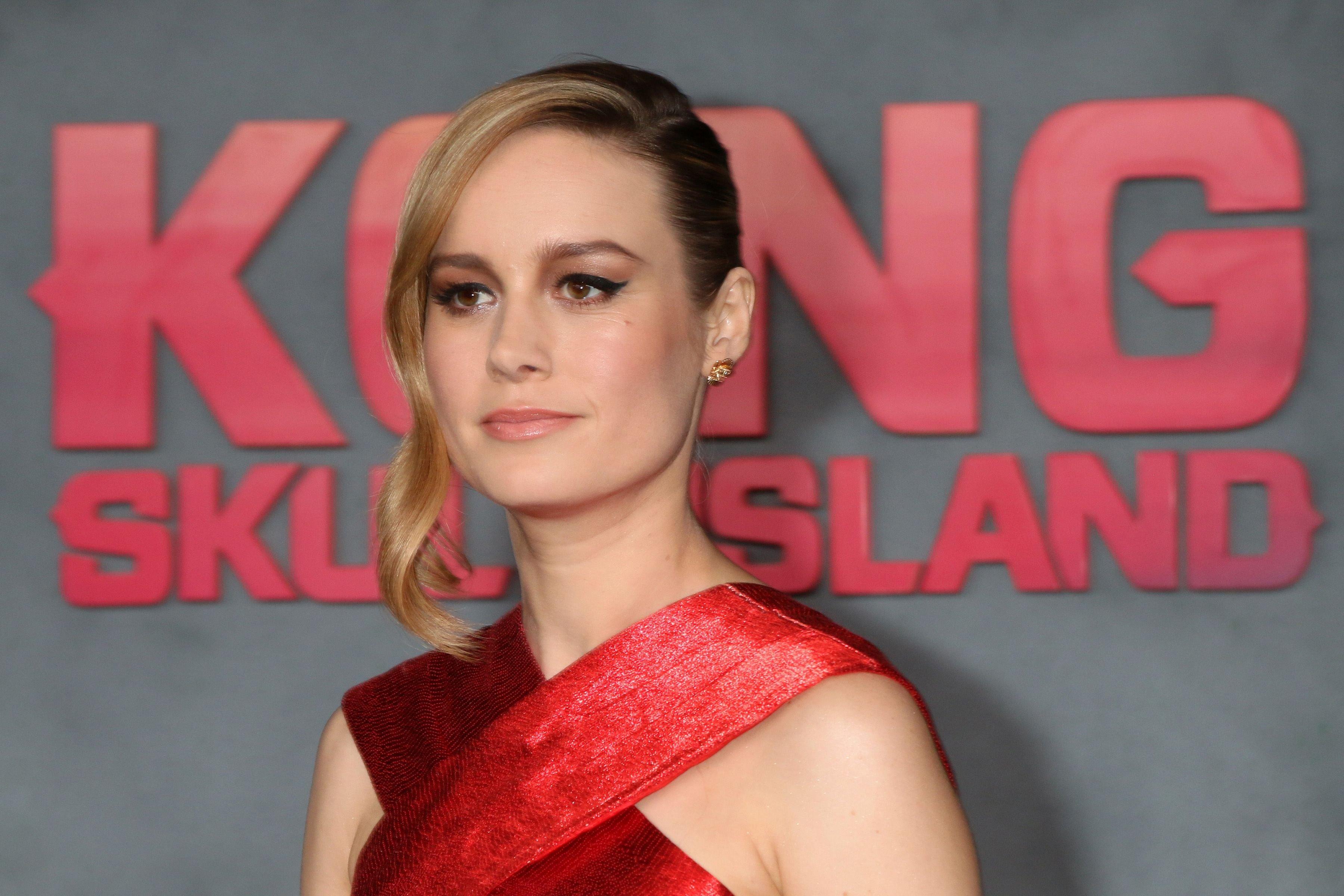 While Larson certainly felt the deep burn on her lower body, this is not the first time she has delved into intense fitness durations. She's no stranger to filming it either. Per Inquisitr, the movie star filmed another of her strength training moments when she took the plank position and impressed her over six million followers. Here, Larson's workout session was weighted with a barbell plopped on her back. Through her personal trainer, Jason Walsh, Larson has widened her fitness scope. According to Women's Health, she engaged in Strength training, push-ups, pull-ups, and hip thrusts.
A Pro That Pushes Herself To Be Better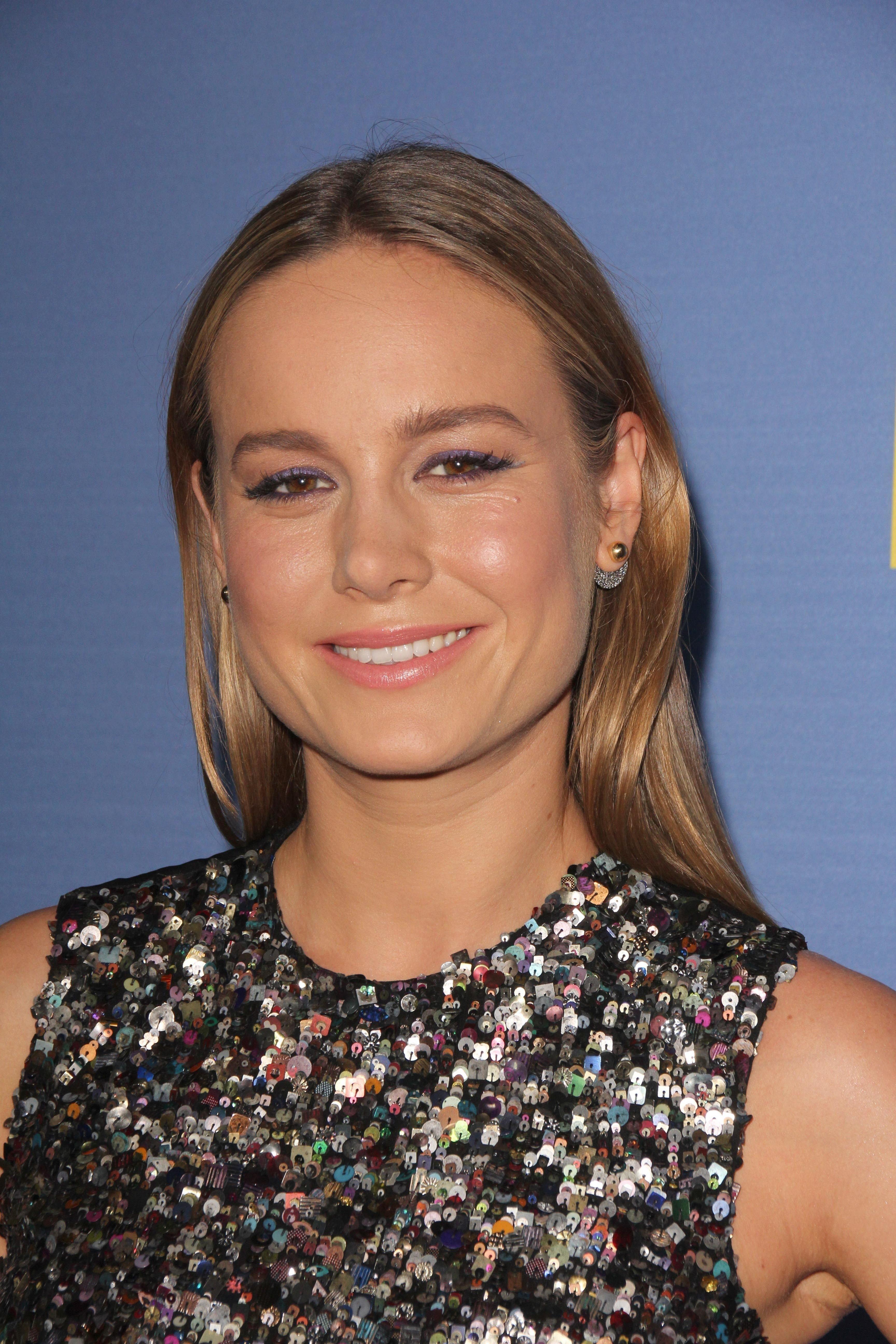 Since bagging her role as the famous Captain Marvel, Larson has upped her fitness game to perform her superhero duties perfectly. Larson went from being a regular workout enthusiast who usually loses breath mid-workout to an expert who does hip thrusts with 400kg barbells. When speaking about her achievement, Larson stated that she started her fitness journey not knowing the strength she held within her. However, after she got into the thick of it, Larson's energy went far beyond her expectations.