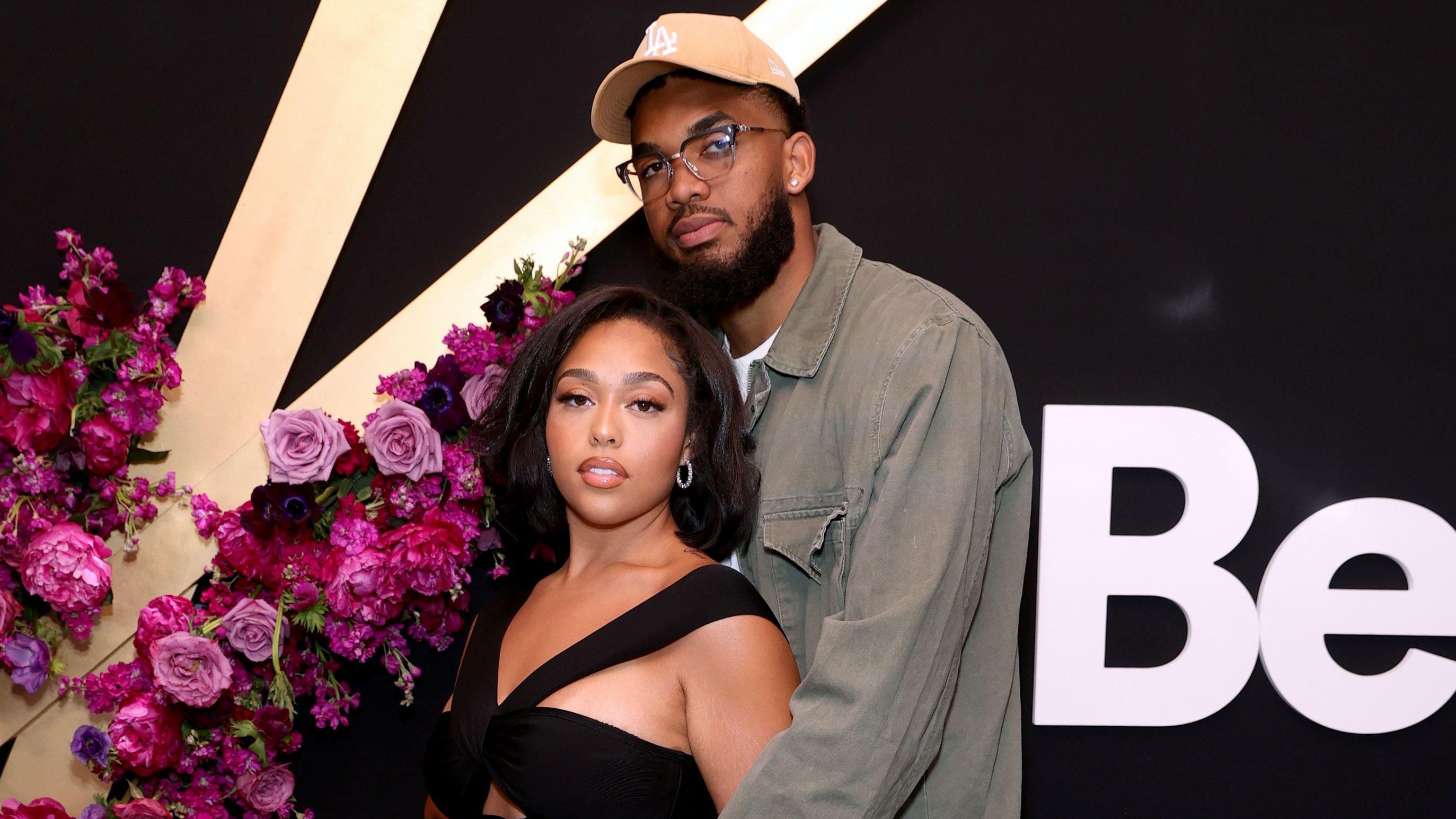 Jordyn Woods And Karl-Anthony Towns Turn Up The PDA In New Photos
Jordyn Woods and her NBA player boo Karl-Anthony Towns turned up the "aww" factor with their latest Instagram posts. The couple who just got back from Valentine's day romantic getaway had to separate again because of work physically. Being an NBA basketballer, Karl, 26, had to travel for a game, but Jordyn, 24, wasn't going to let him leave without a memento of their time together!
His leading lady left a surprise for him in his backpack as she revealed it on her Instagram page, and as expected, Towns found the surprise gift while unpacking and shared the cutesy moment with the world.
Keep reading to find out what it was.
Article continues below advertisement
'My Heart'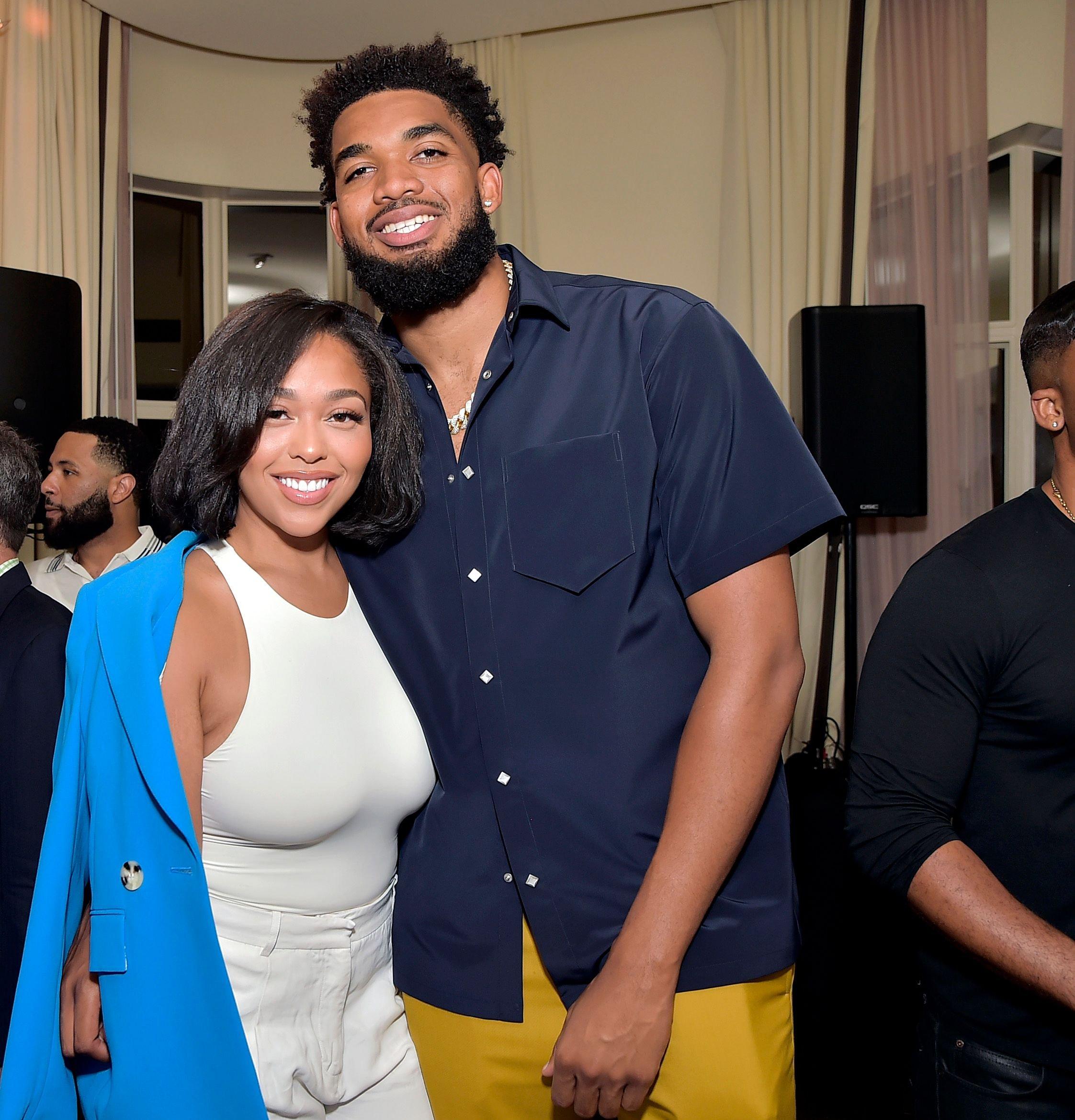 There's nothing like a Photo Booth session to bring out the goofiness and childlike excitement in you, and this couple can testify. Jordyn and Karl cozy up to each other in the first three pictures making different faces as is customary in the Photo Booth. However, they switch it up in the last picture as they both lean in for a cute kiss; after all, that's another customary photo booth pose between lovers.
The Minnesota Timberwolves player posted the picture on his Instagram page with a single heart emoji, then Jordyn commented, "My heart 🥰 I snuck this in his backpack, and he finally found it."
Twinning In Fur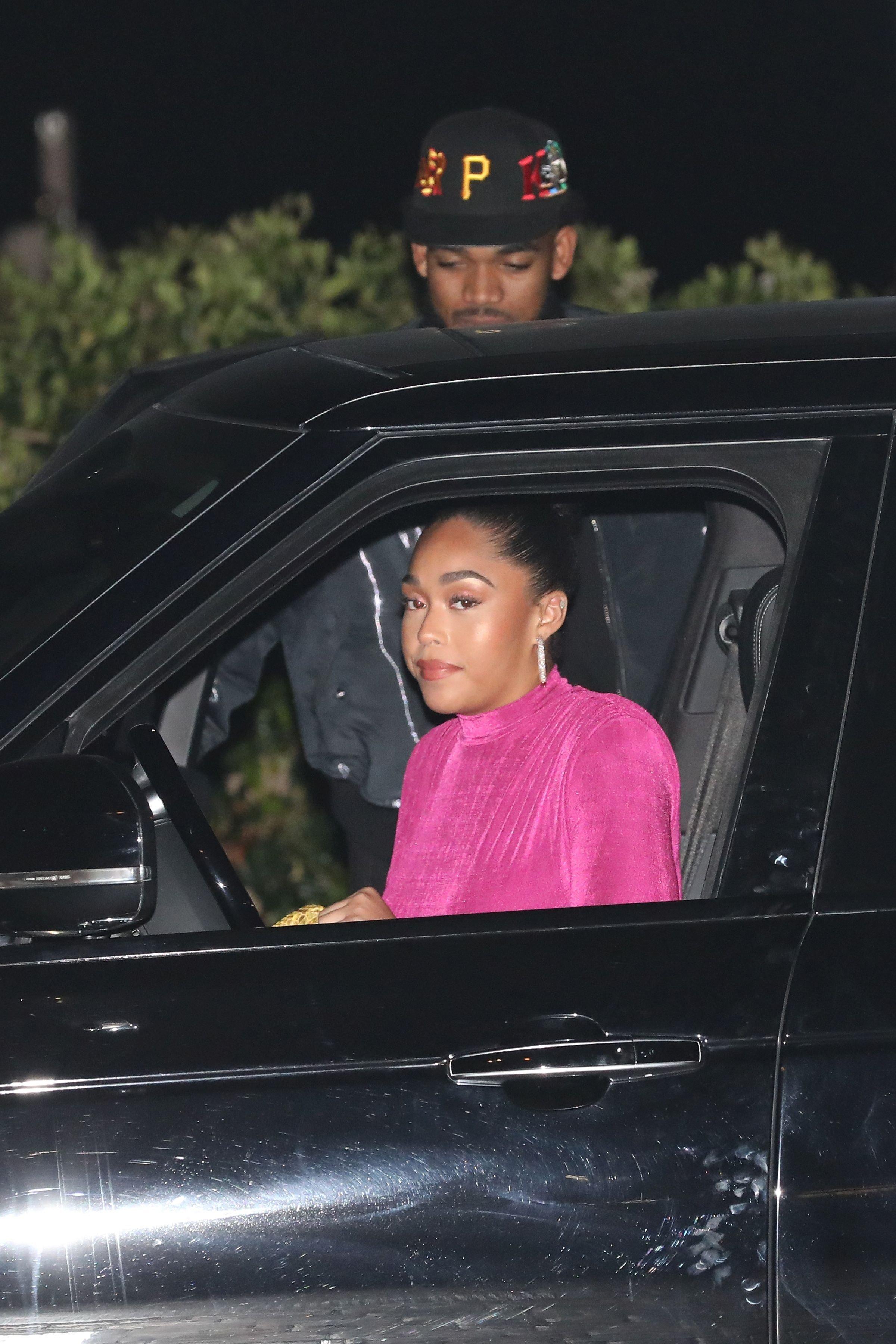 It's one thing to make it Insta official, but it's another when you start twinning outfits as a couple - then we know it's real! Jordyn and Karl attended the NBA all-stars game weekend and wowed Instagram with a picture of themselves twinning in big brown faux-fur coats. They dressed in the same combo from head to toe, including their shoes and grey denim pants. If not for the clear height and hairstyle difference, they could've passed for each other. It was honestly a cute moment. You know the kind that melts your heart.
Article continues below advertisement
A Snowy Valentine's Date
Who knew there were enchanting Ice Castles in Minnesota until Jordyn and Karl visited one for Valentine's day. The NBA player, 26, gave his real-life princess an Elsa moment as they explored the winter wonderland. There was no grand gift-giving like other celebrities, but we know that's not missing from their almost two-year-old romance.
Surprise Santa
Ithought last night was enough and then I woke up to this!! My forever Santa!! I love you @karltowns !! I'm speechless!! You never fail to make me feel like a queen! WTF THE BROWN we talked about!?!? With the rose gold too!?!?
-