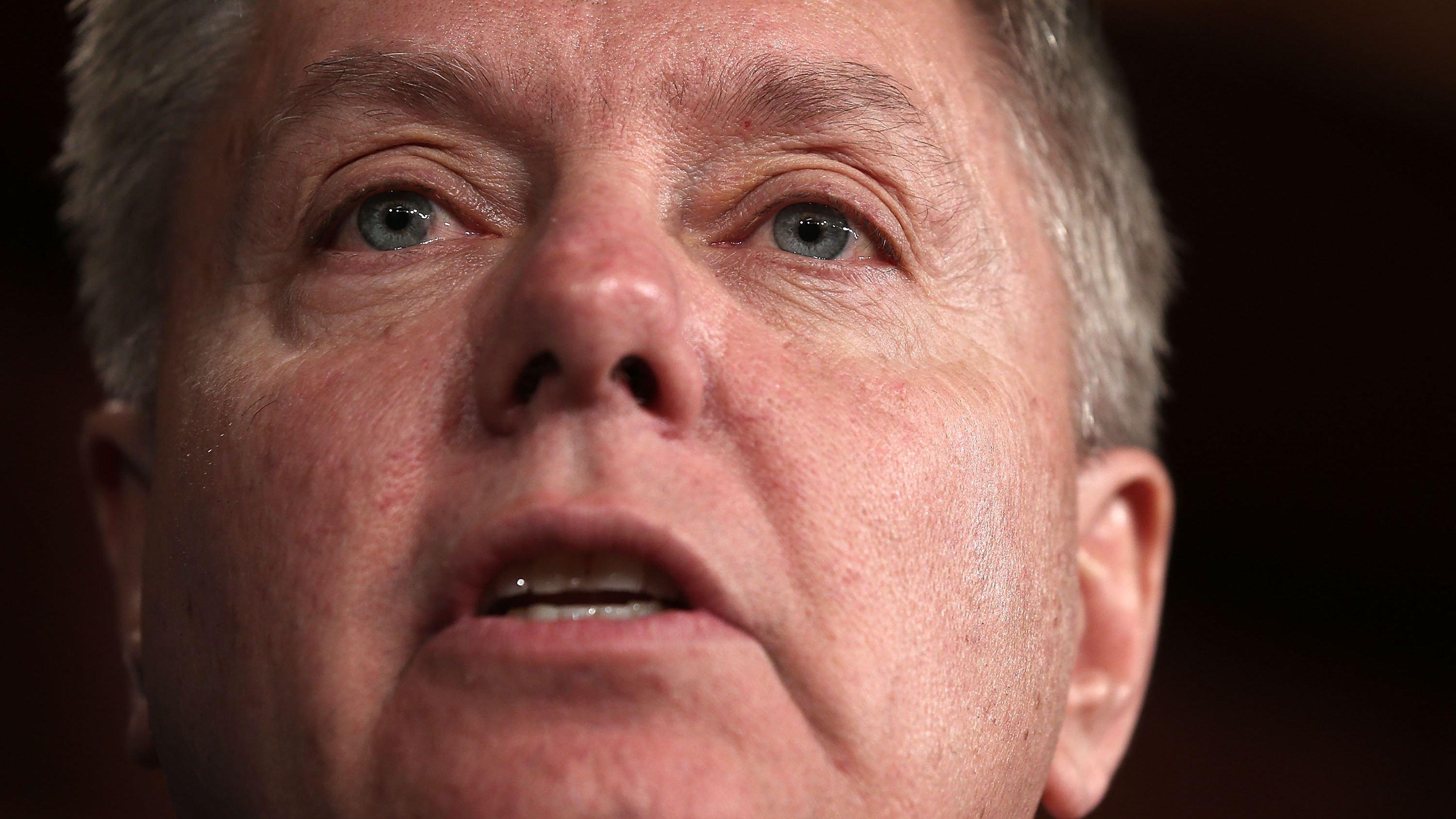 Lindsey Graham Calls For Assassination Of Vladimir Putin Amid Ukraine Invasion
Though they have devastated the Russian economy, the sanctions have not slowed down Russia's aggression against Ukraine.
In fact, it has only intensified.
Republican South Carolina Sen. Lindsey Graham proposed an unconventional, to put it mildly, solution to the ongoing crisis.
Article continues below advertisement
Assassinate Putin, Graham Says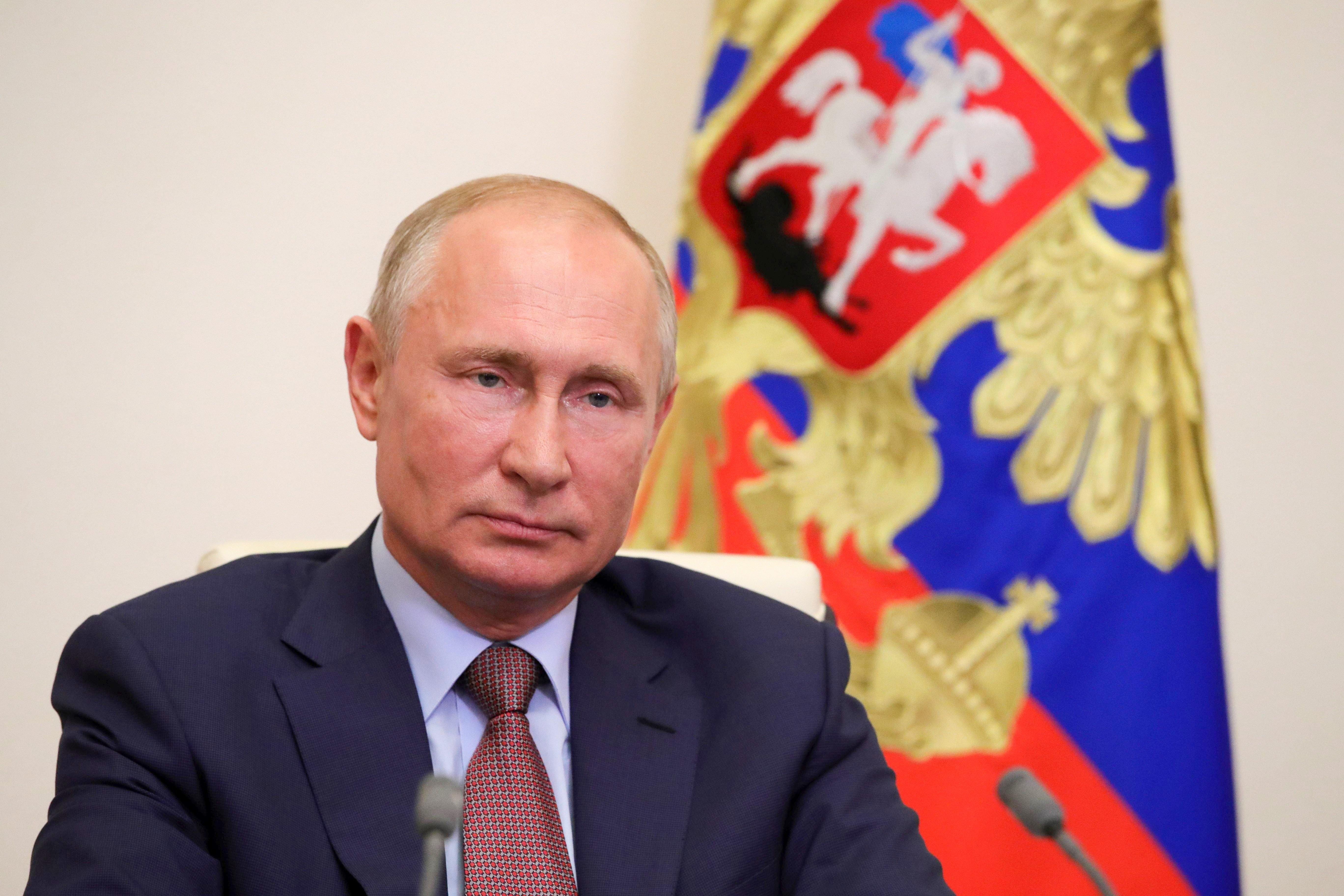 In an interview with Fox News that was broadcast on Thursday evening, Graham said that someone close to Putin should consider assassinating him.
"Is there a Brutus in Russia?" Graham asked, referring to Julius Cesar's assassin, according to NBC News.
"Is there a more successful Colonel Stauffenberg in the Russian military?" he continued, referring to the German officer who tried to kill Adolf Hitler.
"The only way this ends is for somebody in Russia to take this guy out. You would be doing your country -- and the world -- a great service," Graham said.
Message To Russians
After appearing on the show, Graham took to Twitter and spoke directly to the Russian people. He suggested that only Russians themselves can rid the world of Putin.
"The only people who can fix this are the Russian people. Easy to say, hard to do," the South Carolina Republican wrote.
"Unless you want to live in darkness for the rest of your life, be isolated from the rest of the world in abject poverty, and live in darkness you need to step up to the plate," he stressed.
And on Friday, Graham said that Putin is "destroying Russia and you need to take this guy out by any means possible."
Article continues below advertisement
Russian Ambassador Slams Graham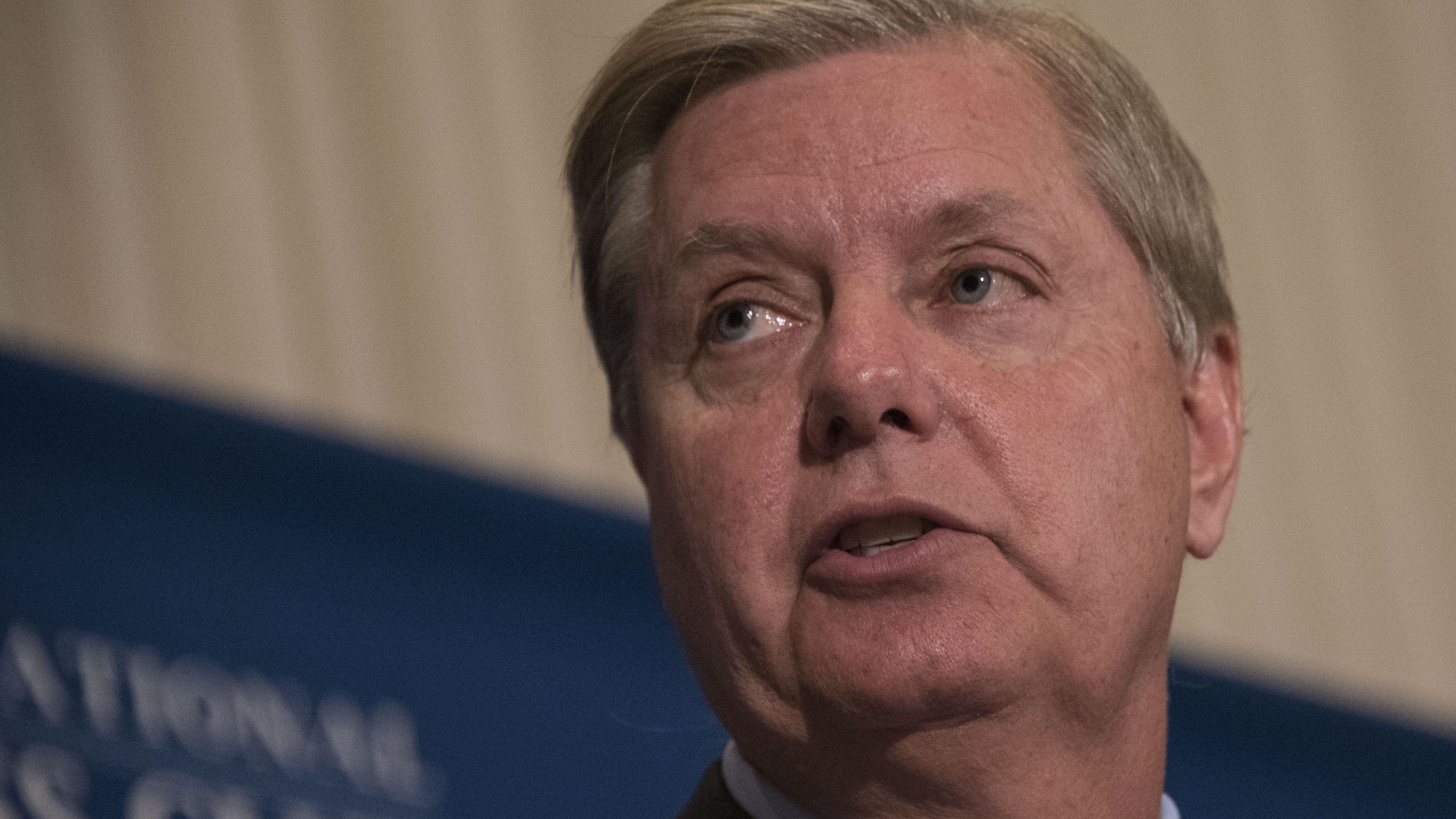 Anatoly Antonov, Russia's ambassador to the United States, slammed Graham, describing his remarks as "unacceptable and outrageous."
"It is impossible to believe that a senator of a country that promotes its moral values as a 'guiding star' for all mankind could afford to call for terrorism as a way to achieve Washington's goals in the international arena," Antonov said, demanding condemnation of the Republican's "criminal" comments.
Republicans Condemn Graham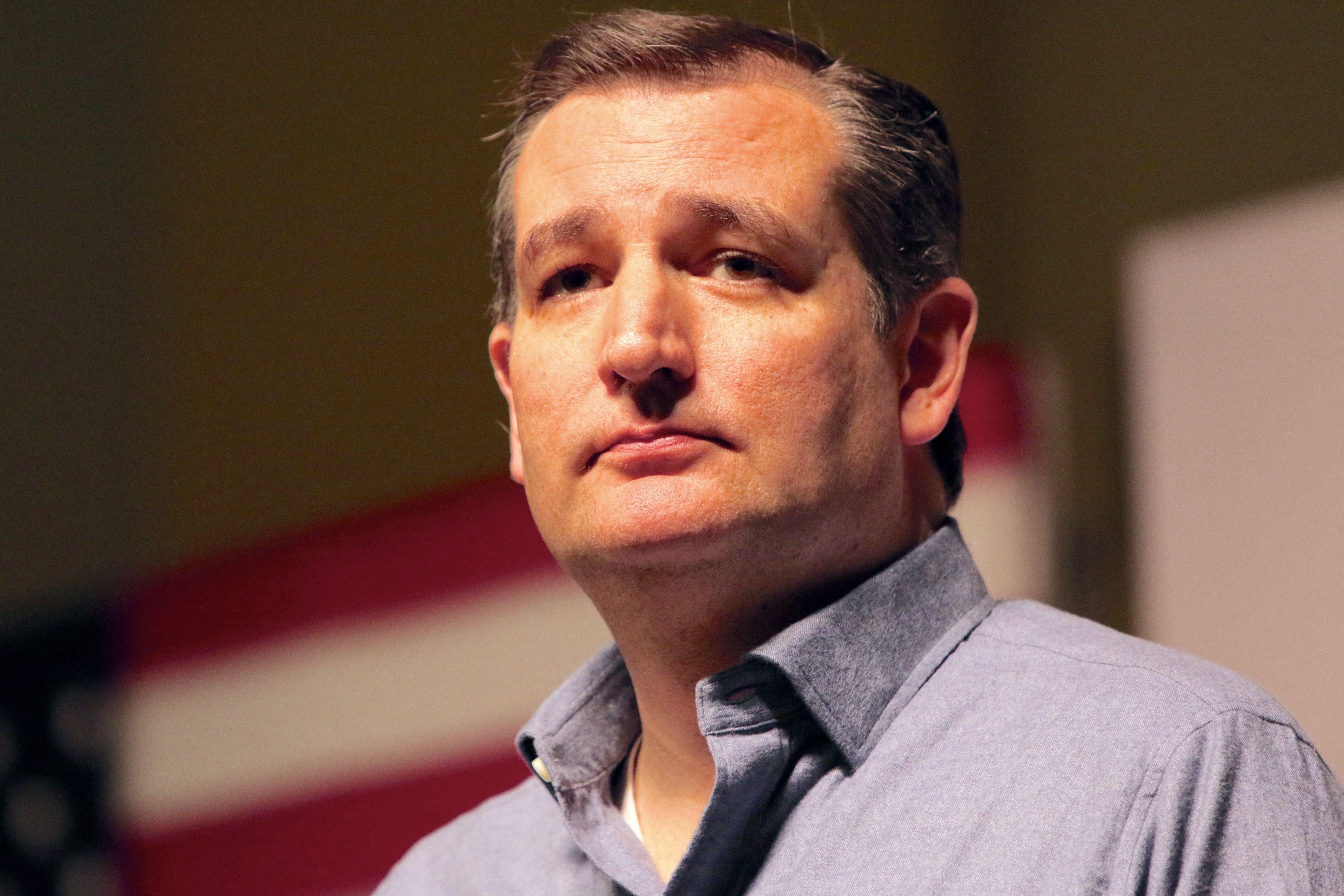 Several Republican lawmakers condemned Graham for suggesting that Putin needs to be assassinated, as reported by Business Insider.
Sen. Ted Cruz of Texas said Graham's was an "exceptionally bad idea," and argued that American senators "should not be calling for the assassination of heads of state."
"This is irresponsible, dangerous & unhinged. We need leaders with calm minds & steady wisdom," Rep. Marjorie Taylor Greene wrote on Twitter.
Florida Rep. Matt Gaetz, meanwhile, sarcastically asked "When has Sen. Graham encouraging regime change ever gone badly?"