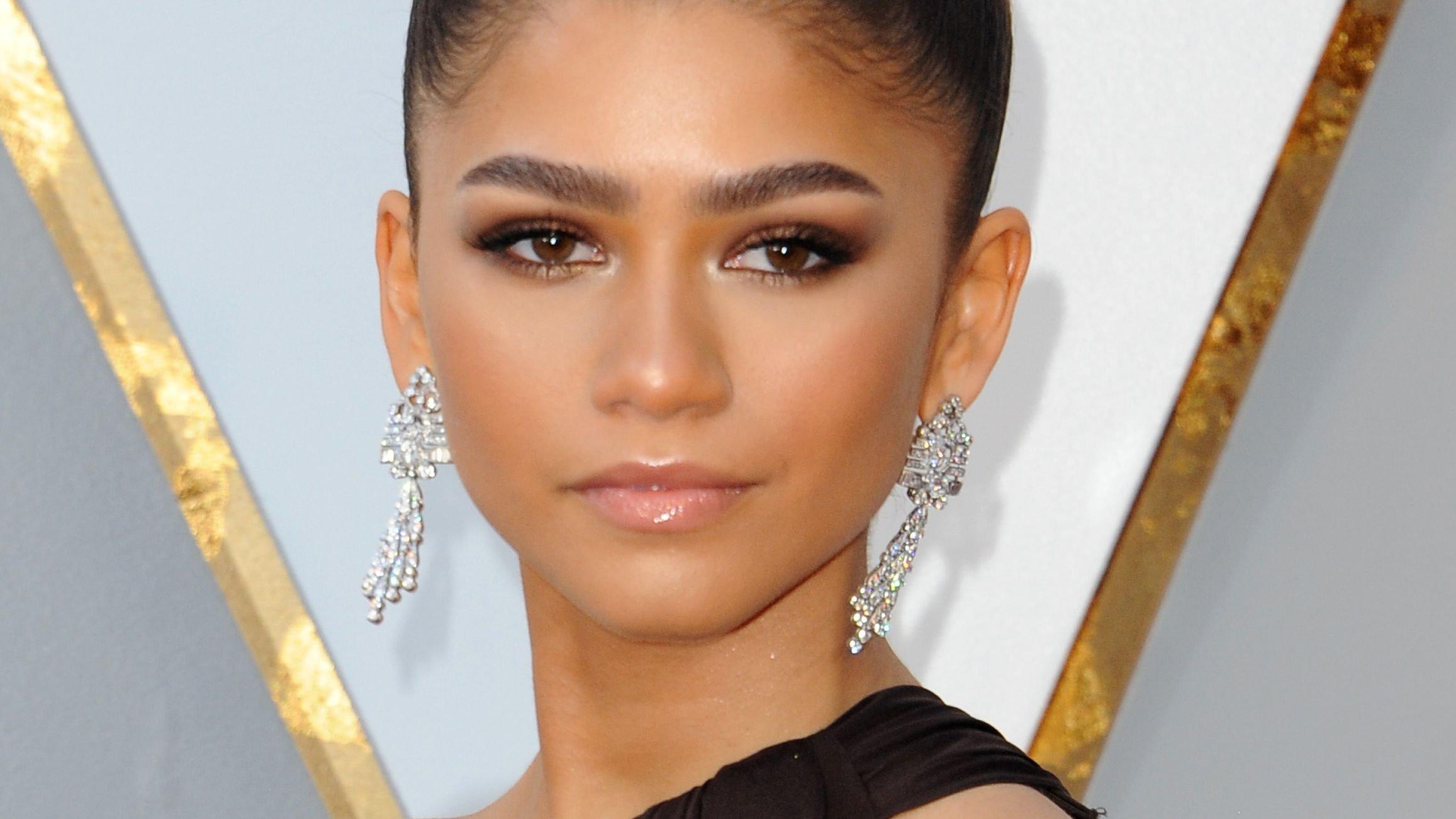 Zendaya In Barely-There Tube Top From Vera Wang
Zendaya looked beyond flawless in a custom-made and barely-there tube top and matching skirt from Vera Wang as she attended the CFDA back in November 2021. The 25-year-old actress and singer managed to balance out a revealing yet classy look as she uploaded a dazzling snap to her Instagram - Zendaya was all abs as she posed amid bystanders and made sure eyes were on her.
The girlfriend to Spider-Man star Tom Holland opted for classic and celebrity-adored designer Vera Wang - ahead, see her Council of Fashion Designers of America ensemble.
Article continues below advertisement
Stuns In Vera Wang Look
Scroll for the photo. The Valentino ambassador, now joining the list of A-Listers fronting major fashion brands, has gained over 8 million likes for showcasing her fierce and gym-honed body in a strapless and tiny bandeau red tube top. She paired the upper with a flamboyant, fitted, and very low-slung skirt well below her hips - the skirt came with a bouffant and silky waist flourish.
Hints of matching red shoes were visible as Zendaya wore a diamond necklace and wrist jewelry, with her hair down and in braids.
See More Photos Below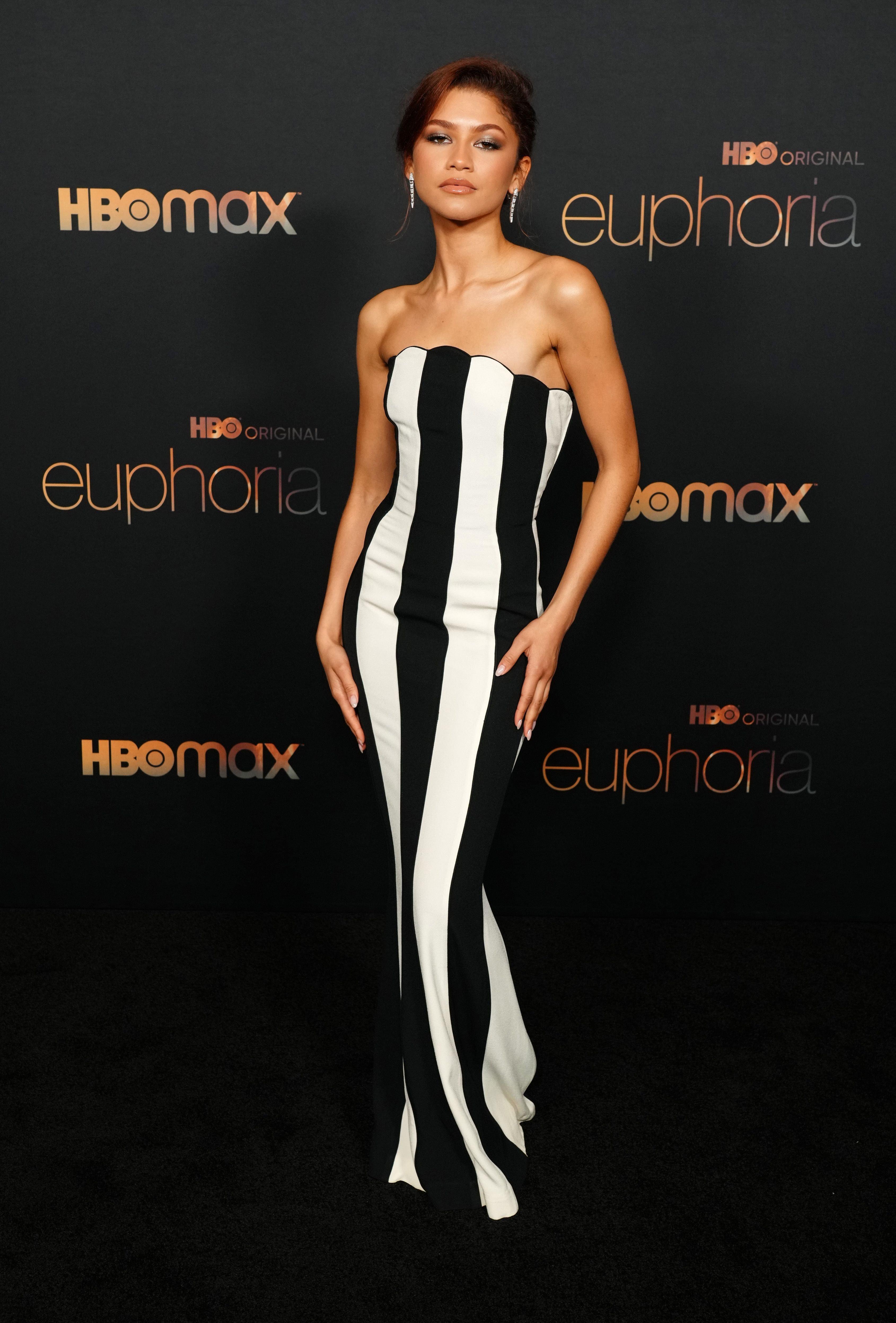 The Christian Siriano lover, shouting out her stylist, took to her caption, writing: "Last night was an absolute dream come true, thank you to the @cfda , this moment meant the world to @luxurylaw and I ♥️." Fans were quick to comment, with one saying: "Daaaaammmm only you Z can rock this!!!! hella cute."
Zendaya has been tagging a fair few brands on her Instagram of late. Not long after her Vera Wang showoff, the star posted, tagging Kardashian-adored designer Rick Owens, plus footwear giant Christian Louboutin.
Article continues below advertisement
A Few Words On Style
Zendaya, who has collaborated with the likes of American fashion brand Tommy Hilfiger, has opened up on what style, and it's more than just picking a tee to match her jeans.
"There's something so honest and real about personal style and being fashion fearless and just wearing whatever you want, however you want. I just really admire that courageousness. And also, it's just chic and cool, and everything that's cool comes back around," she told Refinery29.
Likes Not Having 'A Thing'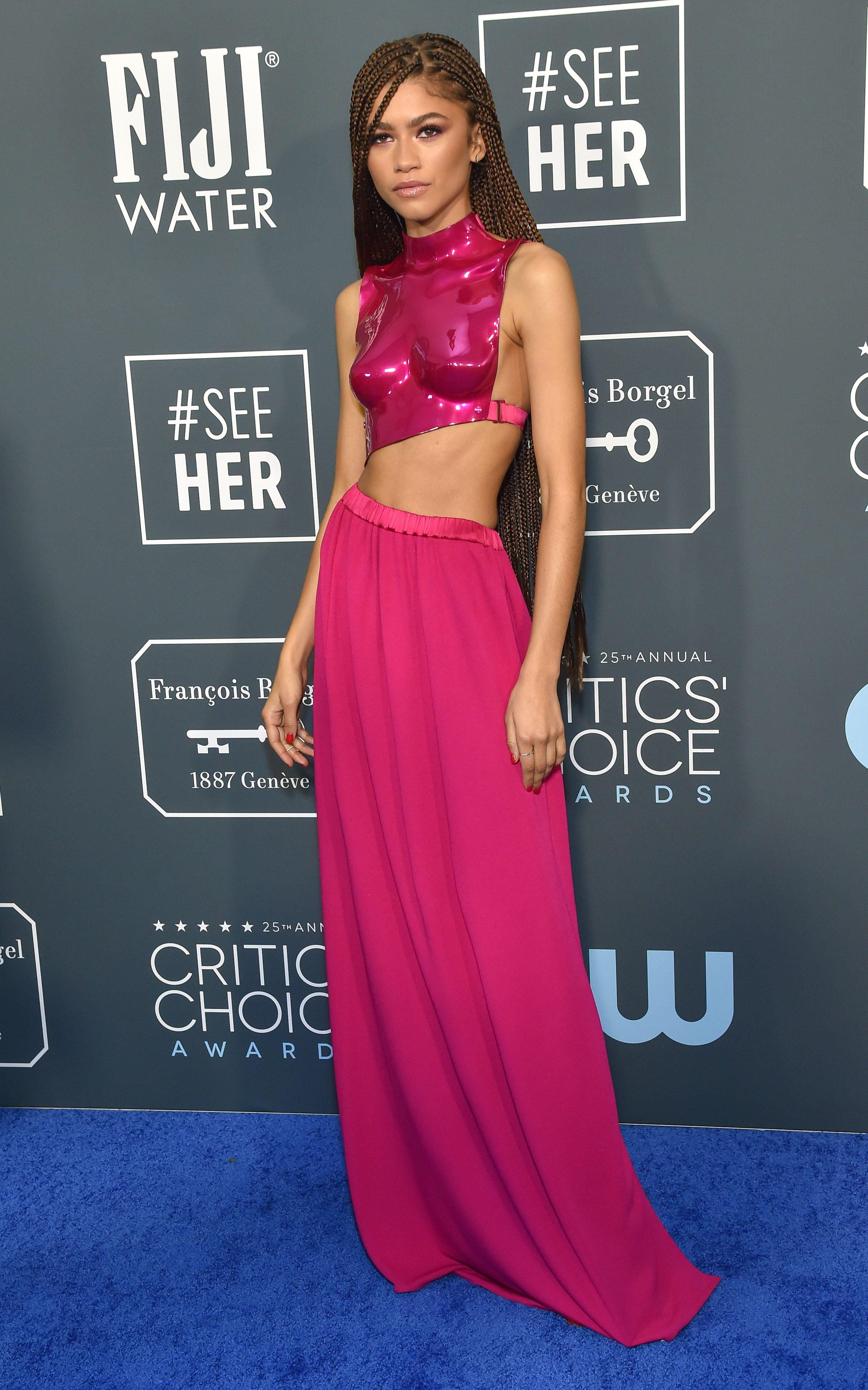 She continued: "Most people have a signature thing. Like Solange – she just has this cohesive, identifiable thing. It's so cool but I don't have that. I just do all this different stuff so I don't really know when I'm not going for it because I had to go for it on red carpets."