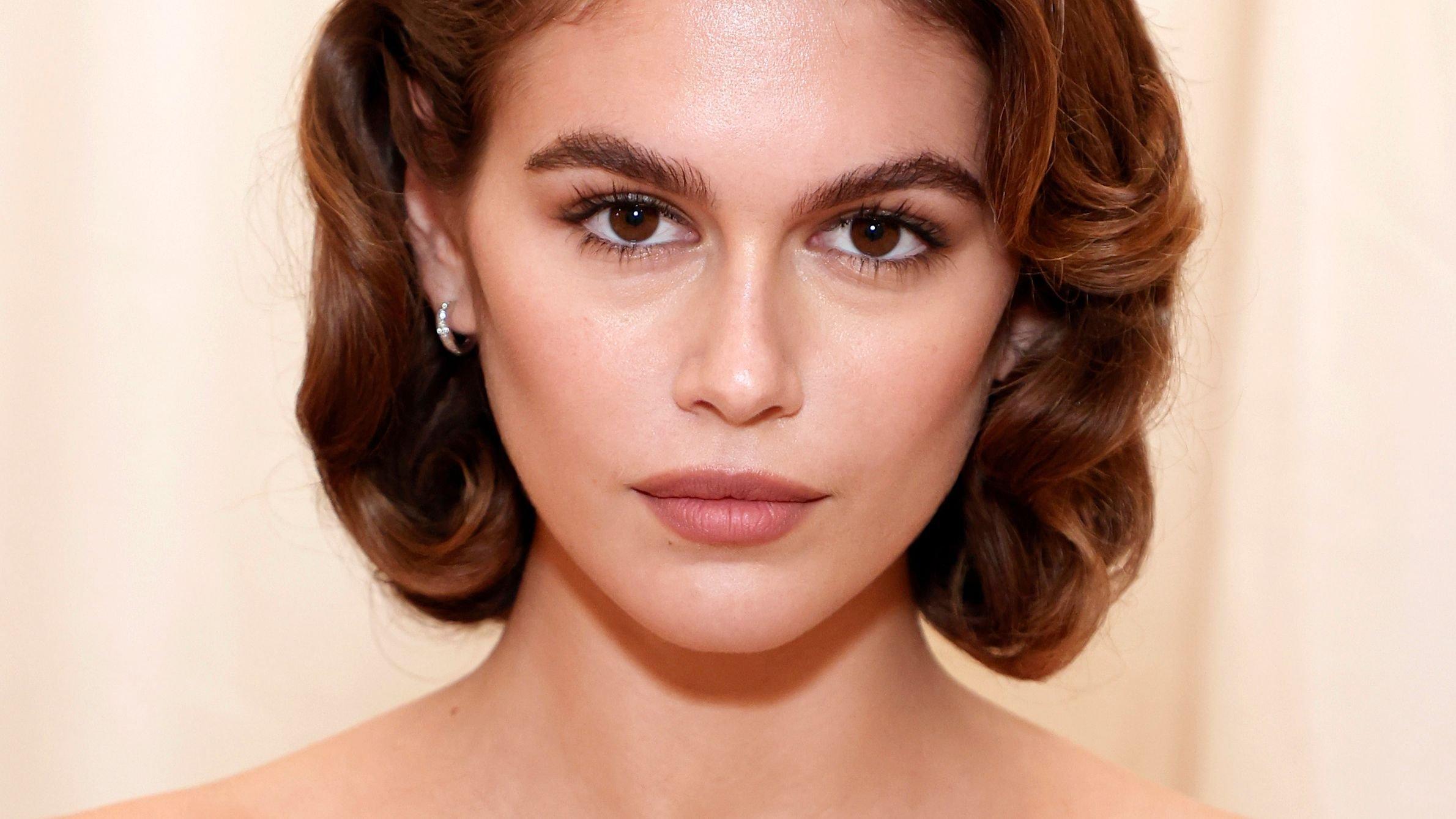 Kaia Gerber Grateful For Opening For Prada
Kaia Gerber is making her momma proud as she continues to conquer the runways.
The 20-year-old model opened for Prada during Milan Fashion Week and wowed the crowd with her simple yet stunning look. Crowned as one of the "It" girls in fashion, Gerber proves that she can make even a white tank top look so chic on the runway.
Article continues below advertisement
White Tank Top And Sheer Skirt
She shared her excitement over the special moment and took to Instagram to post how grateful she was for the experience.
"Opening prada @prada. 💛 thank you for the incredible honor of having me back," she wrote in the caption.
"You all feel like family to me, and the gratitude I have had for all of you from the very beginning is immeasurable by words. from the bottom of my heart, thank you for this very special moment."
Gerber looked extra fierce walking the runway in a white tank top paired with a sheer skirt. Other A-list names that walked the Prada runway include Kendall Jenner and Euphoria's Hunter Schafer.
Mom And Daughter For Off-White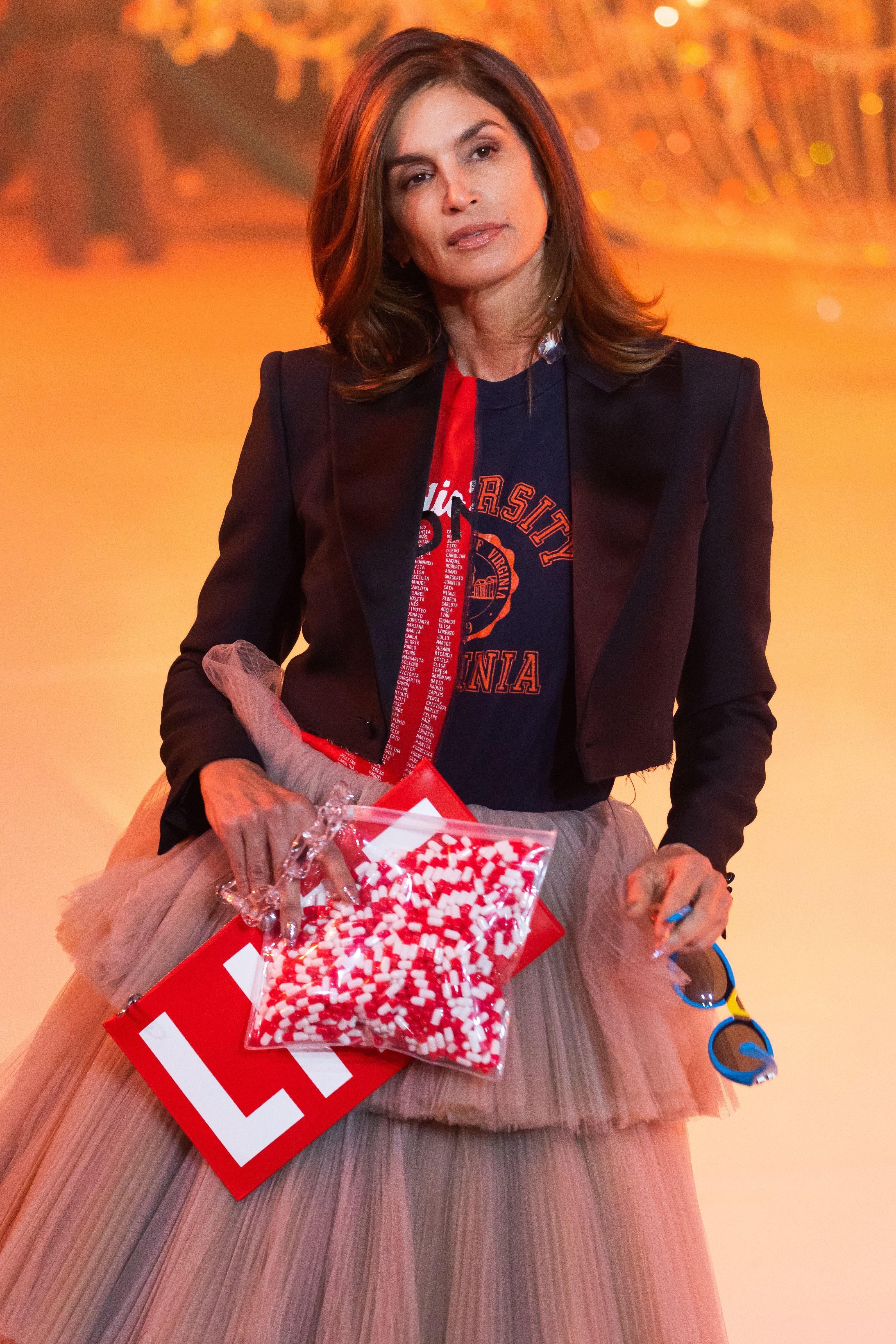 While mom Cindy Crawford wasn't part of the Prada show line-up, she did get to strut her stuff at PFW. Crawford joined a bevy of supermodels and celebs in Off-White's Fall 2022 collection runway show.
The gorgeous momma wowed in a cropped blazer over a statement shirt, paired with a fabric-heavy tiered skirt. The runway veteran moved gracefully on the catwalk, proving that she still owns her supermodel status.
Article continues below advertisement
For Virgil
The collection celebrated the work of the late Virgil Abloh, who "designed, envisioned, and finalized" the looks before his passing.
Gerber also walked during the presentation and dedicated her work to Virgil.
"for you, V 🕊 @off____white we all felt you there last night. we were all waiting for you to walk through the door. we all love you so much. thank you for your art, you changed the world. VIRGIL FOREVER," she shared on her Instagram post.
Twins
The iconic mom-and-daughter duo looked like they had an amazing time together at Paris Fashion Week.
Crawford shared pics from their trip, featuring "twinning" looks of herself and her daughter. In the cover pic of the photo dump, they can be seen wearing similar coats, bags, shoes, and even accessories. The two are so alike from head to toe that it's hard to distinguish who is who from afar.
They also showed behind-the-scenes photos of their Off-White show and posed alongside Serena Williams, Gigi Hadid, and Helena Christensen, who all paid tribute to Abloh.