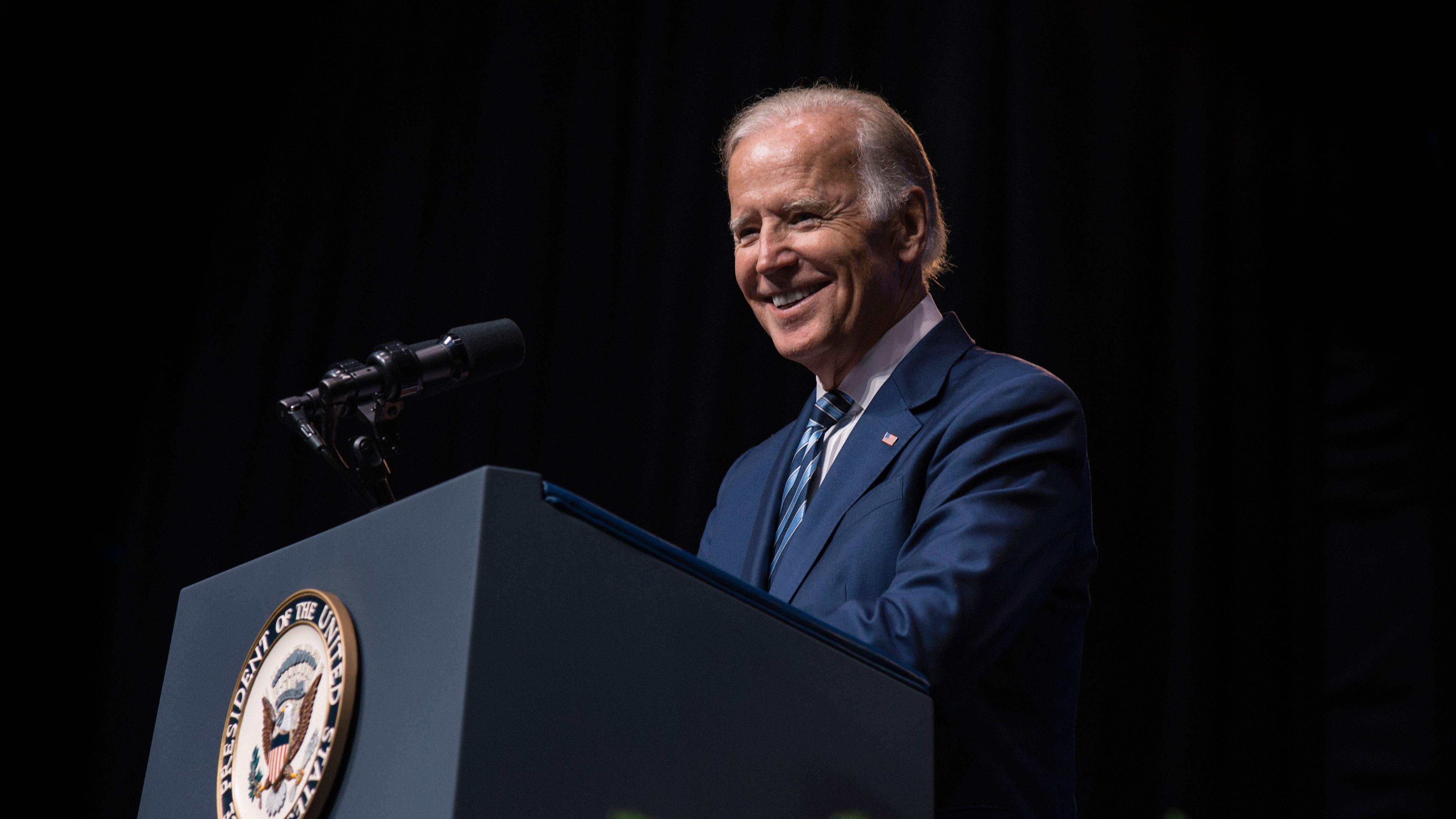 Joe Biden Says February Jobs Report Shows US Can Tackle Inflation
The coronavirus pandemic devastated the world economy, forcing governments to launch unprecedented stimulus packages as millions of workers stayed home.
Now, as coronavirus is slowly fading away, the economy is dealing with another issue: inflation.
But can the United States, for one, successfully tackle inflation? Yes, according to President Joe Biden.
Article continues below advertisement
February Jobs Report
In a statement released Friday, Biden argued that the February jobs report from the Labor Department proves the U.S. can tackle inflation
As reported by The Hill, America added 678,000 jobs and the unemployment rate dropped to 3.8 percent in February.
Economists expected the U.S. to add roughly 400,000 jobs, so the news came as a surprise.
According to Biden, this shows just how resilient and strong the American economy is.
What Biden Said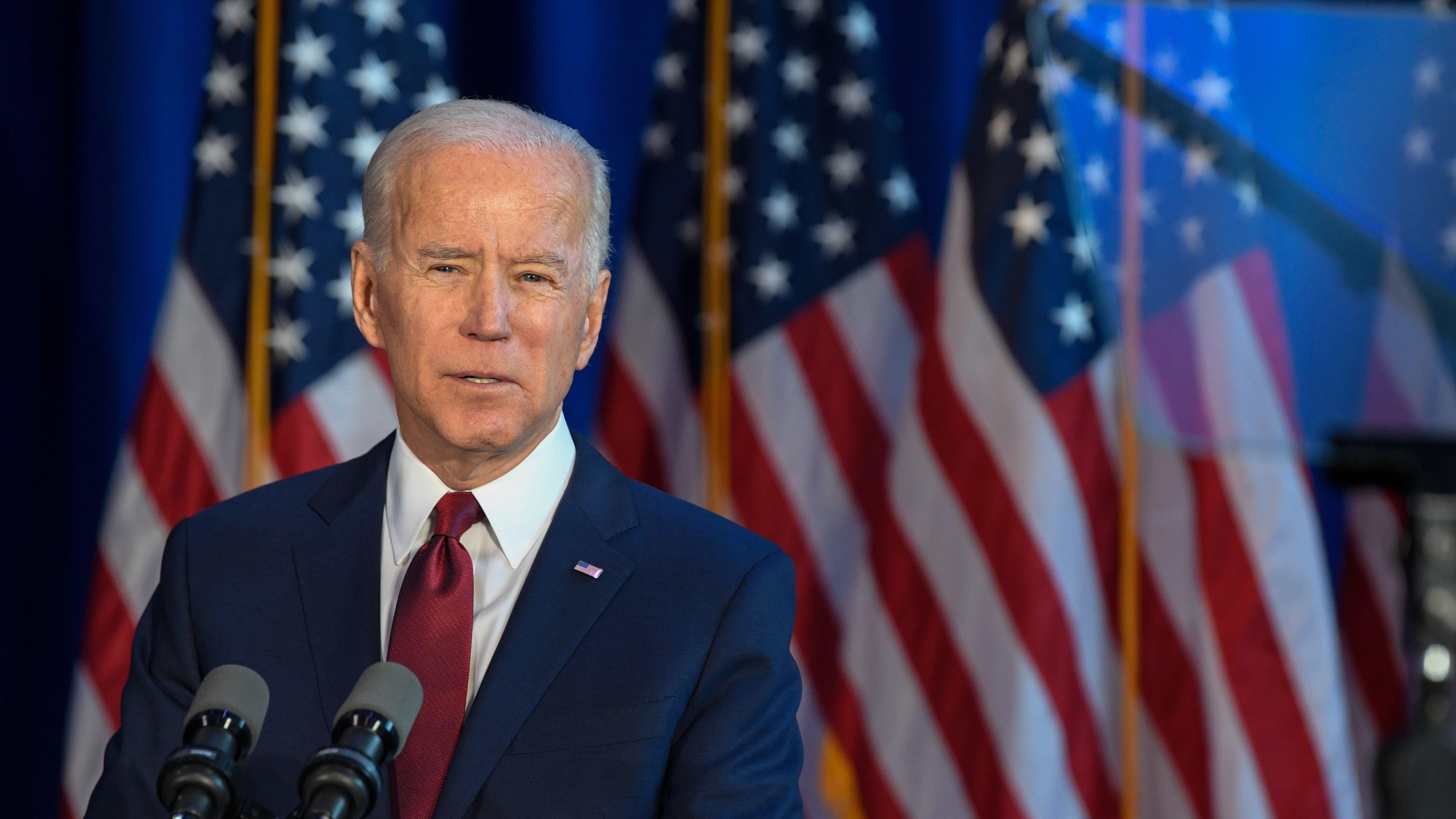 In his statement, Biden said that "while we must tackle head on the challenge families are facing with rising costs, today's report underscores that the United States is uniquely well positioned to deal with the challenge that inflation has posed across the world as we recover from the pandemic."
In January, as The Guardian reported, inflation in the U.S. climbed to its highest level in four decades -- the rise is being driven by a lack of supply caused by the pandemic's impact on international trade.
Both the food and the energy index rose by 0.9 percent in January, Prices of electricity and shelter also increased substantially, according to the outlet.
Article continues below advertisement
Read More Below
Biden also made sure to tout his administration's accomplishments, noting that Americans are going back to work in various different industries as they recover from the coronavirus pandemic.
"In fact, last year has been the best year for manufacturing jobs and trucking jobs since 1994. We are making more and moving goods faster in America," the president said.
Biden is also set to announce the technology company Siemens' investment of $54 million to expand production in the U.S. as part of his "Made in America" initiative.
Biden's Approval Rating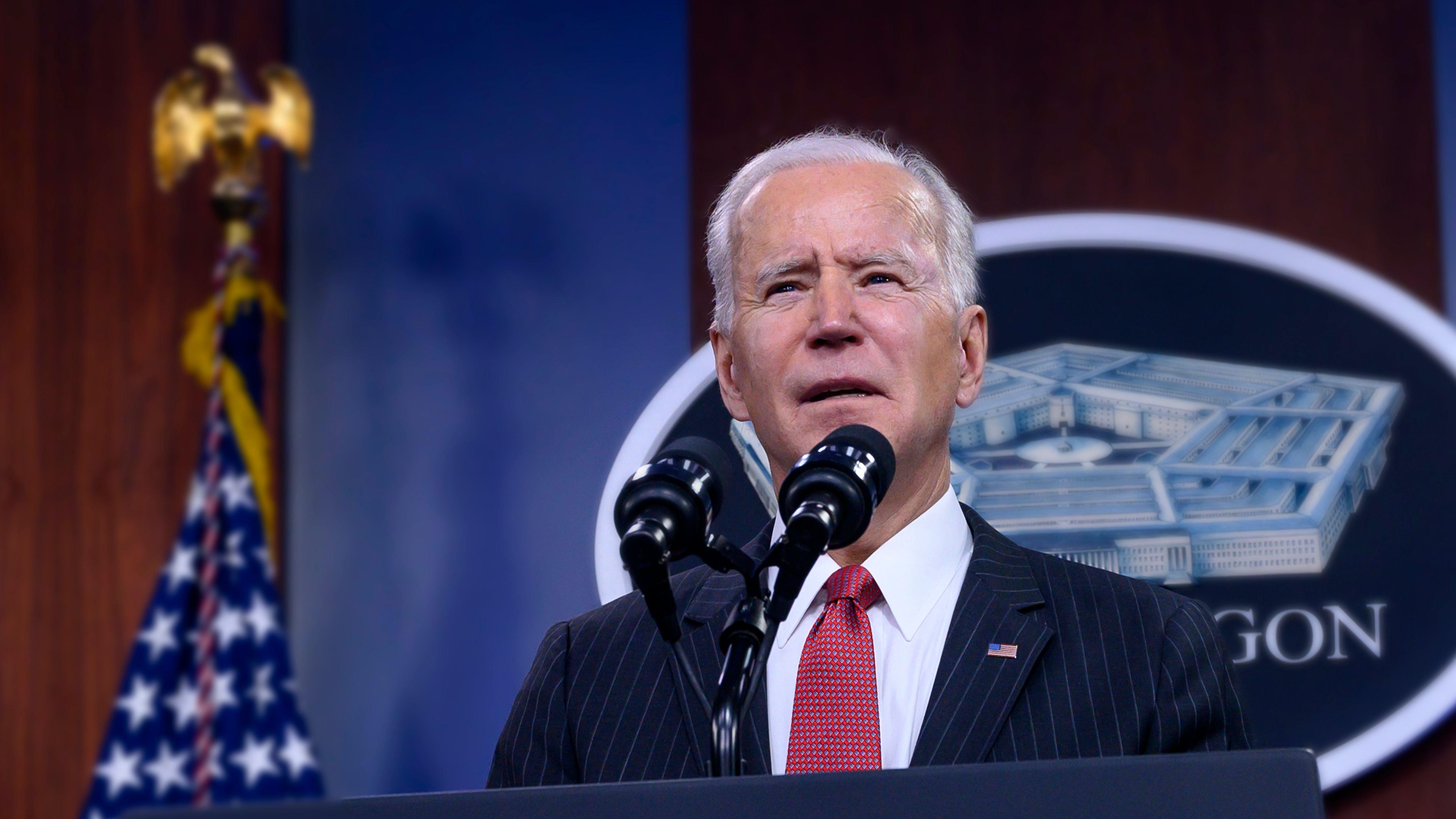 In an ABC News/Washington Post poll released last month, just 37 percent of Americans said they approve of Biden's performance in the White House.
In the same survey, 75 percent of respondents rated the economy as not so good or poor, while just 17 percent said they were better off financially than before Biden became president.
These numbers could not just hurt the Democratic Party's performance in the upcoming midterm elections, but also make it incredibly difficult for Biden to win reelection in 2024.