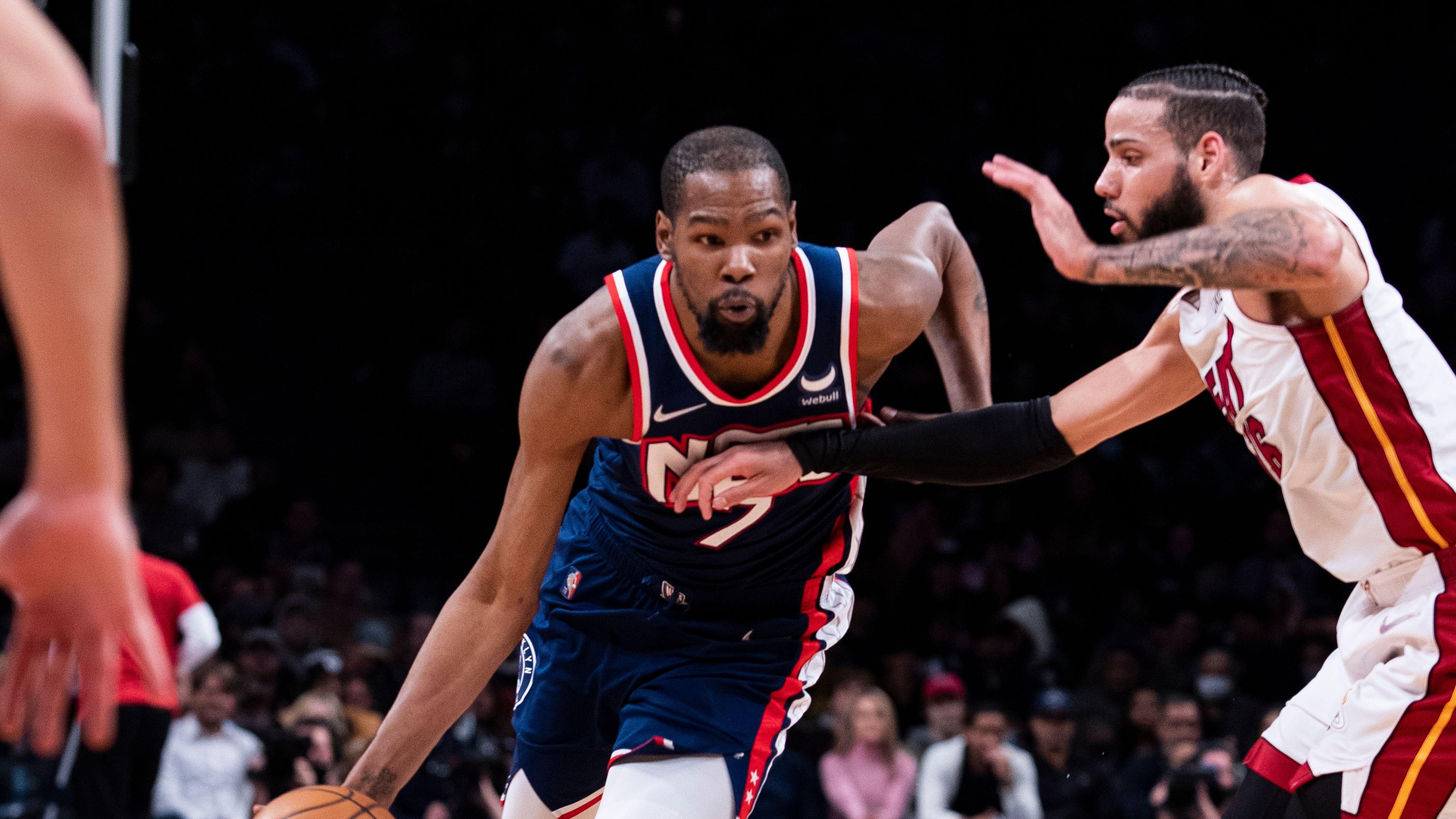 NBA News: Kevin Durant Gets Brutally Honest On The Nets' Struggles
Despite being one of the most stacked teams in the Association, Steve Nash's Brooklyn Nets continue to freefall.
At least, they got Kevin Durant back in the lineup after a six-week absence with a knee injury. But not even that could stop them from dropping another game at home, this time to the Miami Heat.
Article continues below advertisement
Durant Wants The Nets To Get Their Rhythm Back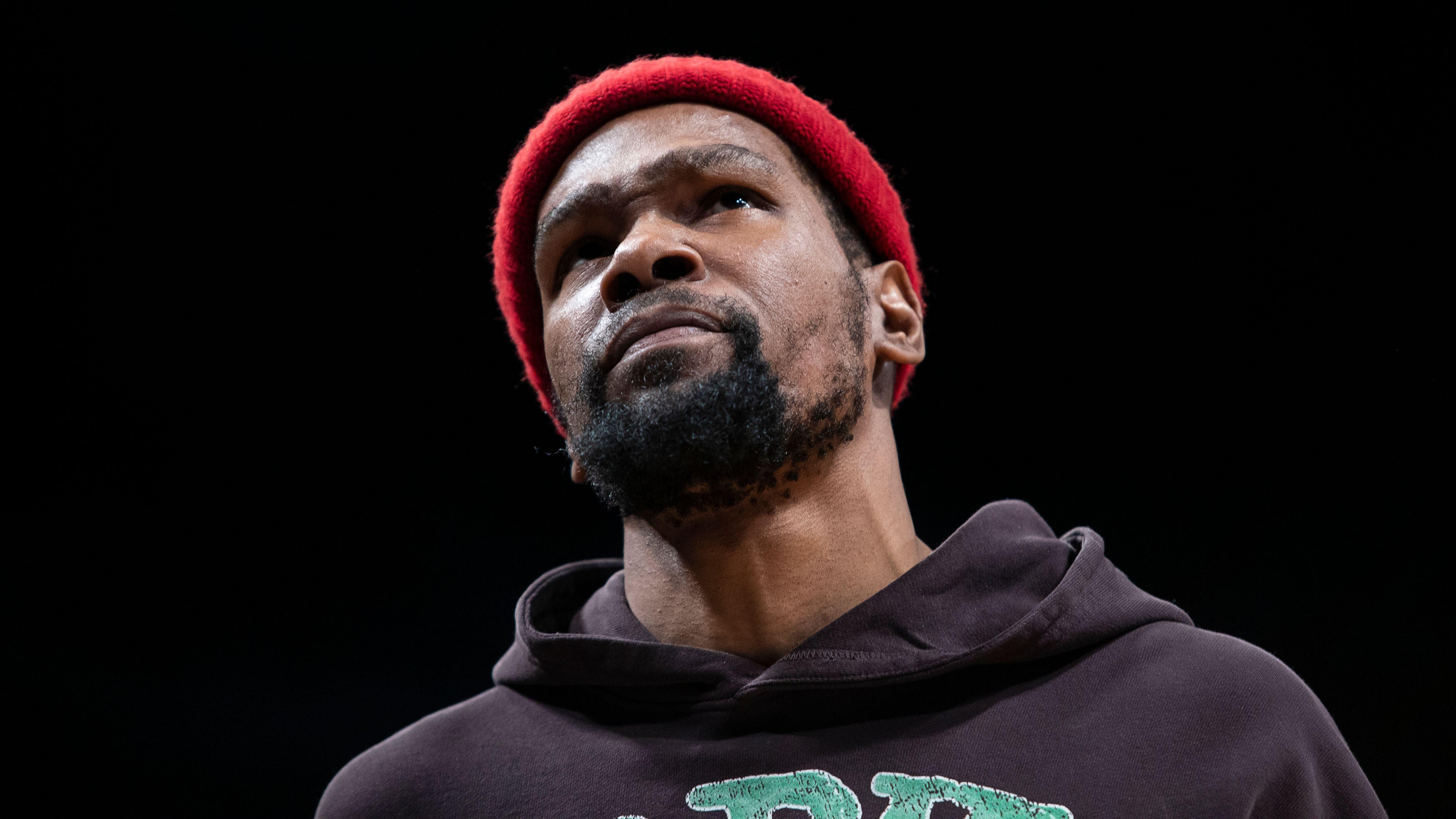 The Nets have rarely been able to have all their stars together on the court, which has taken a big toll on their ability to compete at the highest level. Even so, Durant is confident it'll happen at some point:
"I just expect us to officially get out team together, get everybody healthy and find their rhythm," Durant said after the loss. "Let it just fall where it may. Like I said we went through a tough stretch. [Myself] being out a month and a half, not being ble to play. Our team seen some changes. This is a situation where it's only going to build our character and the organization only going to make us better as individual players and as a team.
-
KD Wants The Fans To Stay By Their Side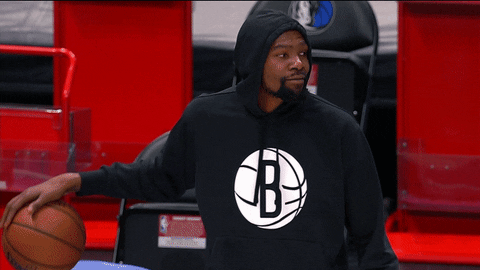 KD knows what it takes to win a ring, and it's way more than just talent. That's why he urged the fans to continue supporting them despite the tough stretch:
"I know a lot of fans that are watching us had high expectations for us coming into the season and expected us to run away with the championship," Durant said. But if you're a fan and you appreciate Nets basketball and what we're trying to build and you'll follow us along this journey that's about to come up.
-
Article continues below advertisement
The Nets Will Be Better, Vows Durant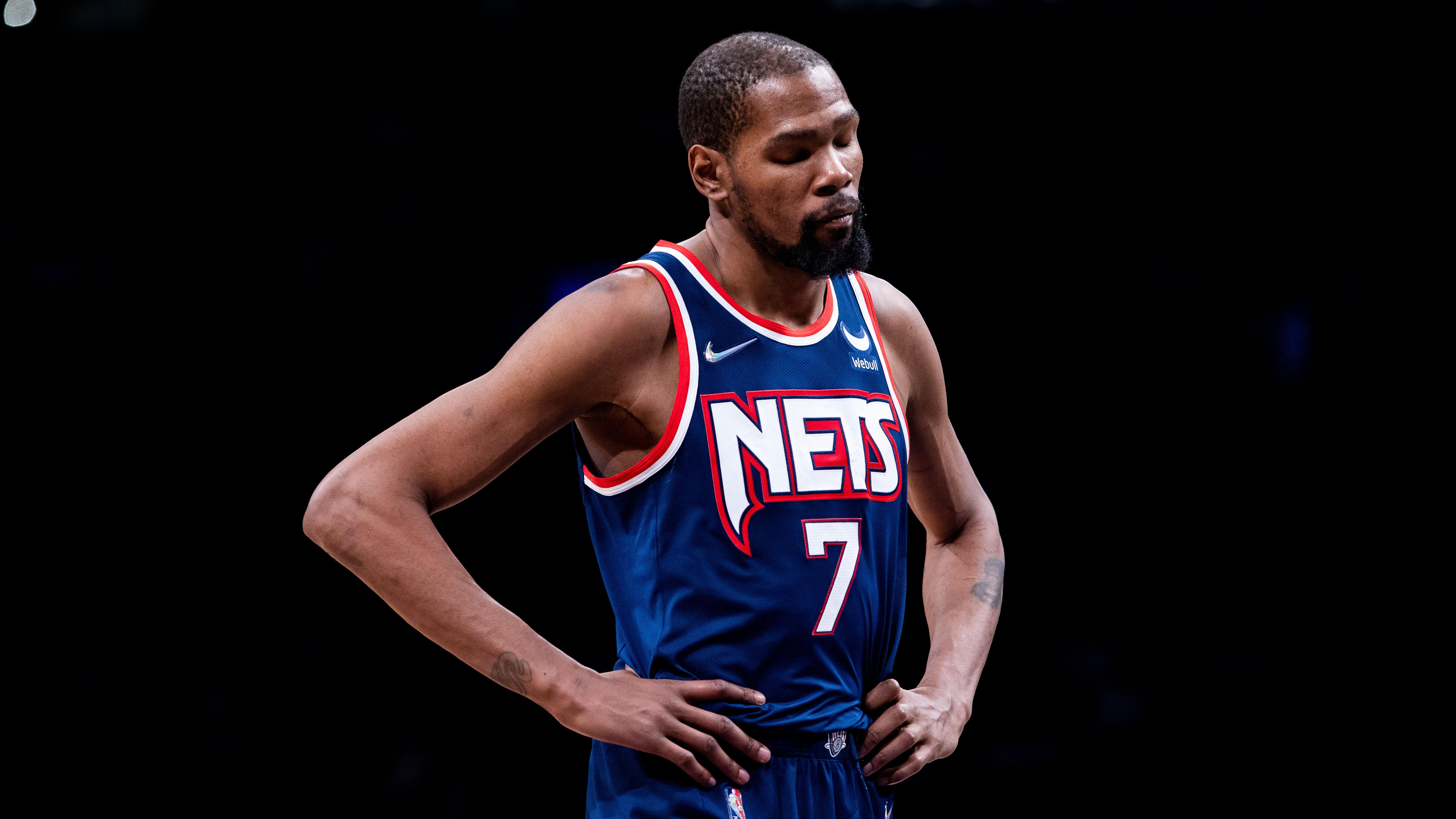 Also, given how stacked with talent the Nets are, they still have a solid chance to come out of the Eastern Conference once they're at full strength:
You never know what may happen, Durant concluded.You never know what may come from this from each player and who may get better from this. But for sure it's going to make us into better people."
-
Ben Simmons Isn't Ready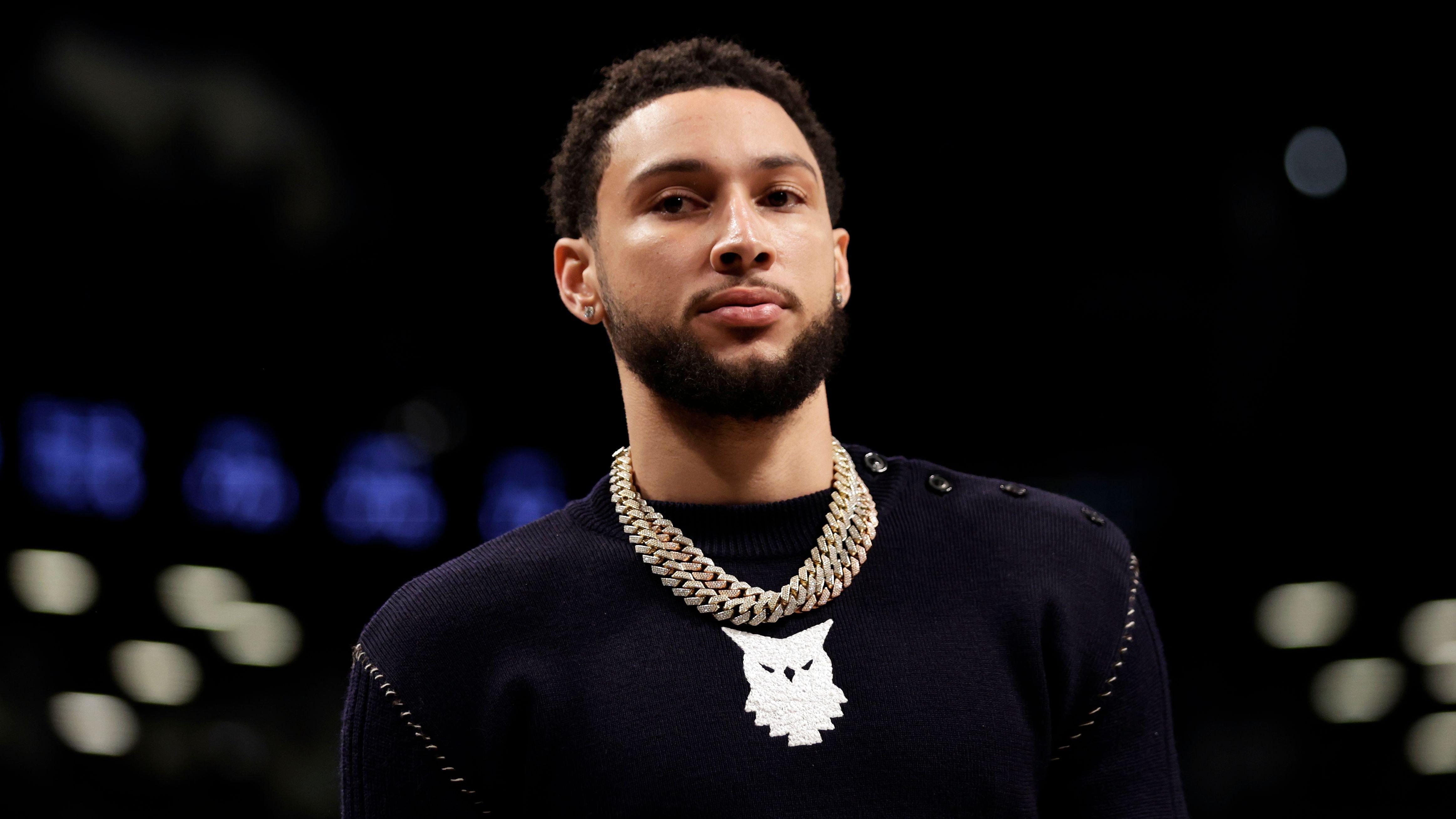 Getting Ben Simmons on the lineup could do wonders for this team. Unfortunately, GM Sean Marks confirmed that he's still some time away from being cleared to resume basketball activities:
"Unfortunately, his back stiffness has delayed his ability to get on the court with his teammates. He's been rehabbing this last week to 10 days, the GM said. And then now he'll progress throughout this week with some individual workouts. Hopefully, by the end of next week he's getting more into the team environment and then we can really ramp up and start him getting into game shape."
-
It's Boom-Or-Bust For The Nets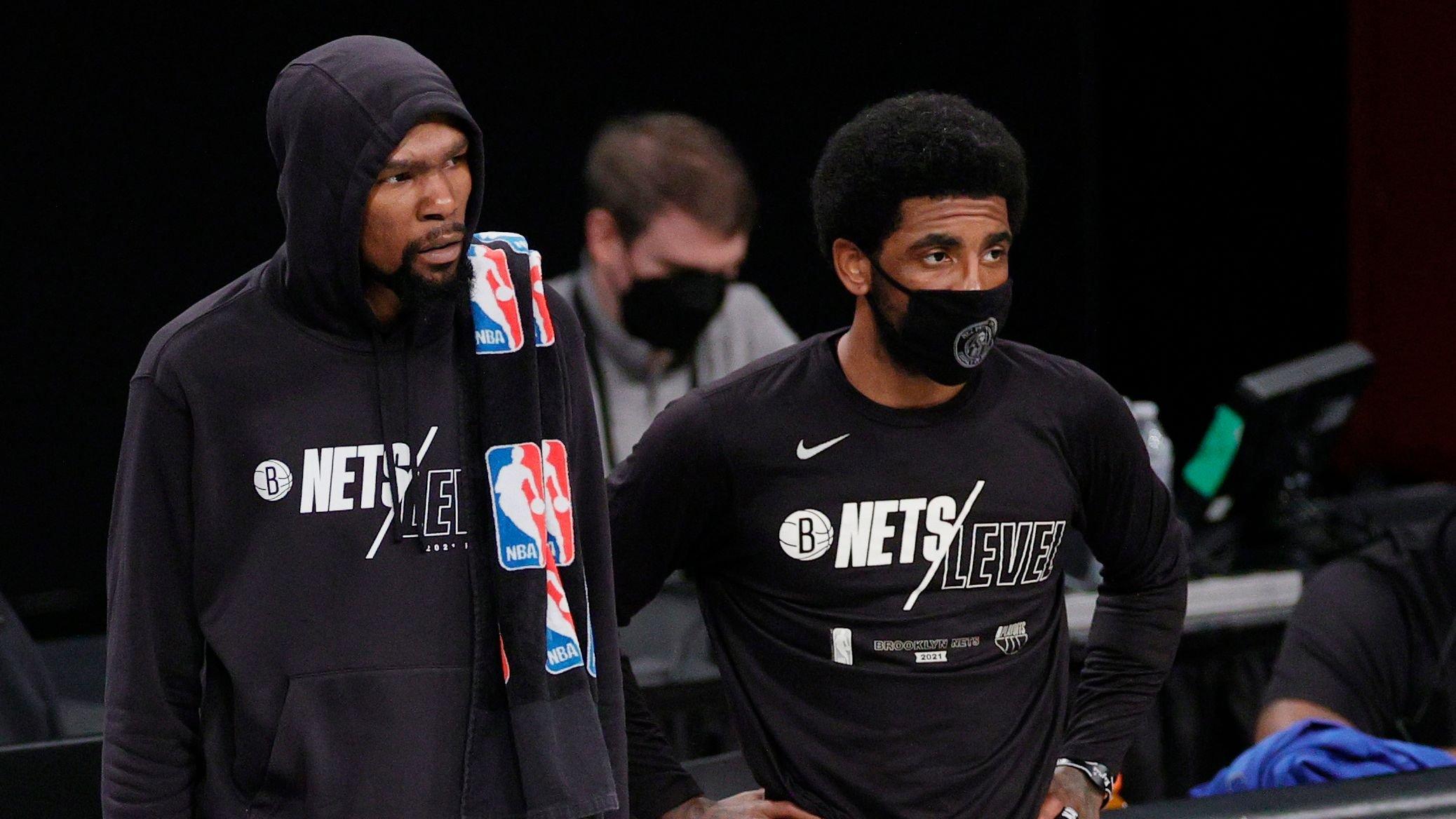 The Nets went all-in in the pursuit of their first-ever NBA championship. But sometimes, it takes more than just stacking talent.
Their video game-like roster could run away with the title and dominate in the playoffs nearly at will. But they need to be on the court and develop some chemistry first, and the season is winding down.