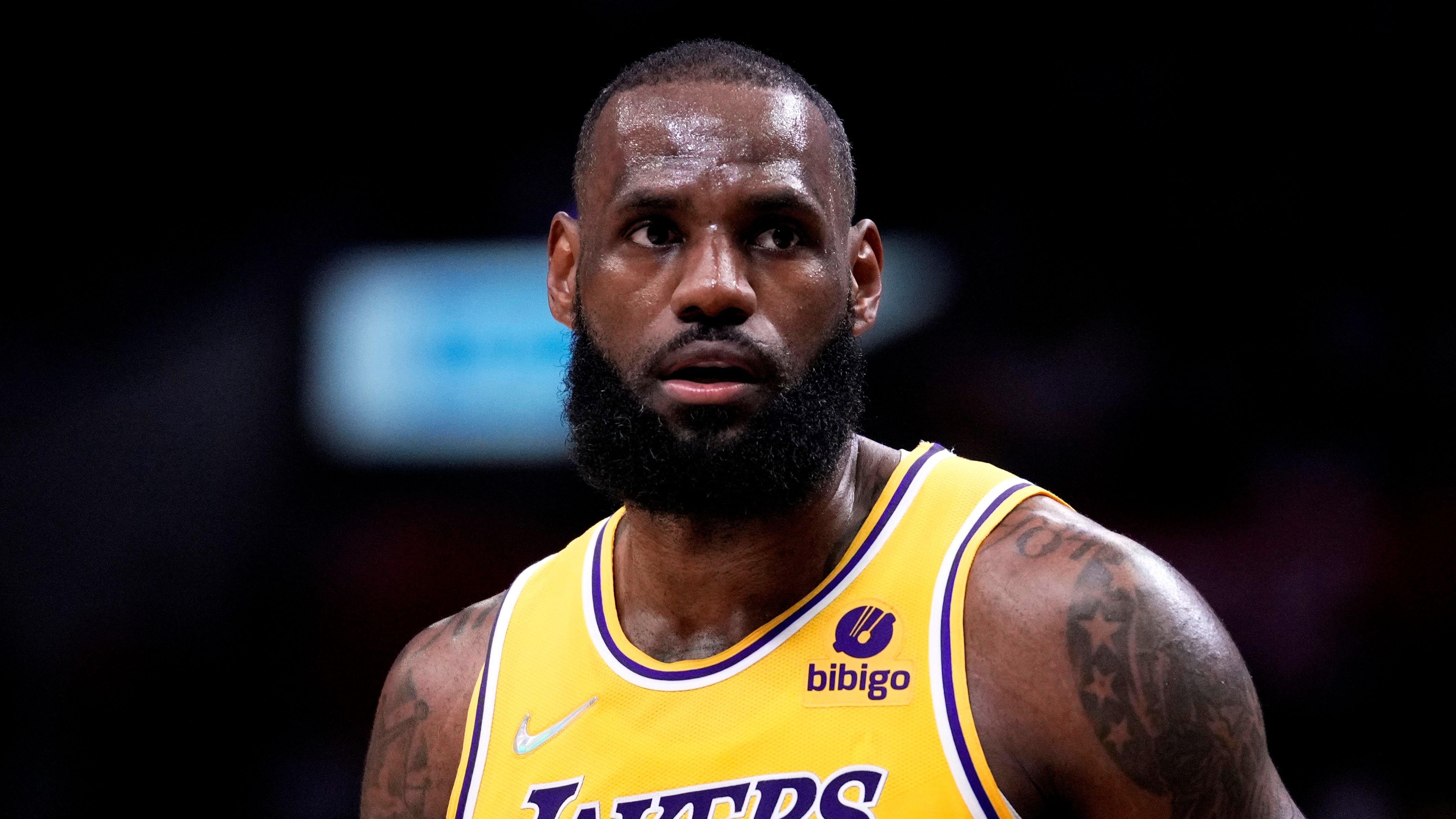 NBA News: LeBron James Calls Out The Lakers' Poor Defense This Season
The Los Angeles Lakers lost their fourth game in a row and the eighth in their past ten games. The Los Angeles Clippers swept them and have now beaten them seven straight times, and they look far from a playoff team right now.
Their season-long struggles continue to pile up, and no one can be satisfied with their subpar effort on the defensive end.
Article continues below advertisement
LeBron Points Out The Lakers' Poor Defense.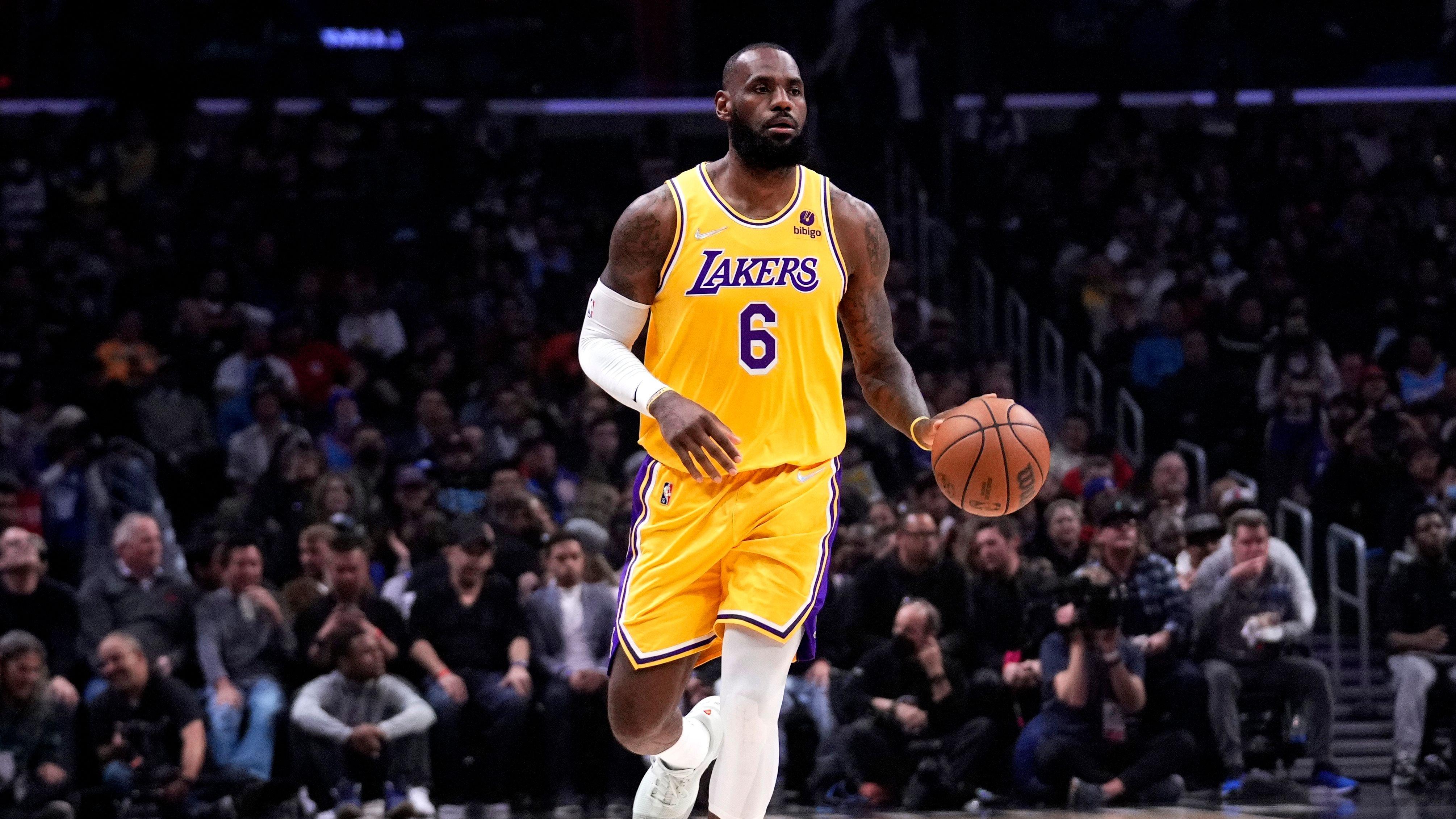 Unsurprisingly, LeBron James looked far from satisfied after his team's losing effort. He pointed out the poor defense they've shown throughout the campaign:
"We're a Frank Vogel team and that obviously starts with defending, starts with the point of attack, starts with the point guard position, LeBron said after the game. Then obviously, this league is a huge pick and roll league, bigs being able to help the guards out, protect the guards, the guards getting back in front of the ball, the bigs getting back to be big on big so we can rebound the ball when shots go up.
-
James Says It's Been A Challenge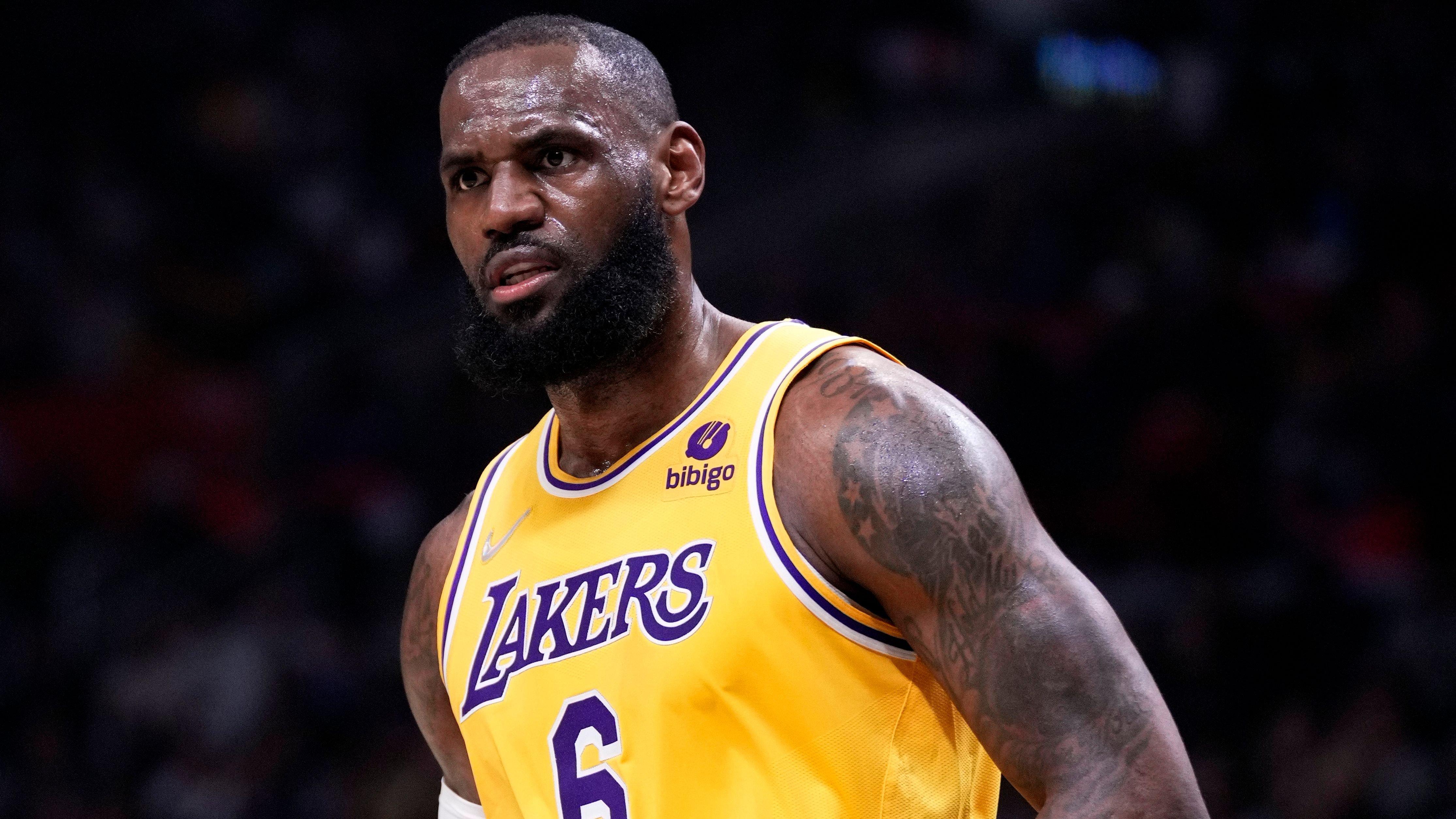 The King acknowledged that their effort has been inconsistent over the season. Moreover, their offensive struggles have done little to help them settle in and establish their defense:
Obviously, it's been challenging for us this year defensively, James admitted. We've had a lot of breakdowns and lost a lot of games because our defense has broken. It's also been because our offense at times, too. Your offense can help your defense. If you're taking bad shots or you're turning the ball over or you take a good shot and it's a long rebound and you're not getting back, that can affect your defense as well."
-
Article continues below advertisement
James Worthy Wants Russell Westbrook To Be Aggressive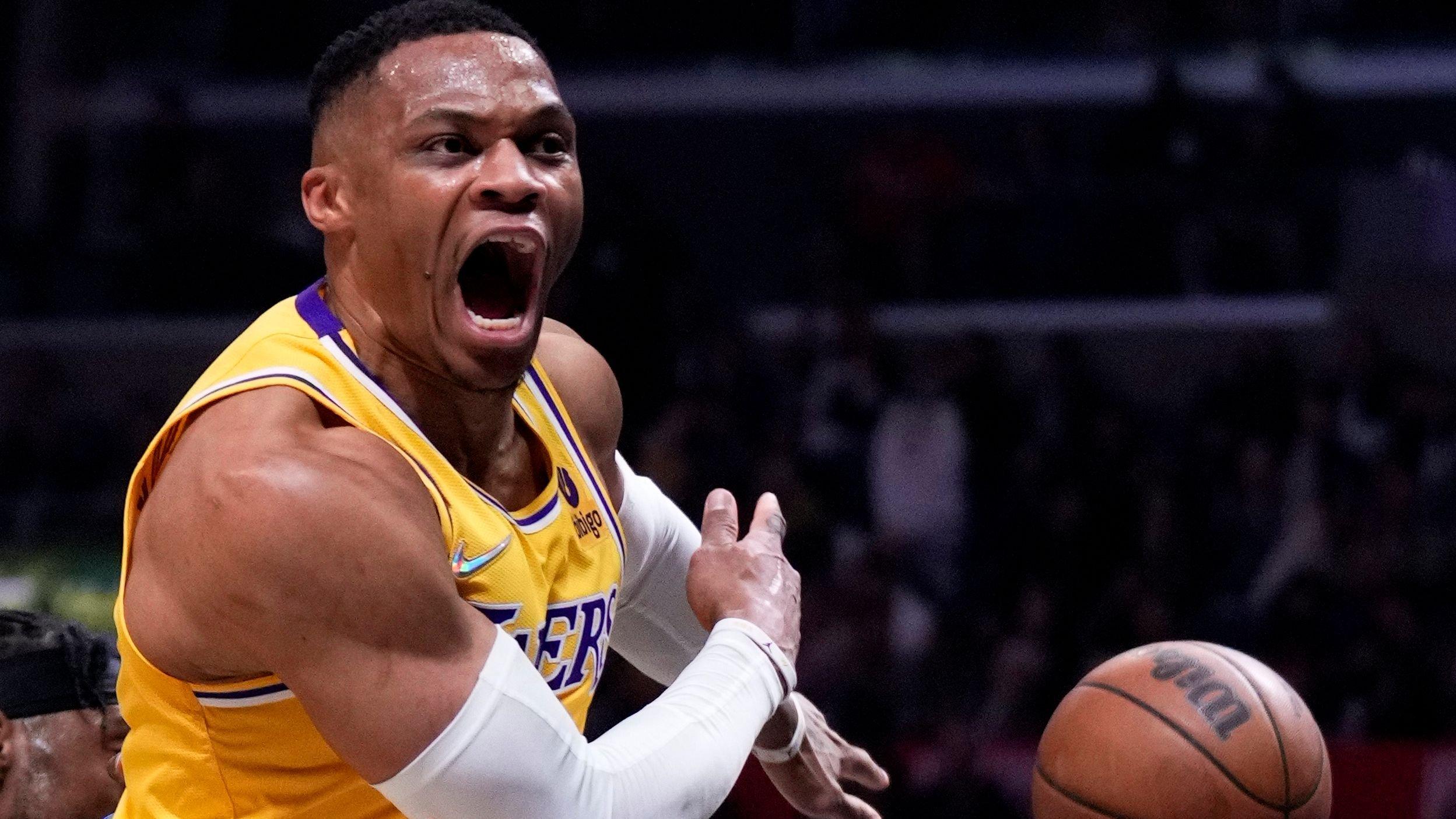 Most fans and analysts point out Russell Westbrook as the most disappointing player this season. Moreover, James Worthy believes that he's not being aggressive enough since getting benched in clutch time:
"He knows he's vital to this team and he knows that his performance is not what he'd like it to be," the Lakers legend said. "I personally don't like to see Russ with zero turnovers. I like to see him with at least 3 or 4 maybe. That means he's aggressive, he has an aggressive style of play and when he's in that mode, he's productive. When he's thinking a lot and passing up shots, I know he's not knocking down shots and I think it's because he's hesitating. He's thinking about it too much.
-
Westbrook Needs To Stop Feeling Sorry For Himself, Says Worthy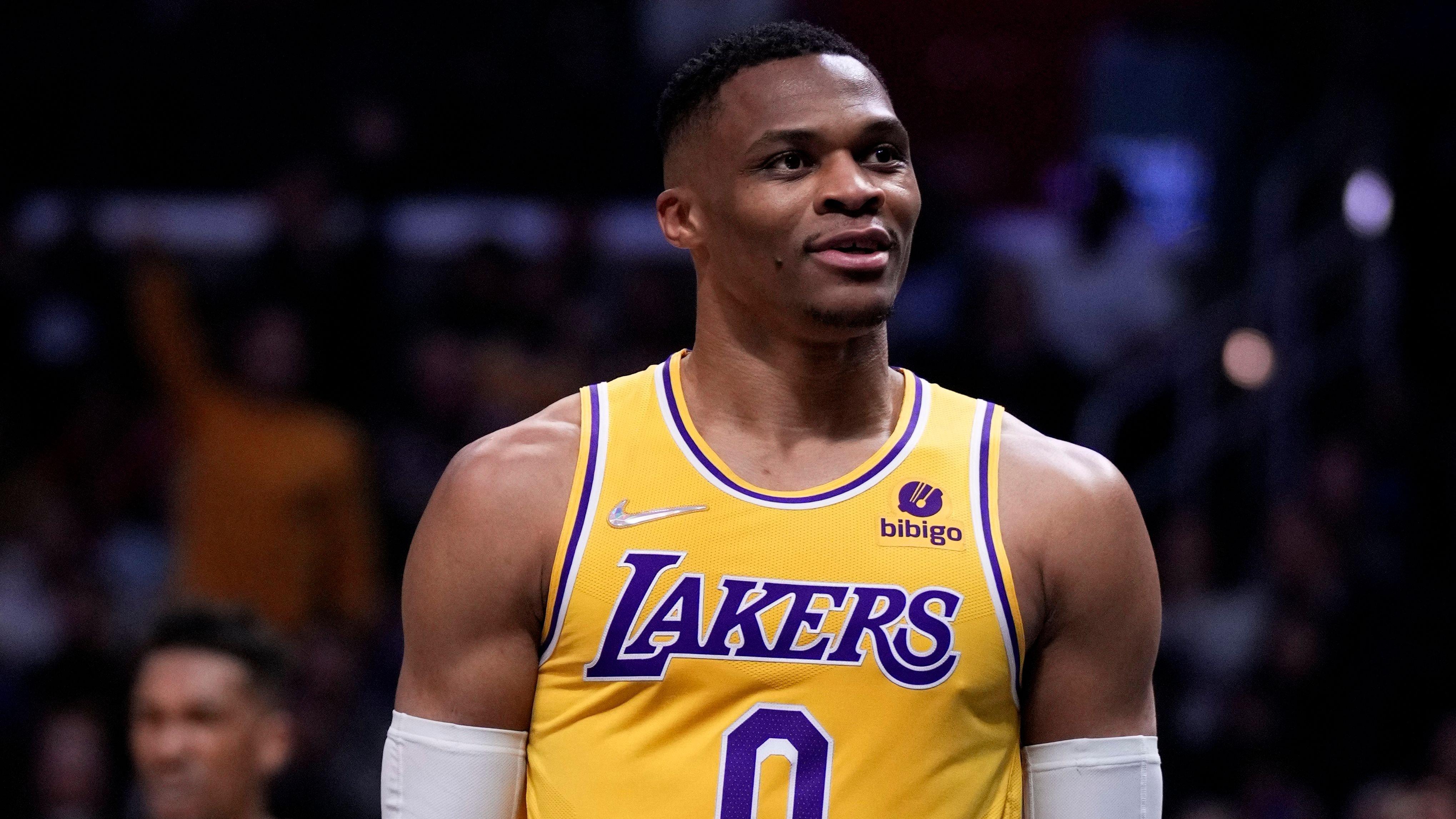 Westbrook hasn't looked like himself as of late. He's been defensive with the media, erratic, and hesitant to take shots that he would fire away in the past. That's why Worthy urged him to take a deep look in the mirror and stop feeling sorry for himself:
"I think he can get back into a style of play that we want from him, Worthy said. He's got to stop feeling sorry for himself and just go out and get rebounds, play defense and I think Russ can get back to being the productive player that we need."
-
The Lakers Are 9th In The West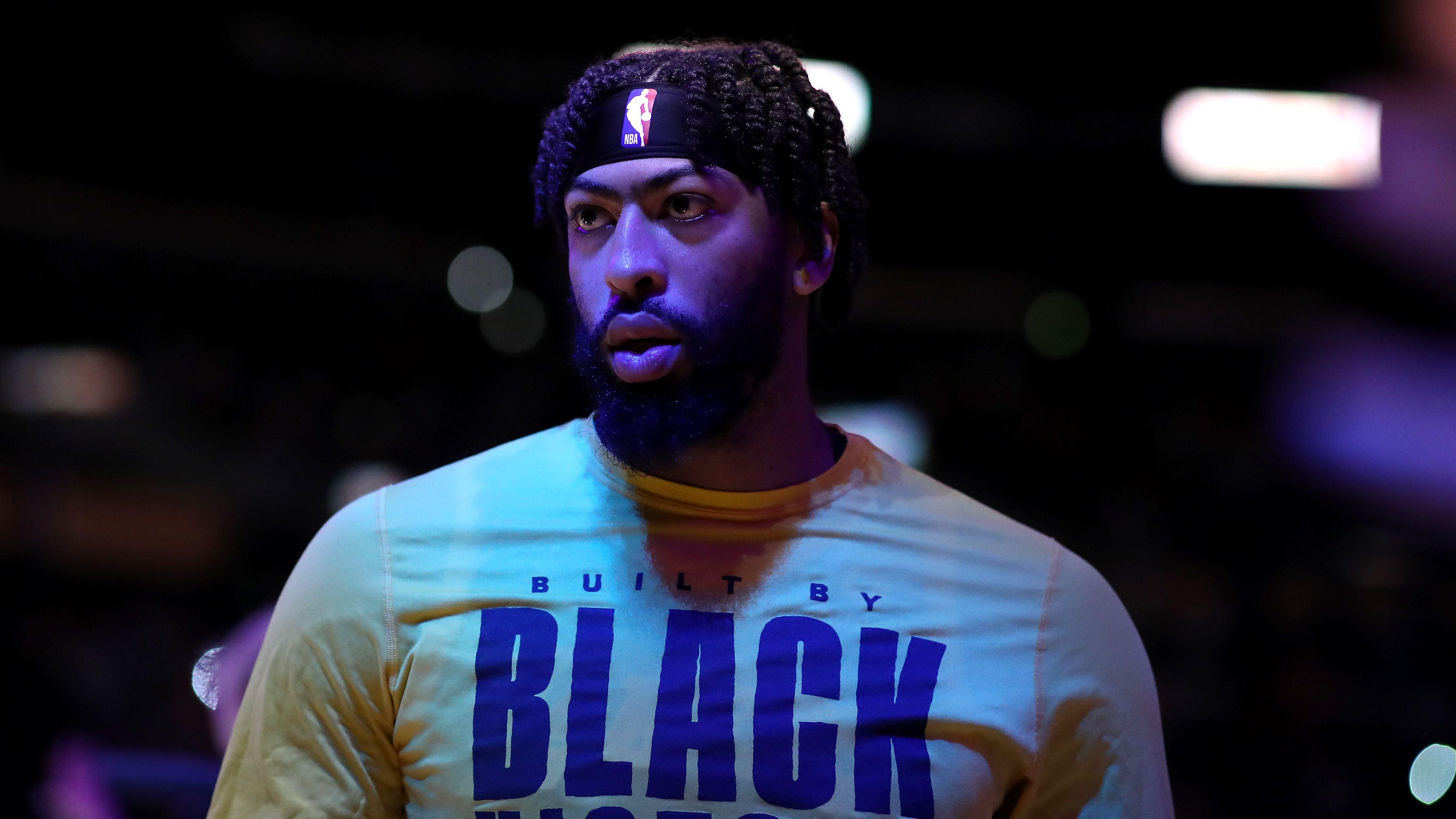 Frank Vogel's team sits at a 27-35 record, trailing the Clippers by 7 games. They're unlikely to be able to catch up with them and are at risk of falling out of the play-in tournament picture.
Anthony Davis will stay on the shelf for a little longer, and the team's body language is just off. Right now, we wouldn't put our money on them even making the playoffs.