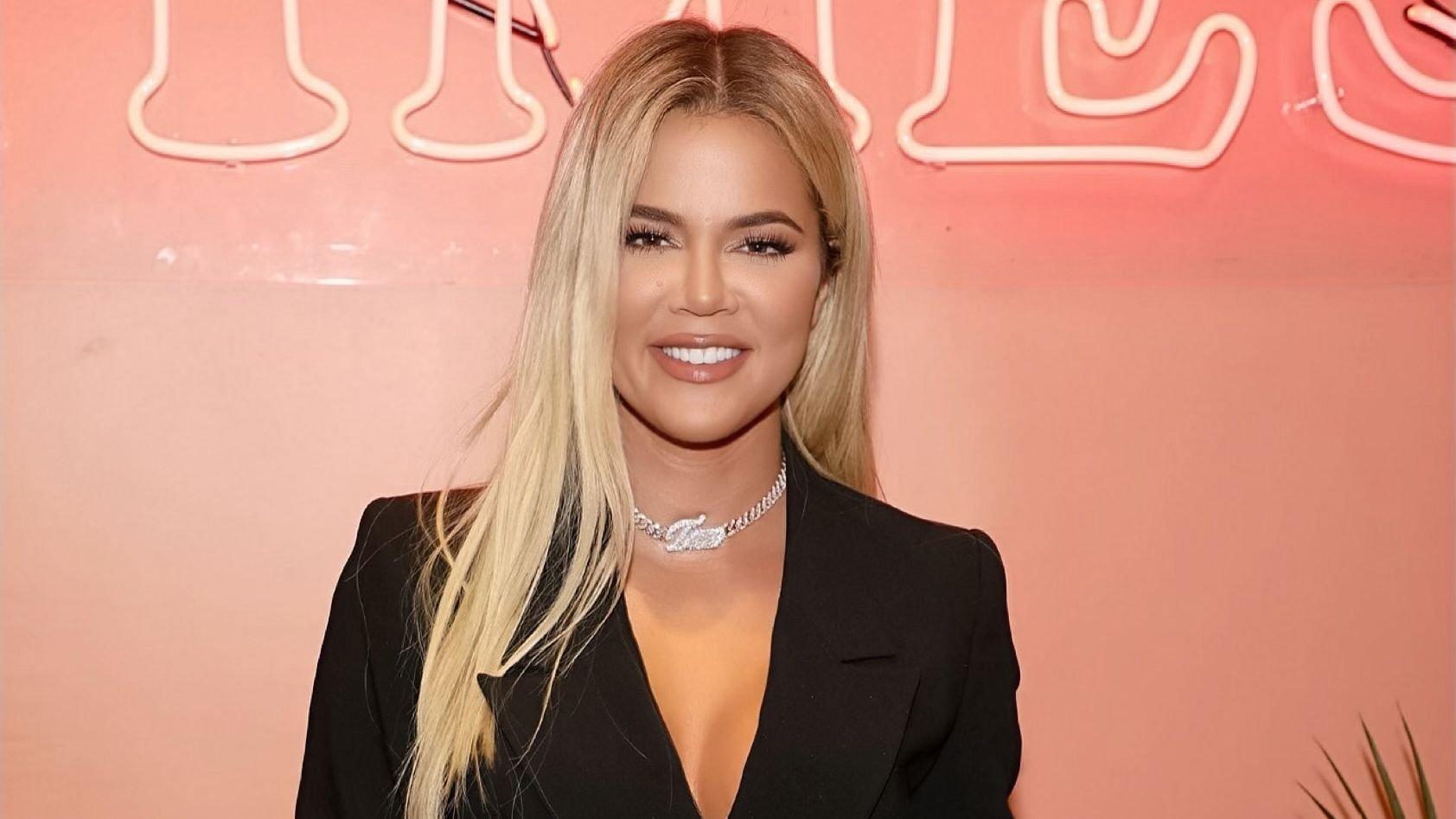 Khloe Kardashian Enjoys Lunch With Martha Stewart
Kris Jenner surprised her daughter, Khloe Kardashian, with an unexpected lunch date and union with Martha Stewart, one of Khloe's biggest idols, at their home. The socialite uploaded a three-frame post of the trio's selfies and a fourth frame, a group photo of them at the bottom of a stairway. The Kardashian seemed very excited about her mother's gift and gushed about it on Instagram with every word possible.
Stewart also seemed to have had her fair share of fun as she also made several posts to celebrate the occasion.
Article continues below advertisement
The Kardashians On Stewart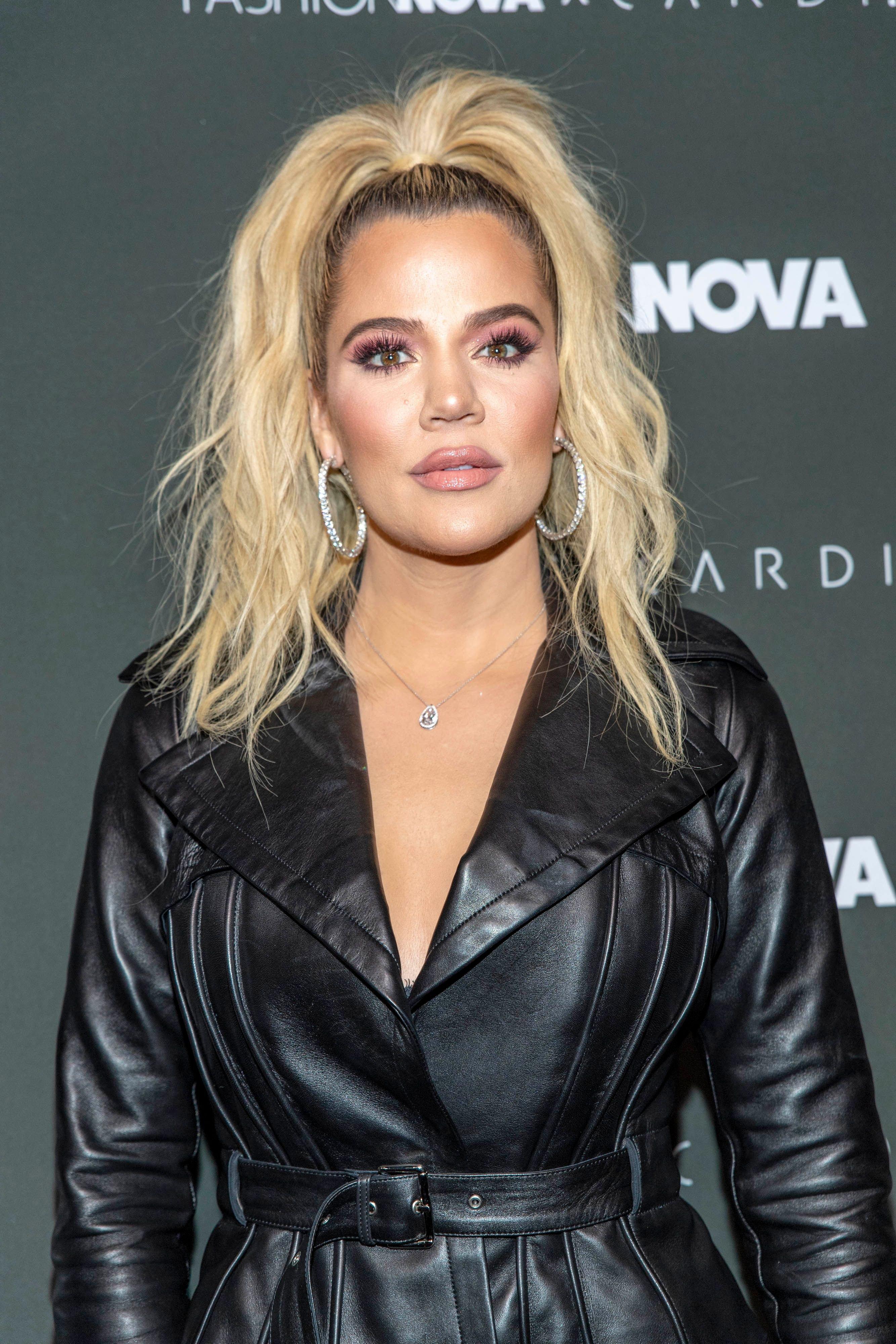 My mom surprised me and we had lunch with the ICON, the QUEEN herself, @marthastewart48 Queen Martha has always been someone I have adored. She's ambitious, motivated, kind, funny as hell, she's bad ass! She is organized AF. She throws down in the kitchen. She loves landscaping. She loves animals, loves her CBD And she ain't no snitch. This is my kind of Queen ♥️ 👑All Hail 👑, the excited Kardashian captured the four frame upload.
-
The three women were dressed casually in natural makeup and blonde hair, except for Jenner, who was a bit more formally dressed. Although the only Kardashian present for this dinner was Khloe, she isn't the only fan of Stewart. Kim has also been seen gushing about the TV personality.
"I'll never forget. I'm obsessed with Martha Stewart. So I was walking in New York and I hear, 'Kim! Kim!' And I turn around and she's like, 'I just need SKIMS. I love it!' I was like, 'Anything for you!' It was just such a proud moment that Martha Stewart wanted ." Kim told Good Morning Vogue.
-
Stewart On The Kardashians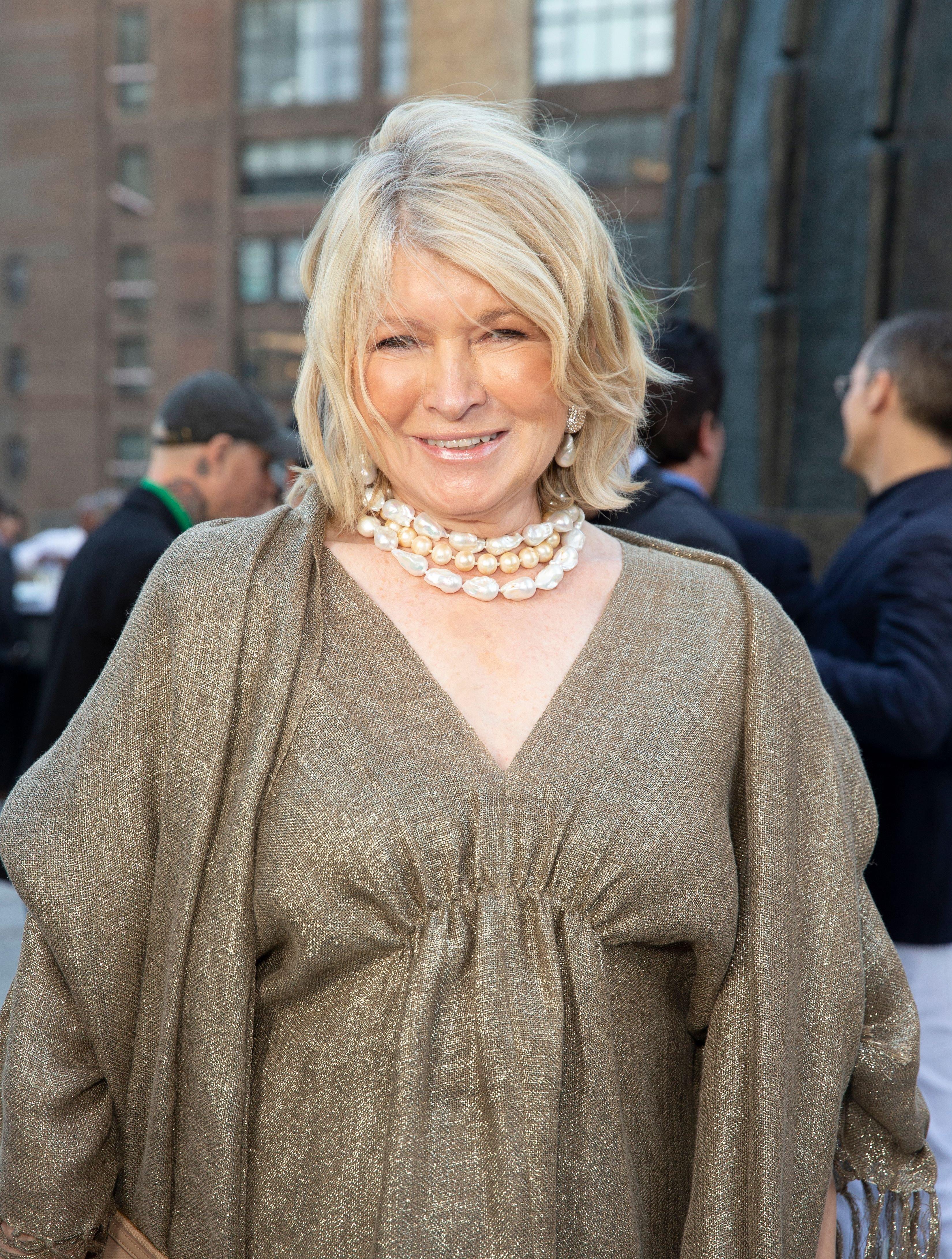 It is safe to assume that the hospitality was great at the Kardashian as the businesswoman also uploaded two posts, describing the meeting as "fun" in one of them. In the post, Stewart is standing with Khloe and Kris alongside her makeup artist Nicole Daisy Toye, executive director of design for Stewart's company (Martha Stewart Living Omnimedia), Kevin Sharkey, CAA agent Ben Levine and an employee named Dorian Leigh. Although this is one unexpected union, it isn't the first time the business has shown an interest in the Kardashians. Not only has she commented on Kim's SKIMS brand, but she also confessed to wanting to cook with Kim.
"I wanna cook with Kim Kardashian — see if she knows how to cut something with a knife ... Can she slice a tomato? I wonder," Stewart told TODAY.
-
We'd love to see them both on a cooking show, don't we?
Article continues below advertisement
The Comments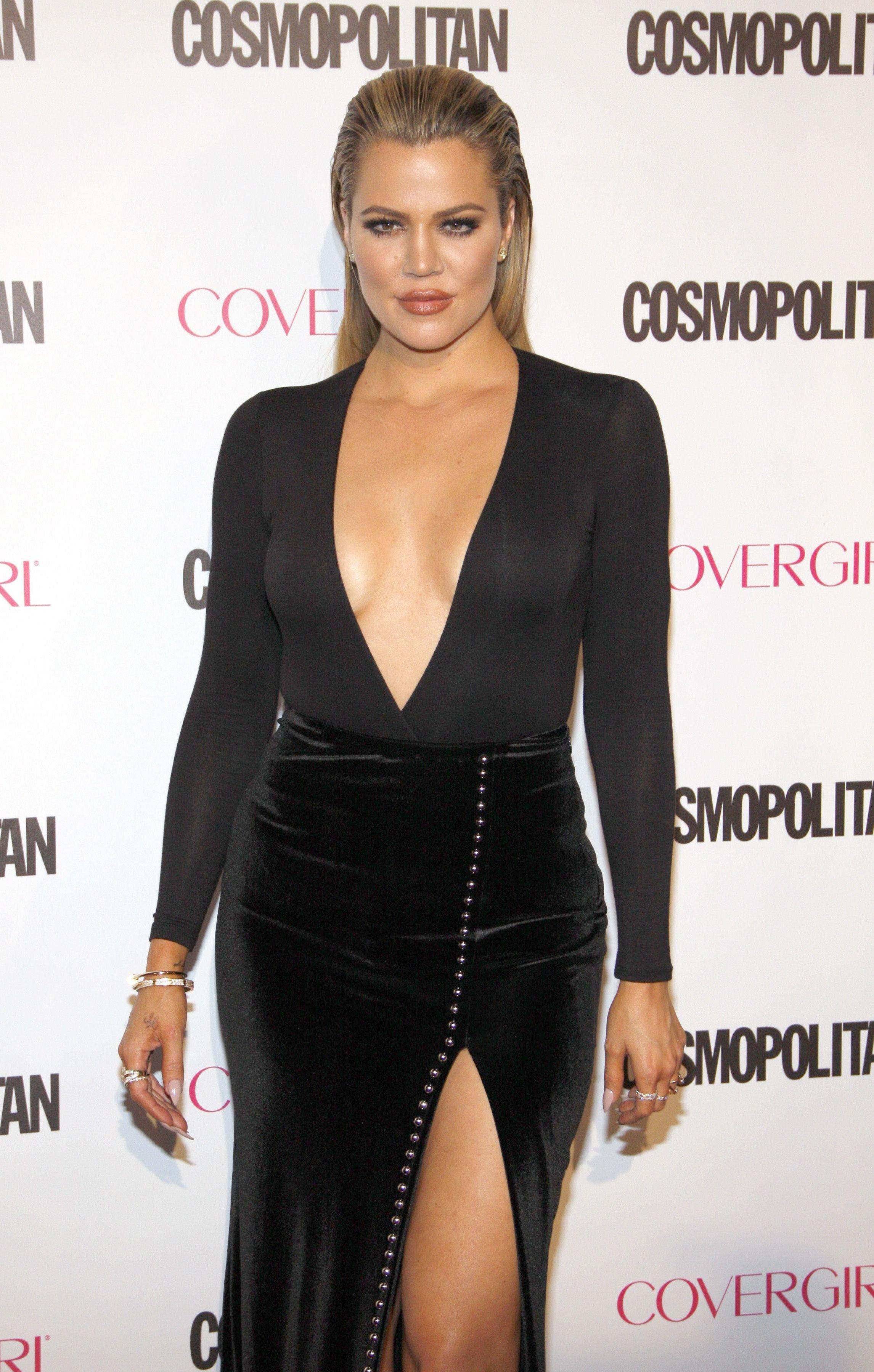 The trio exchanged various comments, and the fans were not left out. Khloe's fans complained about her face being excessively edited or surgically mended to the point where it makes her unrecognizable. Stewart and Jenner were also not left out of the criticism as they were said to also look unusually youthful for their ages. Some of the comments include, "Pretty, but so photoshopped!!", "Can't recognize any of them? Who are they?" and "It really is quite hard to decide, who has had the most work done, on their face…", they wrote.
The comments were not all bad as others also described the trio as pretty and good-looking in their own words.
The Kardashians On Hulu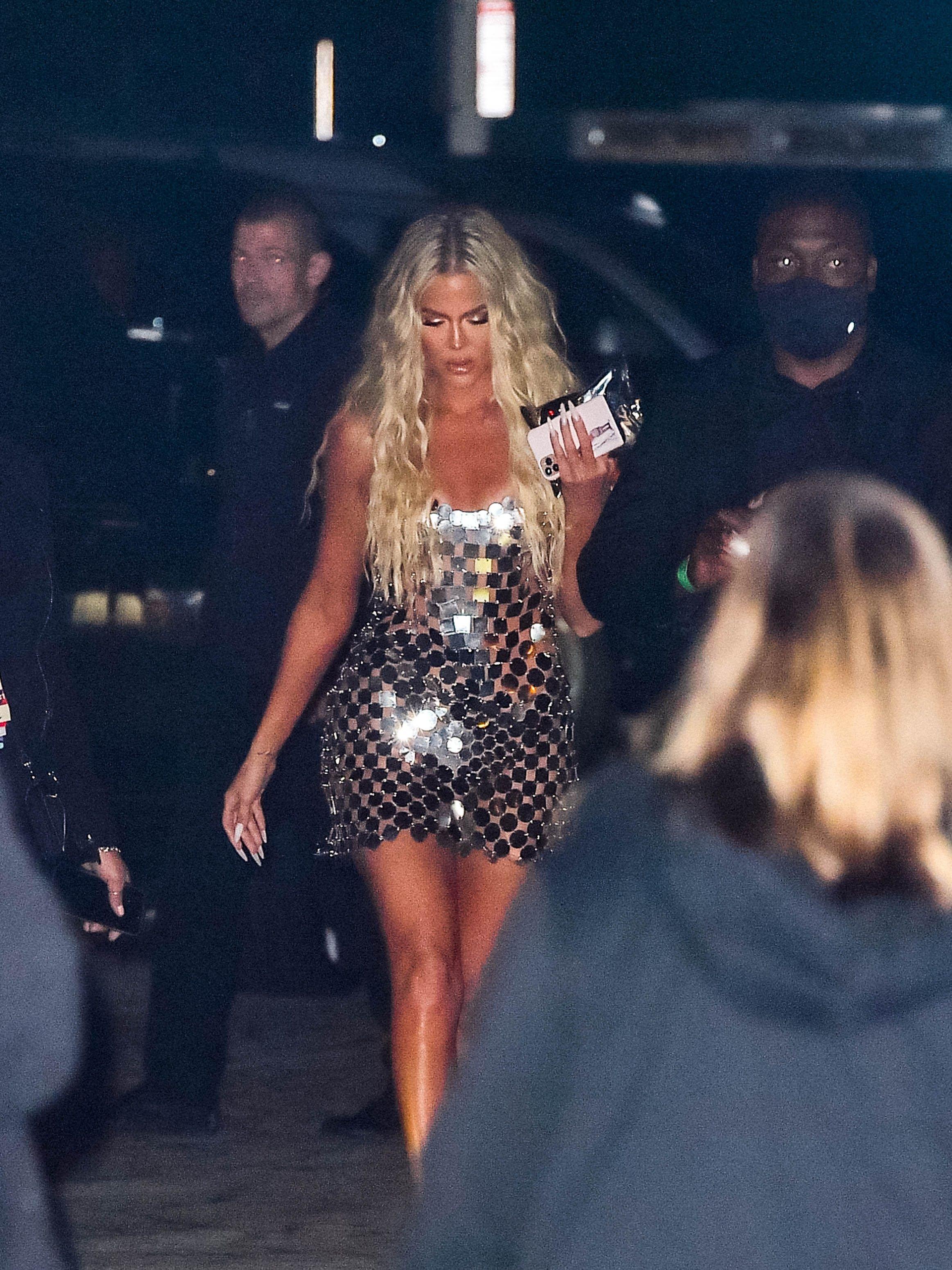 By the 14th of April, it has been announced that The Kardashians will be coming to the streaming service Hulu. The reality TV family has taken another step to make the new season of the show a Hulu original. The fans cannot wait to follow up on the lives of their favorite celebrity family on their phones. Are you excited?