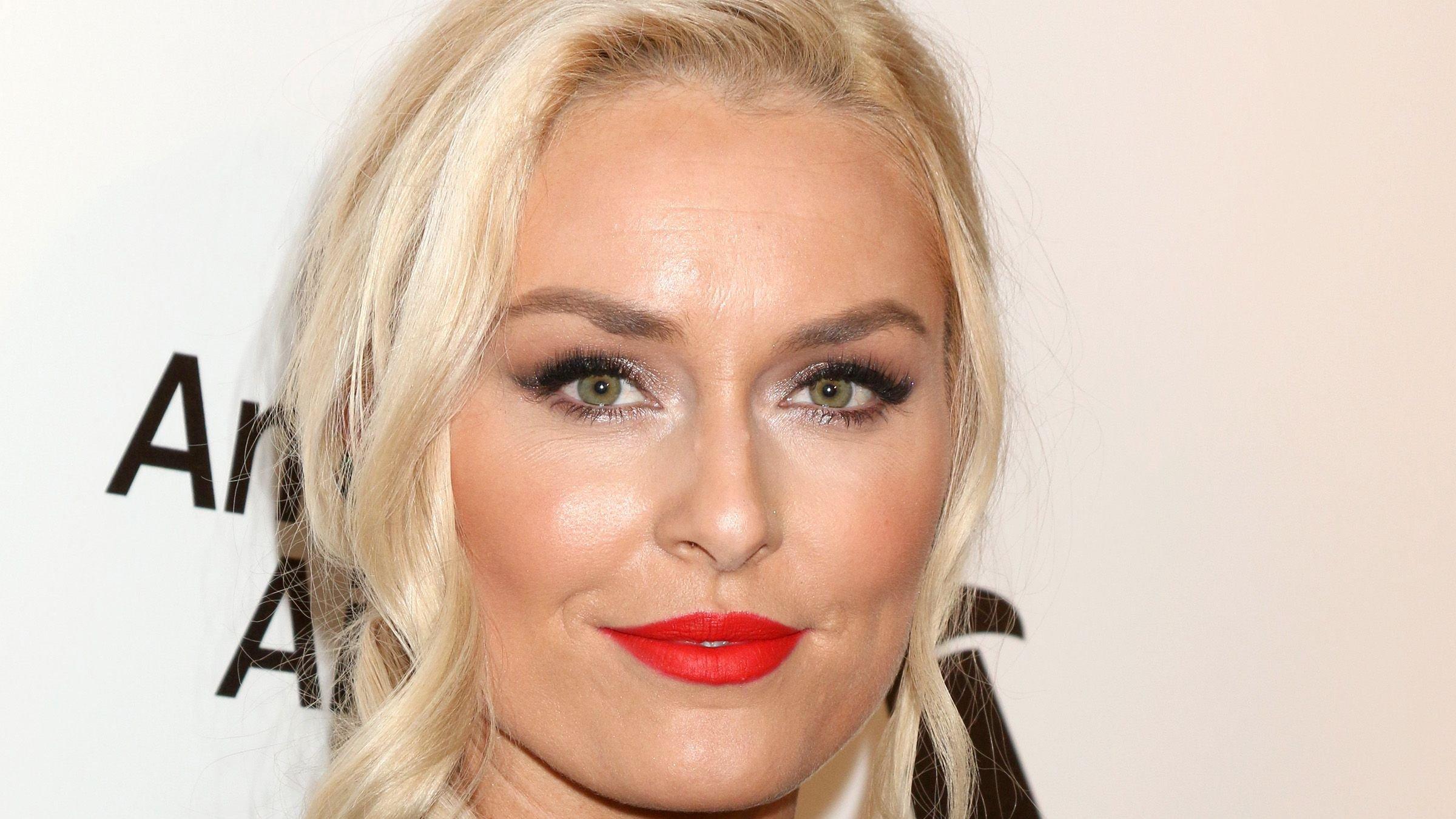 Olympian Lindsey Vonn In Bikini Talks Overcoming Injuries
Ex-Olympian Lindsey Vonn occasionally shows off her toned ski body to her two million-plus Instagram followers. The 37-year-old athlete turned businesswoman told her fans she posts bikini shots because she works hard in the Gym.
True to her words, you can see the result of her hard work on her toned body, from her shredded abs to her toned arms and legs. However, the intense workout sessions come with risks because of the effort it takes to complete each set, and Lindsey opened up about it on Earnin' It: The NFL's Forward Progress airing on Peacock TV.
Article continues below advertisement
Bonding Over Injuries
Lindsey said she has a bond with athletes who've had the same injuries as her, and she doesn't limit herself when pursuing her goals. The Olympian said the only limit is the one you put on yourself. Her revelation adds more perspective to her friendship with Dwayne "The Rock" Johnson, and he even appears on the episode. He said her laundry list of injuries she's had to overcome is really extraordinary. The Rock also said she's a very rare air at overcoming adversity.
Article continues below advertisement
Why Lindsey Keeps Pushing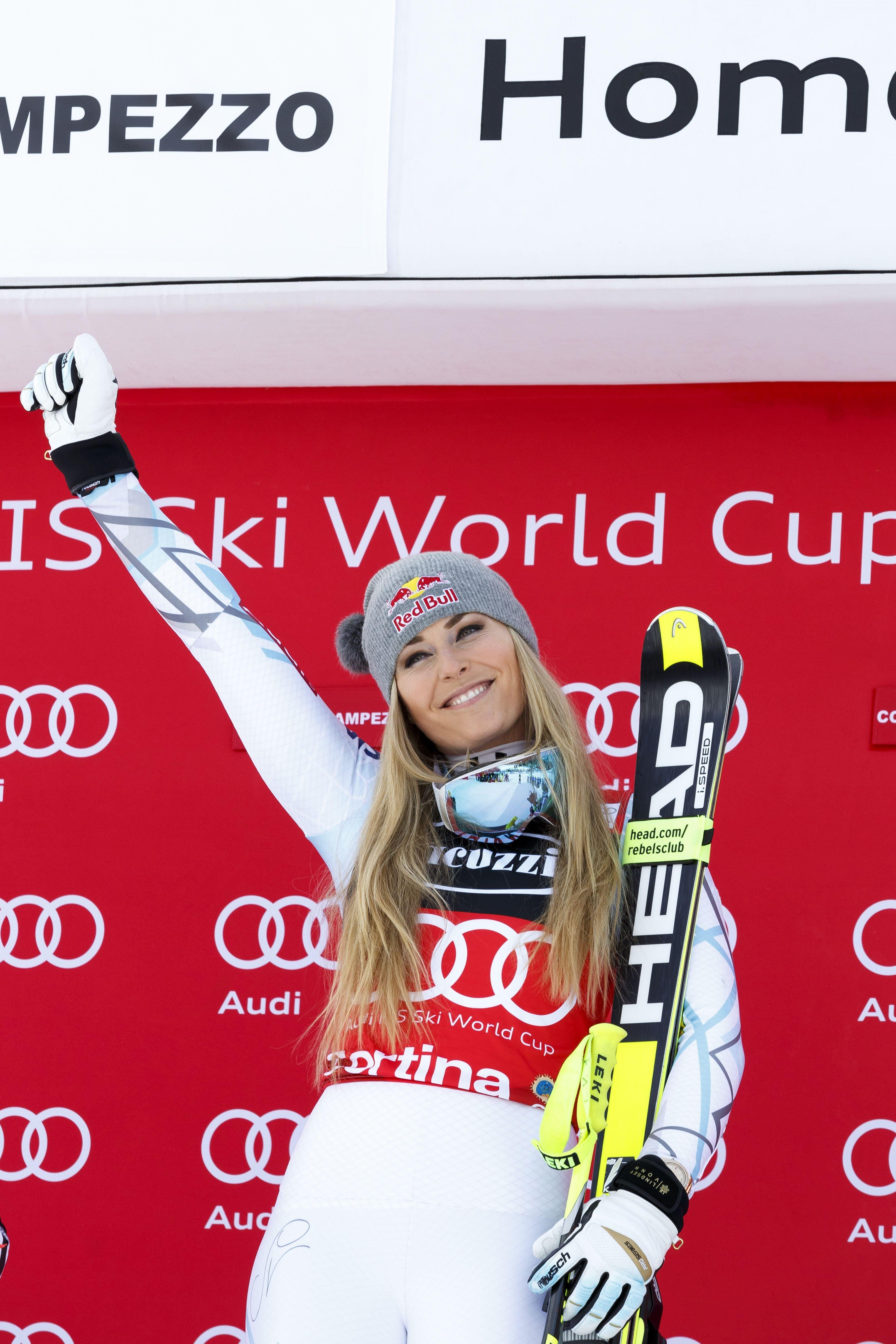 Last month, Lindsey spoke about choosing between giving up, accepting defeat, giving in, or doing whatever it took to get back on her feet. She chose the latter, and we can see the result from her numerous World Cups, Olympic Medals, and now business success.
Overcoming obstacles and adversities to accomplish your goals…Life is full of challenges but it's about how we respond to them that matters most. that's the story behind the new @ProjectRock Seven Bucks Story collection.
-
Be Motivated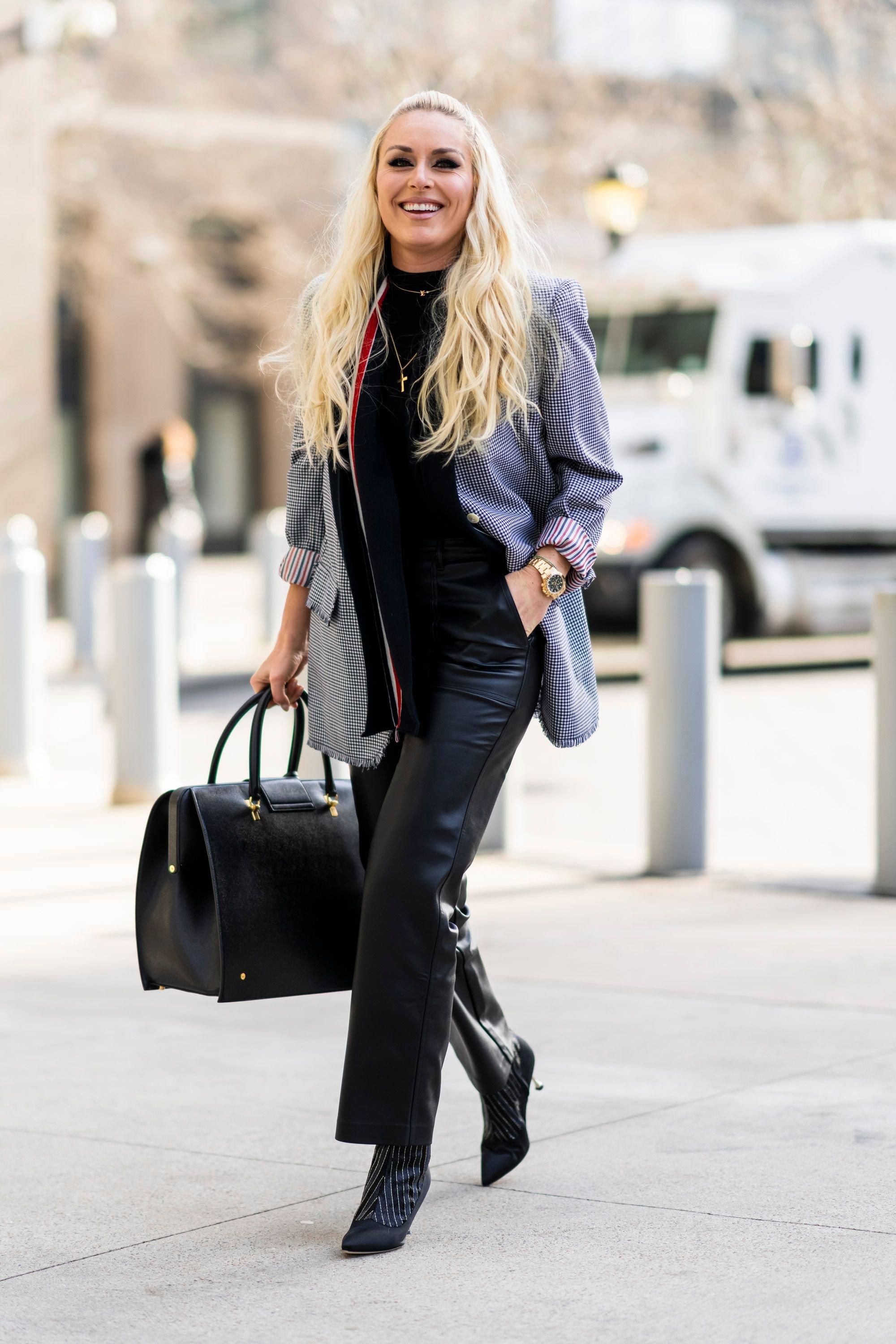 If you ever feel lazy or unmotivated, thirty minutes of scrolling through Lindsey's Instagram feed would kick you into action. The athlete shares motivational speeches in her captions, alongside workout routines. She tones her arms with battle ropes and weights, then her thighs with resistance bands and squats. Lindsey also does cardio exercises like running and burpees to speed up her heart rate and lose body fat.
Beach Vibes
When she's not doing rigorous exercises, Lindsey spends time sipping cocktails and wearing sexy bikinis on the beach. The fun part is that you can't ever take the athlete from the girl, so even when she's on vacation, Lindsey finds time to play games that seem like exercises. She balanced on a narrow rope on one leg this one time wearing a red three-piece bikini.