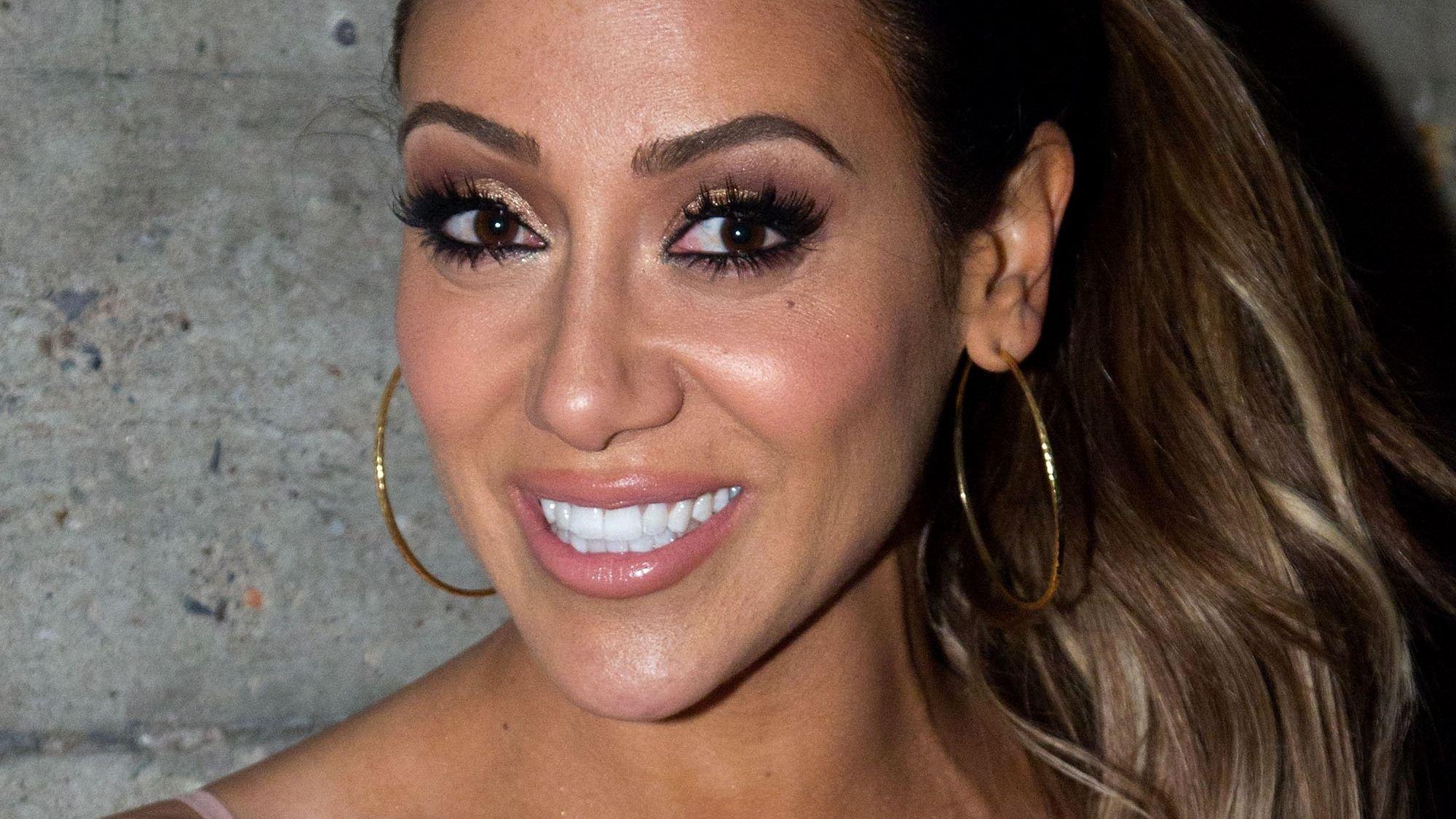 Melissa Gorga In Bikini Shows A Little 'Envy'
Melissa Gorga has been killing it in a tiny yellow bikini and showing off both her reality edge and her popular clothing line. The 42-year-old Real Housewives of New Jersey star was all abs and curves in a stunning beach snap with costar Teresa Giudice back in July 2021 - the photos sitting at over 86,000 likes brought out major Hot Girl Summer vibes, with the caption ensuring her Envy by Melissa Gorga brand got a mention. Check it out below.
Article continues below advertisement
Getting Her Envy On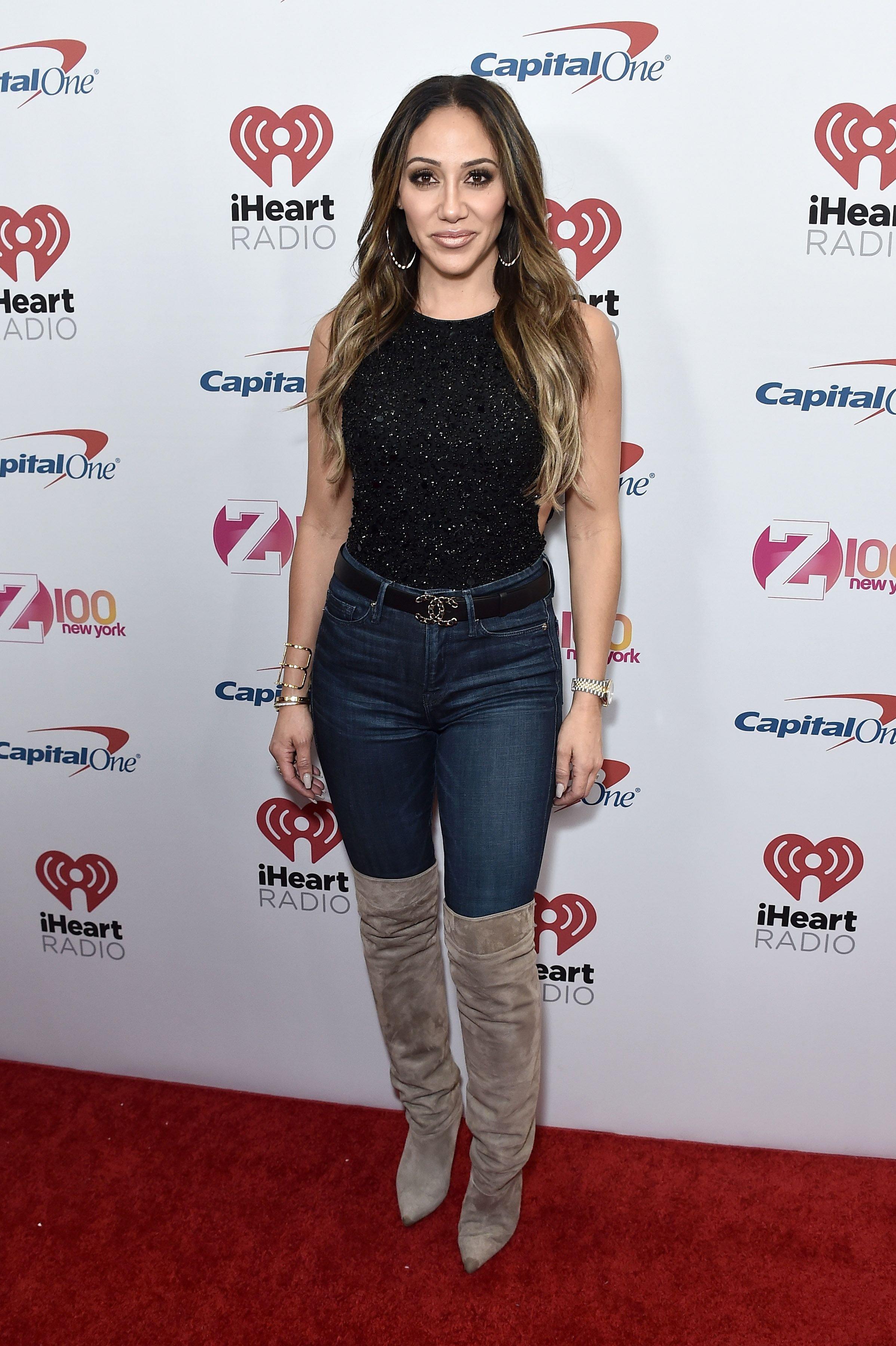 Scroll for the photos. They placed both Melissa and Teresa at Jersey Shore, NJ. Thick as thieves and soaking up the sun, the Bravo stars posed right on sands, with the camera also taking in beachfront parasols.
Melissa stunned as she showcased her golden tan and cleavage - the mom of three wore a skimpy bikini in bright yellow, plus a high-waisted and frayed pair of denim Daisy Dukes. She posed barefoot and with a visor on, also pouting for the lens. Teresa, meanwhile, went for a patterned swimsuit and fringed long sarong.
See More Photos Below
Taking to her caption, Gorga wrote: "Sista Sista 💛 @envybymg#beachinit#rhonj." The post quickly gained a like from actress Lindsay Lohan, with fans saying they're glad the two are "so close."
Melissa, last year launching her podcast, continues to retail her Melissa by Envy line, one now selling home gym equipment - the pandemic demand for home sweat sessions inspired Melissa to create over 80 pieces of convenient gym gear.
Article continues below advertisement
Good American, Too!
Gorga didn't wait long after her beach moment to get her promo on. On July 20, 2021, she posted in acid-wash jeans as she influenced for reality star Khloe Kardashian's 2016-founded Good American line. Stunning amid stone steps and lawns and wearing a tight top, the brunette told fans:
"Tell me what's better than a great pair of jeans?! I'll wait!!! @goodamerican coming through with the 90's jeans😍 Everyone loves that they range in size from XS-4X www.goodamerican.com/melissagorga and Use code 20Melissa for 20% off your first order!!! #goodsquad"
New House With Husband Joe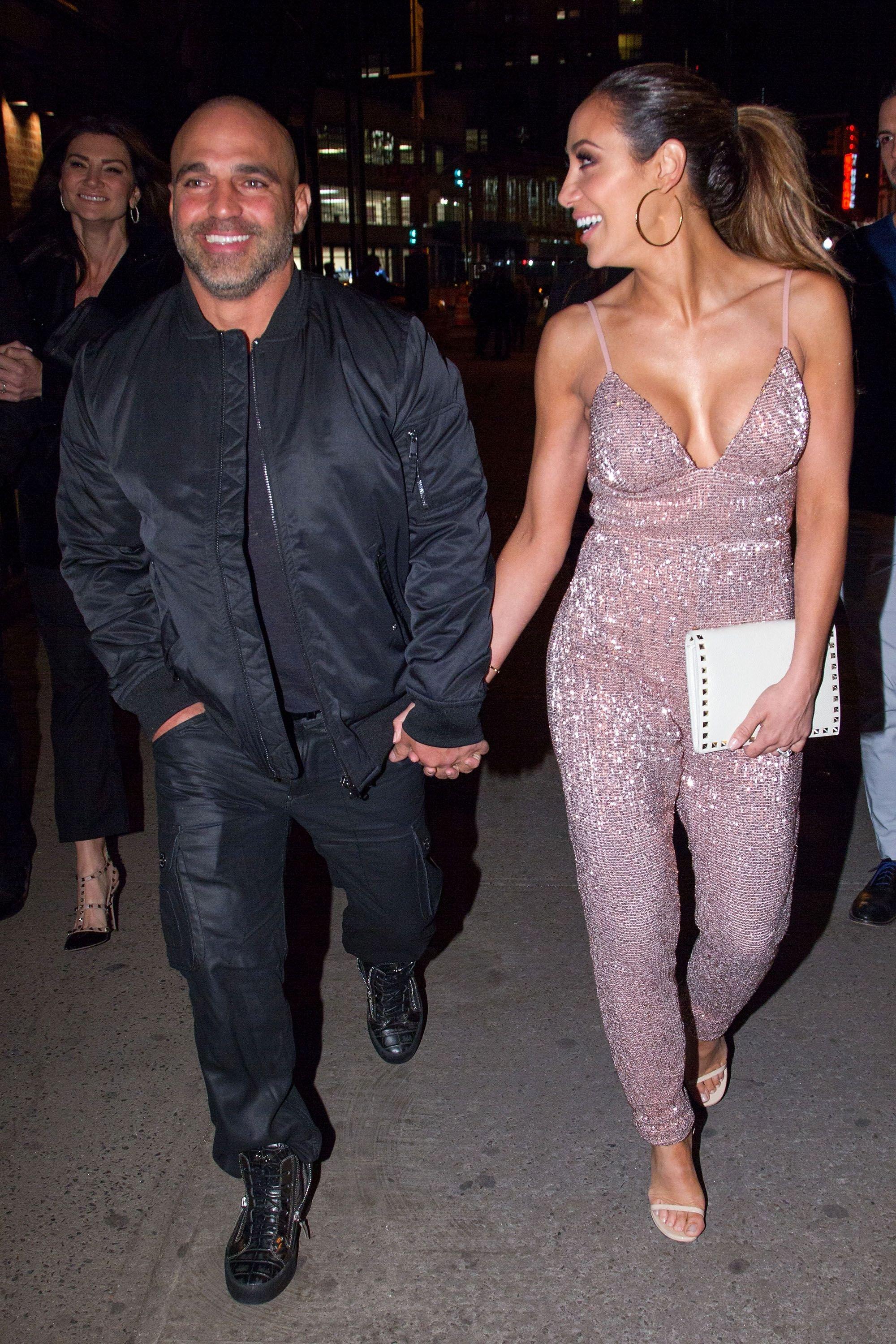 The reality cash is earning Melissa major lifestyle perks. That same month and sharing footage of her house and with husband Joe Gorga, Melissa said the footage was showing what would soon be "our new house."
"This is day one of construction! I'm gonna keep posting all of the renovation," she added.