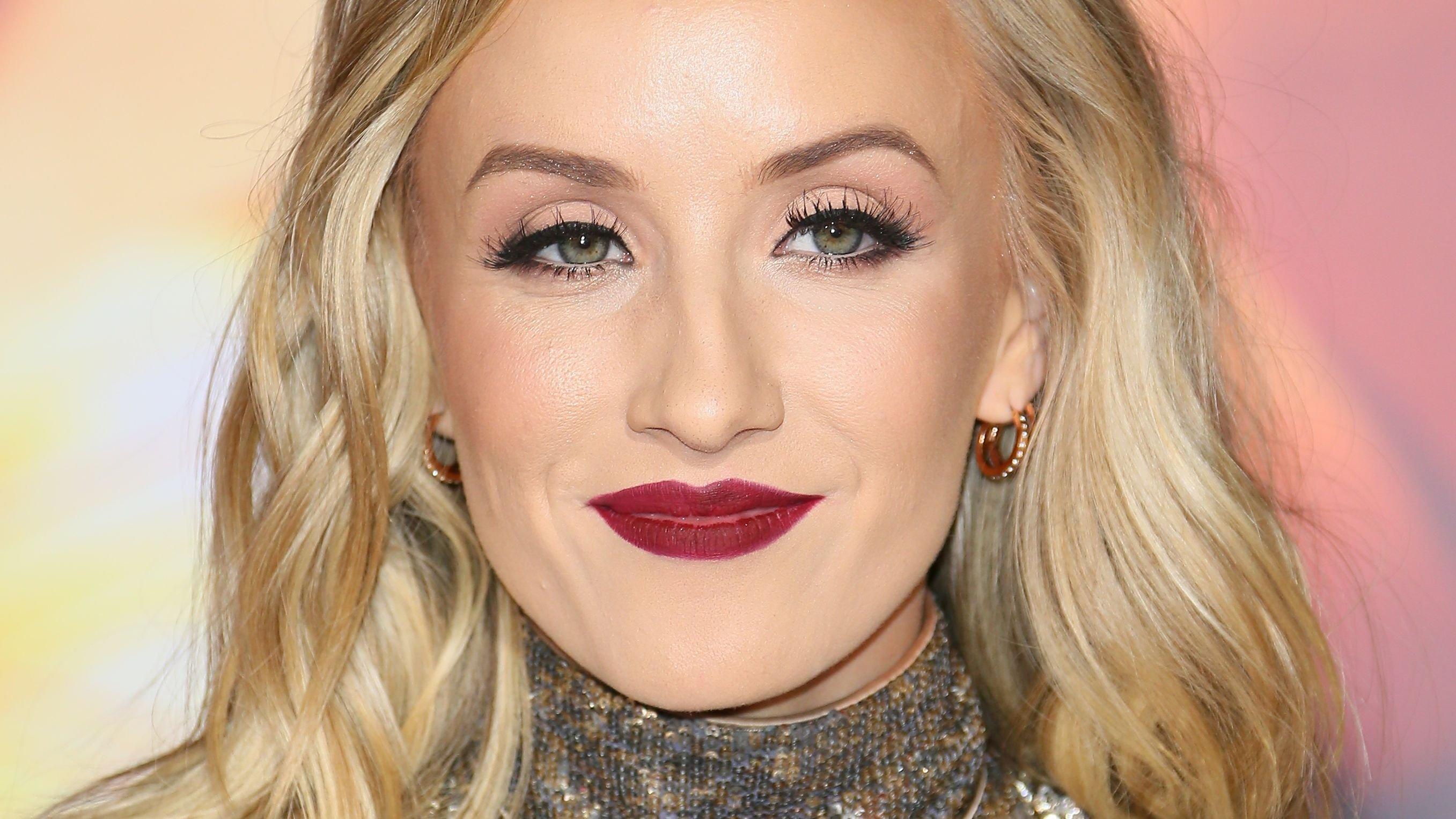 Olympian Nastia Liukin In Swimsuit Shows Off Luxurious Closet
Nastia Liukin has her followers green with envy with an Instagram reel that revealed her amazing closet.
Dressed in a red hot swimsuit, the gymnast treated her 1.1 million followers to a sexy fashion show inside her walk-in closet, where loads of expensive shoes and bags can be seen. Fans couldn't help but wish they were in Liukin's shoes, surrounded by luxury.
Scroll down to see Liukin's envy-worthy closet.
Article continues below advertisement
Living In Luxury
Liukin showcased her red fashion picks for a collaboration with Revolve clothing. One of the items she wore was a fiery red swimsuit with a cutout design, which revealed a lot of skin. The sexy swimsuit flaunted Liukin's small waist and signature long legs.
The backdrop showed that the former pro athlete was in her walk-in closet. Luxury items, including a Louis Vuitton suitcase, a Christian Dior Book Tote, and dozens of Christian Louboutin shoes were out on display.
Closet Goals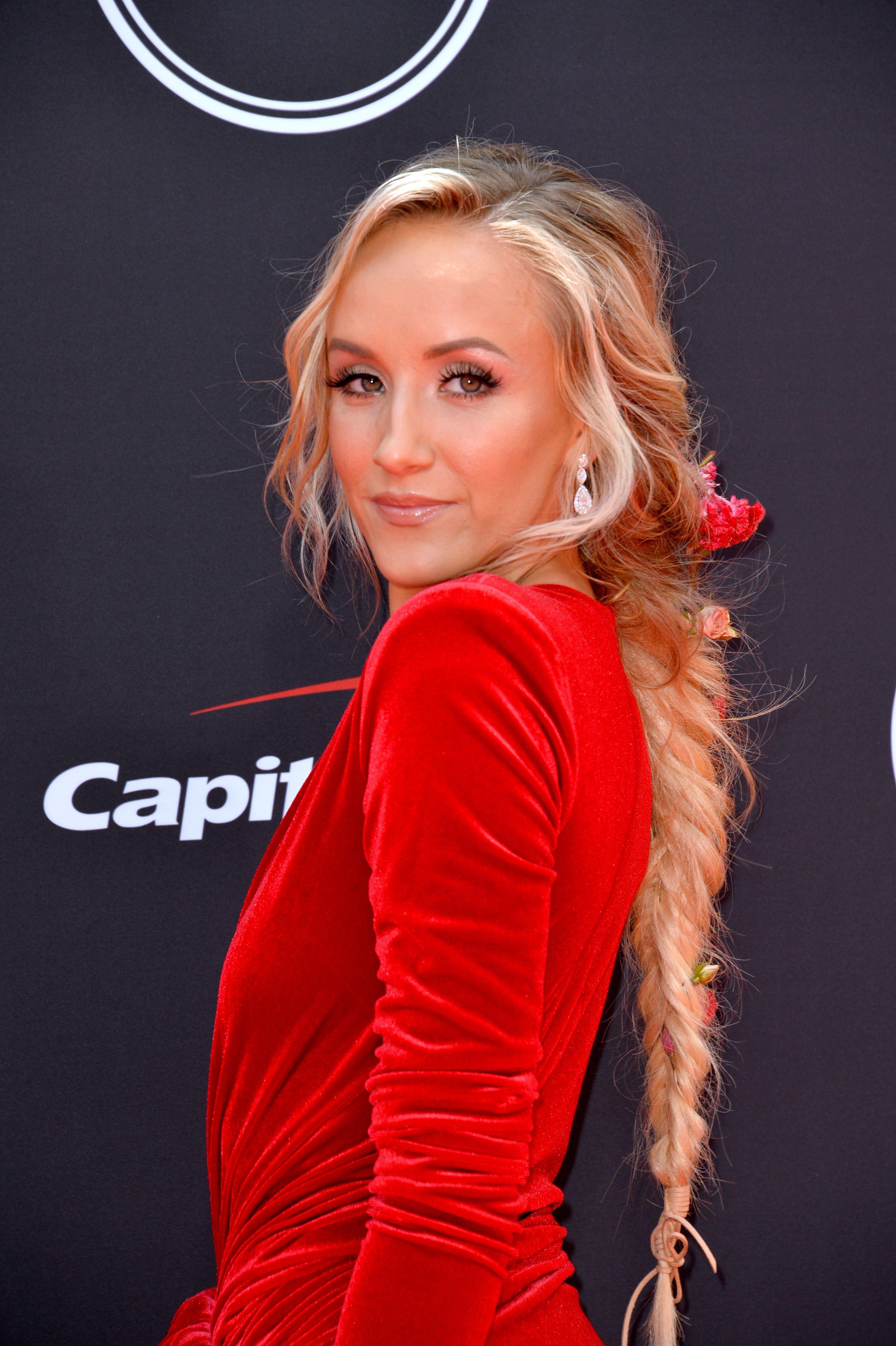 With her abs and legs on display, Liukin looked amazing, as usual. Fans, however, seemed to pay more attention to the spread in her closet.
"Oh my goodness what a spread of shoes and boots. 😮," one person wrote in the comments.
"love how symmetrical your shoes have been kept. Very appeasing to the eye!!," a follower praised the organized shoes.
"If only I had that closet!!! Wowwww ❤️❤️❤️," another one said.
Article continues below advertisement
She's A Style Icon
While she is mostly known for her achievements in the world of gymnastics, Liukin's sartorial choices also deserve the spotlight.
From glamorous gowns to amazing costumes, she always enjoys playing dress-up. Her love for fashion is pretty evident when you scroll through her Instagram feed, which displays all of her best looks.
During last year's Tokyo Summer Olympics, Nastia made an impact on the audience with her eye-catching style.
"Everything is thought out, really symbolic and very detailed regarding the colors that she's wearing," said Liukin's stylist Gabriela Tena, who spoke to WWD. "We try to do a different color for each look so it's not all the same color and it's like a color storyboard almost."
Don't Let Anyone Dull Your Shine
In a previous post, Liukin explained her love for fashion and the significance of the colors she wore for the Olympics.
"I've always loved fashion. From designing all of my competition leos back in the day to putting together looks for these Olympic Games.." Nastia wrote in the caption of the above photo.
"AND you can be serious, good at your job, and still love fashion. Don't let anyone dull your shine ✨"