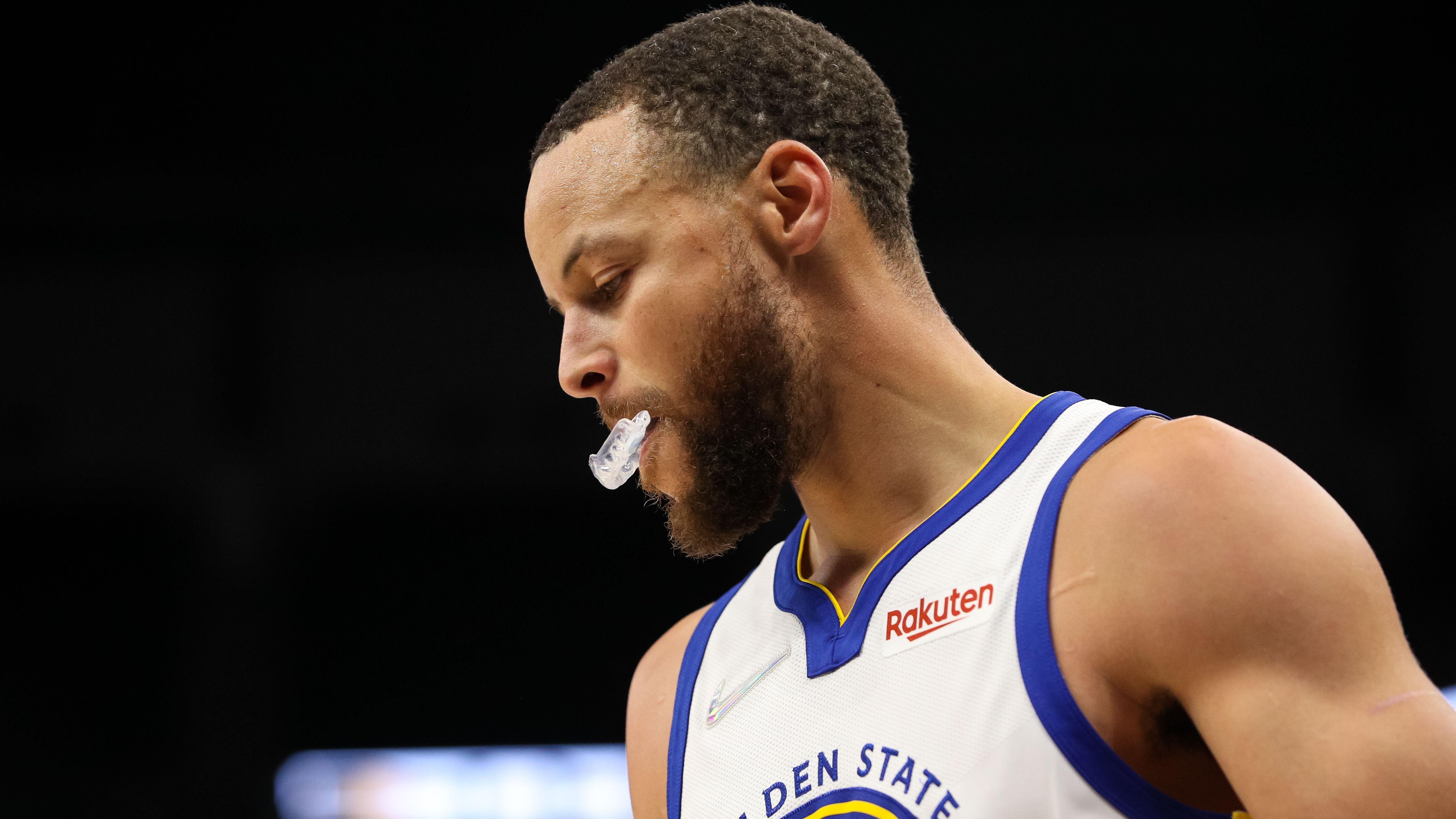 NBA News: Stephen Curry Reveals The Warriors' Biggest Issue Right Now
The Golden State Warriors have struggled on the defensive end as of late. Draymond Green's injury left a huge void in Steve Kerr's rotation and the team is just trying to get better on the go.
The Dubs have now blown big leads and failed to keep up with their rivals since the All-Star break. Despite Stephen Curry's great offensive performances, they just can't seem to get a stop at the moment.
Article continues below advertisement
Curry Says The Warriors Need To Be More Consistent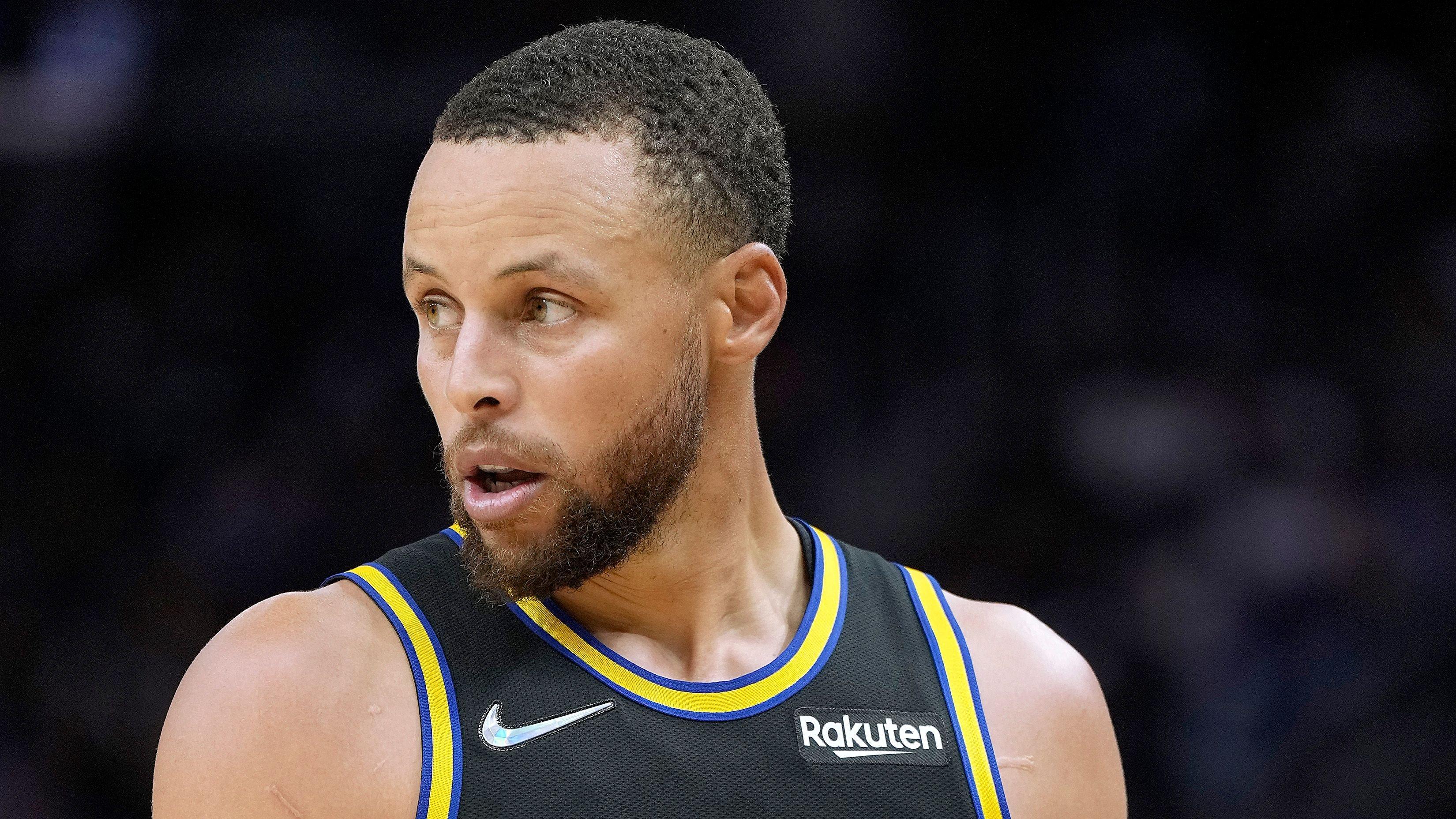 Curry thinks the Warriors need to find that consistency again. They need to be defensively sound and all get involved while Green is able to come back:
"I think consistency, focus, and just understanding how certain teams have tried to execute against us and what we can do," Curry said, per ClutchPoints. "I'm talking about defensively mostly, and what we can do to kind of counter that…We have to be more in sync as a five-man unit with whoever's out there. We have to realize how hard it is to win in this league. Guys that's been around know what it takes."
-
They Need To Be Locked In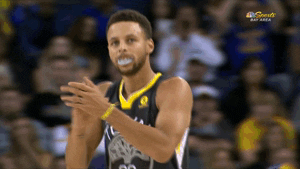 The Warriors are entering a key stretch of the season and their leader already knows what it takes to thrive at this moment. They need to be focused but don't let the playoffs get into their heads all that much:
"It's just a smaller segment of the season where you just get to really lock in," Curry told San Francisco Chronicle. "but you don't overcomplicate it, either. It's just another level of focus and commitment that you need to make that happen."
-
Article continues below advertisement
The Warriors Are Still Learning, Says Gary Payton II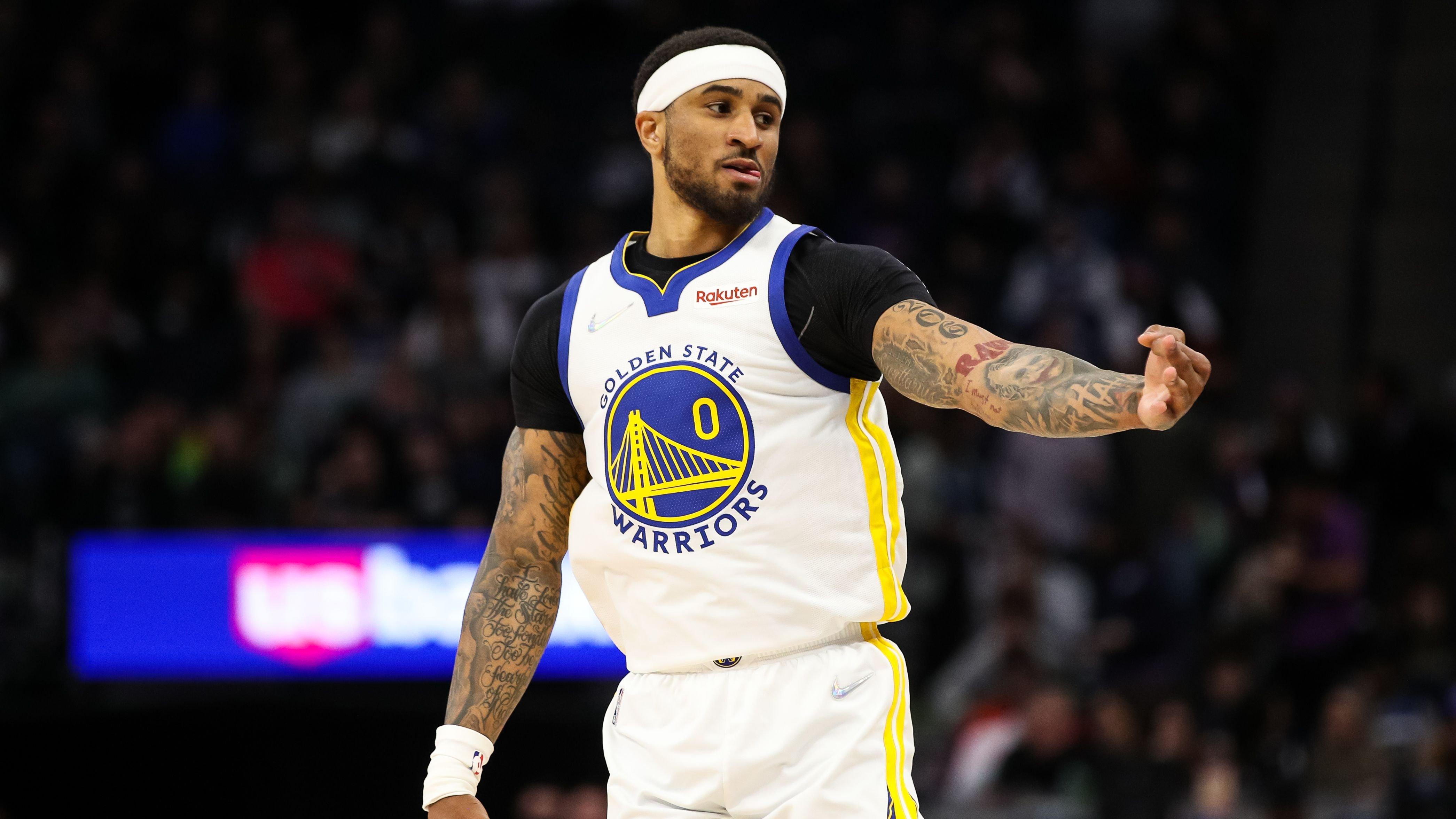 The Warriors have struggled with injuries to some of their best two defenders in Green and Andre Iguodala, which is why Steve Kerr has had to improvise. Per Gary Payton II, they'll only get better once they settle their rotation:
"We just got a lot of different lineups, and we just got to work with those lineups and learn how to play through each other with the different personnel on the court," Payton II told ClutchPoints. "That's about it. We just need to find our feel back to where we were at during the beginning of the season. I know it's hard without Draymond (Green) and (Andre Iguodala), but we got to step up and turn it around."
-
Draymond Green Is Getting Closer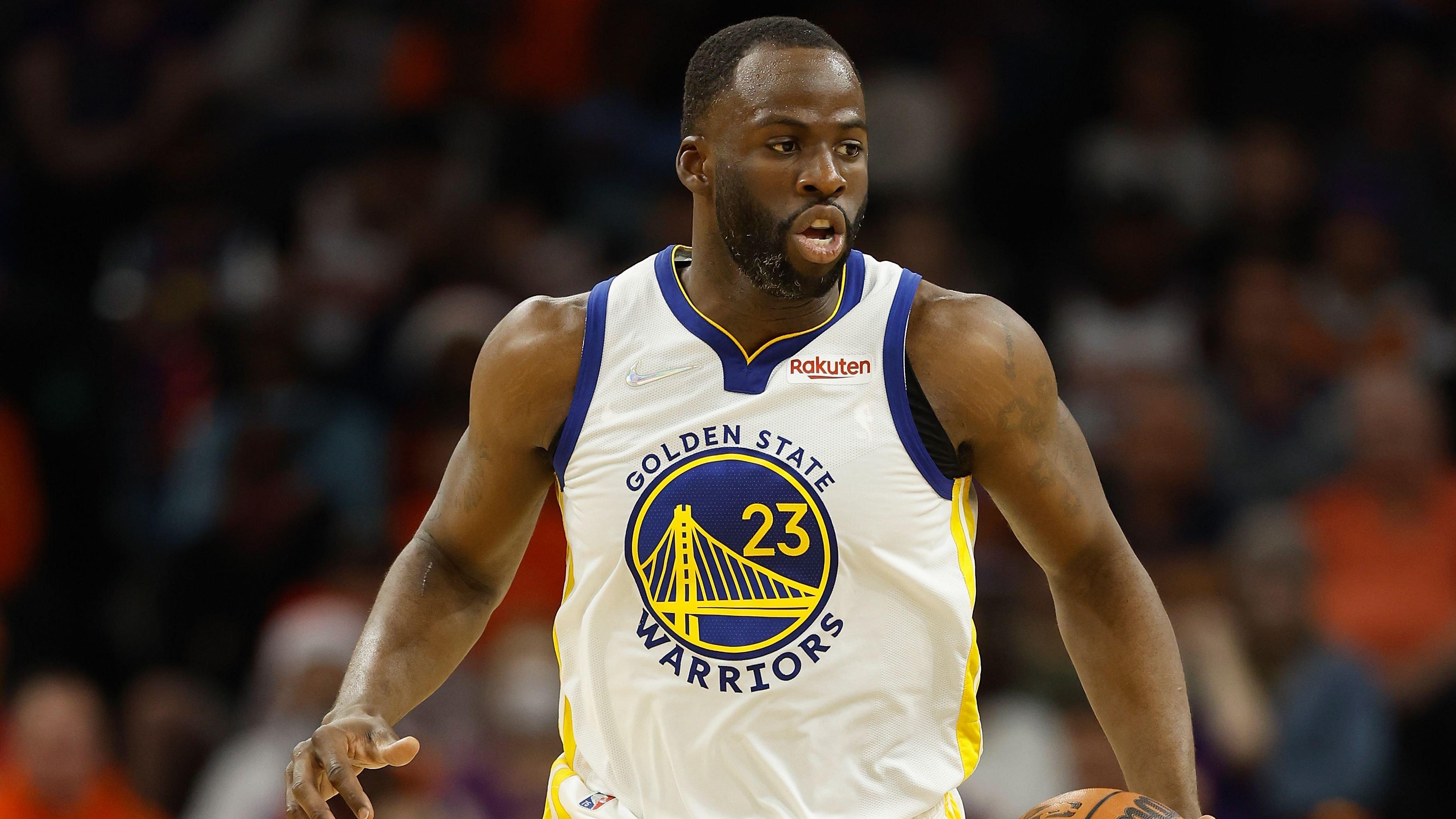 Fortunately for them, Green is making great progress and it seems like he could be just a couple of weeks away from coming back:
Draymond Green is really "making strides", per Kerr. Went through some 3-on-3 post practice with Wiseman. Big step. Klay Thompson is questionable for Mavericks game, Anthony Slater of The Athletic reported.
-
Green Isn't Worried About Playoff Seeding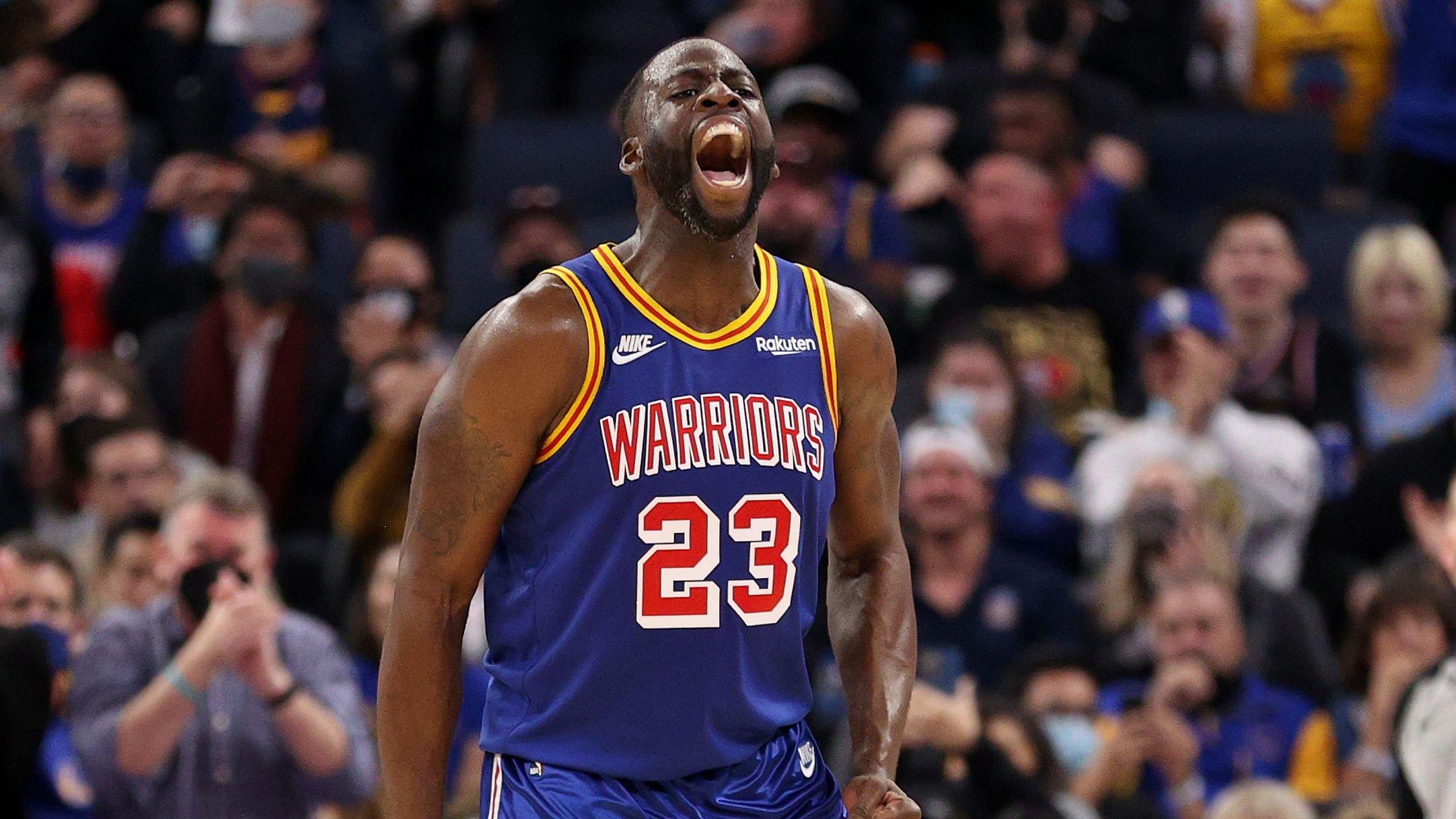 Green knows that with all the injuries, the Warriors need to focus on finding the right personnel for their playoff rotations, rather than caring too much about getting the first seed:
If you're healthy, then you're always trying to win every game you can win, Green said. But if you're not healthy then there's no use for rolling guys out there and risking more injury or if some guy's a little beat up then risking that possibly getting worse. It's not worth it.
-
The Dubs are made for the playoffs but they need to find their groove back before it's too late.