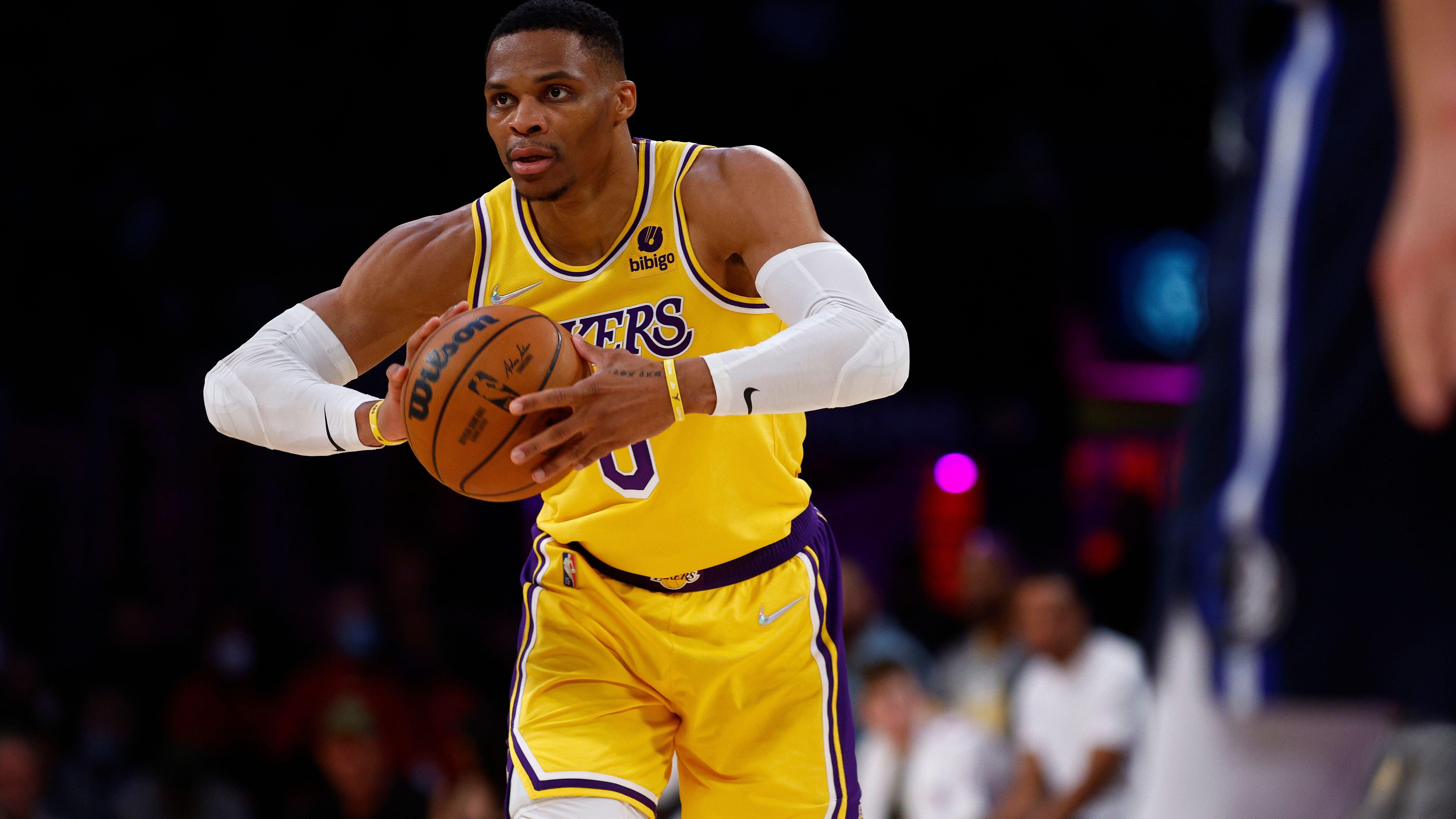 NBA Rumors: Lakers, Russell Westbrook Looking To Part Ways This Summer
The Los Angeles Lakers made a bold move when they traded for Russell Westbrook. It could either go really well or really bad, and the outcome is kind of self-explanatory at this point.
Of course, blaming Westbrook— or just one player— for the team's struggles would be unfair and inaccurate. But he was never a good fit for this roster and it has been crystal clear from day one.
Article continues below advertisement
Westbrook Isn't Willing To Come Off The Bench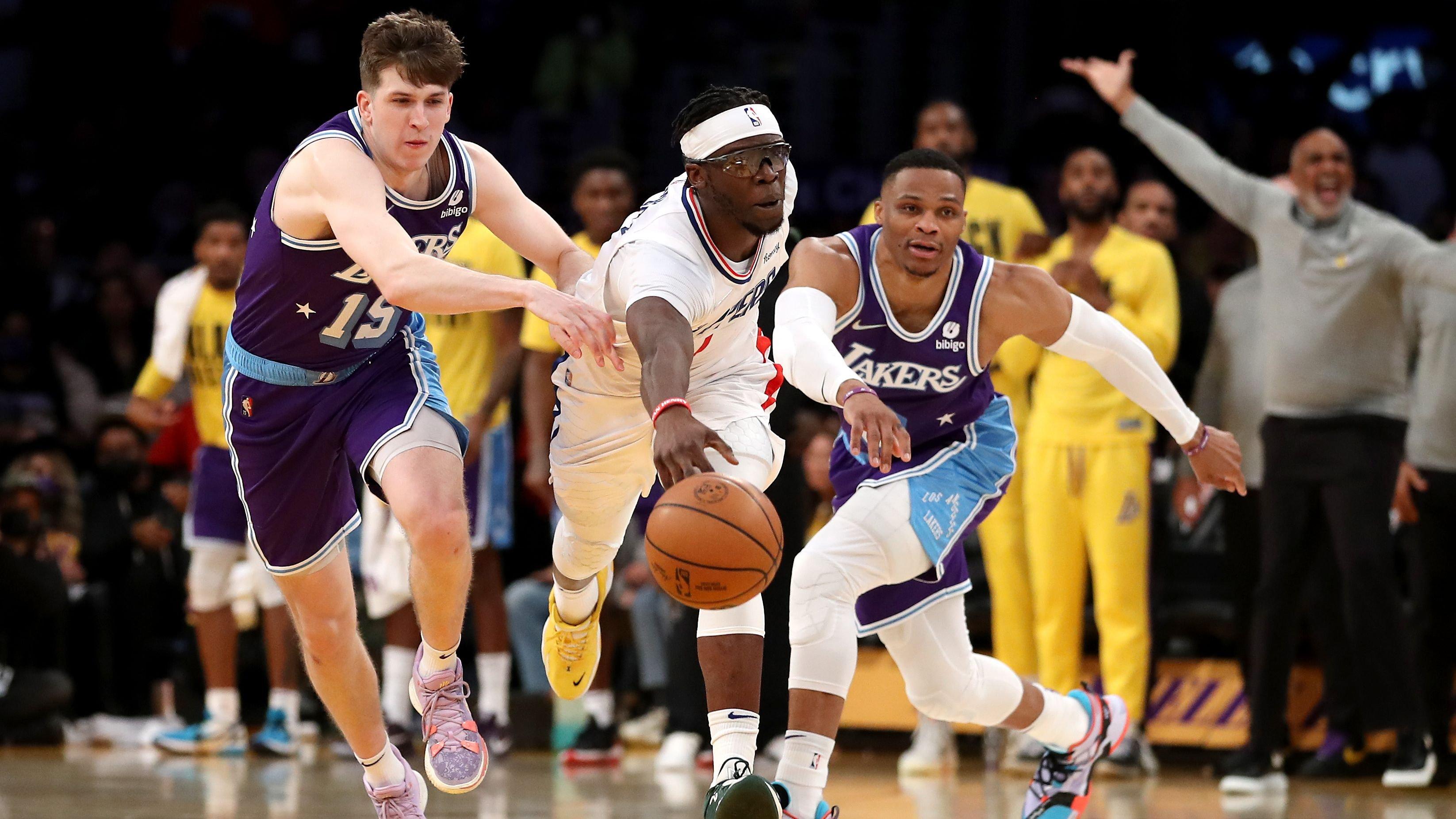 Westbrook has been the team's scapegoat and isn't even closing out games. Some around the organization thought he should come off the bench, yet coach Frank Vogel never address that situation with him, per Jake Fischer of Bleacher Report:
Any suggestion for Westbrook to come off the Lakers' bench would never have been entertained by the guard, sources said, and Vogel's staff never seriously broached the subject with him, Fischer reported.
-
Both Parties Want To Part Ways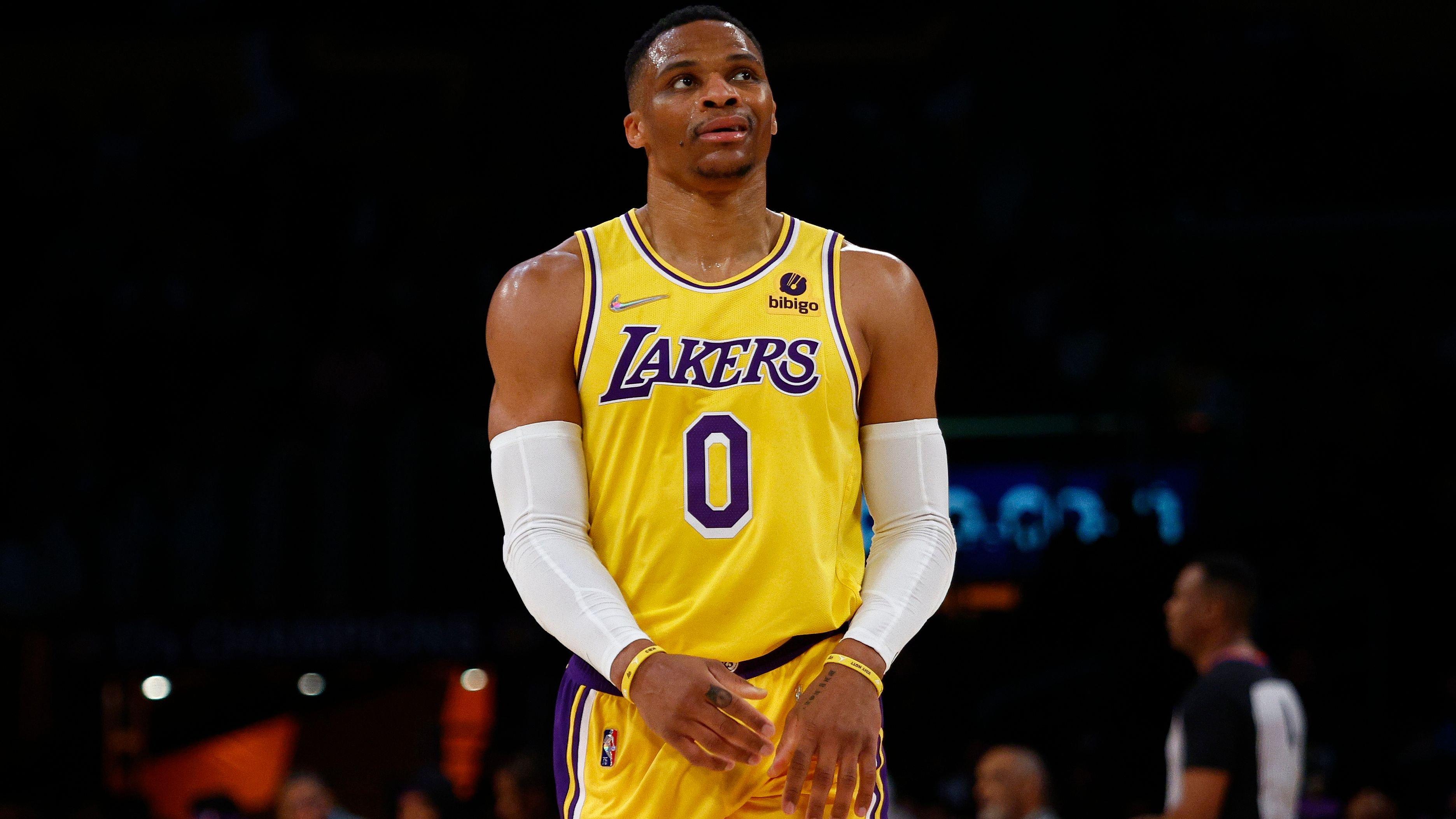 Westbrook's future with the organization is murky at best. In fact, some believe that both parties are more than ready and willing to pursue a different path next season and find Westbrook a trade partner in the summer:
In any case, there is mutual interest in finding Westbrook a new home this summer, sources said, Fischer added.
-
Article continues below advertisement
Lakers' Declined An Offer For Westbrook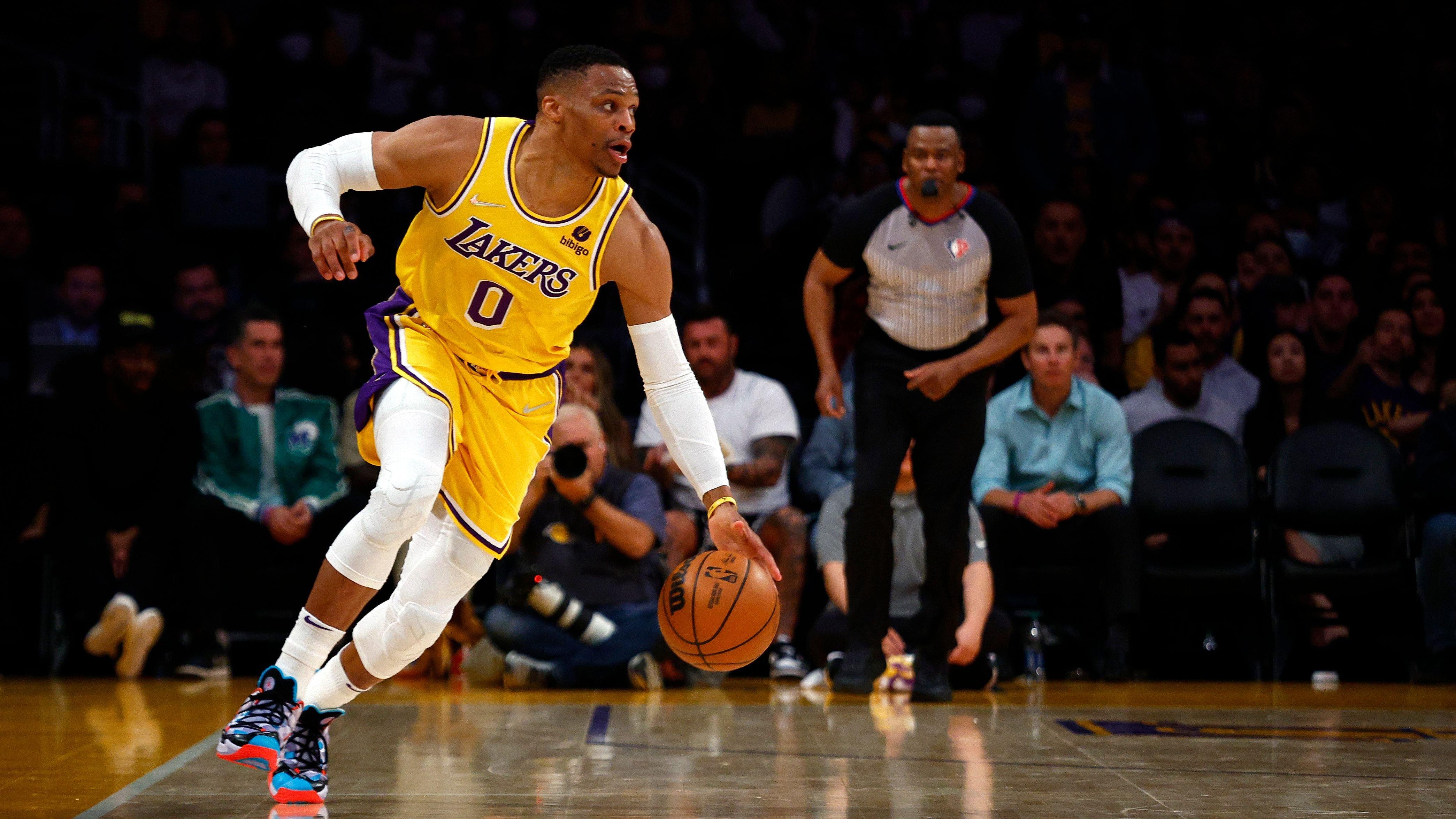 The Lakers could've avoided all of this by trading him away to the Houston Rockets before the trade deadline. However, they didn't want to lose their 2027 first-round pick in the deal:
The Lakers' trade deadline discussions with the Houston Rockets for a potential Russell Westbrook-John Wall swap didn't generate significant traction, sources said, as the Lakers were resistant to including their 2027 first-round pick in any deal to offload Westbrook's salary, Fischer wrote. League observers have pointed to this offseason as a greater opportunity for the Lakers to shed Westbrook's contract, when they will be eligible to move their 2029 first-round pick.
-
Finding A New Spot For Him Will Be Tough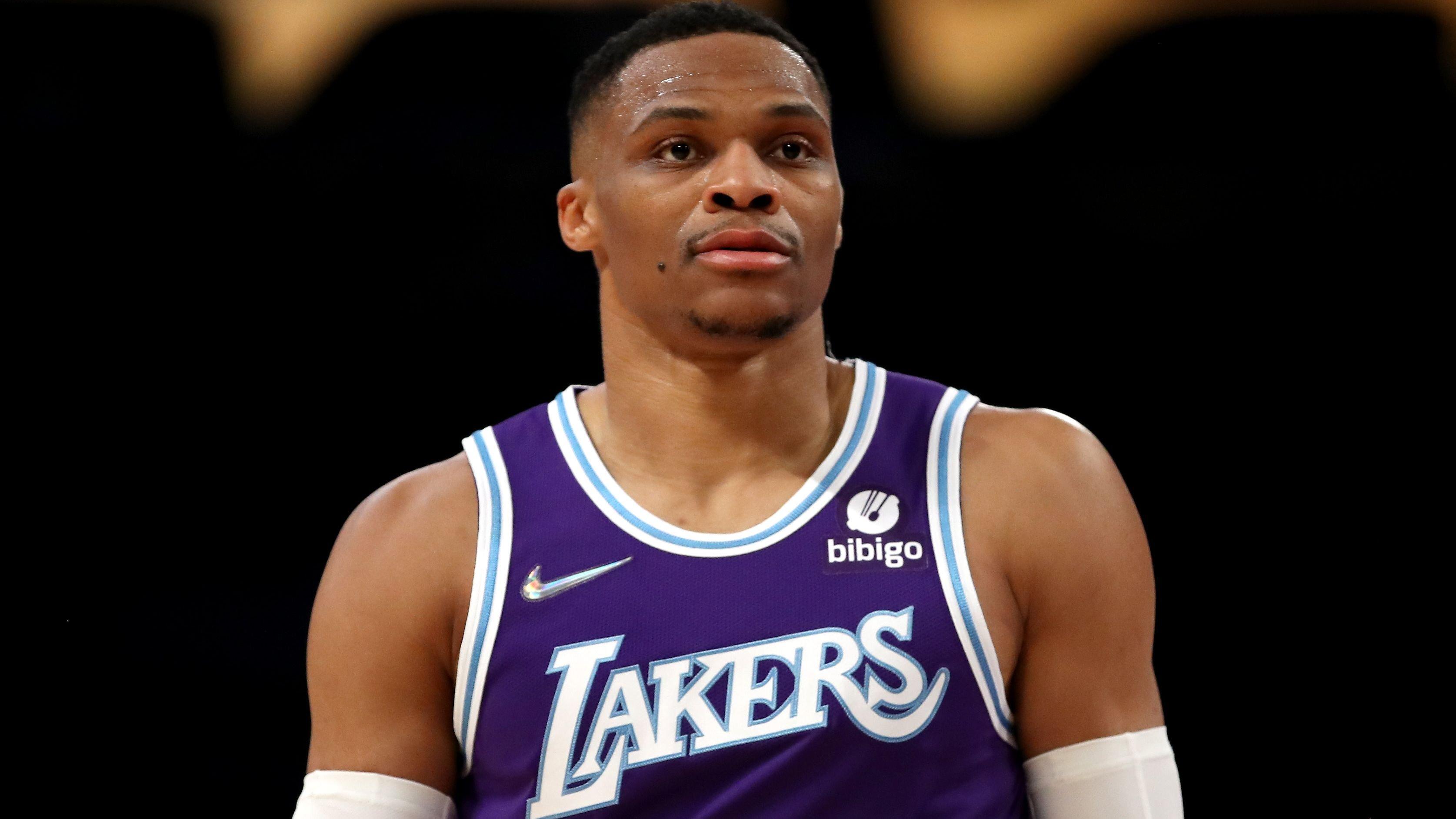 Finding a team willing to absorb Westbrook's massive deal will be tough, especially if he's not ready to talk about a buyout agreement.
In reality, no one's going to pay an inefficient player on the decline nearly $50 million, especially given his history of lack of success in the postseason.
The Lakers Could Stretch His Salary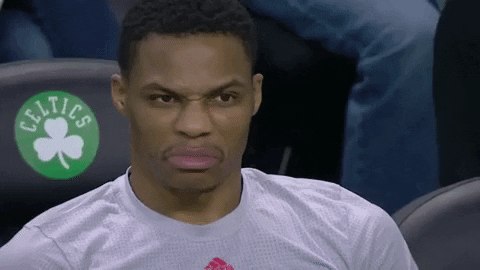 Westbrook will go down as one of the worst additions in franchise history and the Lakers may have no choice but to simply stretch his deal, just like they did with Luol Deng:
Los Angeles' most realistic option may ultimately be stretching Westbrook's $47 million player option for the 2022-23 season. The Lakers have already shown a willingness to stretch Luol Deng's contract, which finally slips off Los Angeles' books this year, although that came under Mitch Kupchak's stewardship, Fischer reported. Stretching Westbrook, according to the strategist, would drop the Lakers to merely $2.5 million above the salary cap, which would allow them to sign a rotation piece to the non-taxpayer mid-level, and another player to the bi-annual exception.
-
It'll be a tough pill to swallow, but it seems like it needs to be done.