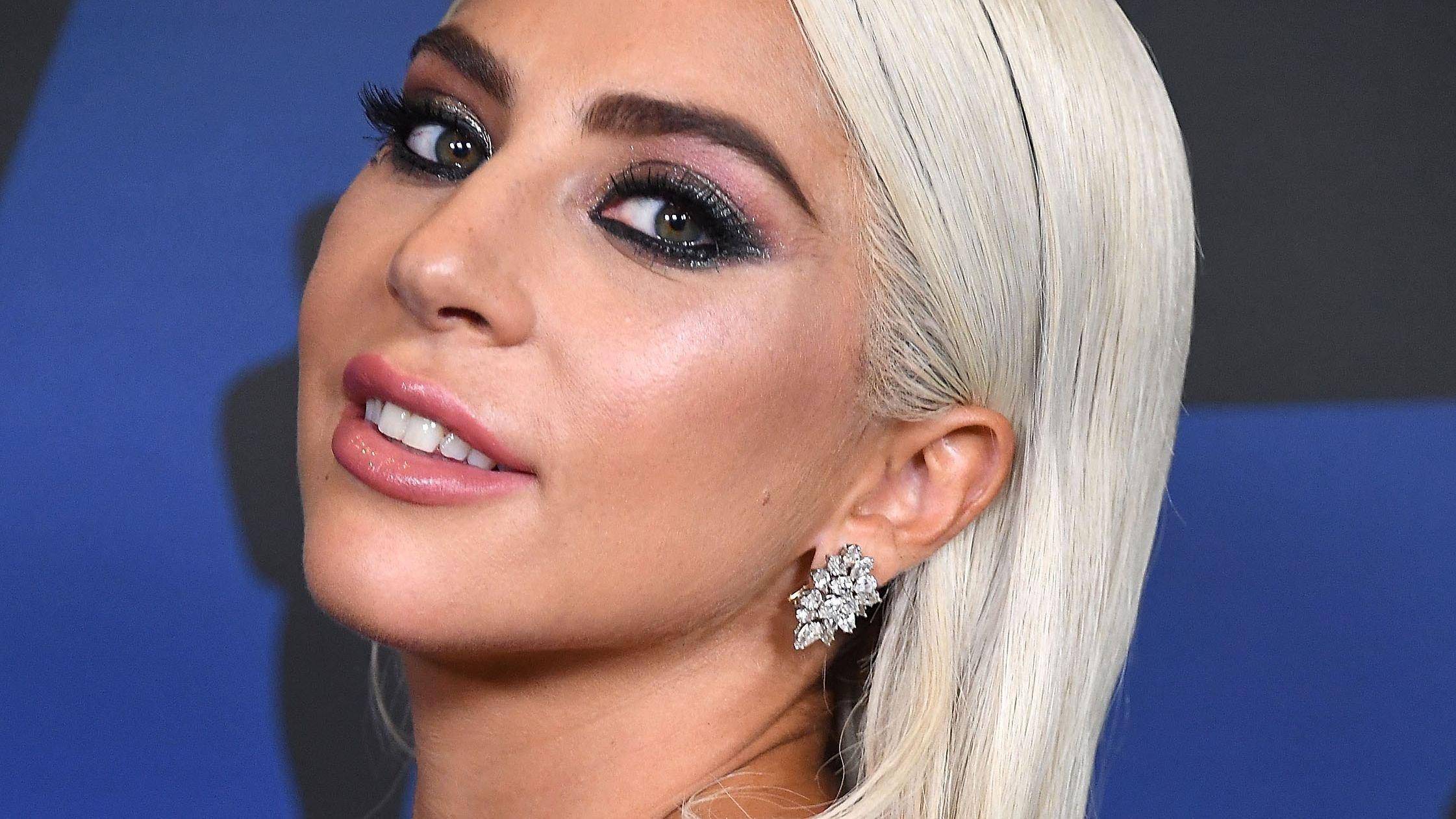 Lady Gaga Impresses In Thigh-Skimming Christian Siriano
Lady Gaga has been showing off her killer pins while in a Christian Siriano minidress - the celebrity-adored designer was quick to post the photo to the brand Instagram. Gaga, 35, was spotted walking "into the week" and looking "fabulous," per the caption, one accompanying a photo of the singer in a strapless and high-heeled look fit for the red carpet.
Gaga has been making headlines for attending the SAG Awards as she donned Armani, but this photo wasn't a column dress - it was full LBD. Check it out, plus Gaga's stylist's words, below.
Article continues below advertisement
Stuns In Christian Siriano LBD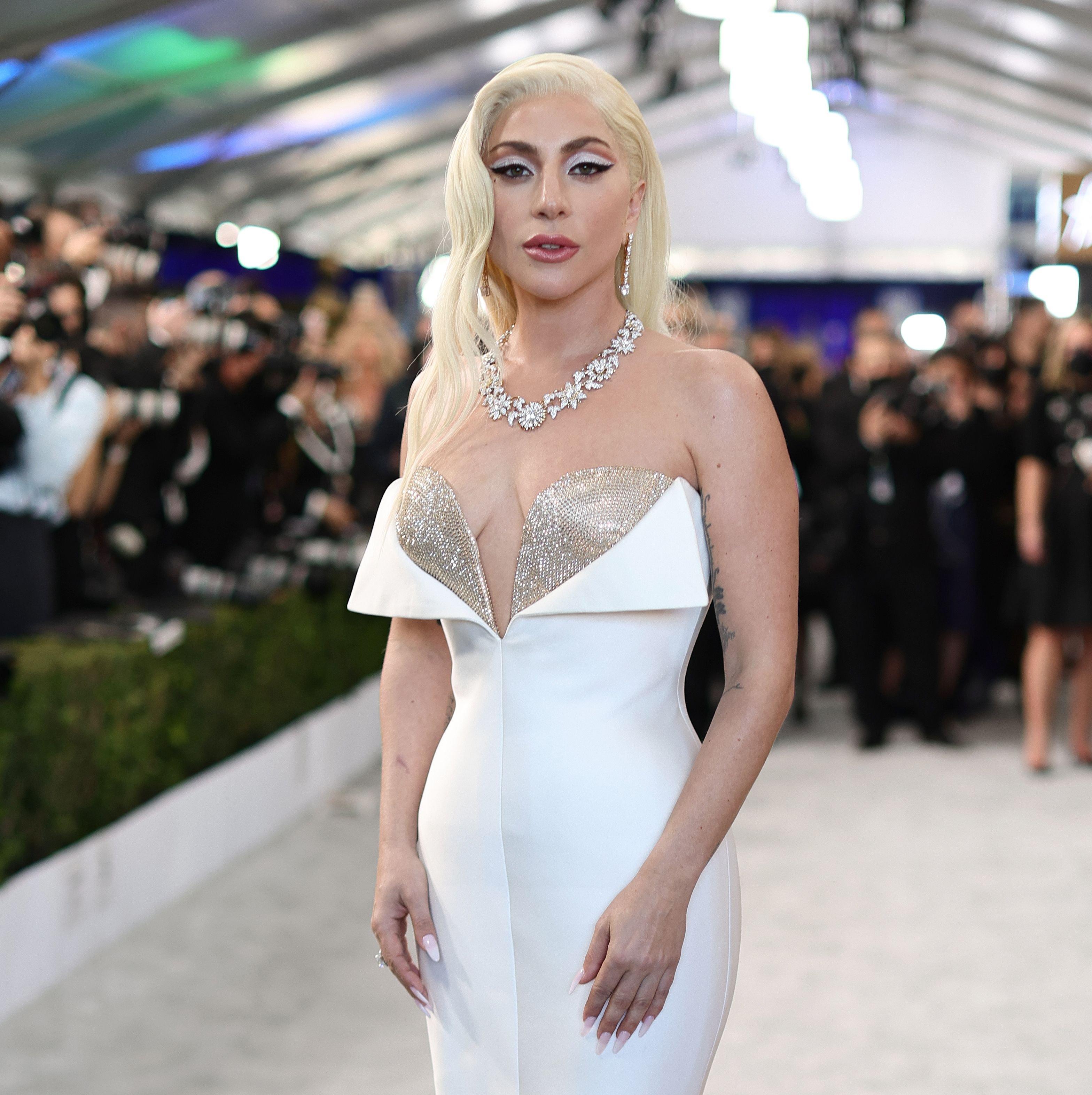 Scroll for the photo. The A Star is Born actress was all legs as she wore the classy and strapless number. The dress came classic and fitted, also going unusual via a fur-trimmed cape with girly and puffy shoulder detailing - a billowing effect was the result as the "Bad Romance" hitmaker was photographed walking across concrete.
Gaga paired her dress with stiletto court heels in black, also donning statement dark shades contrasting her platinum-blonde hair. A bold red lip added classic flourishes.
See More Photos Below
A caption from Christian Siriano shouted out the A-Lister, reading: "Walking into the week just feeling fabulous!! @ladygaga in Siriano is just divine! 🖤🖤🖤 thank you @sandraamador.xx@tomeerebout 📷 @gettyimages." Siriano is adored by stars including mogul Oprah Winfrey, singer Jennifer Lopez, and actress Kate Beckinsale. The Gaga photo, meanwhile, gained a like from Legally Blonde actress Selma Blair.
Article continues below advertisement
Stylist Calls Her 'Unpredictable'
Gaga, who once made headlines for her controversial meat dress, is now a solid style icon. Her stylist, Tom Eerebout, told Marie Claire:
"Erm, she's very unpredictable, but that's part of her magic and why people are so intrigued by her – even to us. She'll never be predictable. One week we might do something very classic, and then the next we'll amp it up. It keeps us on our toes."
She's Worn It All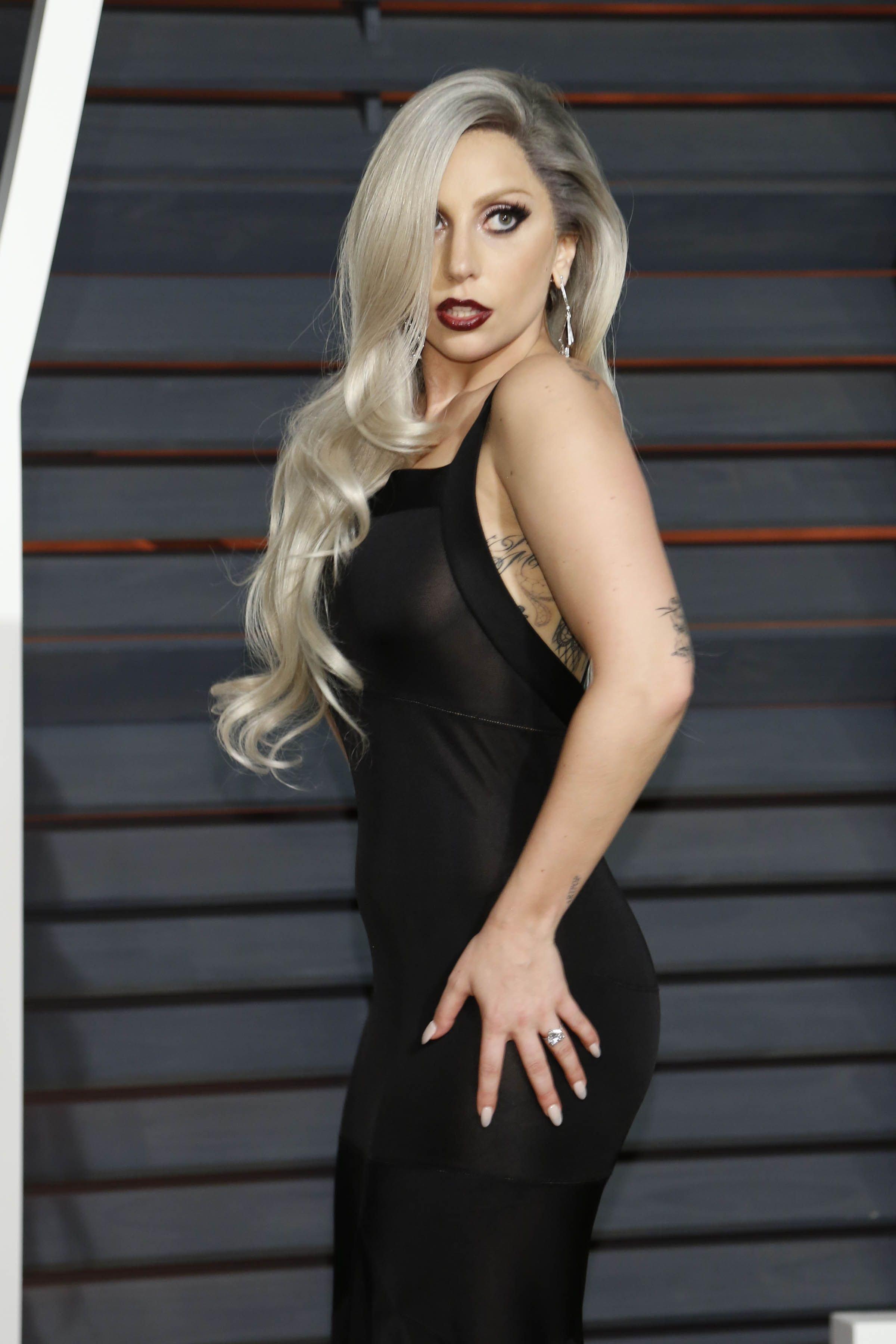 Tom also noted the massive repertoire of looks from chameleon Gaga, adding: "I can't think of something she hasn't worn. That's the nice thing; she's open to anything. We're very lucky to have a client like that. You can come up with anything and she'll be like, "OK". Not everyone is like that."
Gaga does not currently front a designer, however, she does run her own Haus Laboratories cosmetics brand. For more updates, give her Instagram a follow.