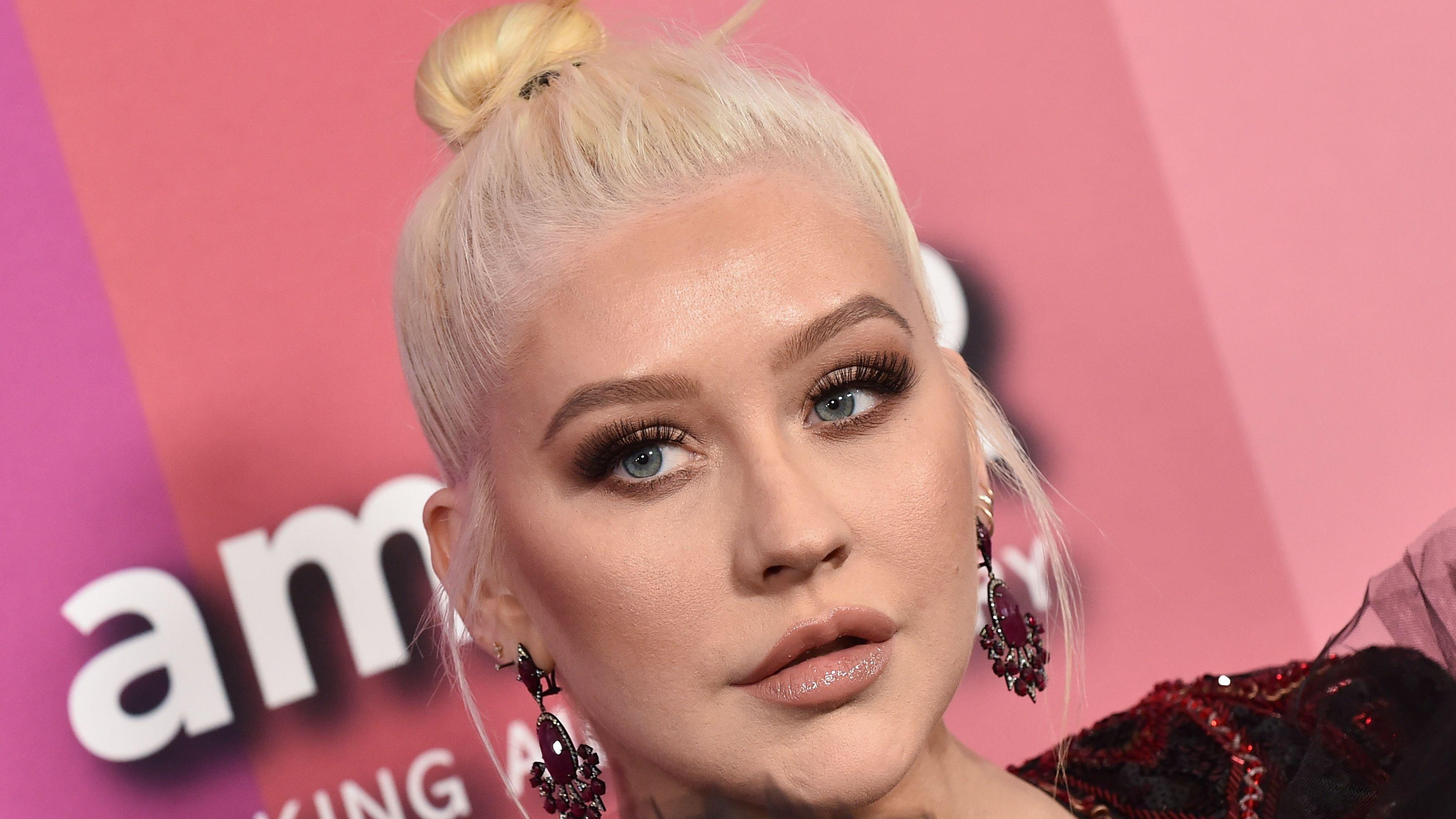 A Look Inside Christiana Aguilera's Former Hollywood Hill Mansion On Sale For $10 Million
Carsten Fischer, the president of Beautyblender and a former Shiseido executive, is preparing to sell singer Christina Aguilera's sultry Hollywood Hills bachelorette home for $9,495,000. Carsten's decision to sell the property is coming more than a decade after he paid her $4.7 million for it.
The home "offers the finest Hollywood Hills lifestyle," according to the listing, which Links Real Estate's Peter Lavin handles. It is at the end of a prominent Sunset Strip cul-de-sac, surrounded by an incredible selection of celebrity-owned and architectural houses, several of which are worth well over $20 million.
The mansion is adorned by a stunning collection of multimillion-dollar modern architectural properties.
Article continues below advertisement
Steve Hermann, nicknamed "Hollywood's go-to-guy," designed the mansion. According to reports, Christina spent $346,000 to renovate the mansion.
The Interior Of The Mansion
There are 6,500 square feet of stunningly trendy retro living space inside the gated concrete and stacked-stone edifice. Black terrazzo and walnut floors, zebrawood paneling, exposed-beam ceilings, and several skylights are just a few of the chic features.
Article continues below advertisement
The Property's Exterior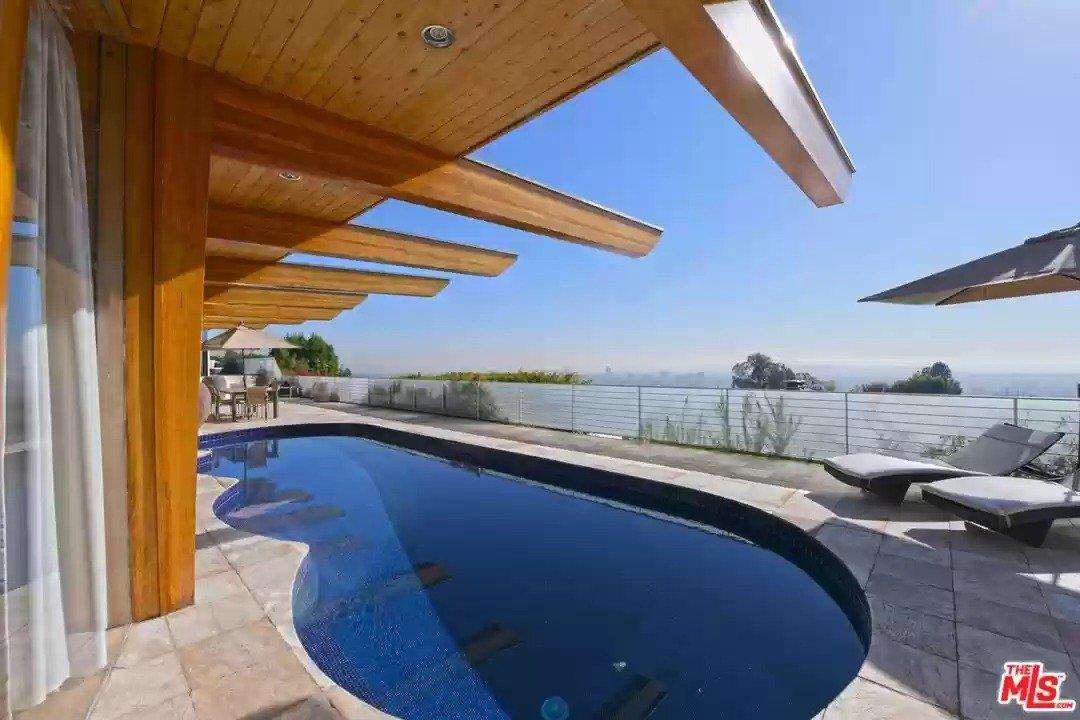 The beautiful yard outside is just as impressive. A freeform pool, sundeck, and alfresco eating area, as well as the spa and fireplace, are among the resort-style features.
More Highlights Of The Mansion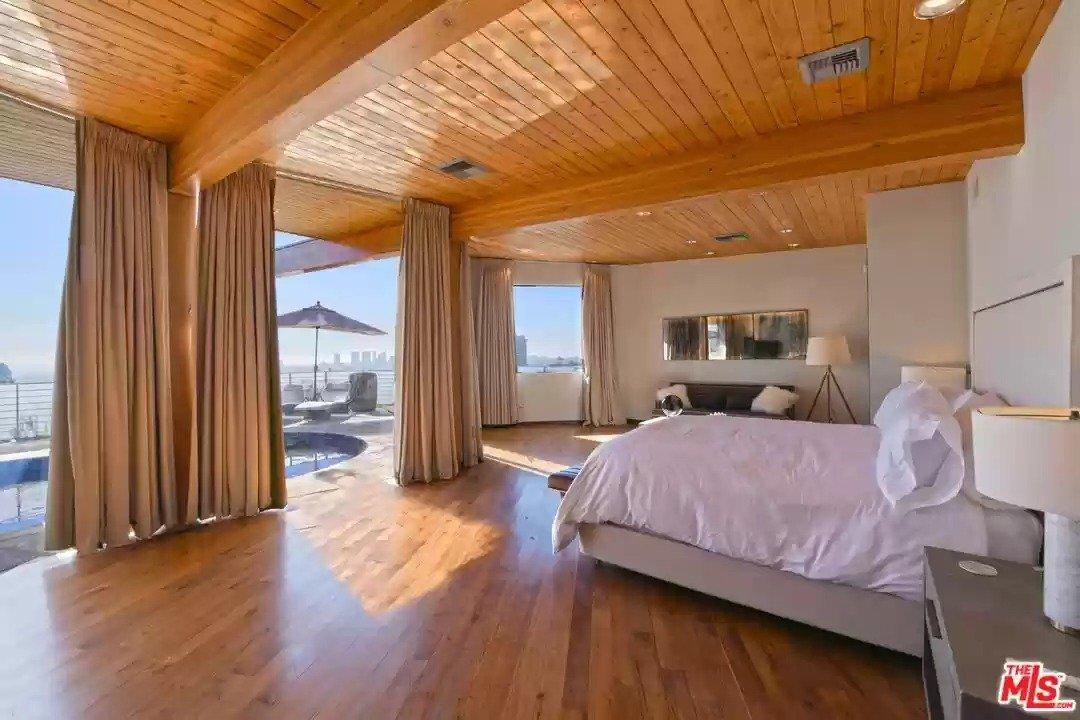 TheHollywood mansion alsofeatures a sunken conversation pit with built-in seating, an adjacent dining area, and a stainless steel topped bar tucked away in the windowed corner. It features a sleek gourmet kitchen with high-end appliances, a center island, and an associated breakfast nook.
There is also the 1,200-square-foot master suite, which includes two fireplaces, a spacious walk-in closet/dressing room, and a large marble-clad bath with an integrated aquarium.
A formal living room and three more bedrooms are located on the main floor, while the lower level features an 18-seat lounge area with a wet bar and a wine cellar.
Article continues below advertisement
Who Previously Owned The Property?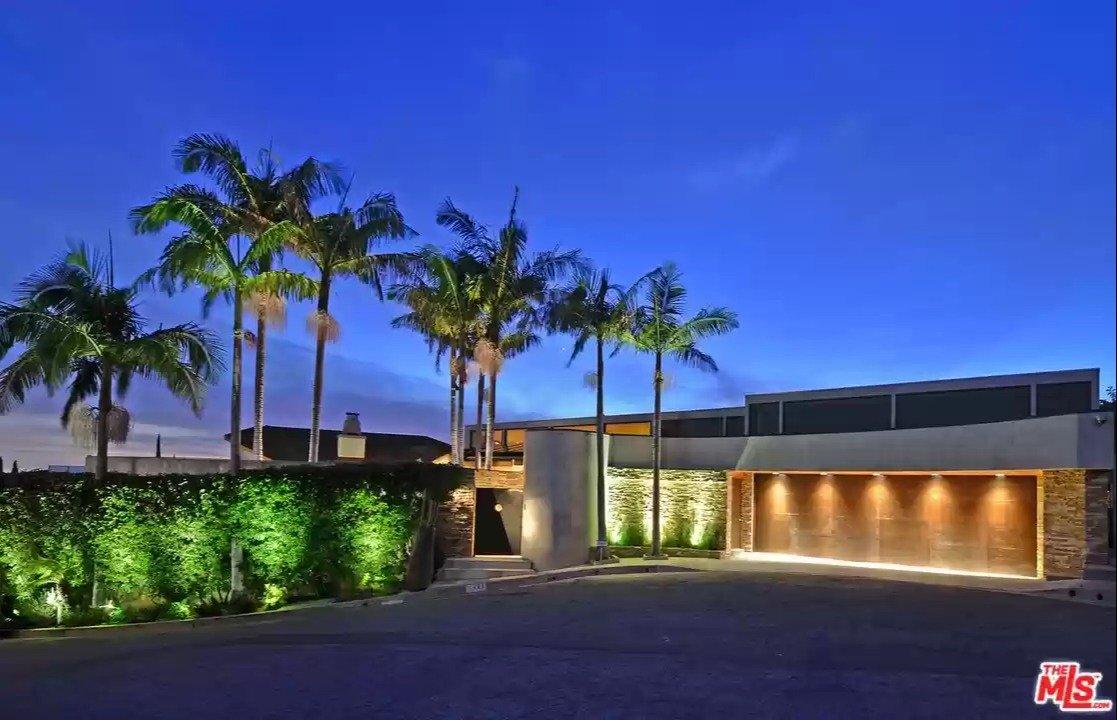 Before Christina refurbished the Hollywood Hills mansion, Liza Minnelli and her former husband Jack Haley Jr. owned the house, which was built in 1960.
Christina Aguilera's Previously Purchased Home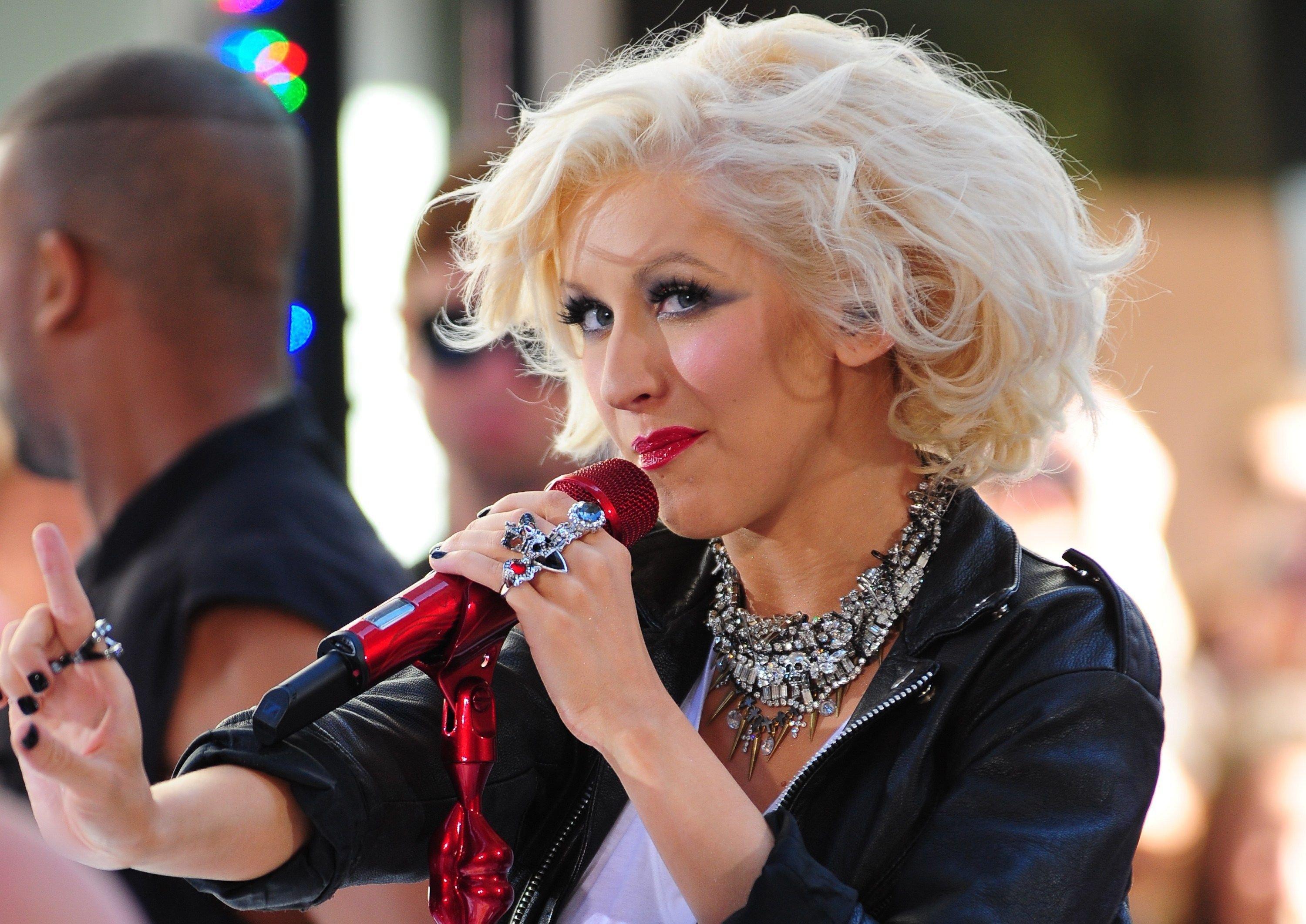 Christina is no newbie to high-end real estate. She bought another Hollywood Hills house from Ozzy and Sharon Osbourne in 2007. This 10,000-square-foot estate, which had a Mediterranean ambiance and a striking pink stucco facade, was dramatically different in style.
It is interesting to know that The Osbournes MTV reality show was recorded in the house's kitchen and breakfast area between 2002 and 2005 before Christina bought it.