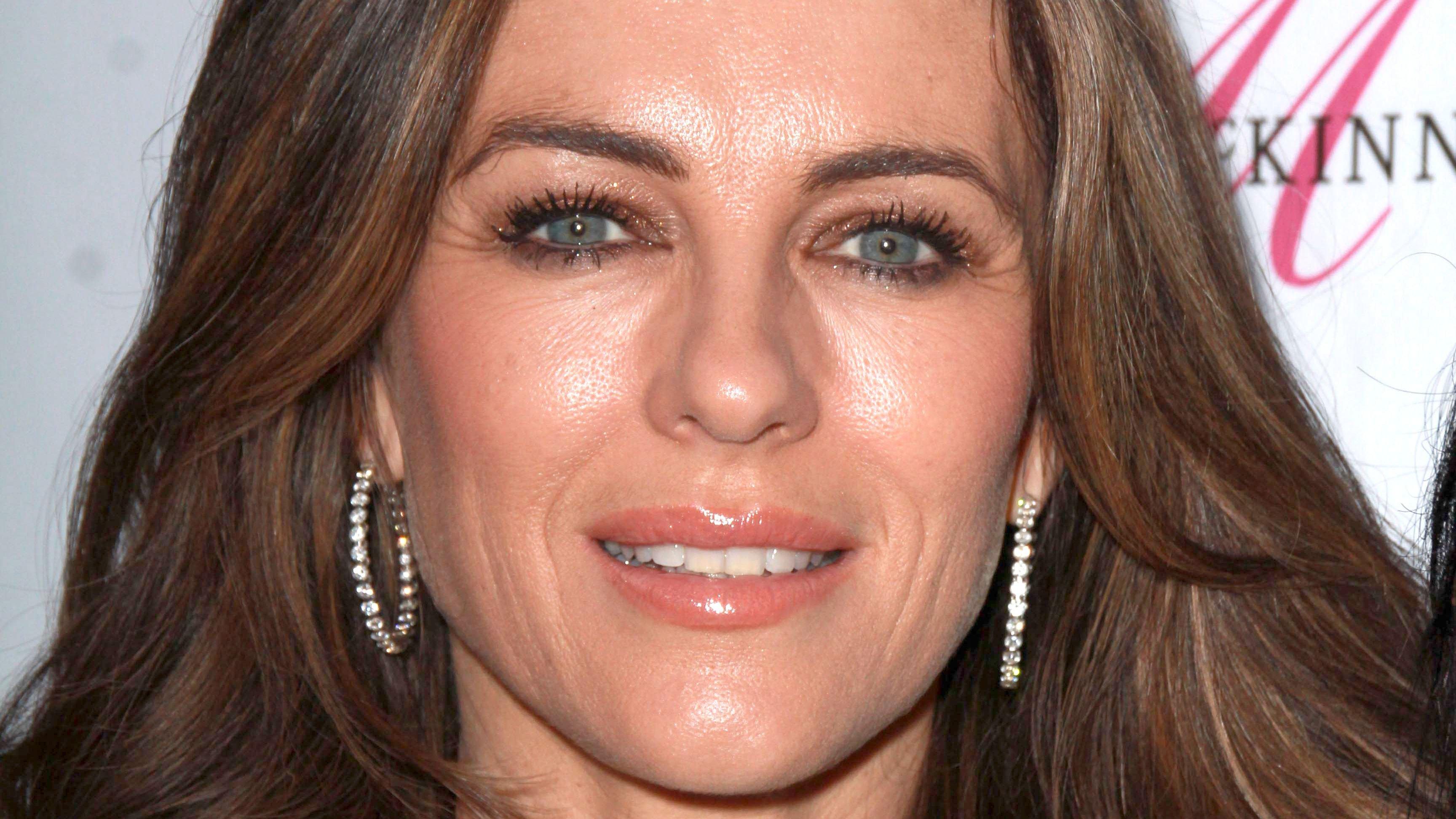 Elizabeth Hurley Pantless Is 'Ready For The Big Detox'
Elizabeth Hurley's unfortunate ankle injury last November is no longer news and the British actress wants it to remain in the past. Although she took things easy by spending a quiet Christmas at home and maintaining a low profile for a long time, she stepped out with her son Damian for Dame Joan Collins' birthday last week.
While that may indicate recovery, the actress isn't impressed with the speed. Not only is the injury slowing down her other projects, but it's also hindering her from other activities as well, and she's had enough!
Article continues below advertisement
Wellness Recovery In Austria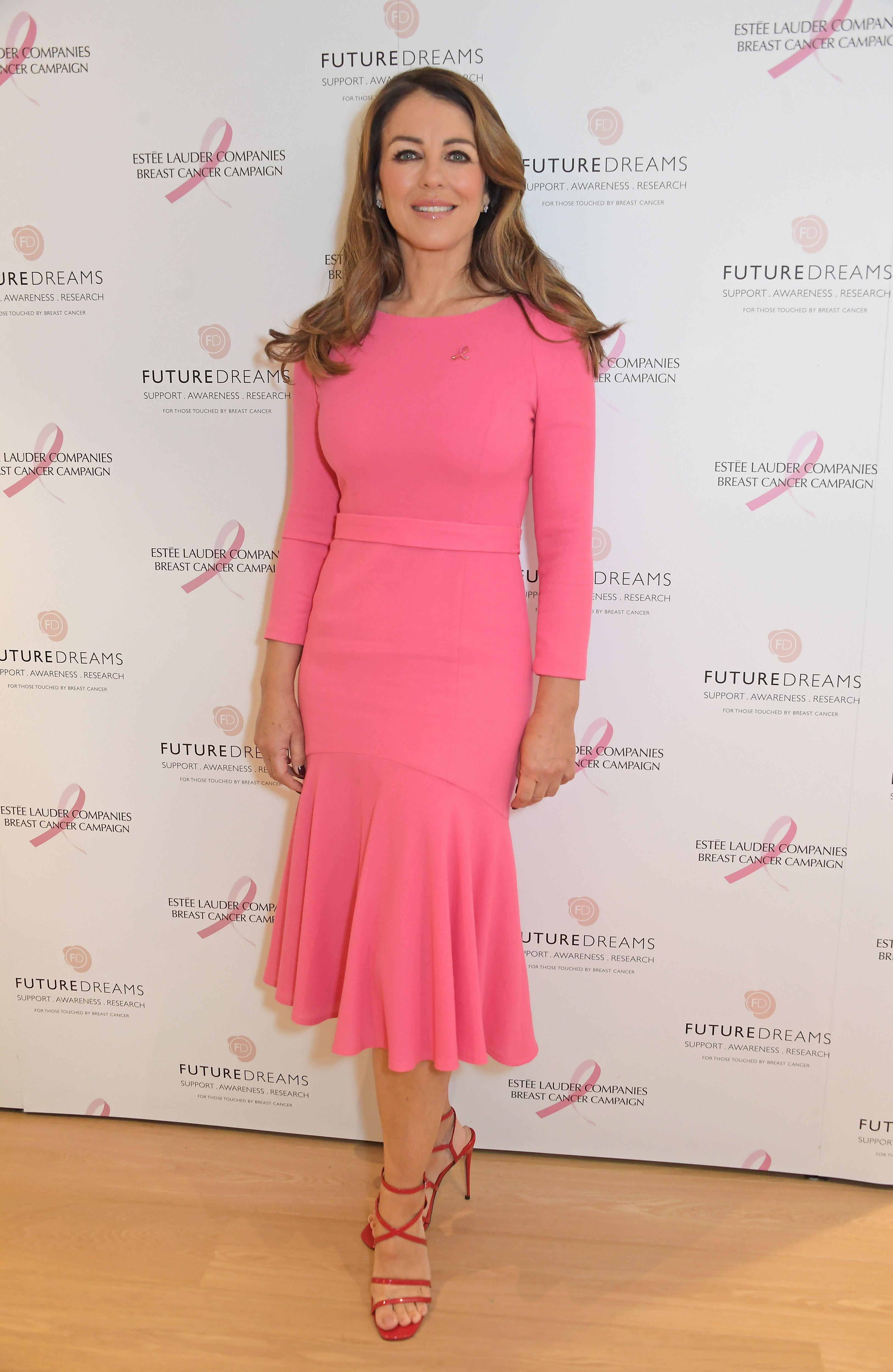 The torn ligament left Elizabeth sofa-ridden for two months impeding her workout routine and basic movement. The actress had to move around in an air boot, and that's not convenient for anyone, let alone a person whose career requires her to show her legs and move around adeptly. She decided something must be done and returned to a wellness center in Austria, VIVAMAYR Maria Wörth, to speed up her recovery. Elizabeth also promised to keep well-wishers updated.
"Still not really able to put much pressure on my foot, meaning not much exercise, and a new movie looming, I decided to return to @vivamayrmariawoerth - a wellness spa in Austria."
Ready For The Big Detox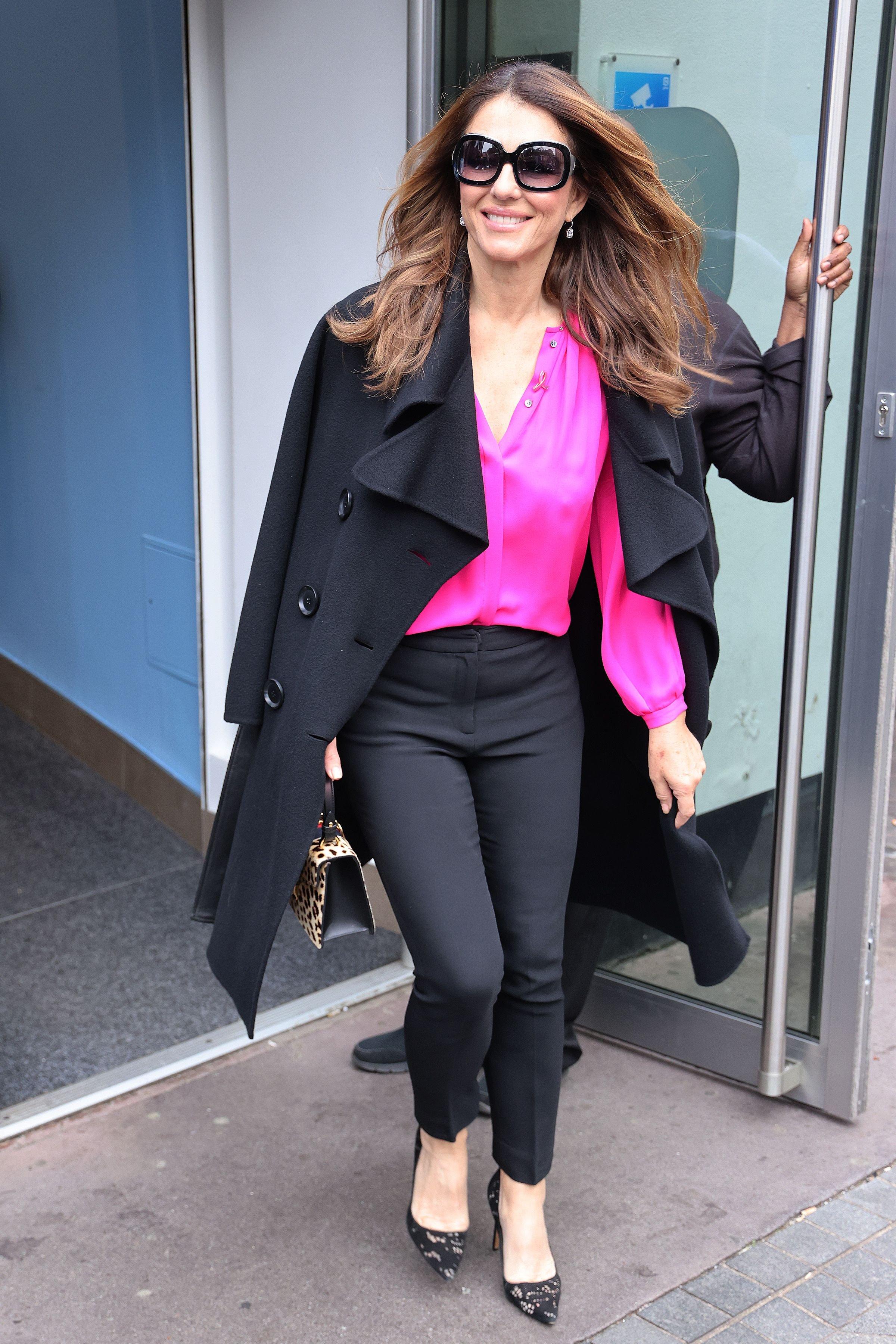 As promised, Elizabeth shared the first update of her recovery journey and took the opportunity to flaunt her long-toned legs. She chose a perfect window view and stretched her cast leg with painted red toenails, wearing only a white t-shirt.
In her caption, she wrote, "Here I GO, ready for the first big detox." Her friends lent support from the comment section, including Ann Caruso, who said, "You look adorable. I wish I was there. I will start my own detox tomorrow at home. 😔🥰🥰," and Caroline Stanbury, who claimed to have left last week.
Article continues below advertisement
Detox Going Swimmingly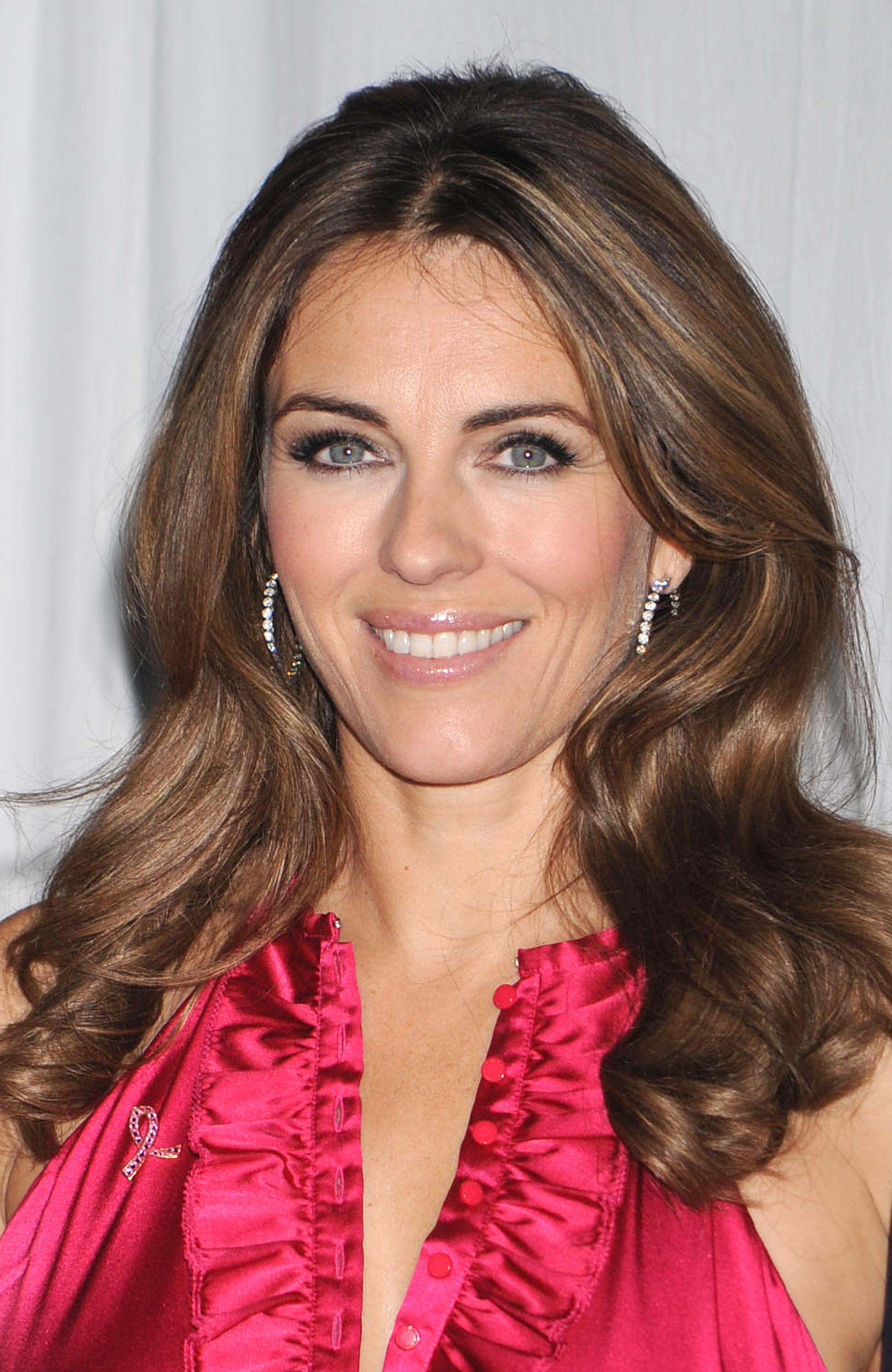 The 56-year-old's latest update says the "Detox, physio, infusions and footbaths are] going swimmingly at" the Wellness center. She posted up wearing pink and black sportswear. Elizabeth zipped her top halfway, showing off her ample bosoms, and wore Nike leggings to highlight her toned legs. Her bright smile tells us the treatment is working, and we love it for her.
VIVA Mayr Maria
Viva Mayr Worth wellness center is a luxury wellness resort that focuses on holistic treatments using Mayr. The resort taps four elements for treatment,
A personalized and individualized health and dietary concept, Modern Mayr Medicine, innovative medical technology, and life-long support, and life-long support. Nutrition, movement and mental strength.
-